Experiencing its wonderful nature, savouring the most beautiful seaside village, relaxing with friends and family De Haan brings out the best in you, anytime!
Lots of activities throughout the year!
Trammelant, the impressive Belle Epoque festival, takes you back in time, just like that. And don't miss the authentic giants of Wenduine! For your children, the beach is a place of adventure and excitement. Of course the parks La Potinière and the Astridpark are also very lovely places. Or do you prefer the Rotonde where they can show off their skate skills? Throughout the summer there is no end to the fun, there is something to do every day. From street theatre to children's parties.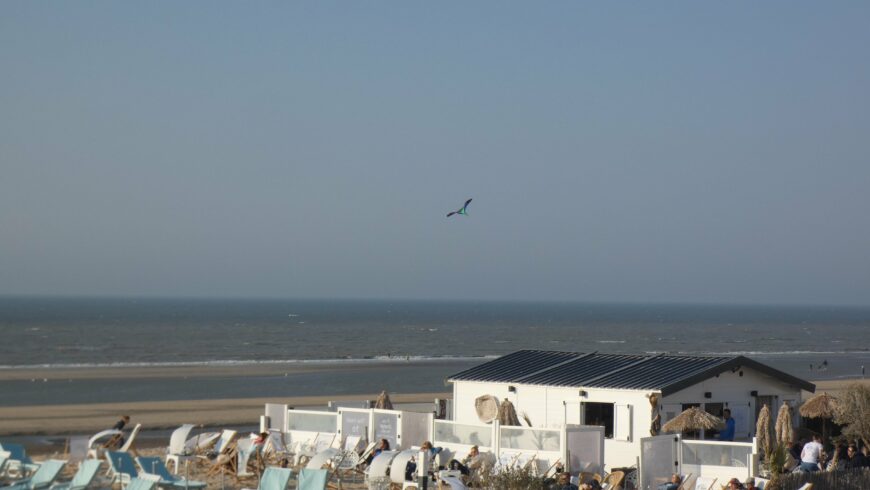 11 kilometres of beach equals 11 kilometres of walking pleasure. Or try the Heritage Route to explore the Concession, follow the footsteps of Einstein, go for a hike through the dunes with the 'Duinbossenwandelroute' or try the hiking network and create your own trail.
Cyclists can do the same with the cycle route network for the coast or venture into the 'Oude Dijkenfietsroute' to explore De Haan, as well as Vlissegem and Klemskerke.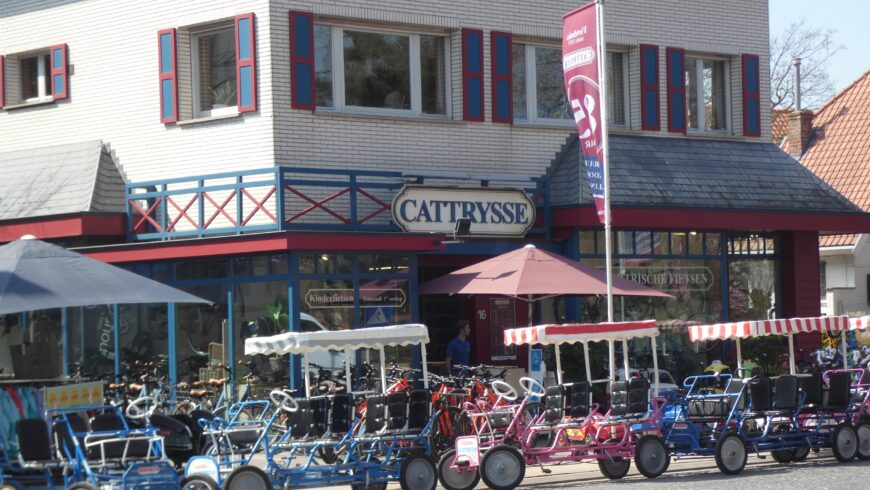 From bird watching to water sports and coastal walking path, perfect spot also to go out with your four-legged friend.
The Coast Cycling Network
On the Flemish Coast Westtoer selected the most attractive and the safest bicycle trails and linked them up into a network. A number of paths and some bicycle bridges were specially made for this cycling route network. The point where two or more routes meet, is called a bicycle junction. In the coastal area Westtoer chose and numbered 75 junctions. With these numbers you can map out your route and plan your ride in advance. The kilometres marked on the map help you get an idea of the distance of your tour.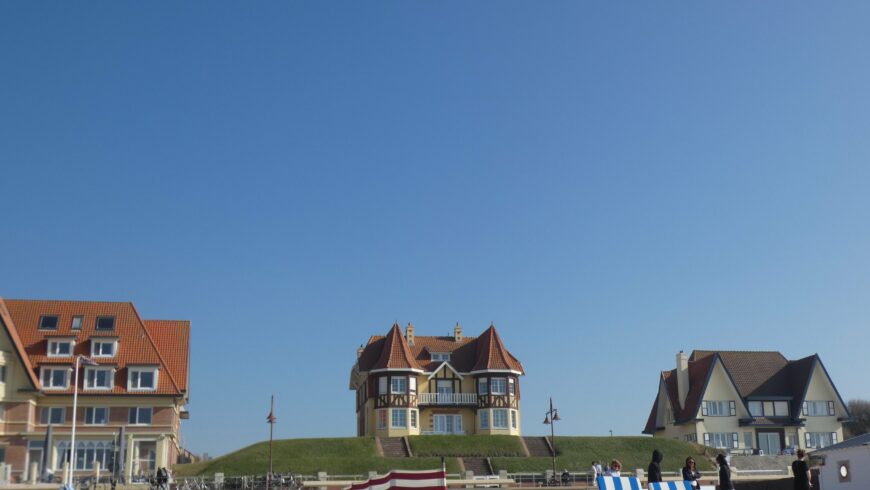 On horseback
The bridle path 'Duinbossen' explores the varied area between Wenduine and Vosseslag with the picturesque De Haan as its centerpiece. The route crosses many acres of wooded dunes through winding paths and follows the long pristine beach.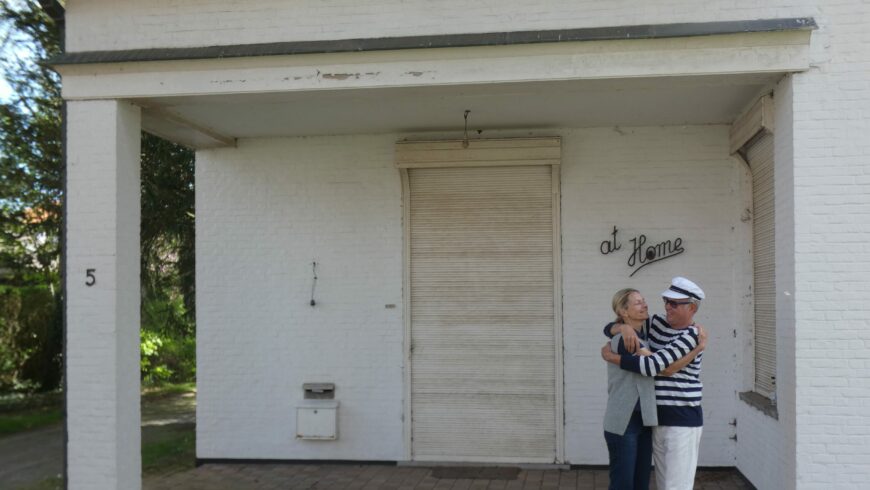 The Coastal Tram
The Coastal Tram has 68 stops all along the Coast from De Panne to Knokke-Heist, making it the perfect way to admire the 67 km of lovely views from your chair. Just leave your car for once, hop on and see how unique every coastal community is …
There is a tram every 10 minutes in summer and every 20 minutes in winter. During the early and late season, as well as during the Belgian spring and Christmas holidays, there is one every quarter of an hour.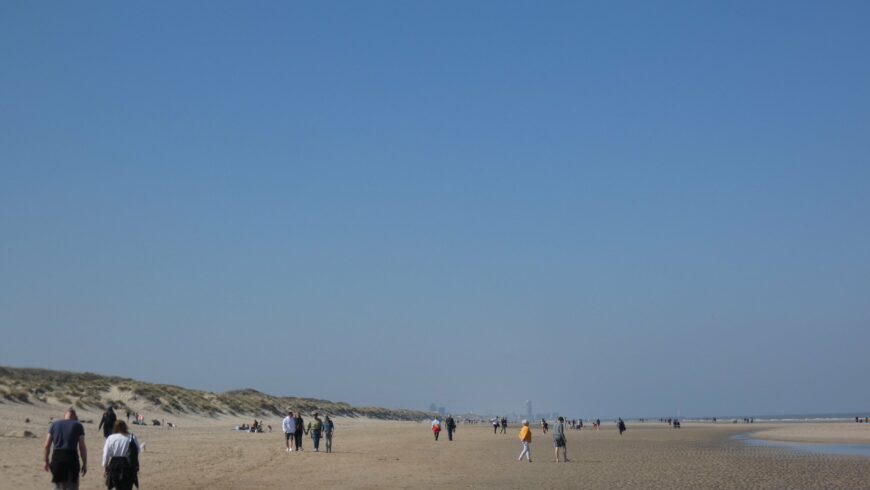 This seaside town is not to be discovered in just one day… You should take your time to completely fall in love with De Haan, Wenduine, Klemskerke, Vlissegem, Vosseslag and Harendijke and everything we have to offer!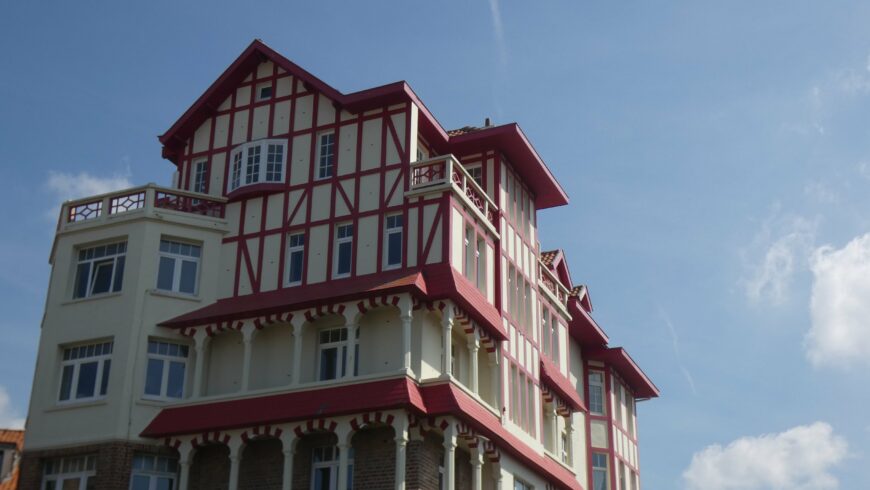 Wondering how to get to the Legend UNESCO Heritage Bruges? It is only 20km away from De Haan, 1 hour cycling!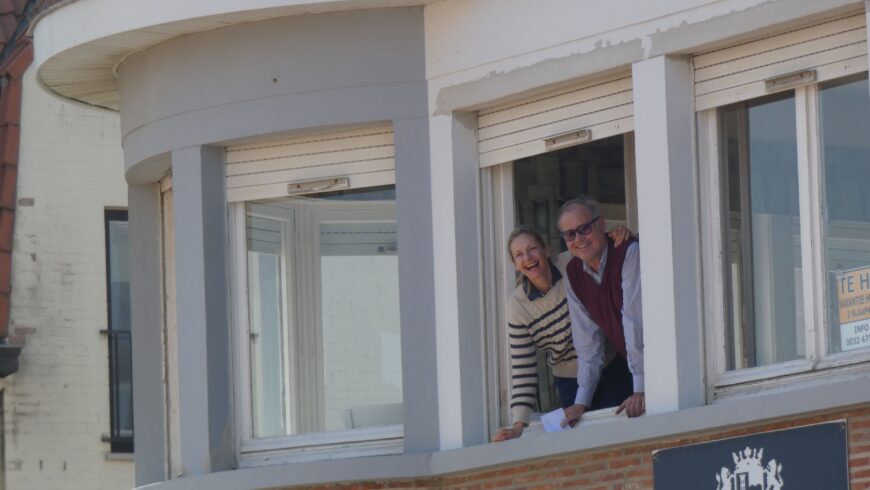 Immagine di copertina: De Haan, Belgian Coast, photo by Irene Paolinelli