In the heart of Belgium there's the Halle Forest, also known as Blue Forest – a magical destination for this spring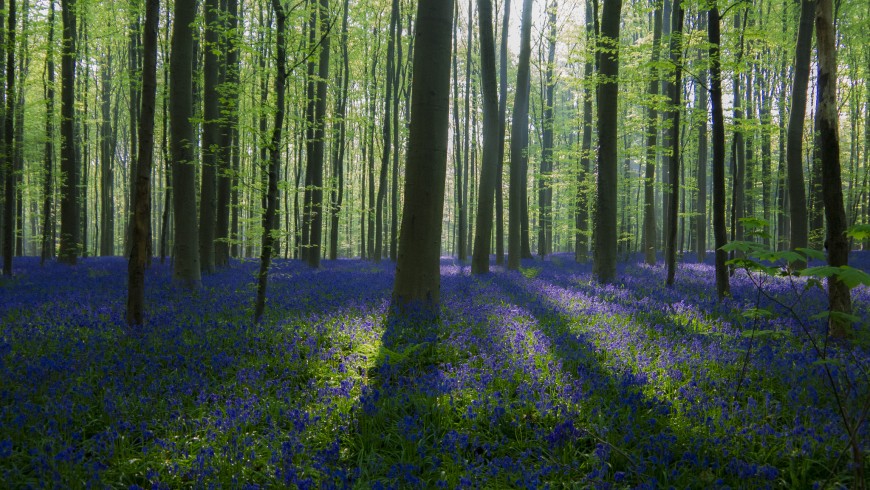 Just over 30 minutes from Brussels, in the center of Belgium, there is an extensive forest of giant sequoia, it is the Halle Forest, a wonderful place that in spring becomes even more magical.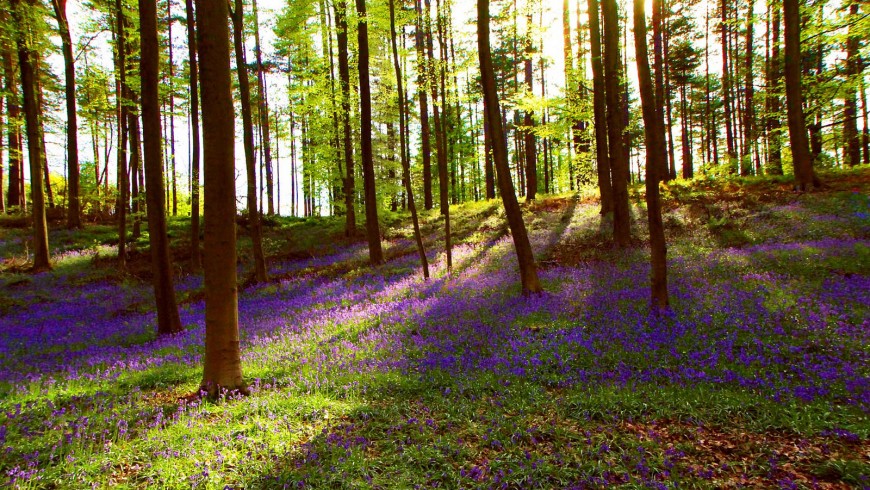 They also call it Blue Forest because since mid-April the blue hyacinths forming the carpet of this forest blossom, transforming this wood into a fairy-tale landscape. Try to imagine 522 hectares of blue hyacinths that live undisturbed under the protection of very beautiful and high secular sequoia: doesn't it seem  look like a magical, dreamy place?
The Blue Forest's show last only a few weeks, the time of blooming, but we assure you that it is worthwhile to arrive in Belgium right in this period (which can vary slightly every year) so that, to a visit to Brussels and a tasting of exquisite Belgian chocolate, you will be able to combine the
unique emotion
the Blue Wood can give you. Once again, walking in the comfortable hiking trails – either by foot, by bike or on horseback – crossing the woods,
nature
will surprise you.
Cover photo by Jungle Rebel via Flickr
You might also like: