We live in an age when being environmentally conscious and responsible is more mainstream than ever. People have finally started to realize the horrible effects of some of their behavior on our plan and how necessary it is to change those patterns immediately. You can be more eco-friendly regarding your eating habits, transport, cleaning, and almost every area of your life. That, of course, includes traveling as well. Many places are more eco-friendly than others, and they are worth exploring. We decided to list some of those places and give you more details about them. That way, you will know which eco-friendly destinations to visit for your next vacation and do your small part in saving the planet.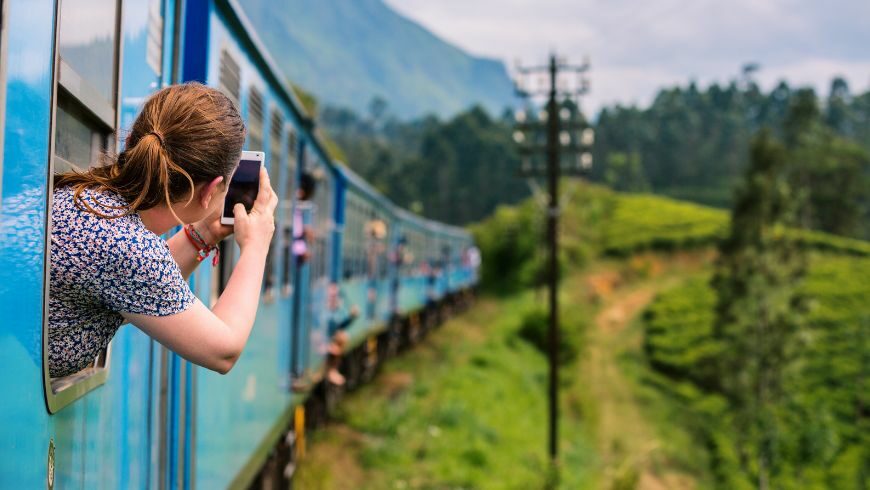 Eco-friendly destinations
Costa Rica
Finland
New Zealand
Netherlands
Peru
Slovenia
Australia
Costa Rica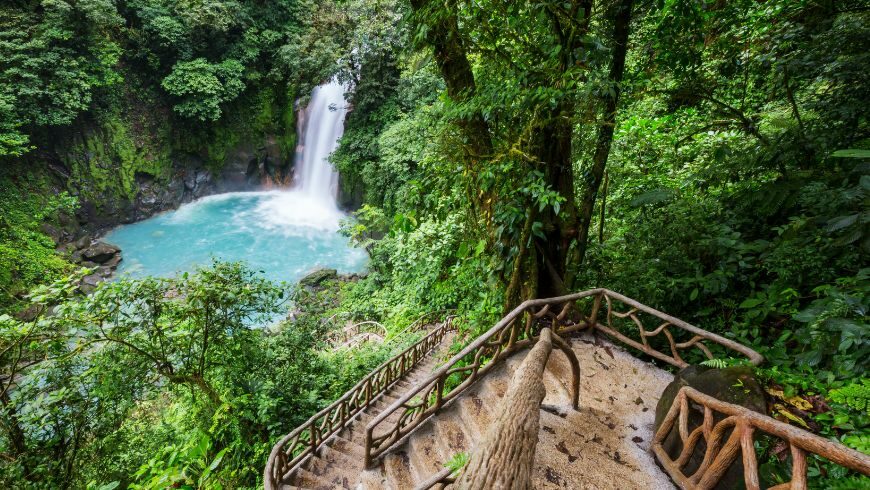 We start with one of the most stunning places in the world, Costa Rica. Costa Rica has everything you need for a perfect vacation, and tourists worldwide visit it yearly. It has gorgeous scenery, stunning beaches, and many activities like kayaking, zip-lining, etc. And not to mention the incredible cuisine, surrounding wildlife, and national parks. But did you know that Costa Rica is also really eco-friendly? This area is almost entirely free from deforestation, which helps in the fight against climate change. And a large part of the land in Costa Rica has been turned into protected parks to keep as much of the country green.
Also, with a lot of effort recycling rate has been steadily growing in the last few years. After a devastating period in which Costa Rica has been almost destroyed by deforestation and money-hungry companies' ambitions, it is now one of the leaders of the eco-friendly movement and sustainable tourism.
Finland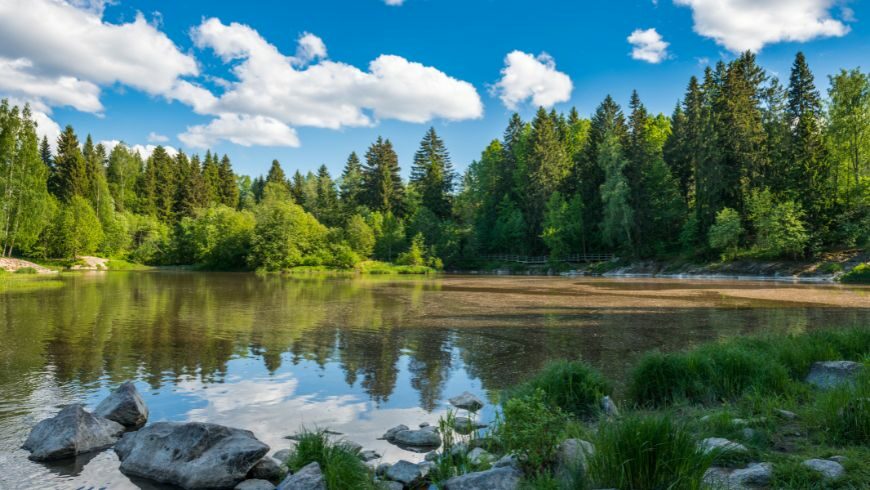 We move from Costa Rica to Finland, one of the most eco-friendly countries in Northern Europe. This country is a leader in Europe regarding green living and sustainability. One of the reasons for this is the carbon tax Finland introduced more than 30 years ago, which led to excellent results. That's one of the reasons Finland has the best air quality in the world, according to WHO. Finland's government and people also put in a lot of effort to protect its precious forests and keep the country as green as possible. In addition, there are options for sustainable accommodation for tourists to come and visit, like the Arctic Tree House Hotel, Naali Lodge, Arctic Land Adventure, and so much more.
New Zeland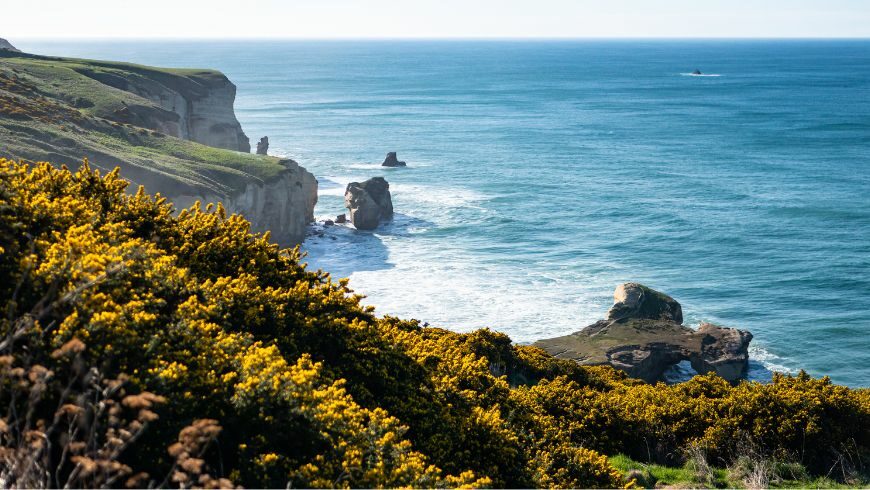 The third place on our list of eco-friendly destinations goes to New Zealand. If you want to go to a country that is not only filled with gorgeous green areas and wildlife but also works hard to preserve them, then New Zealand should be your next vacation spot. New Zealand's government has put the legislature to protect our planet, including the Resource Management Act 1991. There are 13 national parks in New Zealand that you can visit for free if you travel there. Kiwis also pride themselves on saving endangered species like the Maui dolphin and New Zealand fairy tern.
Netherlands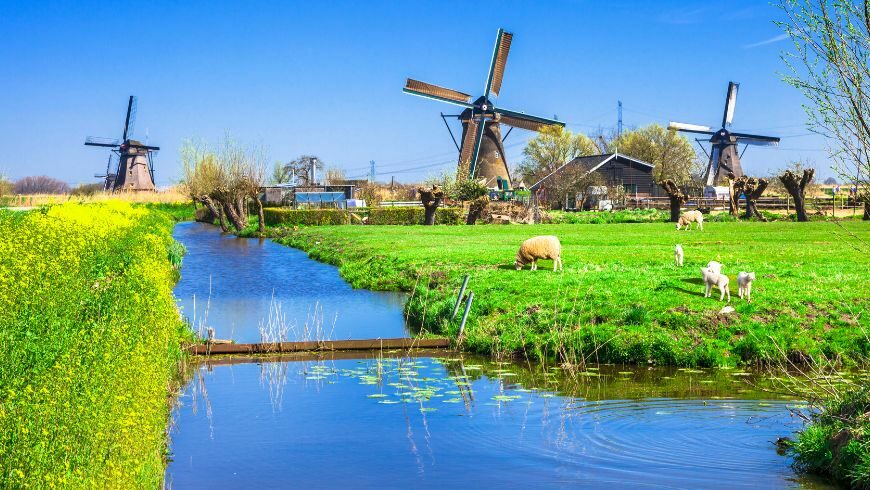 If you want to go to Europe for your next vacation but want the country to be eco-friendly, then the Netherlands is the way to go. The government in the Netherlands has put plans into motion that will lead the country to carbon neutrality by 2050. The Netherlands also has eco-friendly public transport, and all the electric trains are powered by green energy. The goal is also for all buses to be emission-free by 2030. There is eco-friendly accommodation in the Netherlands as well, and you can enjoy your time there in one of the hotels:
BOAT&CO Amsterdam
Hotel Jakarta Amsterdam
Park Hotel Den Haag
Peru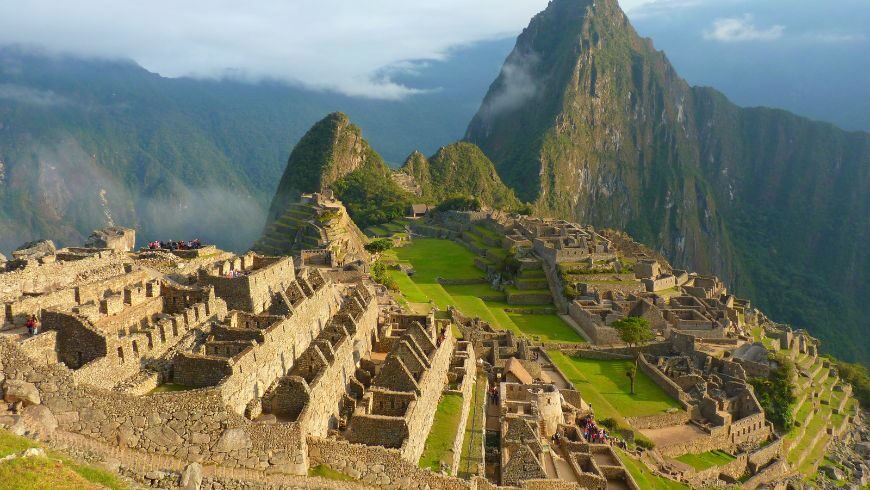 Peru is another excellent destination for those traveling to find an eco-friendly destination. Sustainable tourism in Peru is on a very high level, which is very necessary because Peru is a place that gets a lot of tourists each year, and that can cause some issues if not careful. Many organizations and NGOs work to help tourists experience all the natural beauty of Peru without harming it in the process. The tourists are encouraged to respect their environment instead of abusing it. Peru has been a member of the Climate & Clean Air Coalition since 2013, which shows its ambition to do the necessary work to keep our planet green.
Slovenia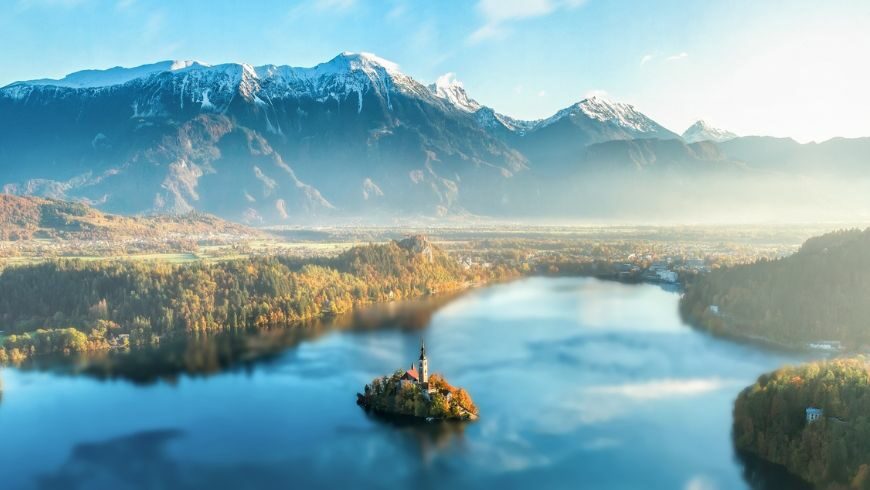 Slovenia is another eco-friendly option. Roughly 60% of Slovenia is covered in forests, so you can enjoy hikes and walks in gorgeous greenery if you travel there. Another indicator of how eco-friendly Slovenia is is that 232 species and 60 habitats are classified as protected under the laws of the EU. The government in Soveinia also passed the Environmental Protection Act, which deals with all issues relating to air, water, nature conservation, and climate change.
Australia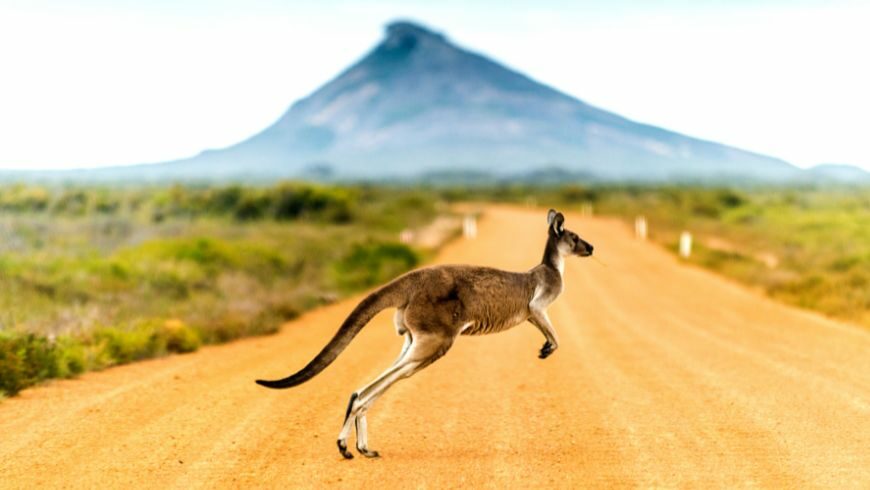 And finally, you can also go and have a good time in Australia. Thanks to the Environment Protection and Biodiversity Conservation Act, Australia has been keeping it green for a long time. This act emphasizes the importance of conserving Australia's biodiversity and changing the habits leading to its endangerment. And is very simple to have a good eco-friendly stay in Australia thanks to the many eco-friendly retreats there, such as:
Emirates One&Only Wolgan Valley
Eco Beach Resort, Broome
The Villas Barossa, South Australia
In conclusion
These are the 7 best eco-friendly destinations you can visit. They are not just gorgeous, exciting places to visit, but they are also environmentally responsible choices. All you have left to do now is to start planning your dream vacation in one of these fantastic places!
Cover Image: Costa Rica, photo via Canva Pro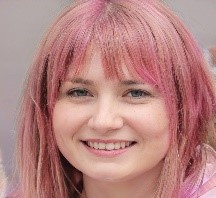 Author: Elizabeth Brunson is a freelance writer from New York. She has honed her craft writing for Clean Cut Moving for five years and focused on giving tips and tricks on being more eco-friendly in all areas of our lives.