Discover with us the most amazing eco-friendly apartments in Dubrovnik-Neretva County for sustainable travelers, far away from the crowds. But at the same time, they offer easy access to popular attractions and sites.
Apartments Kate, Šipan island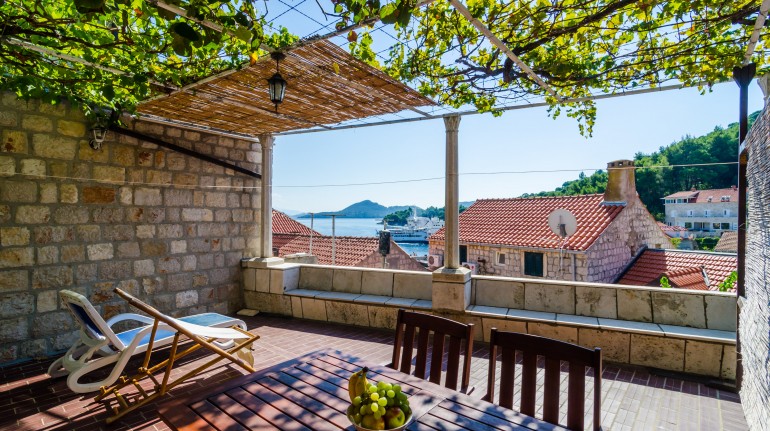 On the quiet Šipan island, near Dubrovnik, you can enjoy the simplicity of island life. Go green is the motto of the Goravica family – hosts at Apartments Kate. In fact, apartments are chemical-free and the family proudly promotes high-quality local products from their local community. They used entirely traditional materials and old stone blocks, during the reconstruction process of the property. You will receive detailed information on Šipan island and what spots are worth visiting.

Source: ecobnb.com

Villa Danica great escape to nature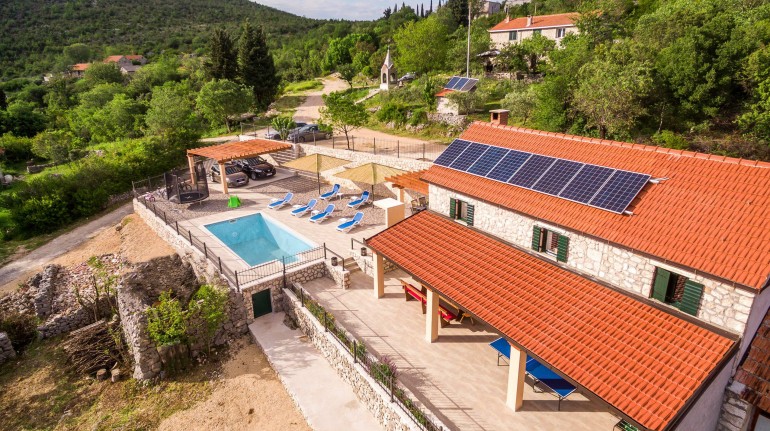 Villa Danica is a self-sustaining authentic Dalmatian stone house in Dragovlja village near the city of Metković. Located in the secluded rural area, away from the busy city crowds, it offers a holiday for the body and soul. Guests can nordic walk and cycle on marked trails as well as visit popular places nearby such as Dubrovnik, Mostar, Medjugorje, and Split.

Source: ecobnb.com

Carob Tree Apartments, Klek
Between the small villages of Klek and Komarna, there are the  Carob Tree Apartments. Visit a busy touristy place but come back to peace and quiet, next to the sea. This location represents a perfect base for exploring southern coastal Croatia and the south-west of Hercegovina (Bosnia).

Source: ecobnb.com

Secluded rural house Wagner, Peračko Blato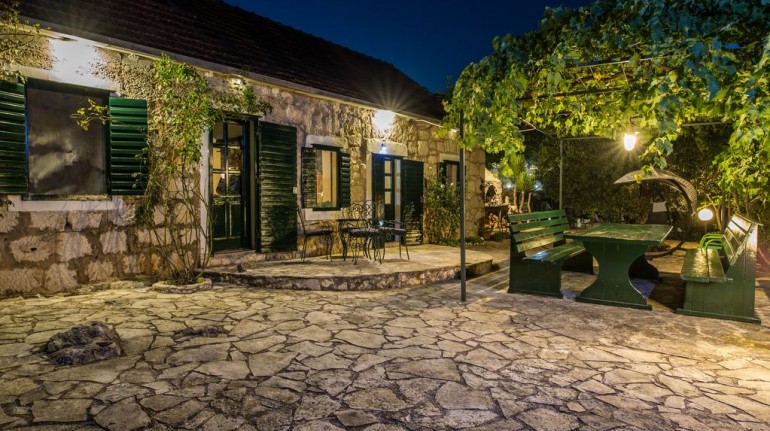 Rural house Wagner is perfect for travelers in search of unspoiled nature, isolation, privacy, peace, and comfort. This place is ideal for civilization and technology detox holidays. Here, in autumn, guests can experience traditional olive-harvesting. Artists from all over the country gather here to be creative, socialize, and have fun. Moreover, the Baćina lakes are only 1,5 kilometers from the house.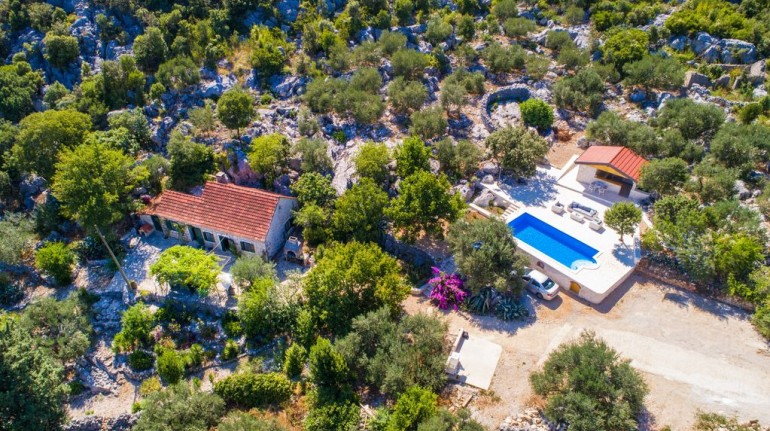 Source: ecobnb.com

Eco-friendly apartment Olly, Klek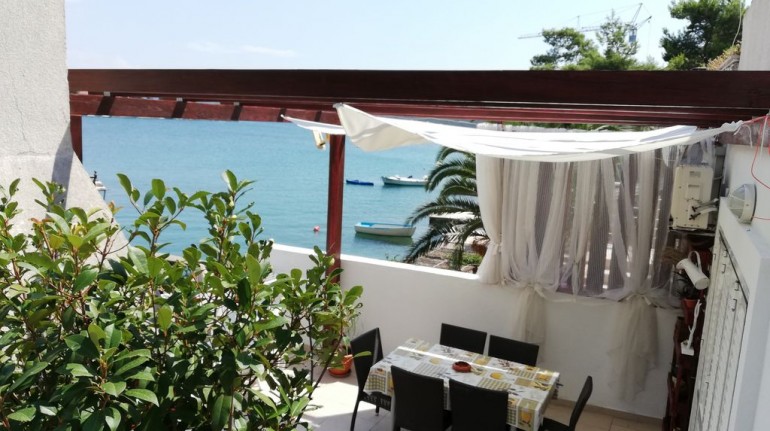 Apartment Olly has a charming garden, a private beach, and free private parking. A large terrace with pergola, with an outstanding sea view, offers relaxing moments for reading and socializing. A barbecue is also available for your delicious meal. Nearby the apartment Olly there are two famous wineries – Terra Madre known by its organic wines and winery Rizman. Both offer exclusive wine tastings with awesome views.

Source: ecobnb.com

Book your sustainable holiday and stay in a quiet place, away from the tourist crowd. Choose your favorite eco-friendly apartments in Dubrovnik-Neretva County!
Cover image: rural house Wagner Peračko Blato