Are you looking for a sustainable holiday immersed in an oasis of peace and nature? The village of Zavala on the island of Hvar in Croatia is just the right place for you!
Zavala, a small village located on the Island of Hvar in Croatia, is a perfect destination for a sustainable holiday. Surrounded by pristine beaches, verdant hills and lush Mediterranean vegetation, Zavala offers a relaxing atmosphere and breathtaking views of the Adriatic Sea.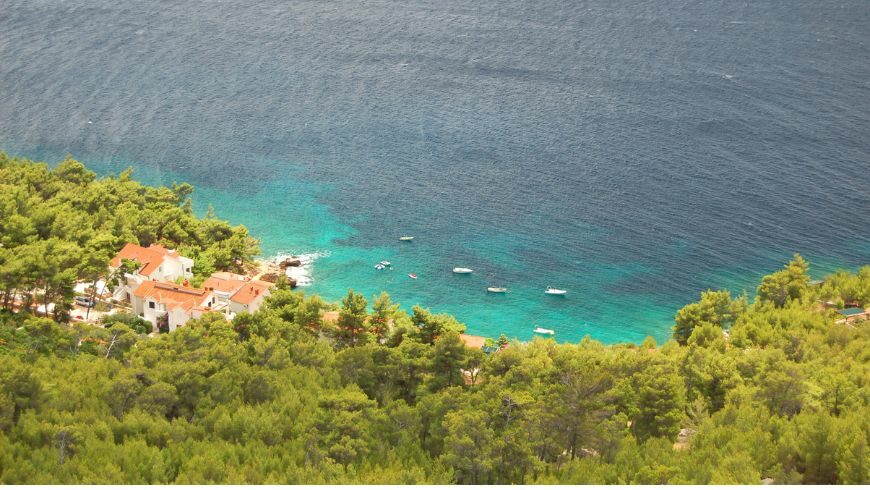 Steeped in the scents of spices and herbs such as rosemary and lavender, Zavala is a picturesque fishing village. It is the ideal place if you are looking for a hidden destination, far from the hustle and bustle of the big tourist beaches and full of unspoilt treasures.
What to do and visit in Zavala?
Start by treating yourself to a long day of relaxation on the beautiful pebble beaches and take advantage of the crystal-clear sea.
You might also consider taking a sailing trip to the nearby islet of Šćedro, where you can dive in and get in touch with the splendid marine fauna of this national park.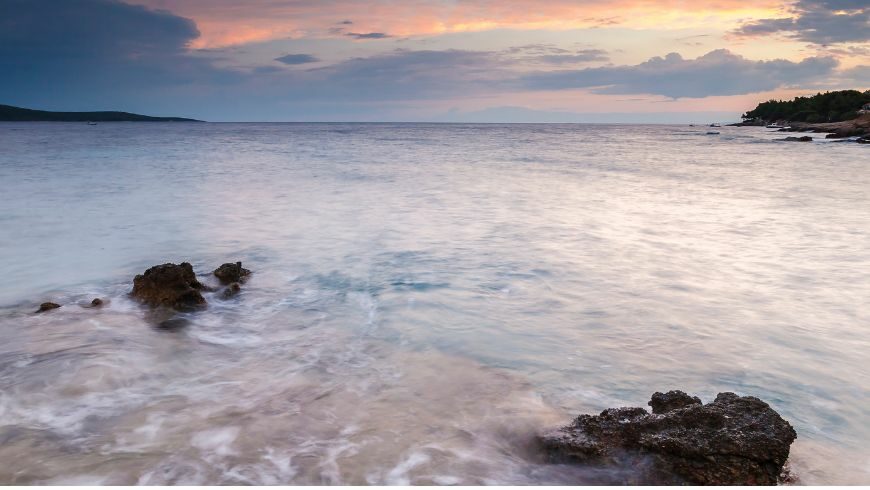 Besides, an indelible memory will surely be the wonderful rose-tinted sunset with the waves of the crystal-clear sea brushing against your feet.
Discover the surroundings on the island of Hvar!
The village of Zavala easily connects to another magical place on the island: Stari Grad. Here you can immerse yourself in the fragrant fields of lavender, a UNESCO World Heritage Site.
Don't forget to take some photos with a sea backdrop to post on your social media.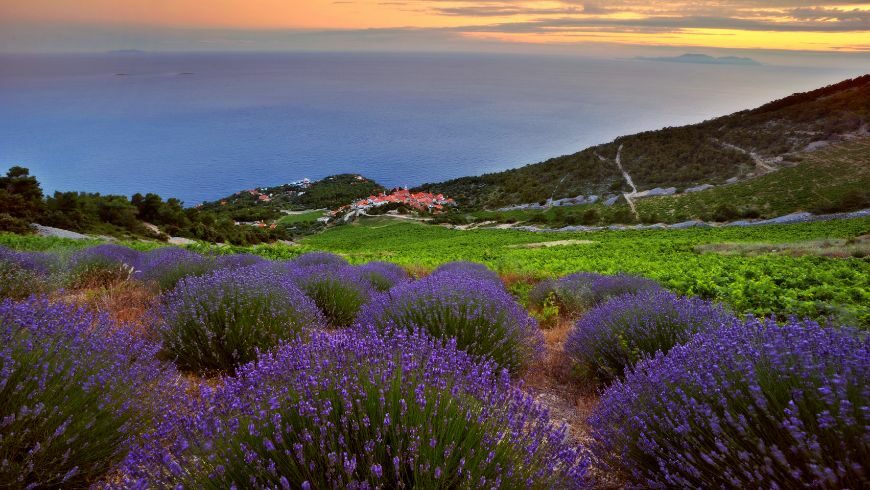 Visit the village of Vrboska, where you will be surrounded by various artistic styles such as Gothic, Renaissance and Baroque. You will notice a resemblance to one of the most stunning cities in Italy, this village is indeed nicknamed 'Little Venice'.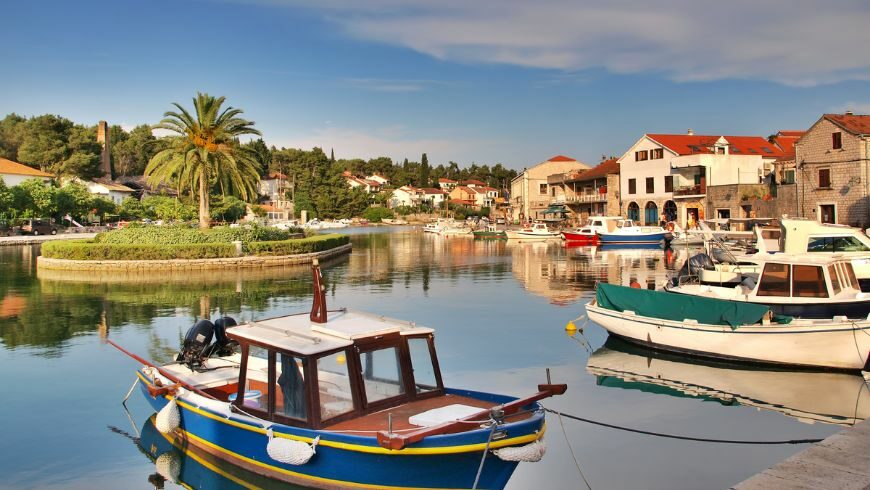 Sustainable tourism in Zavala
To promote sustainable tourism, Zavala offers eco-friendly accommodation options, such as wooden houses and organic lodgings. Guests can enjoy the quiet of nature, participating in outdoor activities such as hiking, swimming and snorkelling.
Additionally, Zavala is an ideal place for cycling enthusiasts, with numerous trails criss-crossing the island that offer spectacular views of the coastline and surrounding countryside.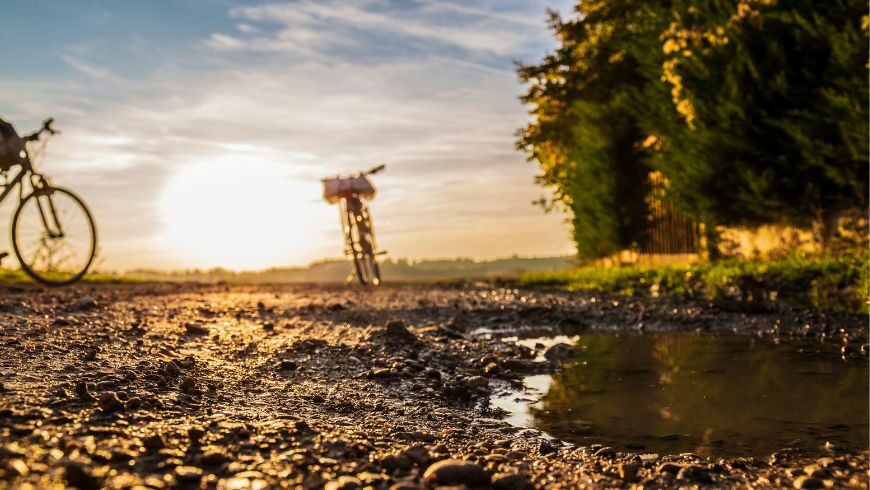 In order to support the local economy, it is important to buy zero-mile products, such as olive oil, wine and fresh fruit, excellent in the area. Zavala has a long tradition of sustainable agriculture, and the villagers are proud of their traditions and cultural roots.
Don't miss out on the local cuisine, that will enable you to discover new and rich flavours with products from the beautiful countryside that surrounds the island.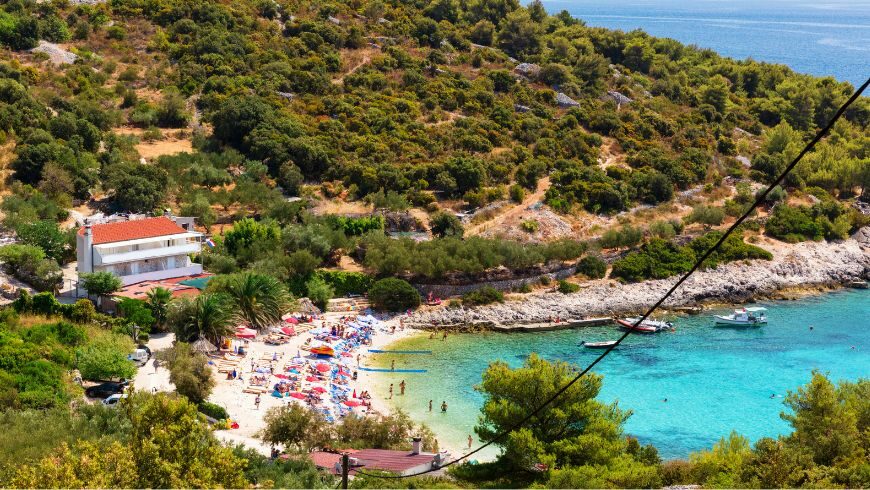 Overall, Zavala is an ideal location for a sustainable holiday, where you can relax in natural beauty, discover the daily life of the local people and promote a sustainable lifestyle.
If you are looking for a unique and immersive experience in nature, Zavala is the perfect destination for you.