Whether you are looking for isolation, or you are simply a lover of nature, there is surely one island that will intrigue you. The dazzling colors and great food of island Iž, Croatia's lesser-known island, boasts a wonderful place to stay – especially for late- or out-of-season breaks.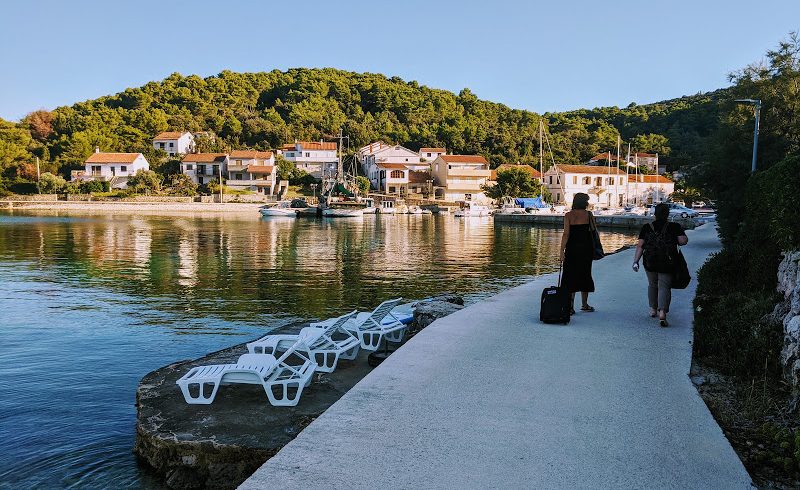 Island Iž is an unspoiled, quiet Croatian island without the crowds. It is nested in the Zadar archipelago, between islands of Ugljan and Dugi Otok and can be reached by ferry or catamaran daily from Zadar. It is one of the 18 islands that are located between the mainland and the Kornati archipelago.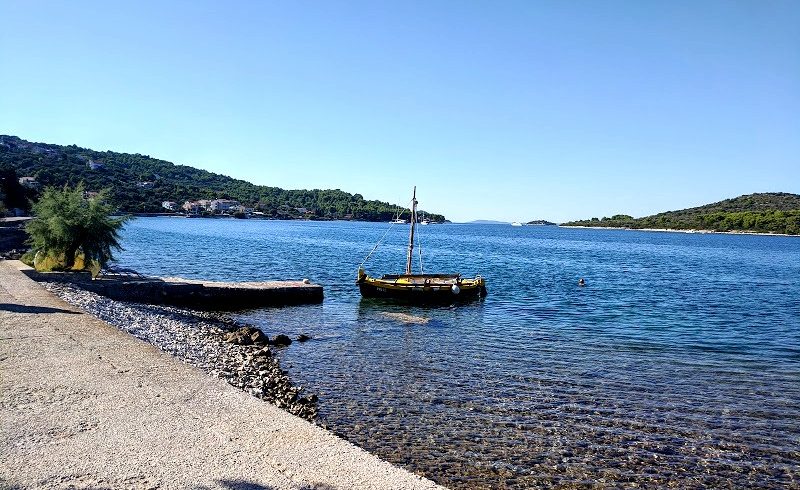 This hilly island covers an area of 17,59 km2. It has been inhabited since prehistoric times. In the medieval ages and later on, Iž was owned by the aristocracy and citizens from the nearby town of Zadar.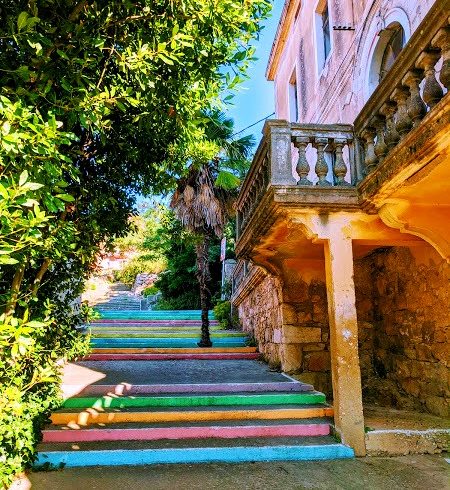 There are only two villages on the island, Mali and Veli Iž with only around 500 inhabitants. Veli Iž is located in the west part of the island, with two shops, a couple of bars and taverns, and a small marina. It is a fishing port and you will still see fishermen mending their nets by the harbourside. Mali Iž is a popular place for holistic retreats at Hotel Korinjak.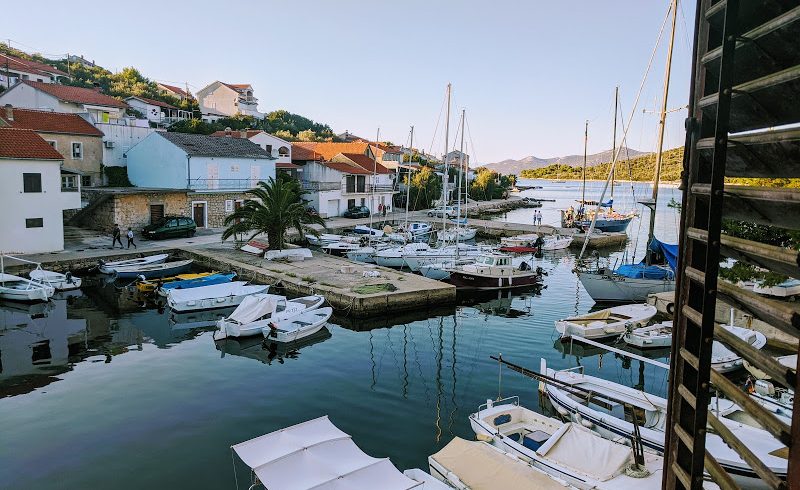 Local residents live a simple island lifestyle in harmony with nature. They depend on each other and thus form a strong community. By organizing social events they are nurturing their tradition and safeguarding stories for the new generations. Interacting with them will bring you some of the most authentic travel experiences.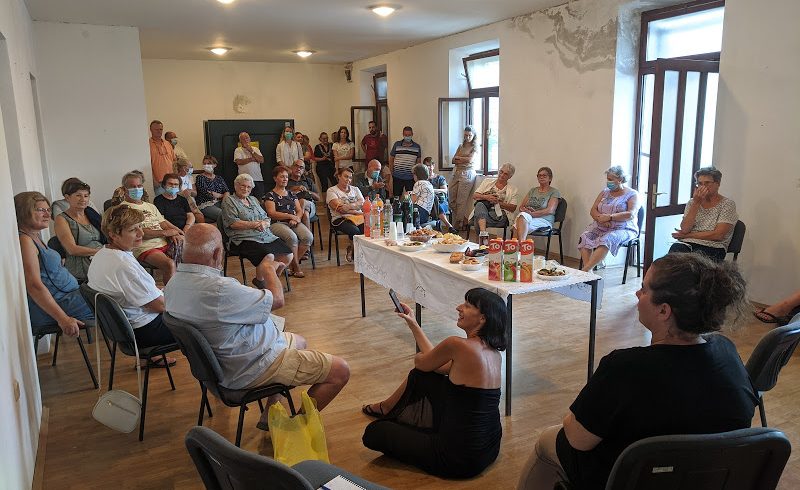 Surrounded by many islets and private beaches, Island Iž represents an ideal destination for travelers seeking a peaceful atmosphere. The intact nature of this island, crystal clear sea and the scents of wild herbs truly create a green paradise. You will get the feeling that time has stopped and people are not in a hurry.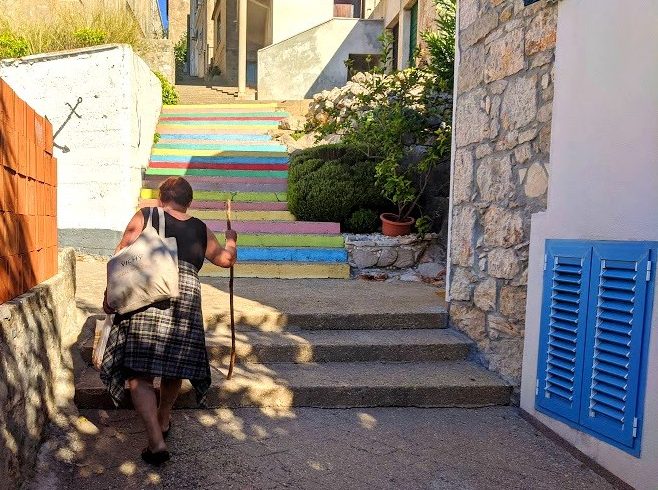 The whole island is intertwined with macadam paths, which are great for both cycling and hiking. The views are the most spectacular at the side looking at the island of Rava and Dugi Otok. To get lost on this island is very unlikely because it is so small. You can also hike to the Korinjak – the highest peak with a height of 168 meters.
The island of Iž is famous not only for fishing and agriculture but also has a long tradition of pottery making. You can buy amazing eco souvenirs, from olive oil and natural soaps to "iski lopiz"- specifically produced and decorated pottery, which was traditionally used for storing olive oil and other products. If you will use it for cooking, you will definitely sense a special taste of a dish.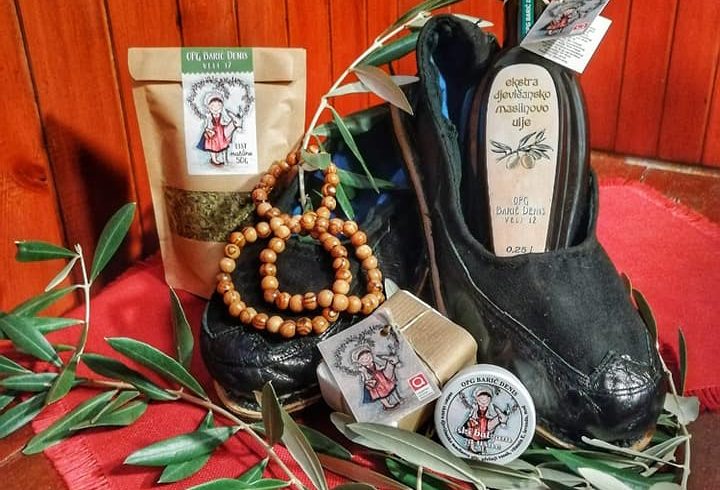 Local cuisine will enchant you with its variety and balance. Treat your senses with tastes and smells of the Mediterranean and enjoy the delicious food prepared just for you. No matter what time of year you visit the island of Iž, you will find local gastronomy to be equally strong and passionate.


Most travellers still rarely venture beyond the most popular islands in Croatia. A little more exploration is all that is needed to take you to this charming hidden gem.
Photo credit: photo collection from the author