Biking is a popular pastime in Amsterdam, and locals will likely recommend it to you. Read our green guide to discovering Amsterdam on two wheels!
Because of the city's excellent bicycle path system, getting around Amsterdam is a breeze on two wheels. The city has installed a vast network of signs, traffic lights, and signals to aid cyclists further. So where can you rent a bike? Bike rental shops may be found on just about every corner in Amsterdam. Traveling by bicycle is an excellent form of sustainable travel. In this cyclist's guide to Amsterdam attractions, we will look at some of the best places to ride a bike in Amsterdam.
Amsterdam Bos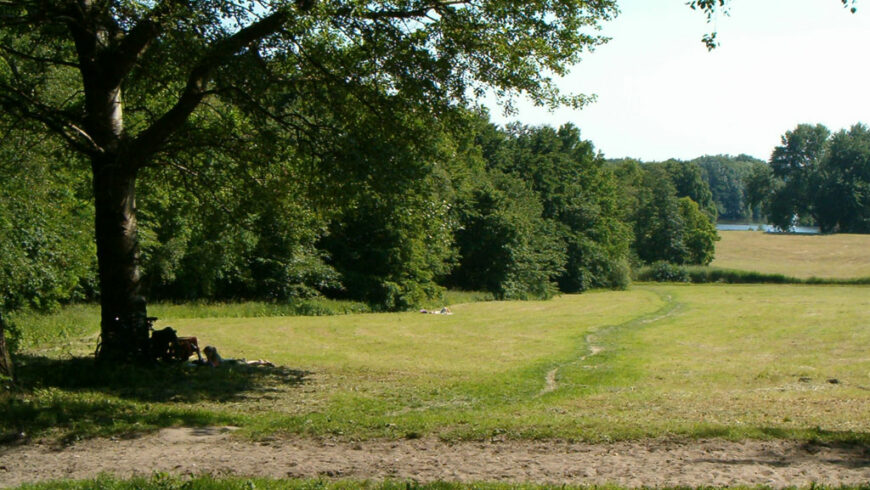 In addition to its many canals, Amsterdam is also home to several beautiful parks and bike routes. If you're looking for a peaceful ride in Amsterdam, try this invigorating cycling trail designed for nature lovers.
Visit Amsterdam Bos on the city's outskirts, where you'll find a large wooded area and a vast park, perfect for a bike ride. Hop on your bike and head off to get lost in the stunning urban forest of the bos against a backdrop of shimmering lakes and winding, narrow bike paths surrounded by tall evergreens. Take a break for a picnic, unwind by the lake as the sun goes down, and make it back to the hostel for Happy Hour.
Vondelpark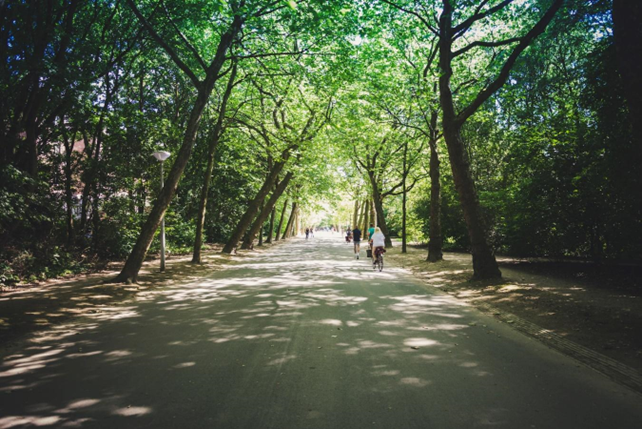 A sunny day is perfect for going for a stroll with your dog, going for a run, riding a roller skate, listening to music, watching people go by, or just lying about on the grass. Open-air theater and bandstand performances in the park are free and accessible to the public. There is also the poet Vondel's monument, the music dome made of cast iron, the Groot Melkhuis, a children's playground, and the historical Pavilion, home to the restaurant Vertigo and its famous terrace during the summer.
The Vondelpark in Amsterdam is a magnificent green space. As the Dutch do, you can even go there on two wheels! Learn about its background and see all of its interesting sights on a bicycle tour led by a local expert.
The Nieuwmarkt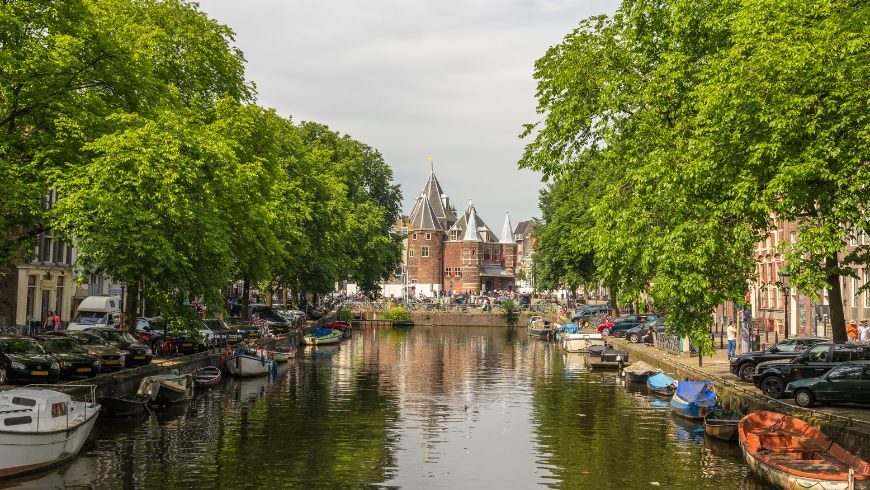 If you want to explore some of Amsterdam's many communities up close and personal, hop on your bike and ride to the Nieuwmarkt. There are many interesting buildings and things to see in this ancient district, which got its name from a nearby market. Several examples of Dutch architecture are located in the city, and one of the greatest is the De Waag building, which dates back to the 15th century.
There is also a lovely restaurant and cafe on the premises. You can reach Zeedijk Temple, the largest Buddhist temple in Europe, by bike from Nieuwmarkt. Moreover, you may ride your bike to the Red Light District's famous shops and cafes from Nieuwmarkt because the two are so close.
Foodhallen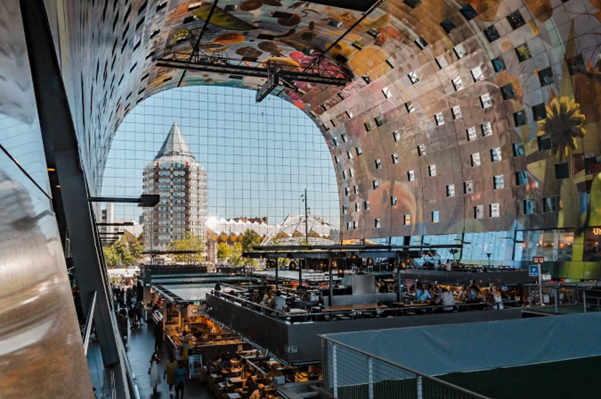 Every cyclist's guide to Amsterdam attractions must include Foodhallen. A short distance from the famous Ten Kate street market in Amsterdam's west is where you'll find Foodhallen. It is a compact indoor food court housed in a converted tram depot. A bar in the middle modeled the 20 or so booths that surround it after famous food halls in other countries, such as London's Borough Market and Madrid's Mercado de San Miguel, when it debuted in 2014. Vendors offering regional specialties and products may be found in the booths. There are many seats and benches, although it may become busy, especially on the weekends.
Foodhallen is an excellent addition to Amsterdam's dining scene. While most guests had a pleasant experience, several complained about the high prices of some menu items. Not everyone will appreciate using a mobile app to place orders and make payments. You should definitely check it out if you are a gourmet and like eating at long, communal tables.
Amsterdam's Canals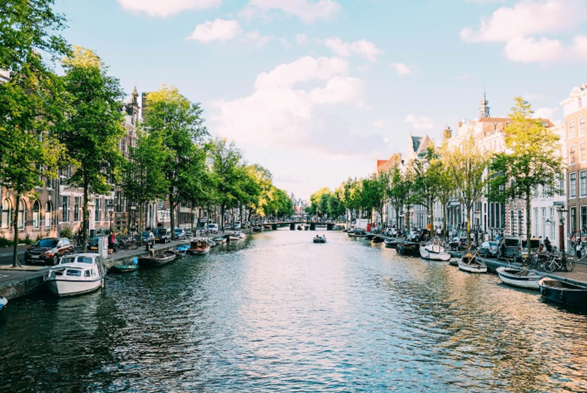 If you like canals, you'll love the canals in the Dutch capital even more than in Venice! Whether it's a museum, a café, or a detour to the Jordaan or Pijp neighborhoods, tourists may find what they're looking for with a quick bike ride through the canal network on the Little City Cycling Tour. The unique perspective of a canal boat tour, maybe with wine and cheese on the Twilight Cruise, will refresh your mind.
IJburg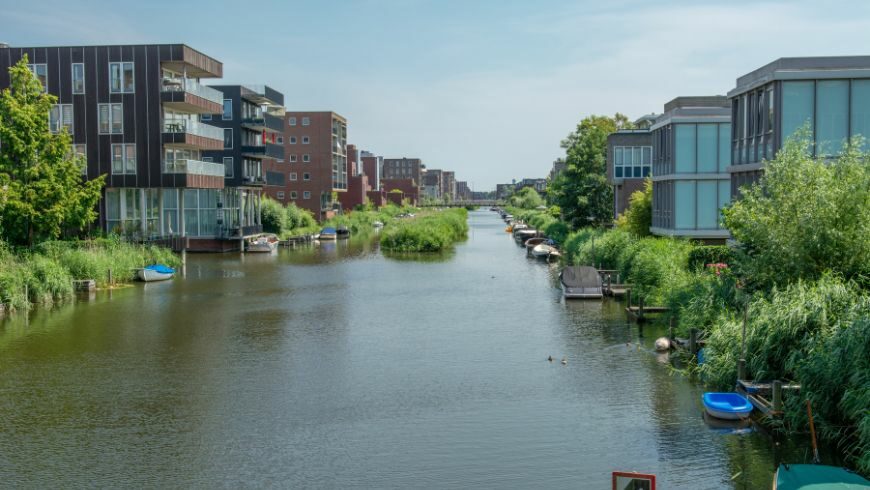 No cyclist's guide to Amsterdam attractions is complete without IJburg. Cyclists can go to the newest part of Amsterdam, literally known as "the land of wind and sea," which consists of four artificial islands. Undoubtedly, IJburg is truly a fantastic place to go cycling. Those who appreciate modern architecture and aquatic pursuits have flocked to this once-forgotten corner of the city in recent years. Strand Blijburg is a popular place for windsurfers, swimmers, and beachgoers to go because of its beautiful sunsets and windswept views. Locals like to go to charming cafés and high-end pubs around the yacht harbor.
Waterland District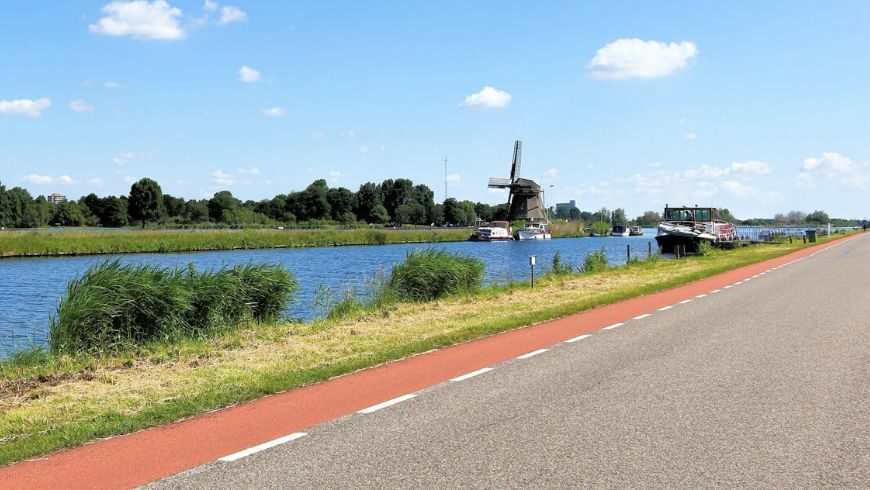 Isolate yourself from the hustle and bustle of central Amsterdam by riding your bike all the way out to the Waterland district. You'll get to see a lot of beautiful countrysides and quaint seaside towns on your bike ride. Biking on this trail is a great way to become acquainted with the Dutch way of life. Instead of riding around, you might get on a boat and see what's around here. You could stop at the yacht harbor in Monnickendam. And visit the quaint wooden buildings of Broek, which date back to the 17th century, on your way there.
In Conclusion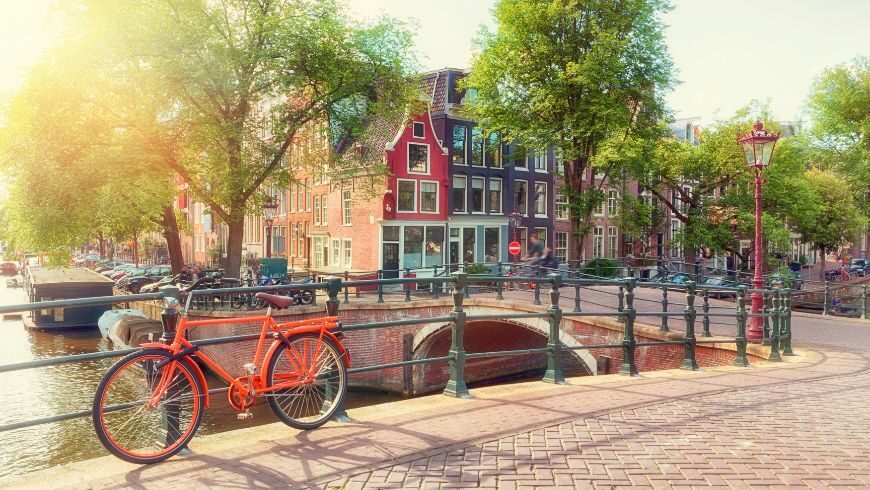 After reading this cyclist's guide to Amsterdam attractions, you can now conclude why Amsterdam has been voted one of the world's most bicycle-friendly cities. You can even start planning to visit this gorgeous place. Safe travels!
Cover image by Gaurav Jain, via Unsplash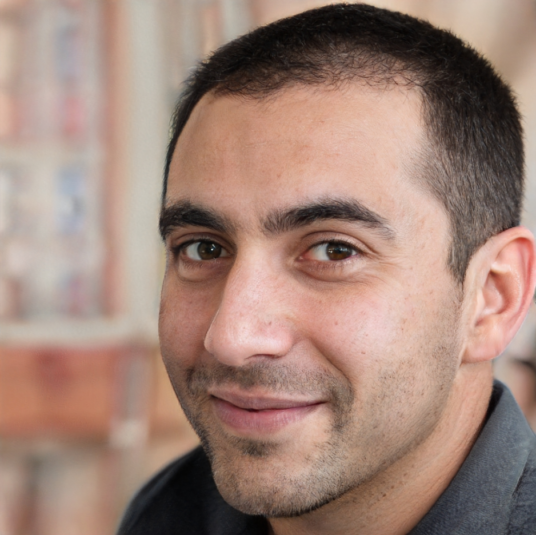 Author: Jacob Halpert is an experienced adventurer and traveler. He has traveled to over 40 countries and now mainly writes blogs for websites such as Excalibur Moving and Storage.