Fashion is a means of expressing people's personalities and styles. While the textile sector is crucial in the global economy, it also has a high environmental impact. During Waste Reduction Week (EWWR), we will look at ways to reduce fashion-related waste. There are many ideas and each of us can do his part!
SERR: What Is It?
The European Week for Waste Reduction is an initiative created with the aim of promoting awareness actions on waste reduction. The initiative targets all categories: citizens, enterprises, educational institutions, public administrations, associations, and NGOs.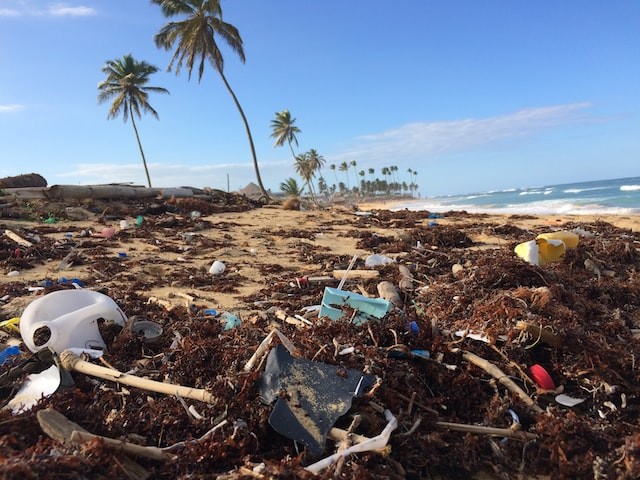 The proposal aims to promote greater awareness of the excessive quantities of waste produced, but also on the need to reduce them. The actions implemented in the EWWR address "3R", that is:
According to the strategy, waste reduction is the priority. Then, we move to the reuse of products and their recycling.
What are the Aims of the European Week for Waste Reduction?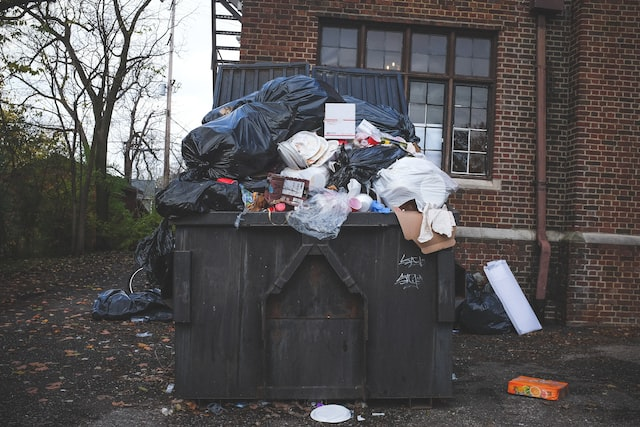 In addition to promoting actions for waste reduction across Europe, the EWWR aims to raise awareness of key environmental issues by emphasizing the links between waste reduction, Sustainable development, and combating climate change.
The Focus of 2022: Textile Waste
The 2022 edition of the European Week for Waste Reduction places particular emphasis on the textile and clothing industry. This sector, together with construction, transport, and food, is one of the most polluting.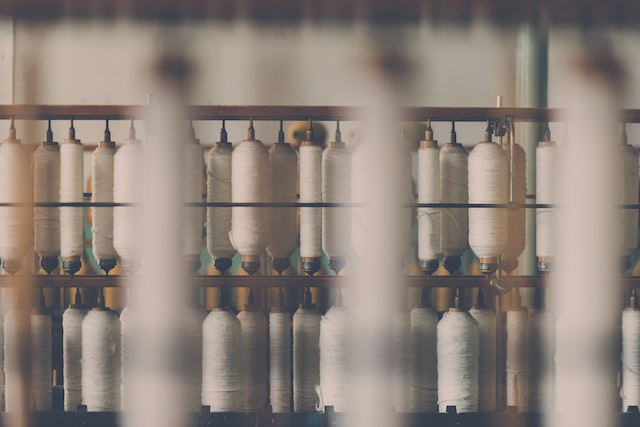 Human beings use fashion to express themselves, their personality, and their way of being. The textile and clothing sector is also a key resource for stimulating jobs and business opportunities.
However, this sector has a strong impact on land use, water pollution, and greenhouse gas emissions. At every stage, from production to distribution, use, and post-use, the environmental impact is high.
Textiles in the European Economy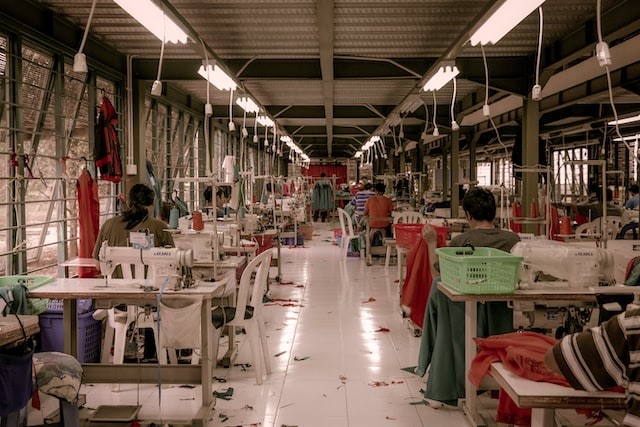 Textil is an important sector of the European economy. In 2019, Europeans spent an average of 600 euros on clothing. Use and maintenance require the use of energy and water, but also detergents, chemicals, and microfibers are released into wastewater. Once washed, therefore, tissues are responsible for about 35% of microplastics in the oceans.
Of the textile products that are then discarded, 87% are incinerated or end up in landfills, while only 10% remain on the market.
How the Problem Is Addressed
In response to this problem, the European Parliament has approved the Waste Framework Directive, which requires Member States to implement separate collection of textile waste in their cities by 2025.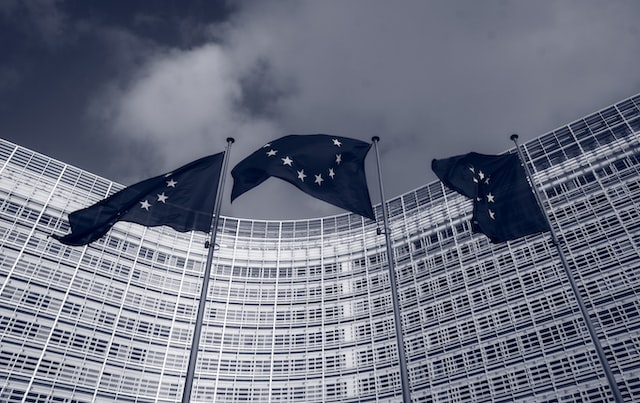 The Commission's new strategy also includes measures to support circular materials and production processes, to address the presence of hazardous chemicals, and to help consumers choose sustainable products.
The Role of the European Week for Waste Reduction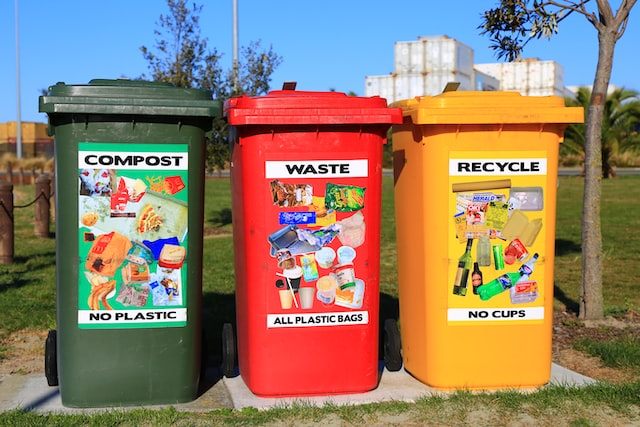 The 2022 edition, which will take place from 19th to 27th November, will therefore focus on textiles to highlight their impact on the planet but, above all, to inspire actions that will bring greater circularity in the textile sector.