With the current issues the world is facing with global warming, people are finding ways to be more sustainable. Something that many people are doing is shopping locally instead of buying from websites for food and clothes. Other people are trying to find creative ways to ensure their wardrobe is more sustainable. One of those methods includes buying from second-hand clothing stores. Another method is upcycling the clothes that people already own.
In this article, we will take you through a guide on upcycling your wardrobe, including how you can make the most of clothes you no longer wear/ need.
No Sewing Methods For Upcycling Your Wardrobe
If you can't use a sewing needle, this section is for you. Sewing isn't for everyone because they don't have patience with it. So for those who don't know how to sew, read on.
Dying Your Clothes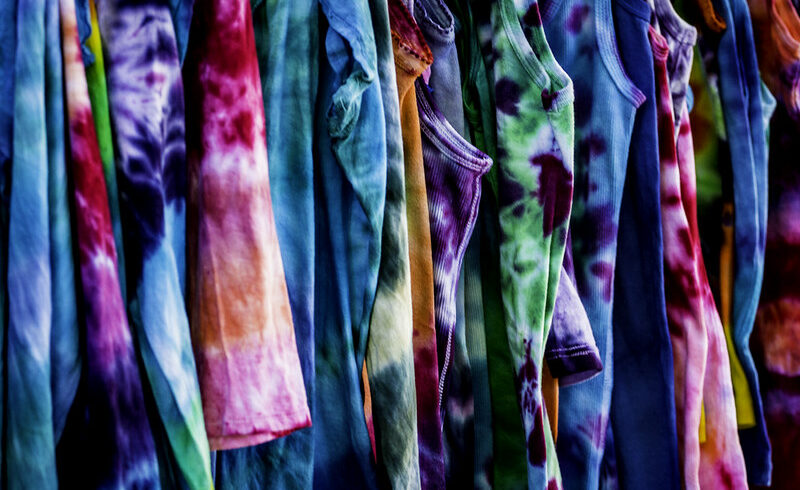 There are so many different ways to dye clothes that you already own and you are probably familiar with some of them already. One of the most common and modern methods is tie-dye. Although other common methods include bleach dying and direct dying.
Tie-Dying was very common during the early 10s but thanks to Tik Tok, it seems to have resurrected and become a popular fashion trend again. For this, choose clothes that are white or light colours. Furthermore, many affordable tie-dye kits can be used. Get one of your old white shirts and get creative with a tie-dye kit.
Another method that you can use with your clothes is reverse tie-dying. It is a method for clothes that already have a colour. For this, you would use diluted bleach and use it on a colourful t-shirt or shirt.
Finally, we have fabric markers and these are very versatile when it comes to dying your fabric. This specific type of paint is designed to withstand more washes than just acrylic paint. That is why it is much better as you will get more use out of it.
Cutting Clothes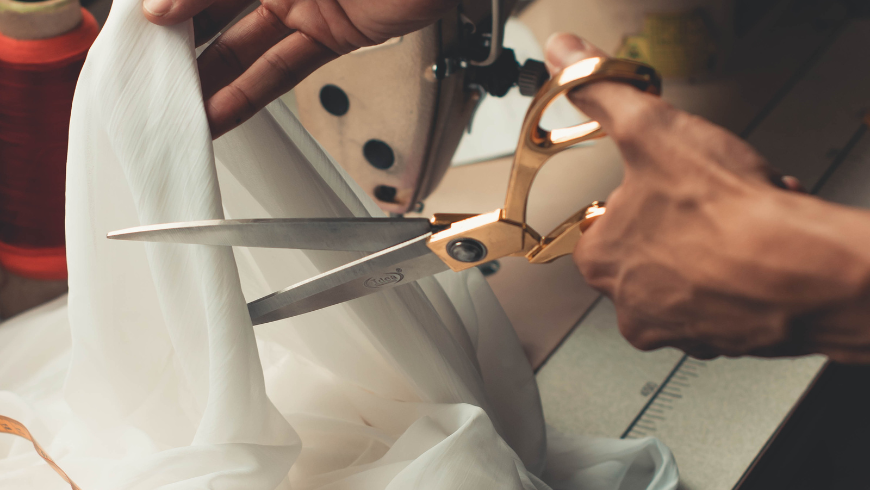 Cutting clothes gives your clothing items a bit of a rugged look. Nonetheless, it is a great way to get creative with your clothes. An oversized shirt can be cut and styled to how you would prefer. Additionally, if you have an uncomfortable clothing item, you can cut off what is bothering you, such as a collar that keeps scratching you. Just make sure you do a good job of cutting it off or else it will look scruffy.
For The Beginner Sewers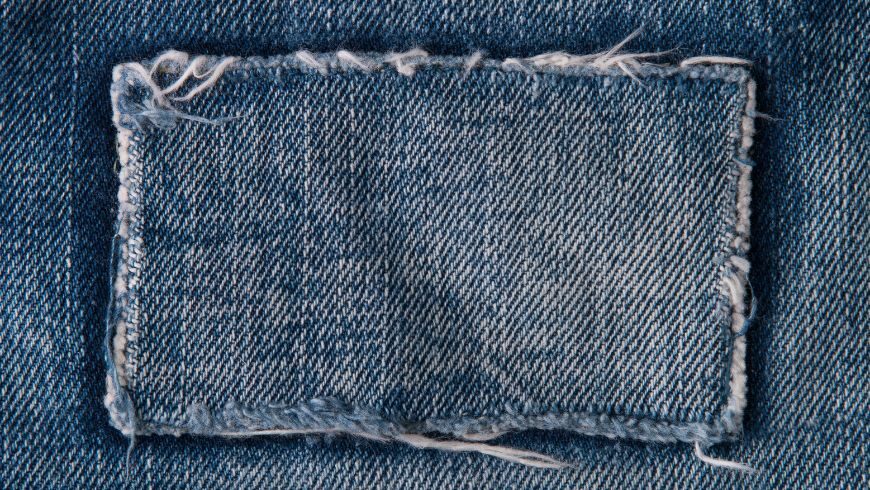 Adding patches to your clothes is a great way of upcycling your wardrobe. We understand that everybody isn't great at sewing however this is a simple method, even for beginners. We suggest you start watching a couple of tutorials before you do start. Moreover, we advise that you practise on a tea towel.
There are two ways you can sew patches into your clothes. One of those methods is to use old clothes and sew them into other old clothes that are much newer. The other method would be to purchase patches online.
Something that many people do is glue patches onto clothes however, these will last as long as sewing those patches into clothes. Get practising on those kitchen towels and then carry those skills to your old clothes.
Upcycling Your Wardrobe: Mend Your Clothes
Mending clothes is a great way to ensure you are not wasting old materials that can be used. Many people are susceptible to throwing away clothes that get damaged, however, you can still make use of them. For example, if you have a jacket that has ripped at the stitching of the sleeve, this is one of the most effortless repairs.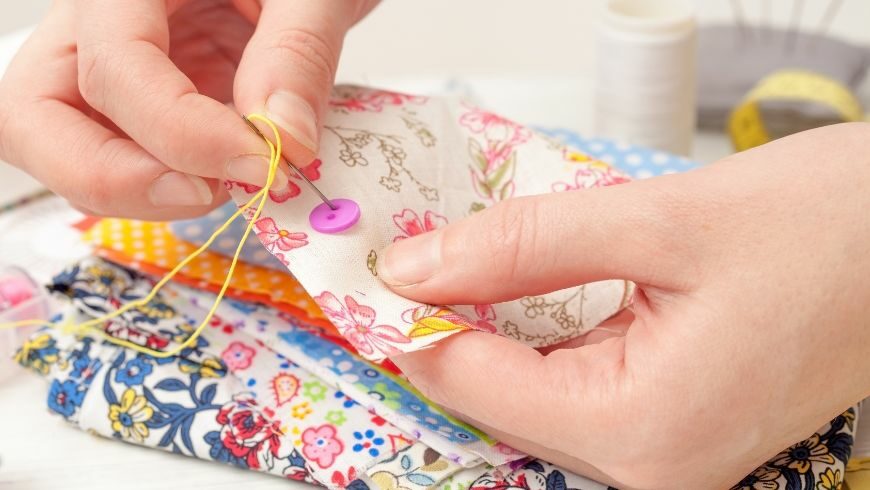 If a pair of jeans or shirts has ripped and is beyond repair, we advise you to cut patches so you can sew them onto other clothes. It is a great idea to make the most of your clothes before you throw them away and you are living a more sustainable lifestyle.
Summary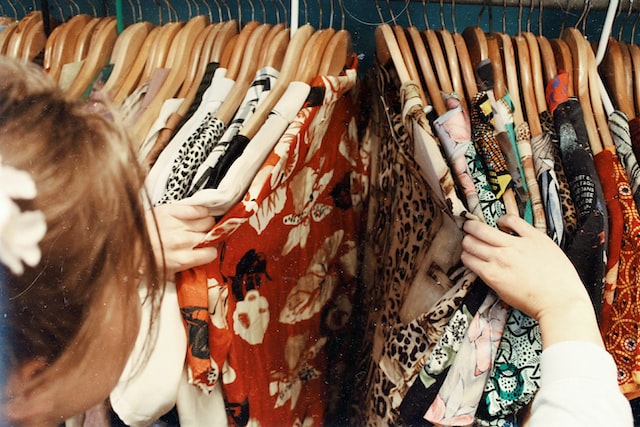 Upcycling your wardrobe is one of the best things you can do to live a more sustainable lifestyle when it comes to your clothes. Once you start practising sewing, you can start getting creative with your old and new clothes. It gives them an edgy look that people pay hundreds of pounds for because a luxury brand has designed something similar.
Cover image: Photo by cottonbro studio via pexels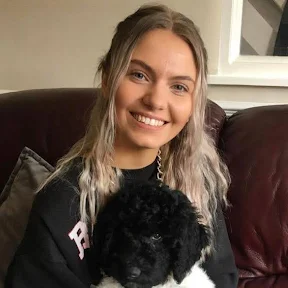 Author Bio:
Rose Morely is a freelance writer that graduated from university back in 2020. Usually, Rose will write about the world of fashion and how the fashion industry is changing due to climate change, including the consumers buying vintage jewellery and clothing. She also writes about interior house designs. In her free time, Rose will be seen going on country walks with her two dogs.