Studies have shown that the most common criminal offenses against tourists are theft, vehicle theft, and property damage. Violent crimes still happen but to a significantly lower extent. If you're looking to travel, you must keep safety in mind. So, what considerations do you need to make to sustainably and safely travel? Keep reading as we explore the top considerations you must make when choosing accommodation and a travel location to stay safe abroad.
Does The Home Have A Sophisticated Security System?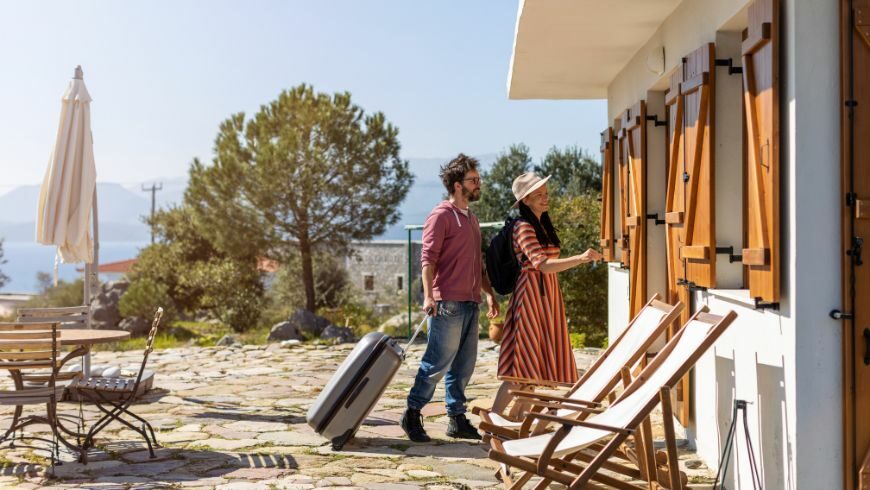 When you're traveling, you're in a vulnerable position. If you fall victim to a crime, you may be unable to communicate with authorities due to a language barrier, and the process could become incredibly stressful.
When traveling, you must ensure you and your possessions will be secure. So, you'll need to know that the building is protected with a sophisticated security system where you're staying. A lock can be picked easily, which is why traditional door locks may not be sufficient to provide protection.
So, look for a commercial door entry system that does not use standard locks and uses a more sophisticated entry method, such as keycards, mobile credentials, or fobs, through technologies such as smart keypad readers.
In addition to opting for a keycard system, look for a building with identity verification or video surveillance at the entrance. If an unauthorized user steals a keycard or mobile with access credentials, they may be able to use this device to enter the building. To eliminate this potential vulnerability, you can opt for a facility that verifies the user's identity with facial recognition software.
If a crime does occur during your stay, having a surveillance system will help you to provide evidence to the authorities. This evidence can also support any claim you make for your stolen possessions. Cloud-based surveillance can also give you visibility on your accommodation from anywhere, easing your anxiety while you're out and about.
Security installations are one of the most important safety considerations when traveling and can help you to feel comfortable and safe during your stay.
Does The Neighborhood Feel Safe?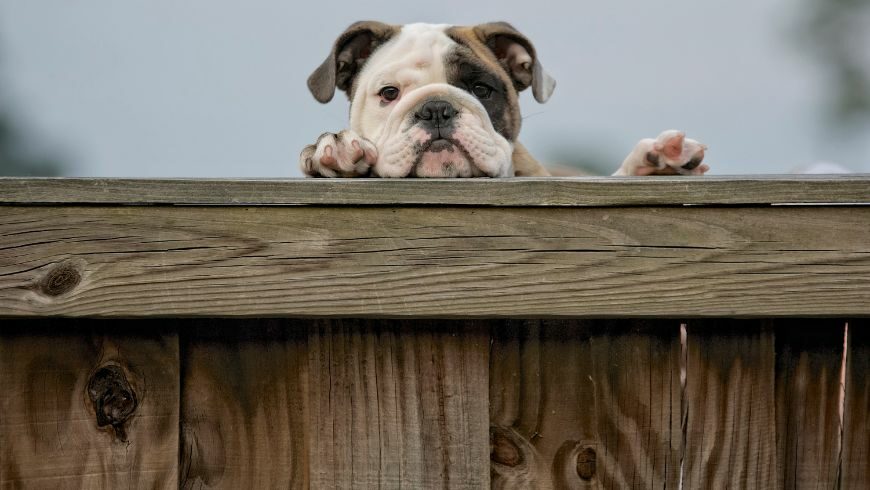 It can be challenging to determine whether a neighborhood is safe when choosing an abroad location for your stay. There may be resources to tell you the crime rate, but there's no guarantee that these resources will be in English.
So, before you decide on a location, it's vital to assess the neighborhood in the following ways:
Contacting a travel agent – travel agents can give you sound advice on which areas to avoid in specific countries and have a good understanding of which areas are most accommodating for travelers.
Look for news articles and crime rates – if you're still unsure, you can look at the crime rates in the area and look for any news articles on crime in the area to understand whether it's safe.
Ultimately, choosing a safe neighborhood will decrease the likelihood of falling victim to a crime. Although security may protect your home and belongings, it can't protect you while roaming the streets and exploring your new area.
Are There Smoke And Carbon Monoxide Detectors?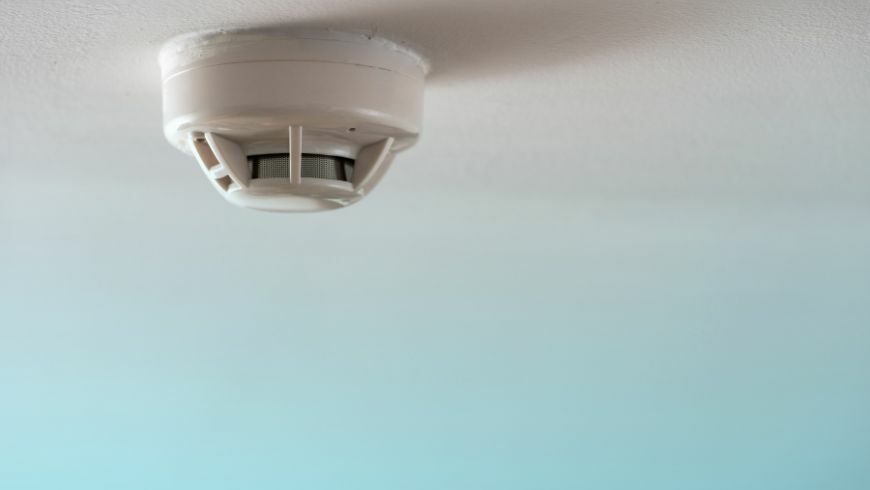 Another important aspect of your safety is protecting yourself against accidents and fires. Depending on the country you're traveling to, there may be limited regulations for the mandatory safety features in rental accommodation.
So, it's best to double-check and see if there are any carbon monoxide or smoke detectors in the building.
What Do The Reviews Say?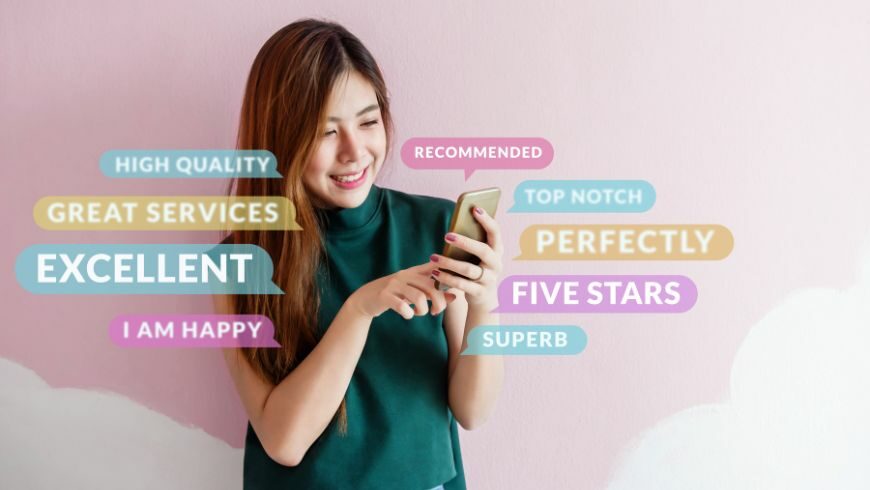 One of the best ways to see if a building is a nice place to live is to get the opinions of those who have already stayed in the area.
Checking reviews for the property can give you valuable insight into whether you'll feel safe there and whether the property lives up to the claims made in the ad. Look for the following features in reviews:
Security – did anyone experience any crime during their stay? This may indicate that the building's security system is ineffective.
Cleanliness – to be comfortable during your travels, you'll need a clean facility where you can relax without scrubbing the place clean beforehand.
Staff – has anyone had an unpleasant experience with the team who manage the property? If they have, this could indicate poor customer service, and you should opt for a property with more attentive staff.
Summary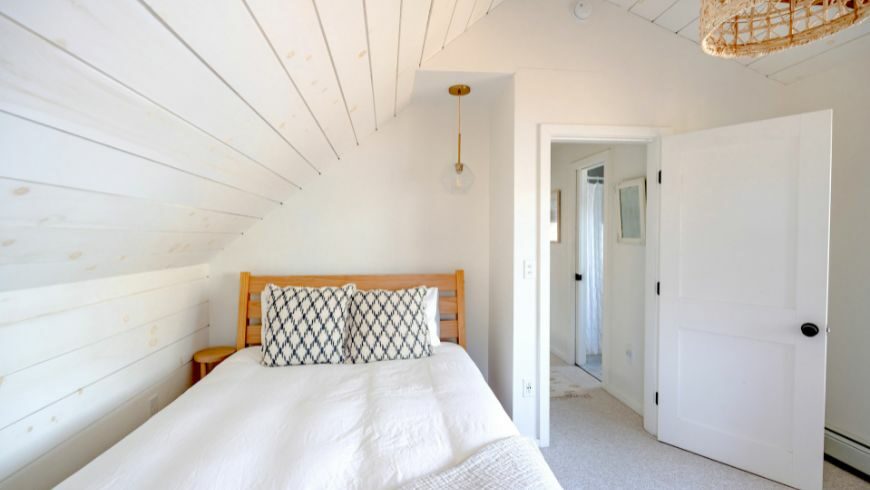 Traveling abroad can be overwhelming, even more so if you fall victim to a crime during your stay. To ensure you and your belongings are safe during your travels, you must look for buildings with adept security systems in safe neighborhoods, and you should also look for fire and smoke detectors. These considerations will facilitate easy traveling and make your stay more enjoyable.