Everyone is now concerned about the environment. But, can you blame anyone for that? Research shows that environmental degradation affects our life expectancy. So, in the quest to live healthy, there is no harm in searching for a green city to live in. But one would wonder if you could find such a place in an industrialized nation like the United States of America. Surprisingly, there are many eco-friendly and green cities in the US. Some of these cities are green because they engage in practices that reduce waste production, protect the natural environment, and adopt energy-conserving practices to keep the environment clean. Of course, we know by now you can't wait to know some of these US cities. In the next few minutes, we'll talk about the top 8 greenest cities to stay in the US.
1. San Diego, California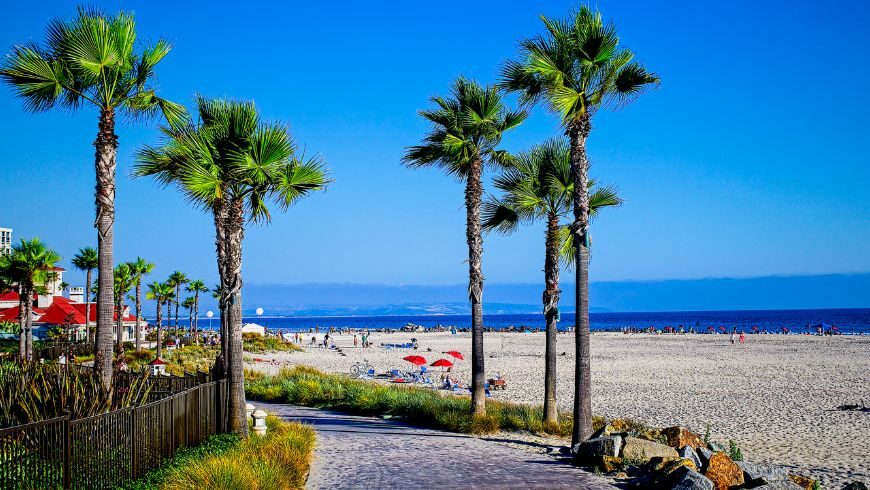 While many cities are still drawing a climate sustainability plan, San Diego got to work much earlier. Little wonder it ranks as the greenest city in America. The city has begun work transferring all of its facilities to the San Diego Community Power's 100% renewable energy service.
Also, gradually but systematically, the city is phasing out the use of fossil fuels like natural gas and adopting electricity for residential and commercial buildings.
Another radical approach to keeping its environment green is encouraging the use of bicycles and other non-carbon-emitting means of transportation.
2. San Francisco, California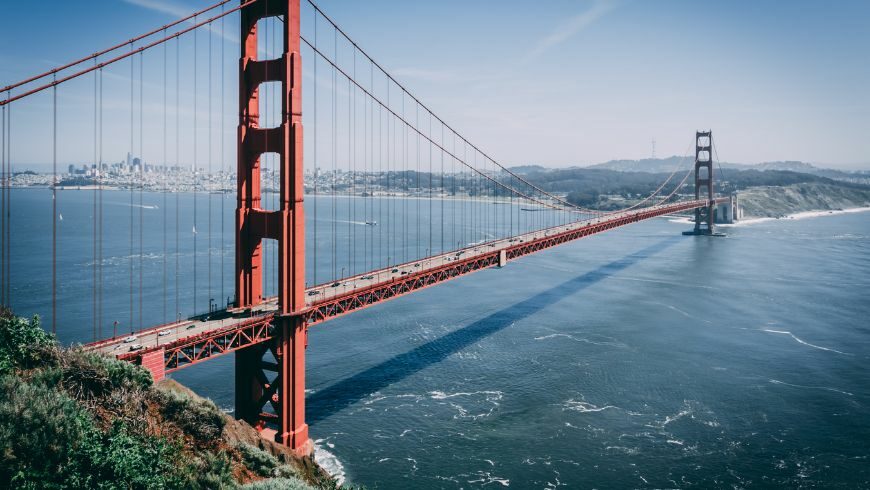 Another California city appears again on the list. The municipality took a giant leap towards keeping a green environment by recycling 77% of its municipal waste. The city ranks third in lifestyle and policies which support a sustainable environment.
For example, there is a ban on plastic bag usage while mandating the use of reusable totes, compostable bags, and bags made from recycled material. About 16% of San Franciscans commute with their bikes at least twice weekly.
3. Portland, Oregon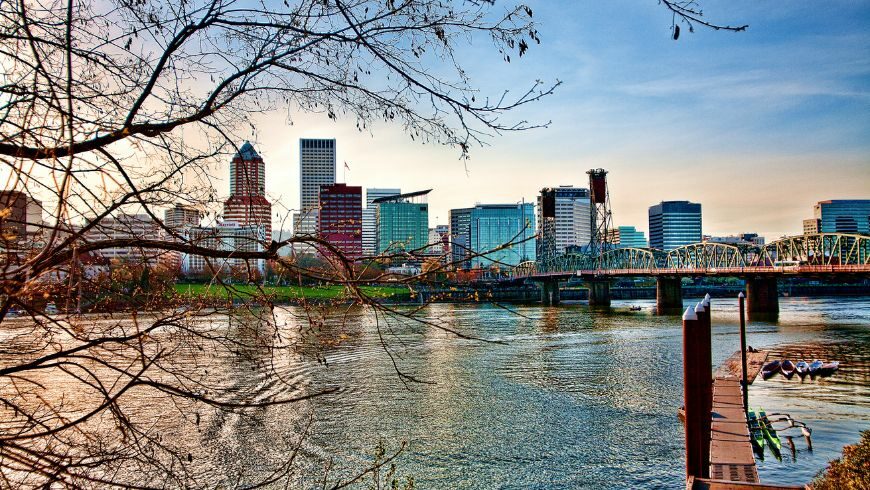 The city went all-out to make biking and trekking more frequent by constructing 92,000 acres of green spaces with a connected system of trails and parks. Information from the city's transportation website reveals that over 22,000 workers go to work riding their bicycles to reduce carbon emissions.
The city has also been steadily migrating to renewable energy sources like wind and solar electrical conversion. Their target is to rely solely on renewable power generation methods by 2035.
4. Irvine, California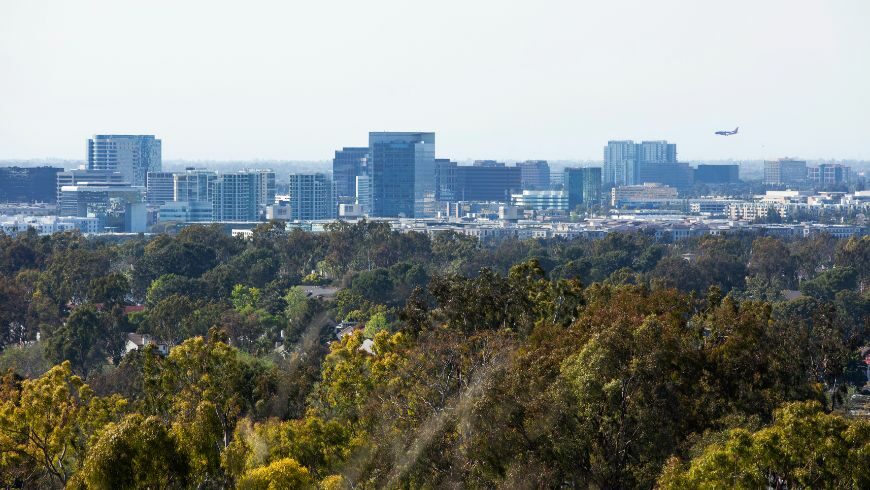 California is doubtlessly getting something right since another of its cities is featured on our list. Irvine's master plan is entirely centered on sustainability, balancing development with the preservation of its natural open spaces, parks, and trails.
Meanwhile, the city has fully adopted a renewable energy source for all its buildings and operations. The government also takes waste management seriously. It might interest you that 28% of the district's water supply is recycled water.
5. Honolulu, Hawaii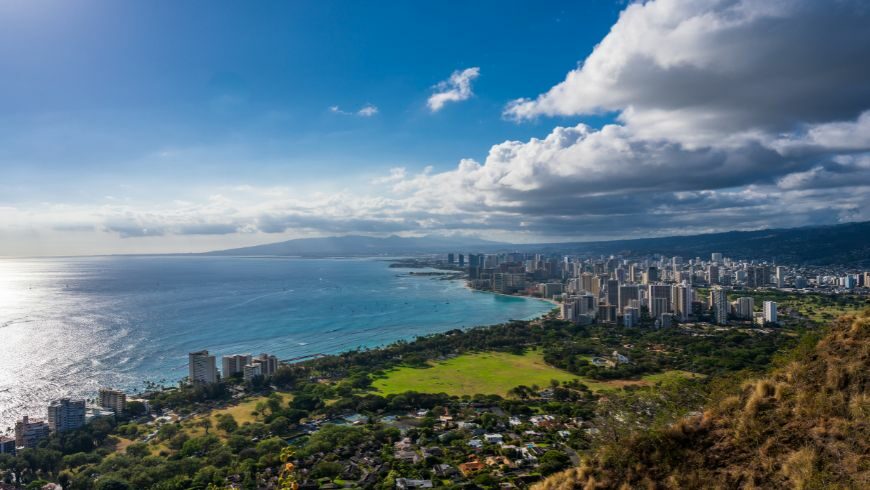 The municipality ranks second in environmental preservation by adopting low-carbon transport methods and the environment. The city is ditching fossil fuels and fast depending on energy from solar, wind, and biomass power generators.
The city also plans to power cars with hydrogen fuel cells soon since hydrogen is renewable. Honolulu also has one of the country's highest percentages of green spaces.
6. Fremont, California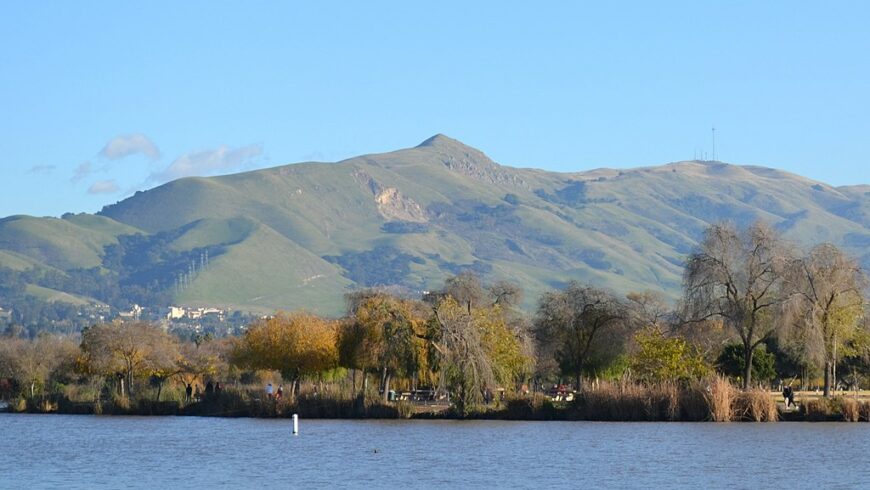 Are you familiar with the Fremont green challenge? Well, even if you are not, the residents in this Californian city have taken it up with zeal. Everyone is seeking alternative energy sources, and that is paying off already.
Residents build houses using renewable materials. You'll even find toothbrushes with bamboo sticks and plant-based materials rather than plastic. At the same time, they continuously work towards reducing water usage.
7. Washington, DC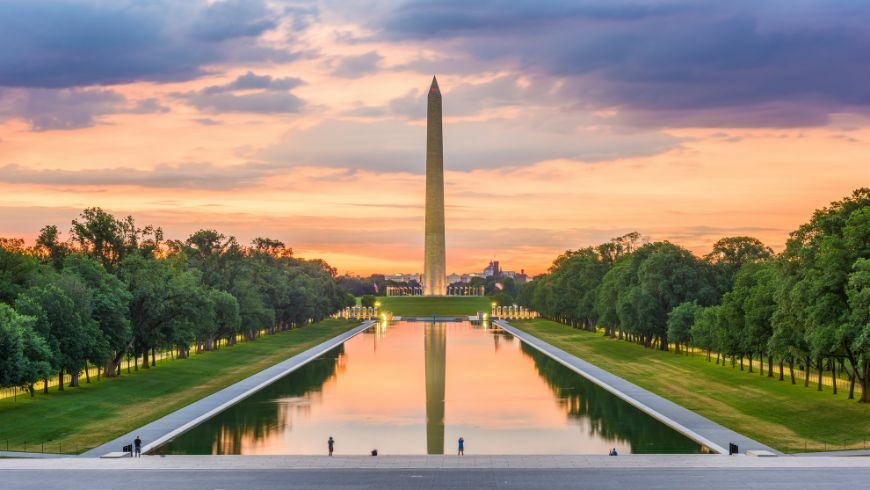 As the capital of the United States, the city should lead by example in adopting policies that make for a greener environment. You should see The Wharf, a 24-acre, mixed-use district on the Anacostia River to understand the city's resolve to tackle greenhouse emissions from buildings.
All government buildings rely on 100% renewable energy, and it doesn't end there. Many other important buildings, such as the Museum of African American History, Nationals Park, and three public school buildings, all have LEED platinum certification. Washington DC's giant strides toward environmental sustainability earned them the title of the first LEED platinum city in the world.
Residents even have to pay a 5-cent charge on every use of plastic bags to encourage the use of reusable bags.
8. Oakland, California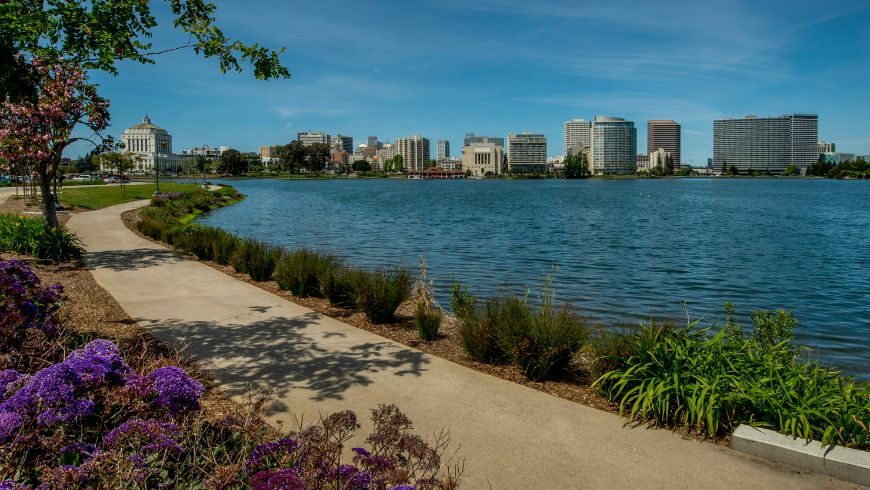 Oakland, California has worked rigorously to reduce greenhouse gas emissions from buildings by using environmentally friendly materials construction. The city is also using its urban forestry concept to remove carbon particles from the air. Plausible strategies are also in place to reduce waste production and recycle materials.
Conclusion
Going green is the trend in many cities in the United States. If you are wondering how to immigrate to the US so you can enjoy the serenity that comes with this practice, you could talk to a US immigration lawyer to know your options.
Most importantly, you should ensure you do your part to help the environment. After all, these green cities are all combined efforts of citizens and governments keen to save the earth.