Everyone likes the idea of ​​stargazing surrounded by nature. But what is the environmental cost of an experience in a transparent tent? Bubble tents are having more and more success in the world of tourism and camping, but they are not the ideal solution if you want to create an eco-glamping. Let's find out together why and what are the alternatives that truly respect the environment and still offer a unique experience to your guests.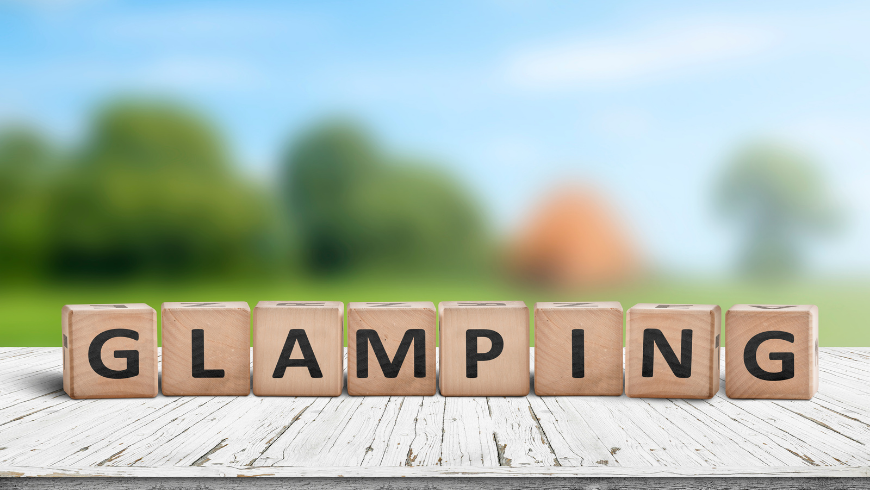 Plastic bubble tents are not eco-friendly
They even arrived on Amazon and are increasingly popular, thanks to the low cost and ease of implementation. But the transparent bubble tents that so fascinate accommodation facilities and tourists are not ecological, even though they are often advertised in that way. How could they be sustainable and environmentally friendly if made of plastic and with a maximum life of 5 years?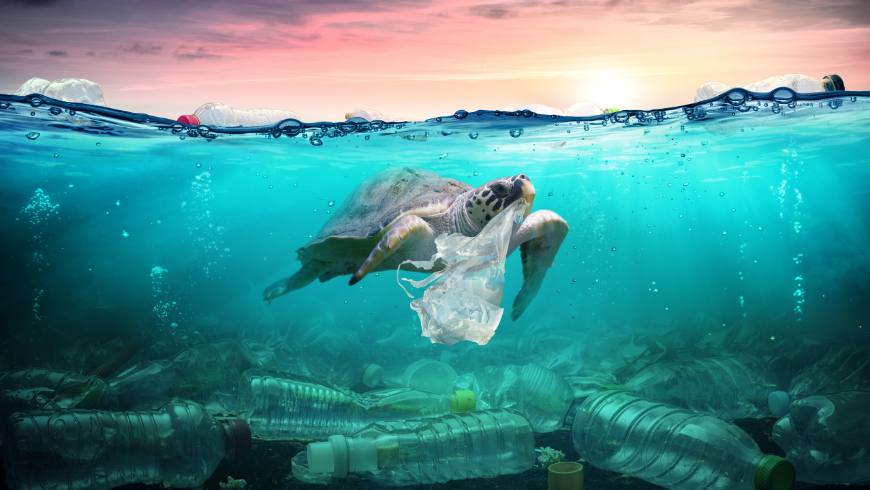 It is not the first time that we talk about the devastating effects of plastic on the environment on our blog: for example we have seen the shocking consequences on the oceans, found some ways to avoid it within the accommodation facilities or discovered that now plastic is also present in human body. The production and disposal of this petroleum-derived material represent one of the most serious threats to our planet and that is why we strongly believe that it is essential to discourage its use when not necessary.
Someone may now think: but plastic bubbles or transparent tents are made with 100% recyclable material. True, the major manufacturers of these structures guarantee recyclable plastic, but what does this mean in real life? First of all, the fact that it is recyclable does not mean that it will actually be recycled. In fact, recycling systems are unable to cope with the growing mass of waste produced. So it is easier for plastic, even if recyclable, to end up in landfills, burned or dispersed in the environment. Furthermore, recycled plastic can no longer be reused for the same purpose, but only for secondary uses.
What alternatives are there for your eco-glamping?
If you have decided to create an glamping to offer your guests the opportunity to experience an authentic connection with nature together with the comforts of a hotel, the choice of eco-sustainable materials and solutions is essential. There are beautiful alternatives, which we also prefer on an aesthetic level, to plastic bubble tents.
Photo via Canva
Photo via Canva
Photo via Canva
You could for example opt for yurts. These are the typical dwellings of the nomadic peoples of Mongolia, with natural materials such as wood, cotton and wool and with a beautiful skylight in the center that allows you to observe the stars. They are very ancient constructions, able to last over time and offer a very high living comfort.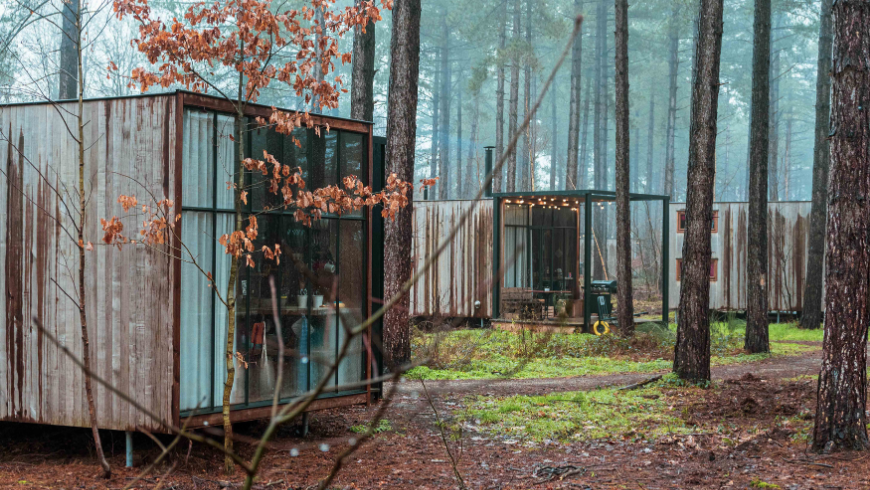 Or you could make wooden houses with roof windows that will allow your guests to feel part of nature. Both solutions, with their infinite customization possibilities, can last a long time and blend harmoniously with the surrounding environment.
Tell us about your projects and your eco-glamping!
Cover photo via Canva