Technological innovation and pandemics have favored the creation of new models of a new patterns of life and work that have repopulated small towns. Let's see together who digital nomads are.
Before the pandemic, small towns, far from the big cities, risked becoming depopulated. Thanks to the introduction of smart working, this has not happened. In fact, many people have moved back to their hometowns, partly due to the high cost of living in more developed cities. This is how digital nomads were born.
These people looking for a better quality of life, a slower rhythm, and more flexible work. They are individuals who want freedom and adventure. They do not want to punch a clock in the office, they want to choose a place that suits their needs and do the work they love simply using a PC, a phone, and the Internet.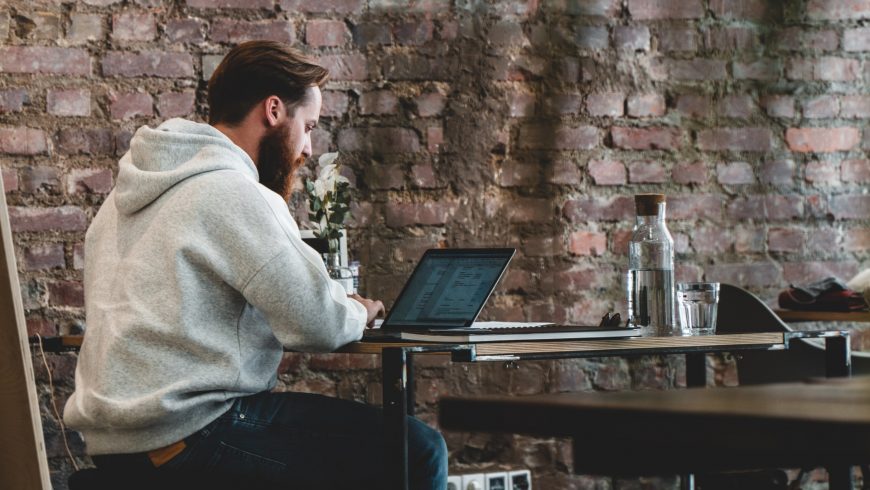 The philosophy of digital nomads
These people want to have the freedom to travel wherever they want and they want the possibility to work wherever they like. All they need is an electronic device and an internet connection.
This working model takes various forms: digital entrepreneurs, content creators, professors giving online lectures, and much more.
Having a home in own hometown is obviously less expensive than moving somewhere else. This allows them to have more money to spend on themselves and on leisure and entertainment activities.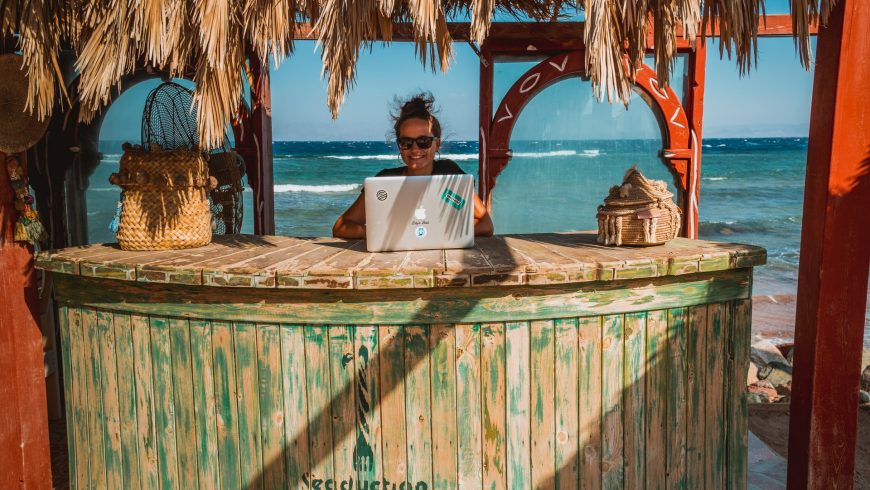 People are no longer interested in metropolises, which were the most popular destinations until recently. People now prefer destinations far away and closer to nature. In places where people do not use cars, the air is cleaner and there is less chaos than in big cities.
Digital nomads are in search of tranquillity, of psychophysical well-being that was being lost in recent times. This is possible thanks to the reconnection with nature and their place of origin, which also allows them to experience their own traditions and culture to the fullest.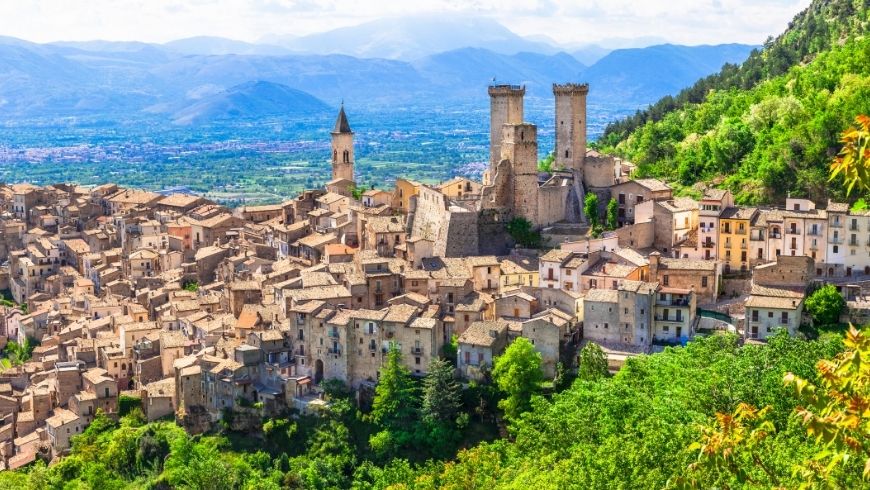 Thanks to this phenomenon, several ancient villages have been recovered and technological innovation has made them perfect for smart working.
Moreover, people are more aware of their needs and their environmental impact. Therefore, more and more digital nomads are moving towards a rebalancing of territories and a slow pace of life. Furthermore they are searching a working model with more freedom, and a sustainable approach to travel, in the name of environmental protection.