Are you feeling stressed and you don't know what to do? Try the forest therapy. Spending 2 hours per week among trees can bring many beneficial effects.
In recent years, technological progress has changed everyone's life. We live everyday with a frenetic rhythm, we're used to urban environments and are always immersed in a smartphone or a computer. In short, we got away fron nature forgetting how it can make us feel better.
Nature offers many simple pleasures: the perfume of plants, the light of the sun, clean air. Additionally, all these elements increase man's well-being and reduce stress. The awareness of these factors could develop an ecological mindset, aimed at sustainability and leading to the protection of nature.
Moreover, this lack of nature can increase the risk of some diseases, like cardiovascular and metabolic diseases, and it can cause anxiety, depression and other mental illnesses.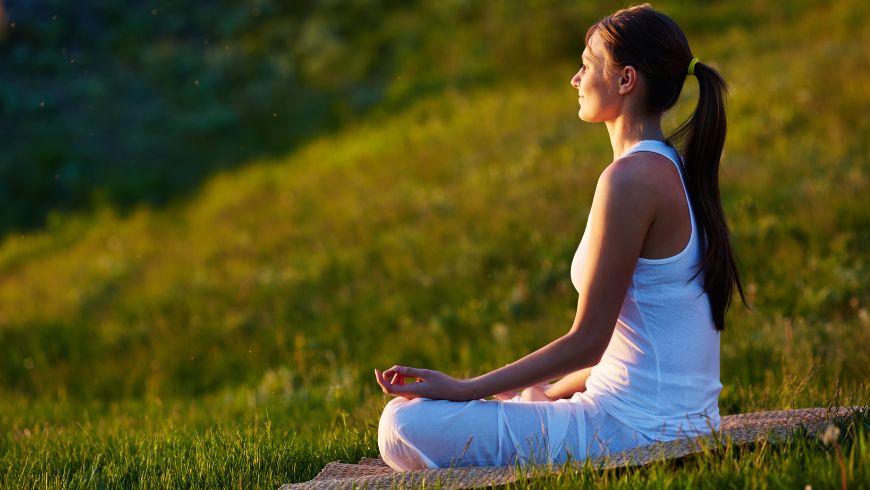 Potential benefits
Forest therapy could be the solution. We just need to spend 2 hours per week among trees to get real benefits. For example, we could get an improvement of the immune system, stress reduction, physical and mental well-being. In fact, in 2020, UN has declared that being in contact with nature is considered to be a real preventive medicine. The value of this practice has also been reflected in scientific research.
To encourage forest therapy, an agreement has been signed in Italy to support the enhancement of forests, promoting their functions for the ecosystem.
Nature acts on all the 5 senses: through the sounds of the forest, the contact with wood and the smell of the plants. All of this brings to a psychophysical relaxation. While being immersed among the trees you can practice light activities, like meditation, to focus on nature and breath.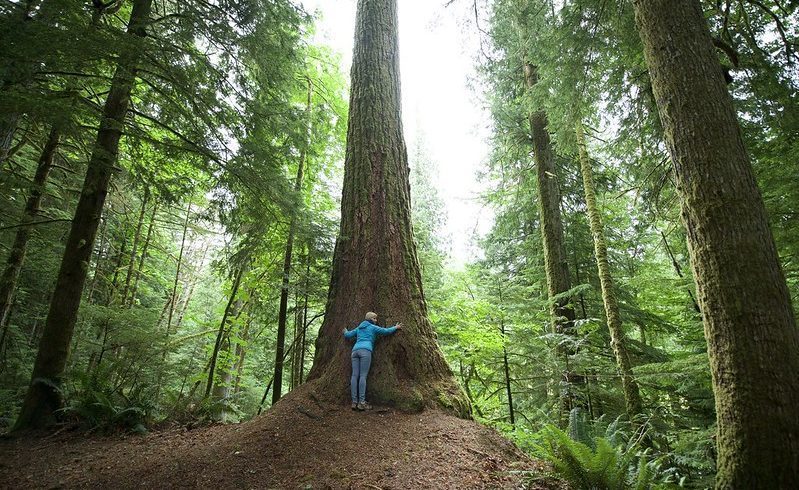 Forest therapy isn't the ultimate solution to all problems, but it's a curative and preventive pratice which allows us to have many psychophysical benefits. It's a great starting point to reduce stress and increase one's well-being.
Cover image: photo via Canva PRO