Situated in Seo, in the province of Trento, B&B La Lanterna is the ideal spot to discover an ancient town full of history and the wonderful natural landscapes of Trento, such as the Adamello Brenta Park and the different lakes. If you want to escape from the chaos of your daily life, this facility will give you the possibility to experience some days in the middle of nature, with many activities to explore the surroundings. We had the opportunity to interview the owners, Floro and Claudia, to learn more about their bed & breakfast, which is certified Park Quality, and the sustainable practices they have adopted.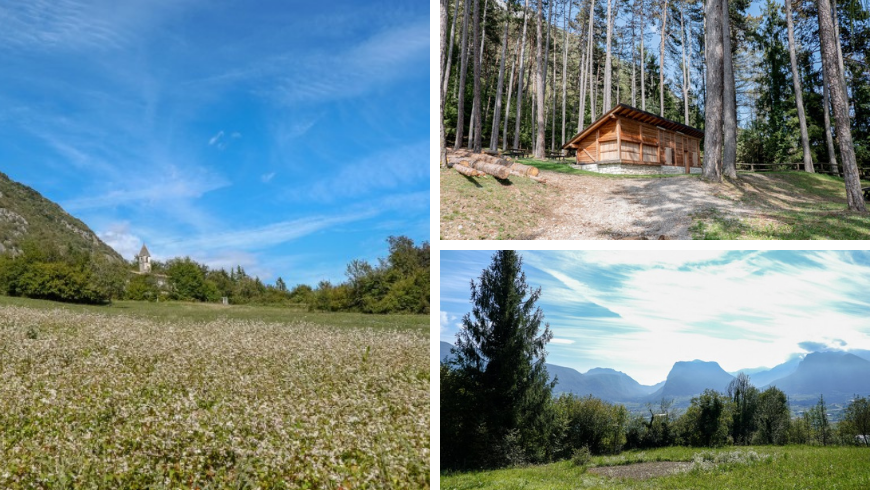 How was your accommodation facility born and when did it receive the brand CETS-Park Quality?
It was born to "make sense" out of our big renovated farmhouse. It was an ancient structure of our town and we decided to keep the most peculiar marks, like the wooden floor and the external doors, typical of the time. We received the brand CETS in 2020.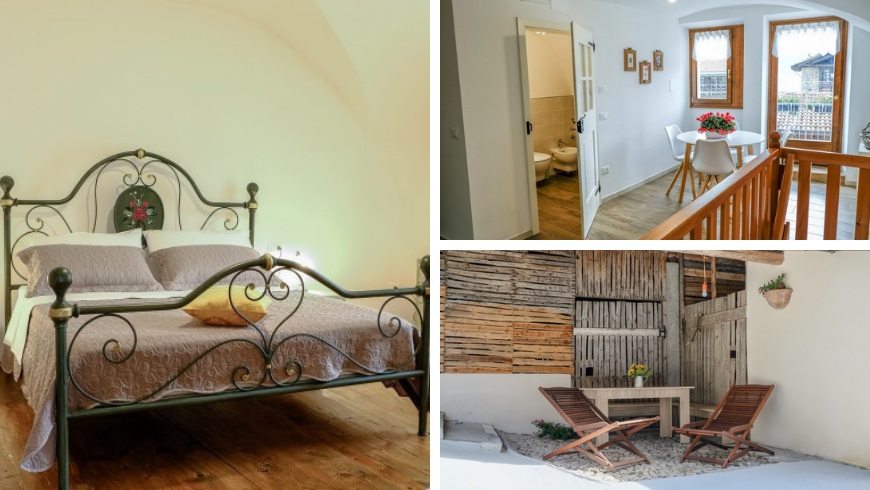 What sustainable practices have you adopted?
We uso 0 km products and offer our guests homemade breakfasts, with ancient recipes which have been passed from generation to generation. In addition, furnishings are made of wood and they respect the tradition of the area. Moreover, we value environmental protection: the facility is powered by renewable sources, we have solar panels for hot water and use ecological cleaning products.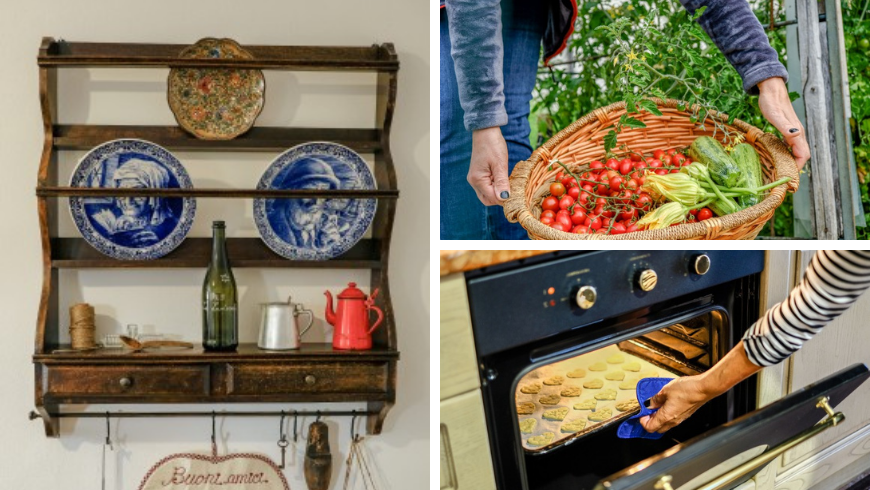 What do your guests appreciate the most?
The hospitality and the availability towards them, besides the opportunity to enjoy homemade desserts, made according to old traditional recipes.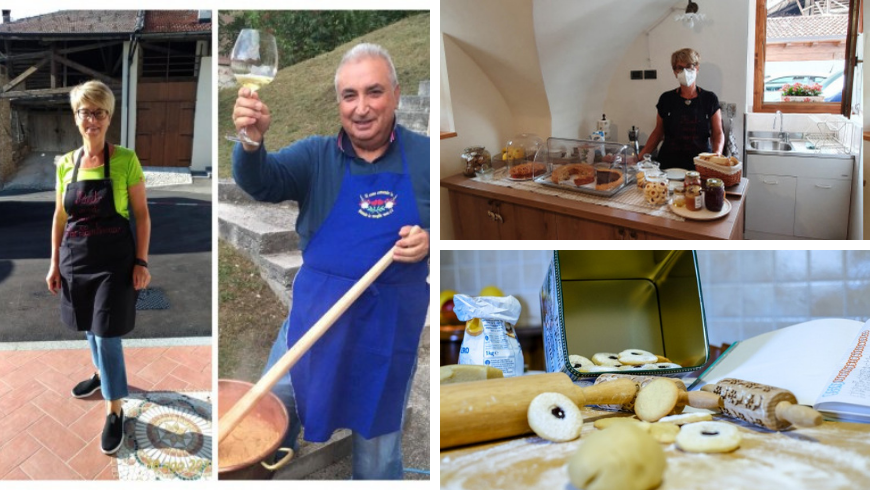 What are the unmissable slow routes in the surroundings?
Since B&B La Lanterna is situated in the Adamello Brenta Park, you will have the chance to take walks in various places:
The San Vili path
The Rio Bianco waterfall
Mount Valandro
Lakes Nembia, Molveno and Toblino
Ancient towns
Malga Paz
These are just some of the beautiful places to visit around our B&B. There are also different interesting paths for who loves biking:
Dolomiti di Brenta Bike Explorer, from Stenico to Mount Casale
Dolomiti Shadow – Tour 942, panoramic itinerary between the villages of the Banale
Movlina Top View – Tour 941, in the heart of the Adamello Brenta Park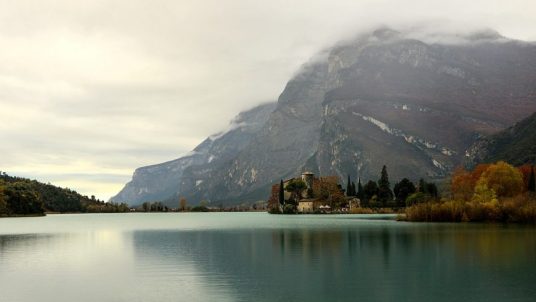 What does it mean for you to be part of the Adamello Brenta Natural Park and of Ecobnb?
Appreciating this opportunity at any time and preserving our ancestors' traditions in respect of what they gave us.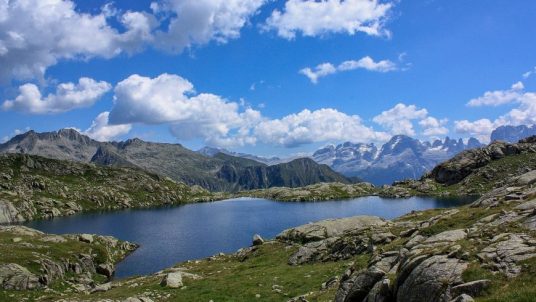 Thanks to Floro and Claudia for this interview. In short, B&B La Lanterna is the ideal place to escape from the city and to immserse yourself in nature. Here, you will have the opportunity to stay in a sustainable facility and explore the amazing landscapes of the largest natural park in Trentino.
What are you waiting for? Book your stay at B&B La Lanterna!