In a world that seems increasingly complicated, it is not easy to imagine what our next holidays will be like. Yet we do want to return to travel, to explore the world. But how? How much has the pandemic affected the world of tourism? What are the probable travel trends of 2022? Let's try to discover them together!
If we try to combine the results of some studies concerning the travel trends of 2022, such as those of Expedia and Booking, we can try to outline what will be the most sought after and desired holidays by travelers.
The keywords will certainly be escape and well-being. In the many months that have passed between lockdowns and restrictions, we have in fact realized how important travel is to feel good and to cure any stress.
From proximity tourism to the new travel trends of 2022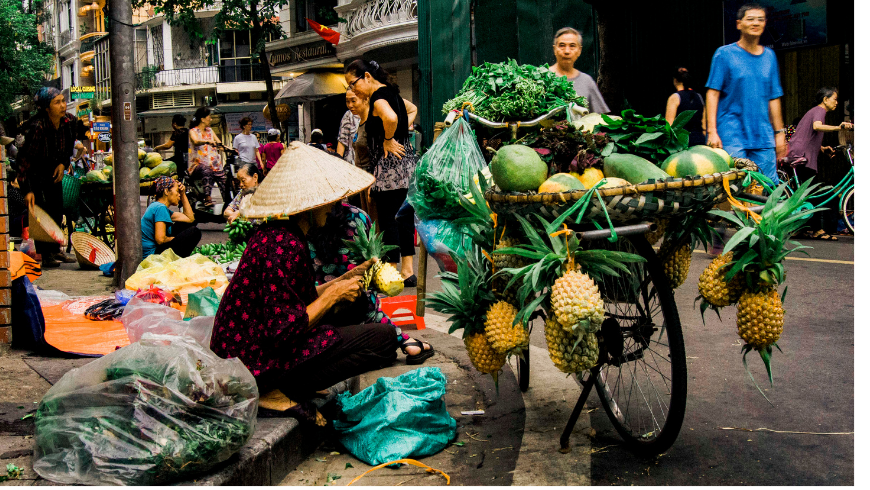 In 2021 we found ourselves traveling close to home, rediscovering all the beauty of our territories. The consequences of the pandemic on the tourism sector then reminded us of how important it is to support local communities. According to Booking, 58% of people now think that travel must have a concrete benefit for the destination community and 73% would like to have genuine experiences in contact with the place's authentic culture. Here then we will no longer vacation at home, but we will become locals of other places.
Friends or relatives: travel as a family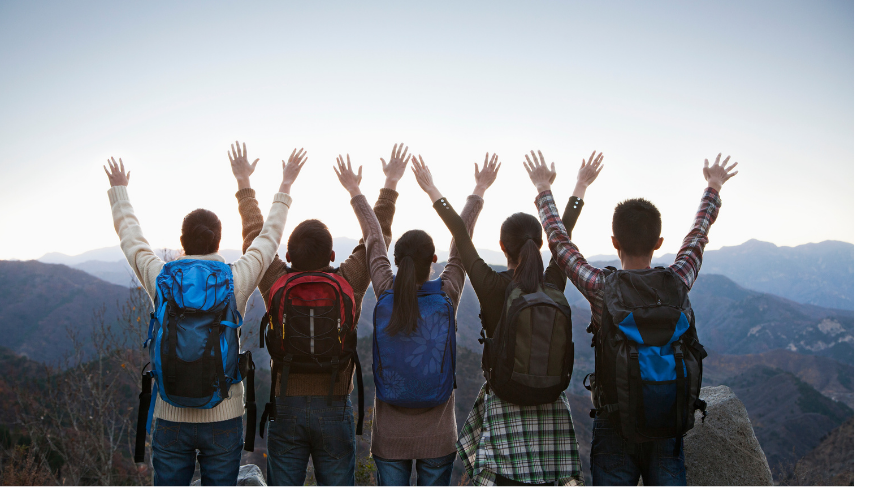 During the most difficult months, we were forced to stay away from our loved ones and now we want to spend as much time with them as possible and above all share new experiences with them. Some prefer to take a family trip, some with friends (who are then a second family!), but the new travel trends will certainly include leaving in a group, perhaps renting entire accommodations, or preferring those that have large independent and outdoor spaces. We also will search for activities to do together.
The green travel trends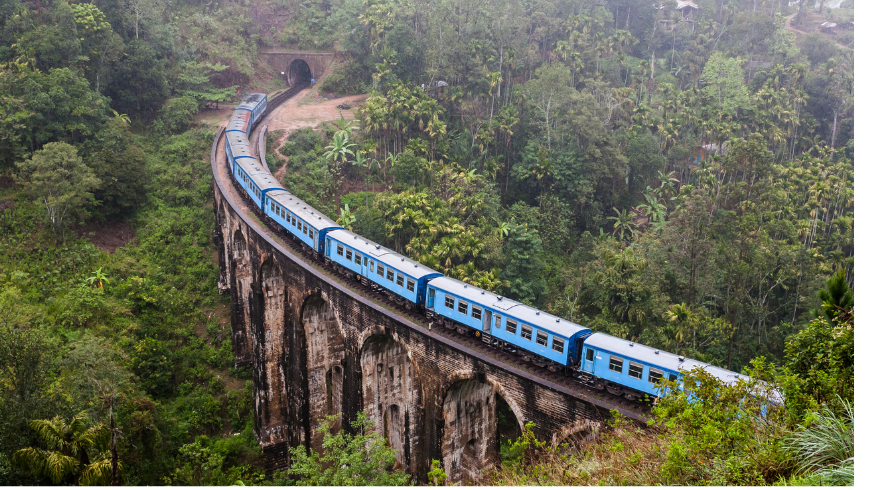 The pandemic has made us even more aware of how much our planet, our only planet, is in danger. Hence, more and more travelers are sensitive to the theme of the environment. Therefore, sustainable holidays are confirmed as one of the travel trends and environmentally friendly accommodations will be increasingly in demand.
The services required for travel in 2022
This year there will be a boom at last-minute booking: travelers will seize any opportunity to disconnect and leave. But this desire goes hand in hand with the need for great flexibility. Free cancellations will continue to be an essential service for many. Although people want to indulge in small luxuries and comforts, what will count most will be those services linked to the authentic experiences that we can only live while traveling.
What do you think will be the other travel trends of 2022?