"ContaminAzioni" is an open call for artists (and not only). Join the call to stay for free in Sicily sharing your ideas and projects
The ContaminAzioni open call is directed not only to artists but also to designers, scholars, artisans or nature lovers… of any nationality, with many dreams and ideas to share. The project offers a temporary free accommodation in the picturesque landscape of Sicily, to 8 people who want to present new interactions between art and nature.
Proposals can vary: from workshops to artist residency, from conferences to photographic campaigns, from public walks to meetings, exhibitions, publications… The aim is to bring culture out of the urban environment and make it interact with the slow time of nature.
The project was born to stimulate artists' creativity and innovation through the great number of available forms of art (music, theater, painting, performance…) in order to emphasize the rural environment, looking for a relationship between landscape, culture and society.
The approach is free and interdisciplinary, the artists can express themselves in whichever way they want to bring attention to the relationship between man and environment, highlighting the importance of ecology and biodiversity.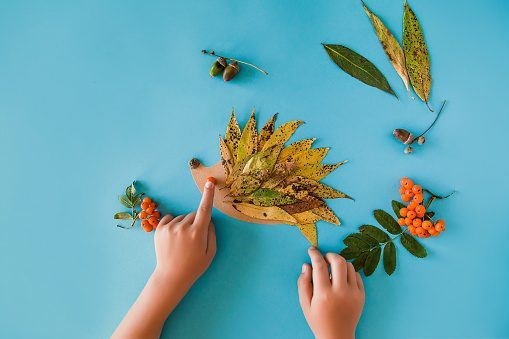 The heart of the project is an ancient winery situated in Sicily, on the slopes of Etna. The facility has been realized taking into account the landscape to combine the presence of man with the surrounding environment and to ensure environmental and economic sustainability. It's about a multifunction reality that wants to embrace and explore different areas of interpretation in order to promote our cultural and environmental heritage.
BagolArea on Etna

From time to time residences will be made available on the basis of the selected project. They're all situated in a challenging environment for artistic experiences so that the creatives will have time and inspiration to mature their ideas and works. Therefore, the aim of the project is to bring art and culture out of urban centers, in favor of rural places with calm and slowness.
Do you want to know more? Here you can find the full document of the open call!