With Ecobnb corporate rewards become much more: they are a simple and concrete tool for a more just and sustainable Planet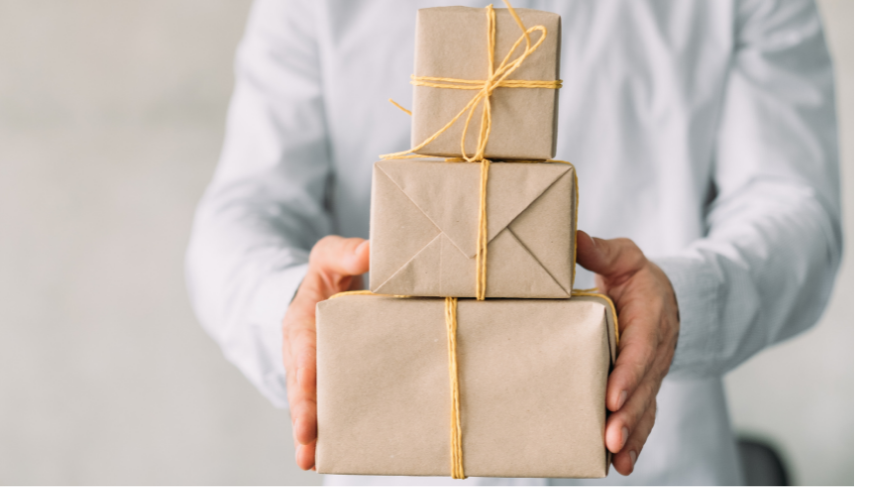 We have always been committed to making our planet greener; and today we offer you an ecological solution for your corporate rewards. By choosing them you will not only offer your collaborators or your customers something unique and precious, but you will also make a gift to the world. With our Gift Cards you help us to make tourism less polluting and more respectful, with each new tree planted with us you defend biodiversity and our future.
Ecobnb corporate rewards are not only ecological, but also flexible and original: those who receive the Ecobnb Gift Cards can choose when and where to stay by choosing from thousands of possibilities on our website; those who participate in the planting of local trees will have the unique opportunity to have a tree with their own name, but also to visit it on site and follow its growth online.
Our Gift Cards as corporate rewards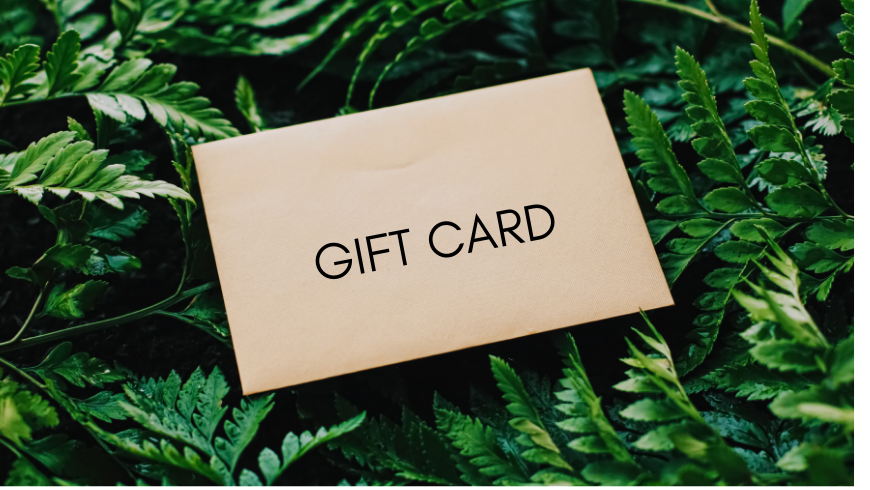 Ecobnb Gift Cards allow recipients to book green stays in the many accommodation facilities in our network. It is possible to live a magical experience sleeping in a tree house, relax in a sustainable B&B in the city, stay in a farmhouse or eco-resort, by the sea, in the countryside or in the mountains. You will choose the value of each Gift Card; so giving your employees or customers the opportunity to spend a holiday in harmony with nature in Europe.
A tree for each of your customers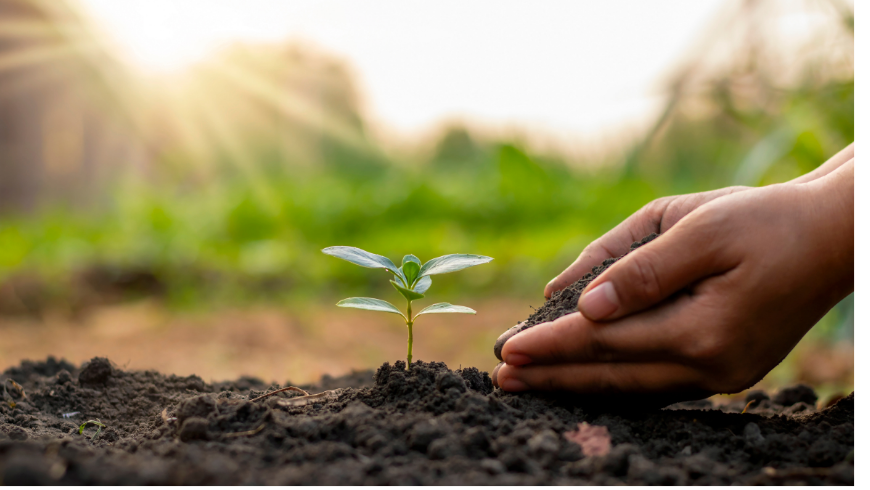 Ecobnb collaborates with several Italian farms and can plant a tree in the name of your customers or employees. Recipients of these unique and original corporate rewards can monitor the status of the tree online and visit it. By taking part in this project you will be able to offset part of your company's CO2 emissions.
For your corporate rewards, do not choose the usual gift that ends up in the drawer. Choose instead an innovative gift voucher that really appeals to those who receive it and is good for the environment.
Contact us at coupon@ecobnb.com for a personalized offer