Since 2006, the Alpine Pearls association has been promoting sustainable mobility and a more eco-friendly tourism, making it possible to travel without a car in beautiful mountain locations.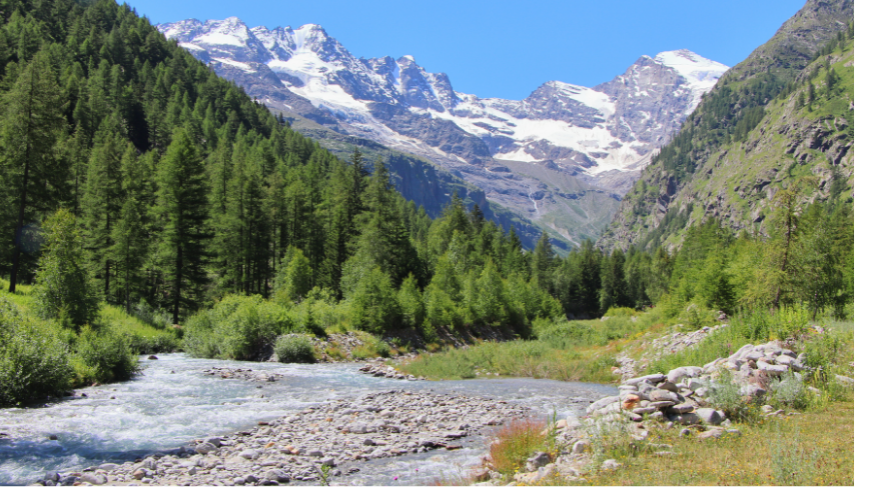 Now there are 19 Alpine resorts that promote sustainable mobility. They are scattered between Austria, Germany, Italy, Slovenia and Switzerland and every day they improve their services to allow all travelers to enjoy their breathtaking landscapes in an ecological way, almost in tiptoes.
The importance of sustainable mobility in the mountains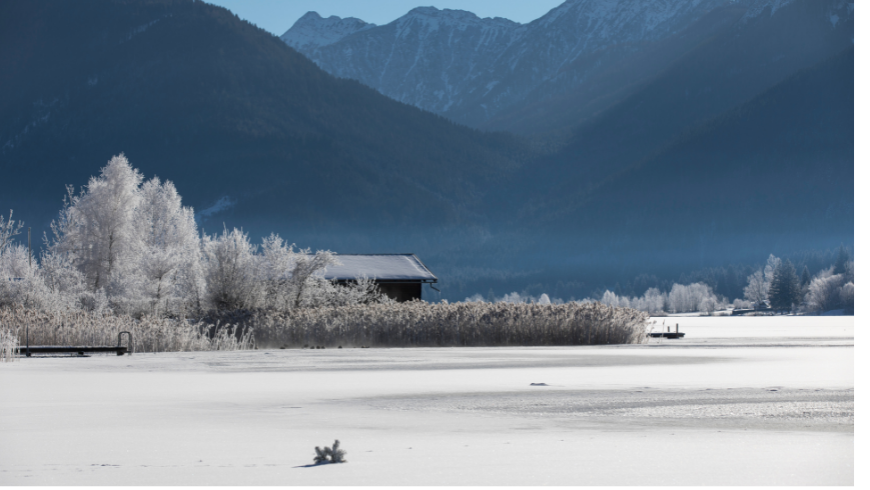 Transport is undoubtedly one of the most important bets, if not the most important, for mountain environments. Primary source of greenhouse gas emissions, transport causes air and noise pollution, causing serious risks for biodiversity and for the habitats of numerous animal species, as well as land erosion and global warming. We hear more and more about the fact that mountain is a fragile environment. For this reason it is necessary to be more aware of road traffic's ecological impact and reverse the trend. Alpine Pearls began to act when climbate change was not yet so visible; and they have taken a path that everyone should follow: that of sustainable mobility.
The offer of Alpine Pearls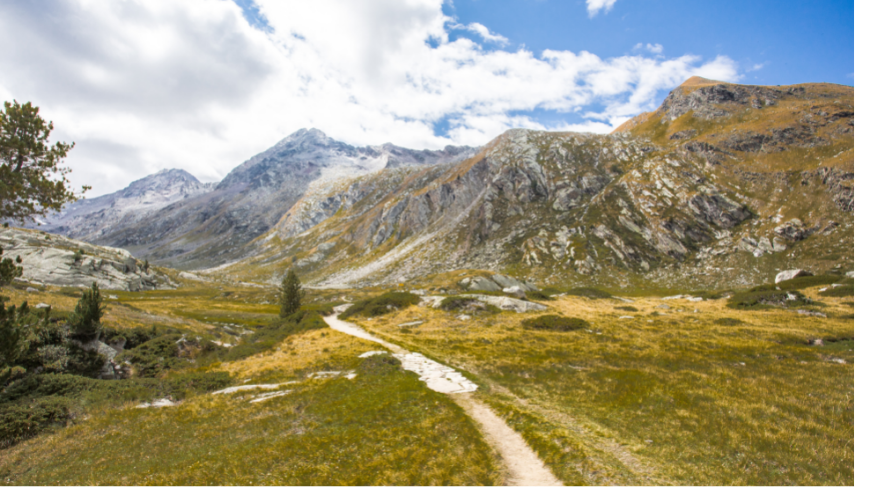 Each with its own characteristics and extraordinary places, all the Alpine Pearls invite you to slowdown, to discover unique corners of the world with means of transport that leave no trace of their passage. You can arrive by train, with a combination of train and bus or by taking advantage of the transfer services offered by the accommodations. In any case you can forget the stress of car, busy streets and parking lots. Once you reach your destination, whatever you have chosen, what awaits you is a landscape that leaves you speechless. It can be the romantic lake of Bled, the source of the Rhine in Disentis, the majestic Dolomites in Moena, the mountains of Bavaria or the Werfenweng plateau. However, you'll find beauty, we guarantee. But above all, what awaits you is a rich and efficient offer of sustainable mobility.



In the Alpine Pearls you can move without damaging the environment, choosing from electric bikes, shuttles, tourist trains, electric cars, skibuses or horse-drawn carriages. In this way you can comfortably visit all the attractions and experience an active holiday among excursions, snowshoeing and cycling.
Sustainable mobility and ecohotels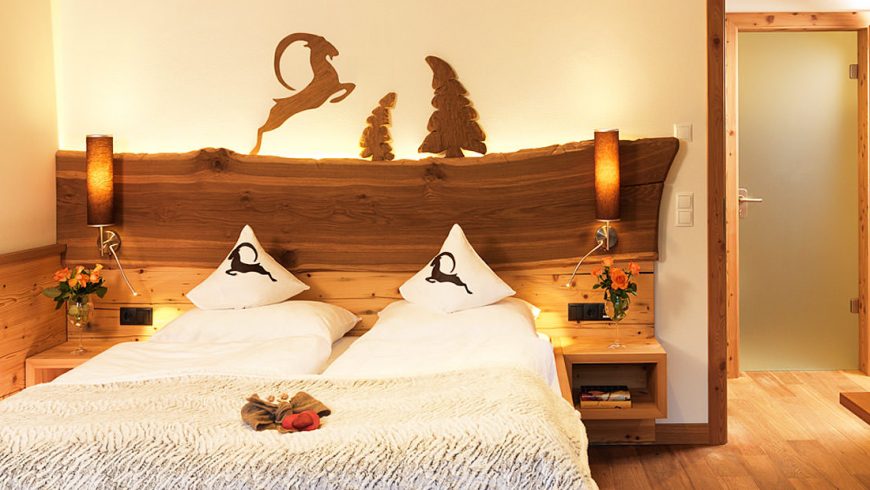 With Ecobnb and Alpine Pearls your holiday will be at zero impact. You will be able to experience a vacation away from traffic and exhaust fumes; you will able to admire extraordinary landscapes. All taking advantage of the soft mobility proposals and staying in eco-sustainable accommodations.