Planning an eco-friendly family trip can be a big job. You have to decide what type of holiday you want, where to go, how long you will stay, and how much you want to spend. A lot of thought and planning has to go into it to get what you're after. But that's not where it all ends. On top of all of it, you still have to pack, and if you have children, that's a task that can take days to complete. To help you out at least a little bit, we've come up with our picks for the 7 best sustainable trips for families.
And if you think about it, most people's holidays have activities that do actual harm to our planet as a part of them. There's no such thing as an eco-friendly flight, so taking a plane is out of the option. Moreover, you probably don't want to visit the areas that are very popular among tourists either. And we won't even consider all-inclusive resorts, amusement, and animal parks. So, when you take all of those out, what's left?
Well, that's what we're here to show you. There's plenty of ways to have a sustainable vacation, even with pets and children. And the best is that it can be cheap, too. Here are some ideas and tips that will get you on your way.
1. Think About a Staycation
Although it's not precisely traveling, a staycation is a great way to spend quality time with your family and help the environment along the way. You don't have to jet off to a distant location or pack up the car and hit the road to have a great time with your loved ones. You'll be able to properly relax and do the things you never had time for without any inconvenience.
Try being a tourist in your own town. Explore local sights and take on the family activities your area has to offer. There are also plenty of fun things you can do at home. Here are some of our favorites.
Family bake-off
Camping under the stars in the garden
Quiz and movie evenings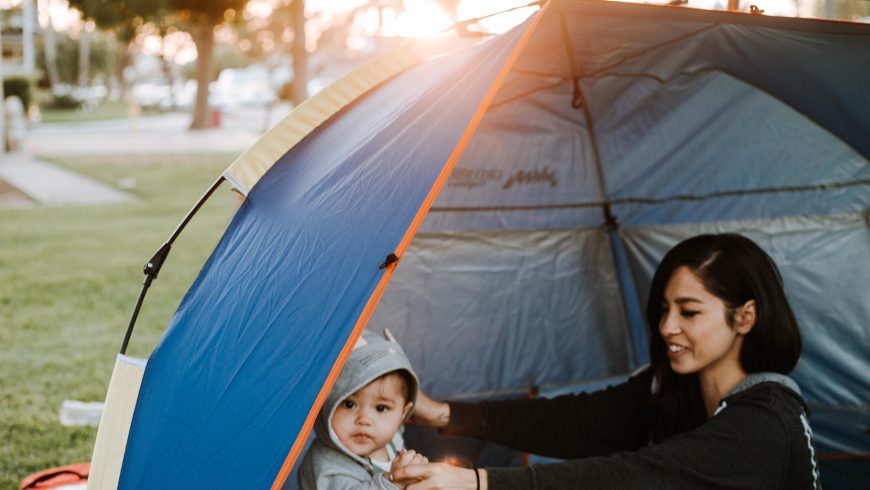 2. Set Off into a Carbon Offset Adventure
If the idea of a staycation isn't what you had in mind, you can always go for a carbon offset adventure. Lots of travel agencies spend their time thinking of trips that have minimal impact on the environment. You won't have to go through the trouble of planning everything yourself, and they'll do their part and offset your emissions.
By this, we mean that they'll initiate eco projects that will 'cancel out' the emissions you create while traveling. Feel free to ask them about how they manage to do this, and they'll be happy to tell you.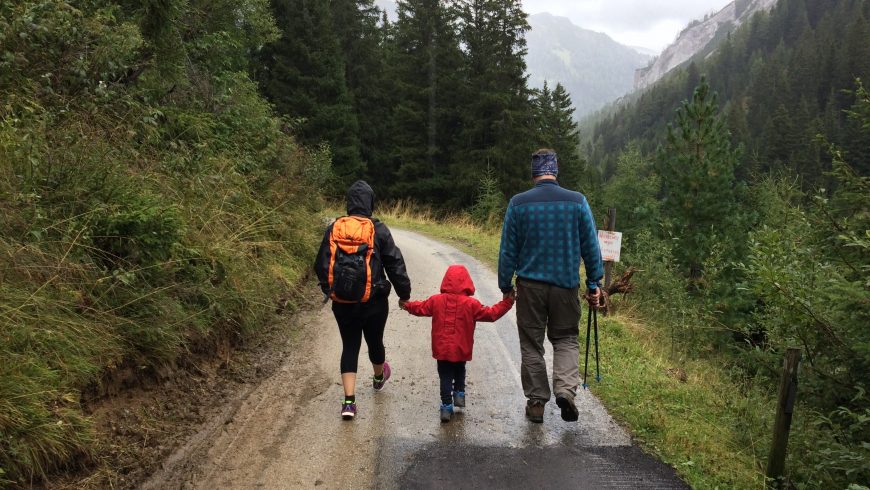 3. Environmental Volunteering
This is another great example of the best sustainable trips for families. There are so many volunteer programs that can be both suitable and fun for both kids and adults. It's a fantastic opportunity to get your little ones closer to nature and teach them to care for it.
You can take part in cleaning the beach or volunteer in animal sanctuaries and rescue facilities. These activities are really heartwarming, and your kids will love that they're helping animals. And if you can find something like this abroad, you can explore new destinations while you're there. It's a win for both the planet and yourself.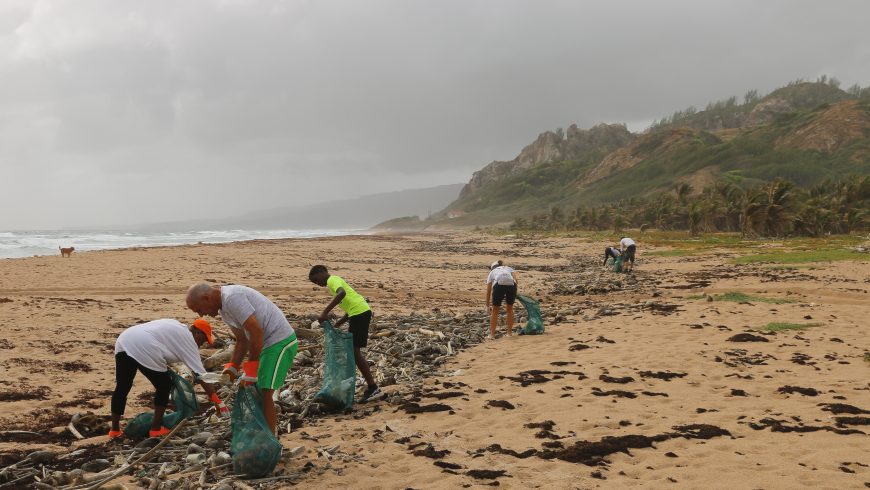 4. Cyclo-Tourism Adventure is a Great Choice
If you're an adventurous cyclist, you probably already heard about the project called the Great American Rail-Trail. It's a newly made, coast-to-coast cycle path of the United States, and if you feel like you can do it, now is a perfect time. However, this isn't something you can do with your kids. But there are plenty of cyclo-tourism routes that you can enjoy with them.
If you want to reconnect with nature and spend zero fossil fuels in the process, look no further. You only need bikes, some tents, and you can be on your way.
One thing to mention is that if you don't have extensive cycling experience, be sure to start with beginner routes. Don't bite more than you can chew, and you'll have the time of your life.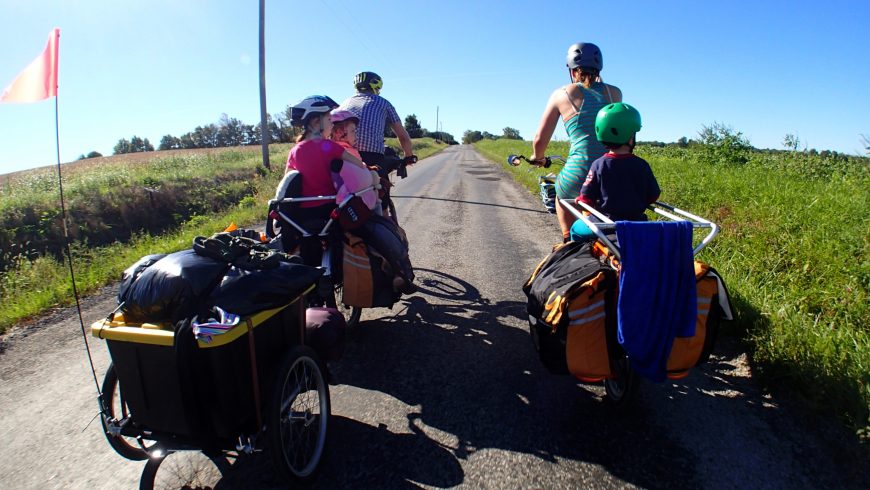 5. Set Sail on Your Vacation
If you want to be on the sea in a sustainable way, you can do it. Sailing is a great eco-friendly alternative to a cruise, and it's fun. You'll enjoy a maritime adventure on a boat powered by the wind. Not many things are cooler than this.
And if you don't know how to sail, don't fall into despair just yet. Some companies offer family sailing holidays, and for the price, you get a boat and crew to guide you through the water safely.
We can promise you that swimming and snorkeling in the middle of the sea are a lot more fun than when you do it near the coast. The open air and sea breeze on your face. What more could you ask for?
6. A Family-Friendly Farm Stay
Staying on a farm with your family is an amazing chance to turn off all the digital devices and dive head down into nature. You only need to find organic farms for a sustainable holiday in your area and book yourself for a stay.
Kids will meet farm animals, pick vegetables and fruits, and learn about how sustainable farms work. Moreover, you won't spend much money, and you'll support local farmers in their quest to produce quality food for you and your family.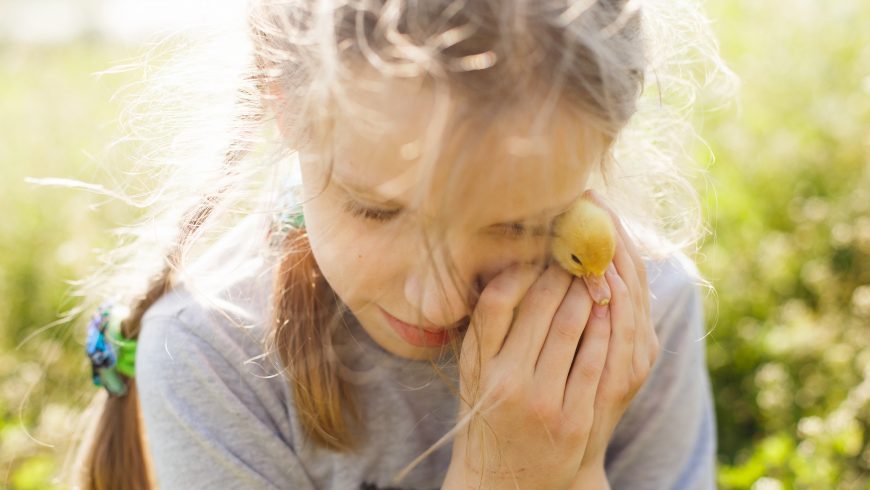 7. Hop on a Train
As you already know, traveling by train is by far the most sustainable way of traveling. And with a USA Rail Pass, it can be very affordable as well, as kids under 12 years old only pay for a fraction of the price. Most people think that this is reserved for the young people in their gap year. However, we can assure you that it's more than suitable for families with children.
You'll get a chance to explore the entirety of the US for a low price, and you'll admire the views you wouldn't see if you were traveling by car. We feel like it should be clear why this is one of the best sustainable trips for families we can think of.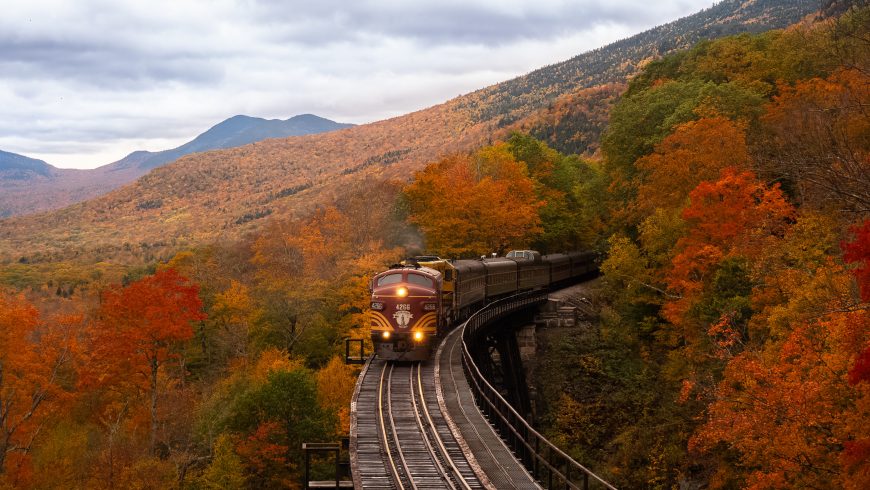 Cover image: Photo by via Unsplash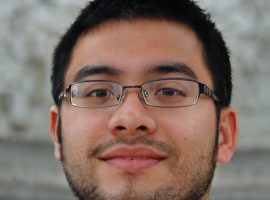 Author bio: Karter Hess is a freelance writer and a supporter of sustainable living from New York. Currently, he's working with Capital City Movers NYC on getting people and their movers closer together. When he's not writing, you can find him taking care of his rooftop garden or cycling in the Hudson Valley.