As charming as its history, Trieste is very likely to steal your heart. Discover how to spend an unforgettable weekend in this town through 10 tips.
Trieste is a multiethnic town and its past as a bridge between East and West Europe made it a unique and special place. You can notice its particular history from the buildings to the local food. Are you ready to discover this charming town?
1. Unità d'Italia square: the hearth of the town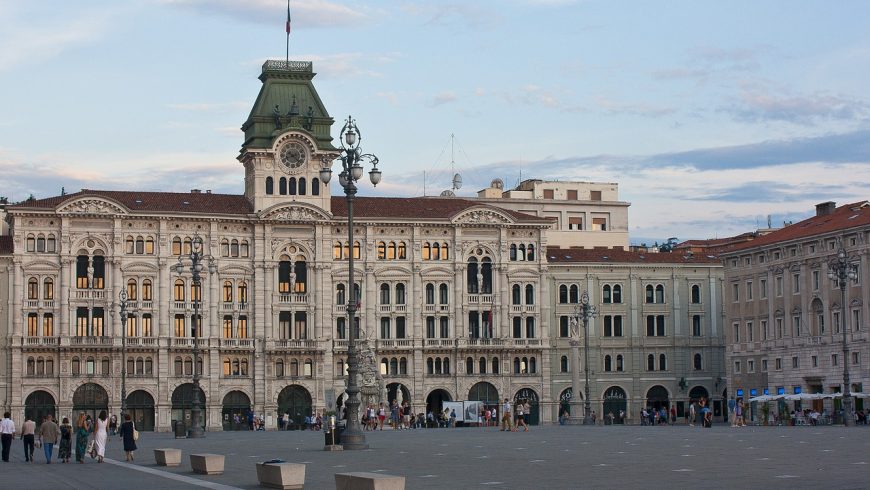 Trieste's symbol is without any doubt Unità d'Italia square. The name of this square recalls the moment when Trieste joined the Italian territory.  While visiting this beautiful square overlooking the sea you will be speechless. The luxurious buildings in the square make this place even more charming.
2. Admire stunning sunsets from Molo Audace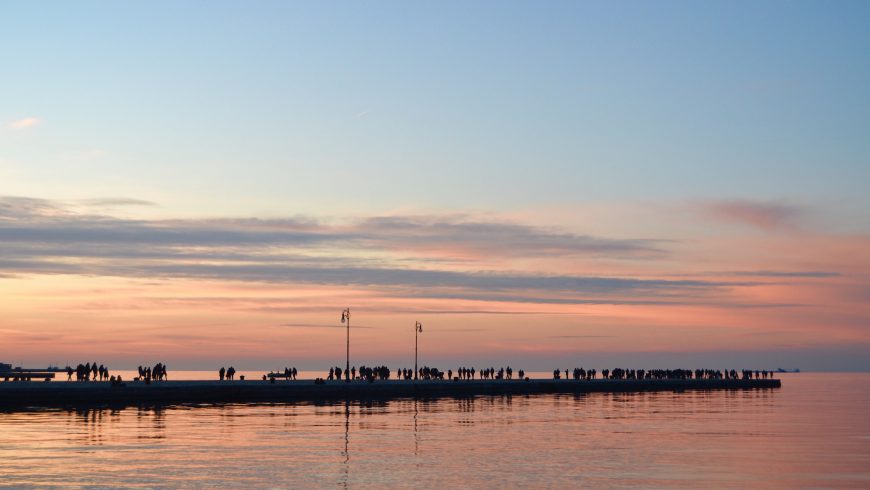 Molo Audace is a 264 metres long pier which is located a stone's throw away from Unità d'Italia square. It is the perfect place where you can admire the square in all its beauty. During summer nights the pier is crowded with visitors and inhabitants in order to admire breathtaking sunsets.
3. "Meet" international writers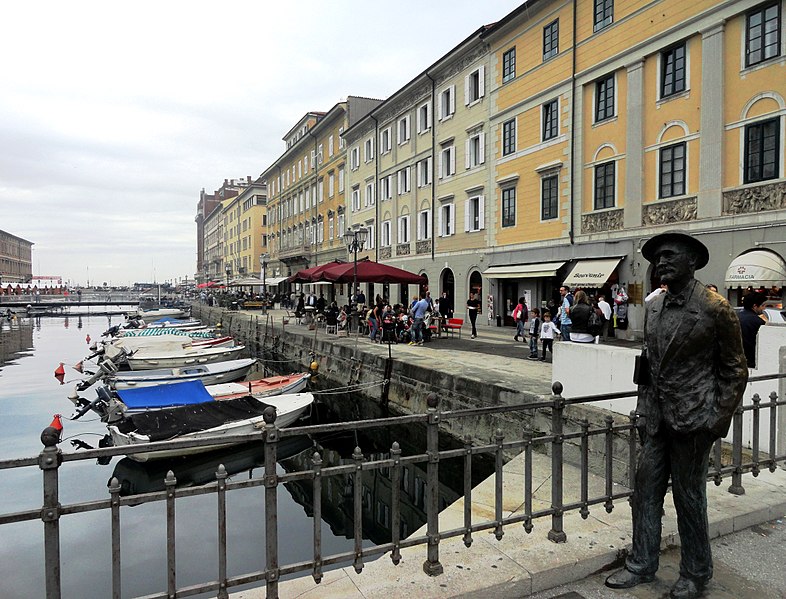 A lot of international writers used to gather in Trieste in order to get inspired by this place. In addition to this, they used to share ideas with one another. These artists and their works are honoured through several statues representing some international writers. Search for them and take funny pictures with your friends.
Literature lovers can't miss the opportunity to visit James Joyce's and Italo Svevo's museums. They both show personal objects and original documents that help visitors to shed light on these artists' lives.
4. Find out the secrets of the Bora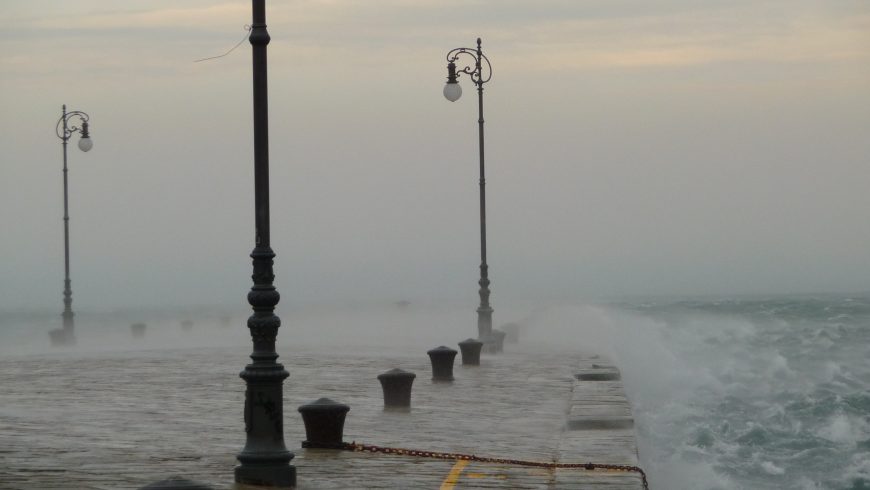 Trieste is well-known because of Bora, a famous strong wind that blows in the town all year round. You can book a guided tour if you are interested in discovering all of its characteristics. In addition to this, this tour enables you to discover the town from an original point of view and you will learn how this wind influences the inhabitants' life.
5. Overlook the town on Vittoria lighthouse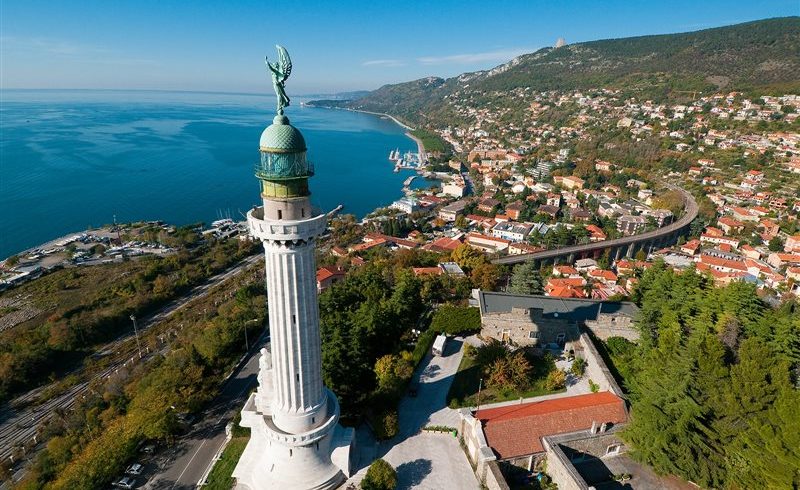 If you want to observe Trieste from the above then you must visit Vittoria lighthouse. The lighthouse is used for navigation but it is also a monument to pay tribute to the World War I casualties. From the top, you can overlook the town and its gulf.
6. Giant Cave: an underground adventure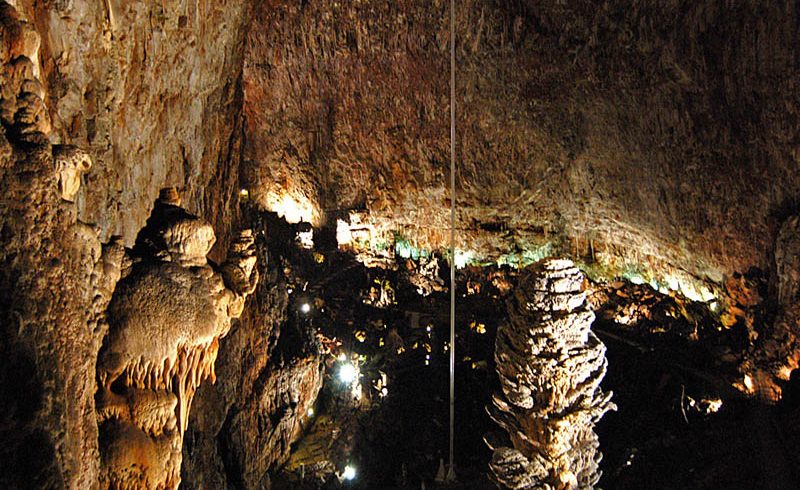 Not far from Trieste you can visit Giant Cave, a unique and evocative karstic cave. The touristic path is 850 metres long. Visitors have the opportunity to reach a 101 metres depth beneath the surface of the earth. Expert guides will lead you for about an hour and they will tell you all the characteristics of this unique place. A lot of studies are also conducted there: for example, the earth's movements are constantly monitored.
7. Visit Miramare Castle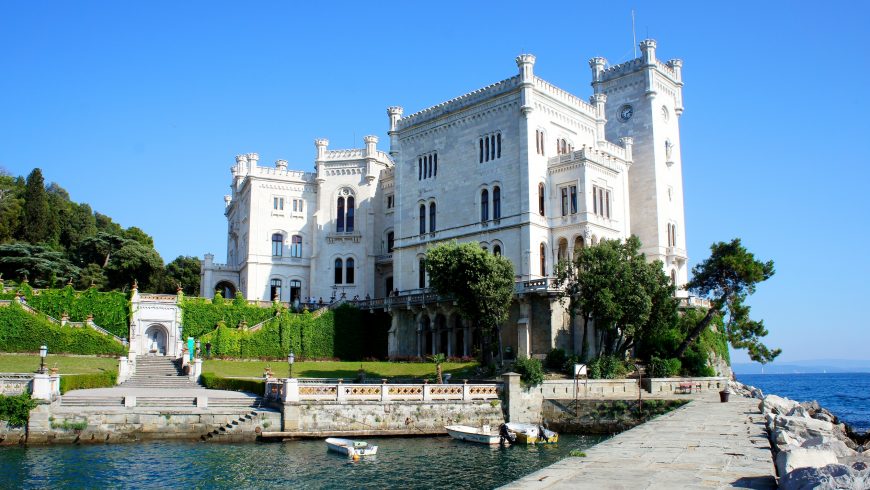 Miramare is a wonderful castle near Trieste that you can't miss. It was built in 1855 at the behest of Maximilian I and also princess Sissi used to spend her holidays in this castle. There you can admire luxurious rooms and a lot of works of art. In the lush park which surrounds the castle, you can have a relaxing break.
8. Admire the sea's treasures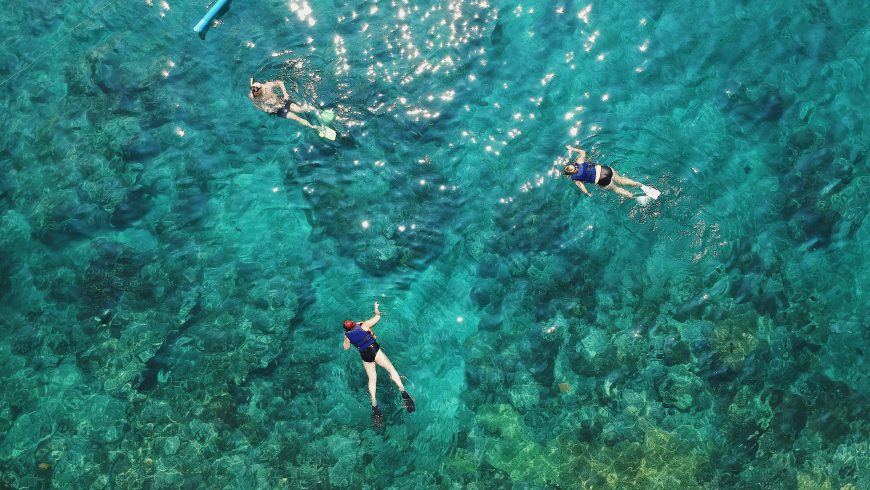 A lot of marine species live in the sea surrounding Miramare castle. From June to August you can book a tour with WWF staff in order to closely observe these fascinating animals. You can either dive or have a boat tour.
9. Ride through Carso's beauties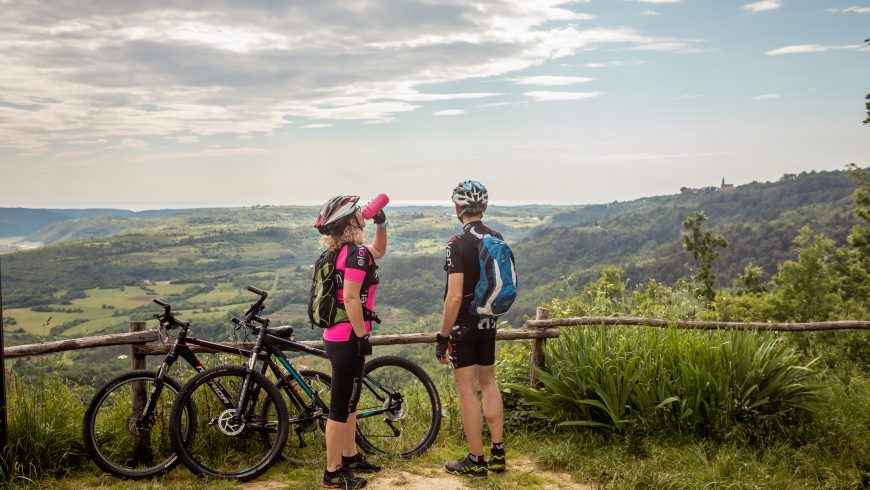 Carso is a mountainous area that surrounds Trieste. A lot of paths will enable you to visit this lush area on foot as well as by bike. During your visit, you will visit little villages surrounded by pristine nature and vineyards. If you feel like taking a relaxing break you should opt for one of the several agritourism where you can taste local food such as meat, cheese, wine and honey.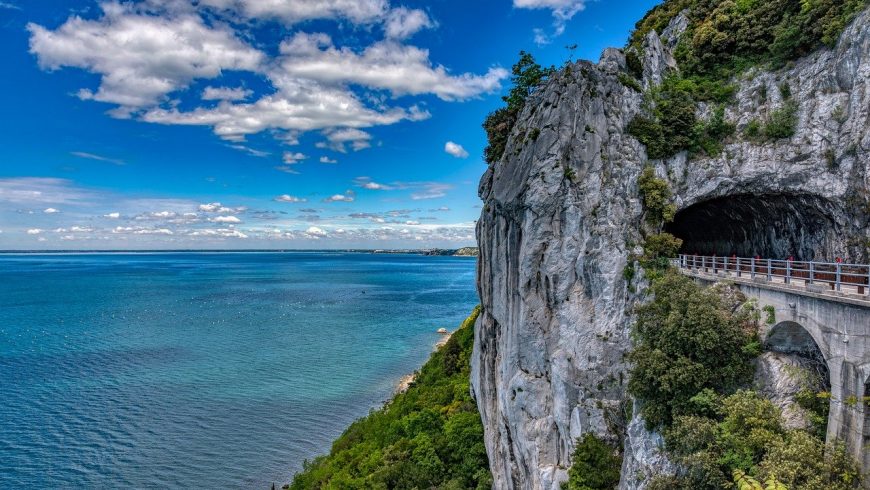 10. Sample local dishes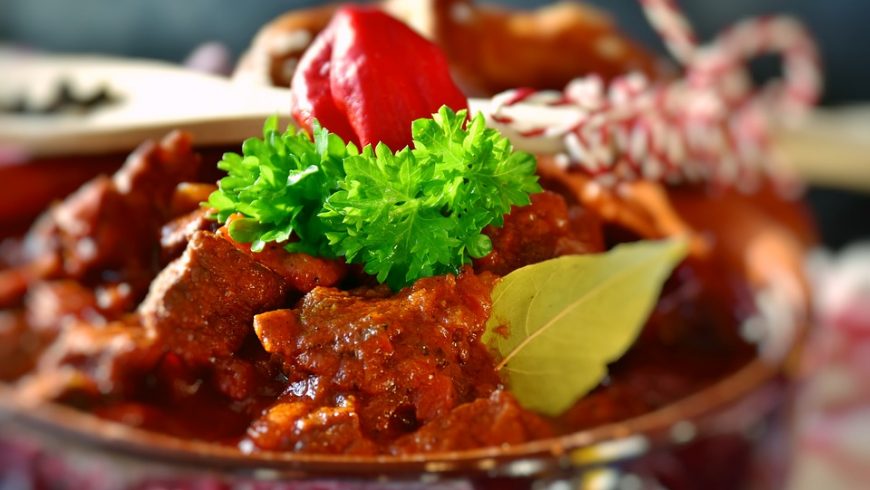 Even food reflects the town's multicultural history. Jota is a Slovenian soup made with sauerkraut, bacon and beans. In addition to this, you can also try some gulasch, a Hungarian dish made with beef and potatoes. The ones who prefer fish should try sardoni impanai, a tasty dish made with fried anchovies.
Trieste: the town of coffee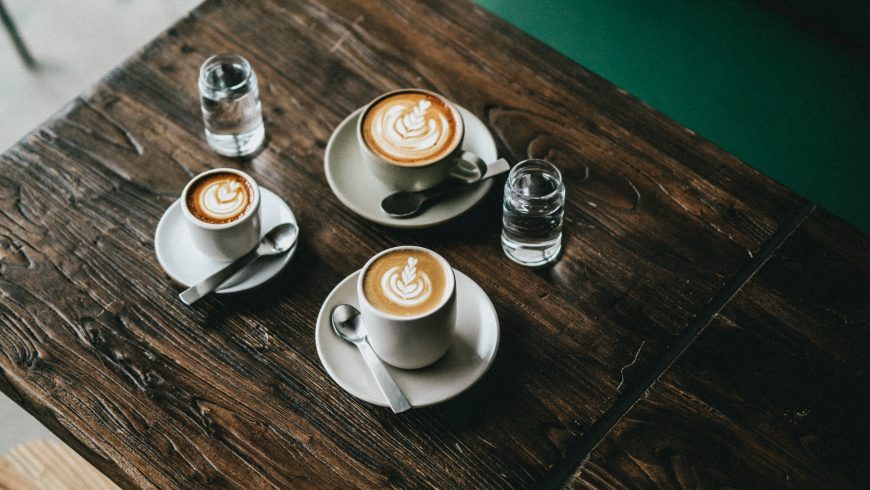 Speaking of local food, Trieste is also known as the town of coffee because of the trades of this product in the past. During your visit don't forget to have a cup of coffee, maybe in one of the historical cafes that you can find in the town such as Antico Caffè San Marco or Caffè degli Specchi.
Green accommodations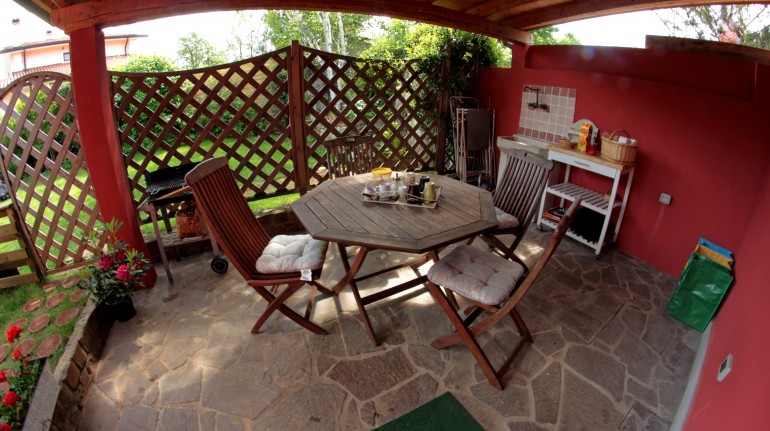 La Casetta is a green accommodation not far from Trieste. It is the ideal place for those who want to spend quality time surrounded by nature but stay close to the town centre. This accommodation is suitable for children and grownups. Moreover, you can customize your stay by booking several interesting and funny activities, such as horse riding and hiking.
Trieste is easily reachable by train from the major Italian towns. Moreover, you can visit this beautiful on foot or by renting a bike. You can easily reach the tourist attractions near the town by bus. Enjoy your sustainable weekend!
Cover image: photo via Getty Images, Canva Pro