Gale is about to embark on an exciting adventure: she and her husband will leave from Trieste to ride the Route of Health and Friendship
Hi
I read about the Route of Health and Friendship on your website. My husband and I, from Australia, will be staying in Trieste, with our road bikes, in June this year.
We would like to cycle part of this route, starting at the Campo Marzio.
How difficult is it to find our way through Trieste to Muggia?
Thank you
Gale Rogers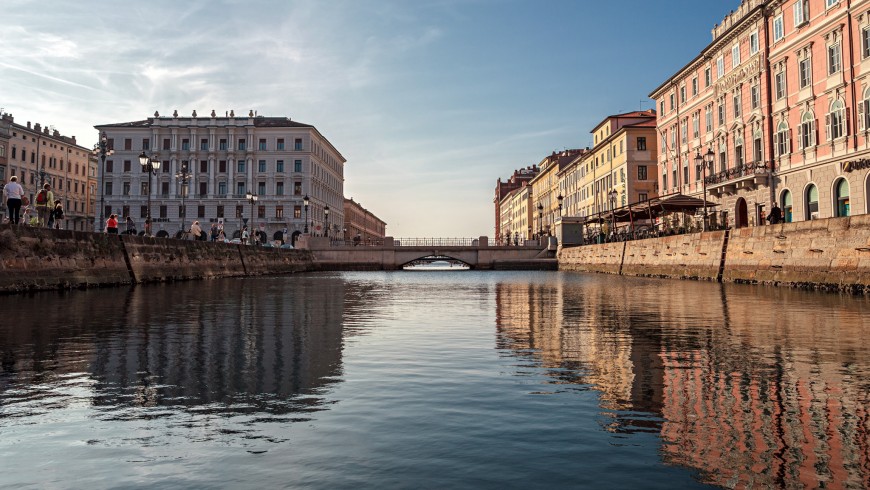 At this link you can find the itinerary to which Gale refers: a long bike ride that pays you back for the efforts with wonderful landscapes and the classical fragrance of Istria, starting from Muggia and arriving in Porec, a small Croatian town with a rich cultural heritage, also passing through some of the most beautiful resorts in Slovenia. The cycle route follows an ancient railway that started in Trieste, from the Campo Marzio where the railway line departed.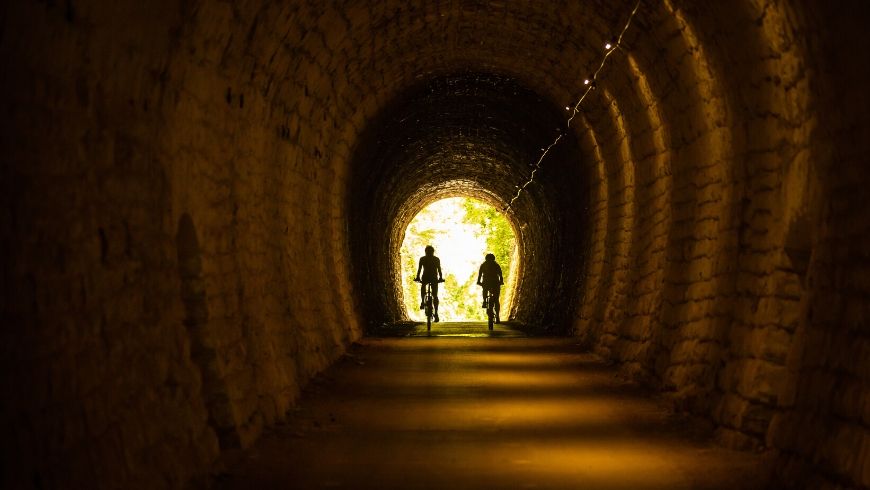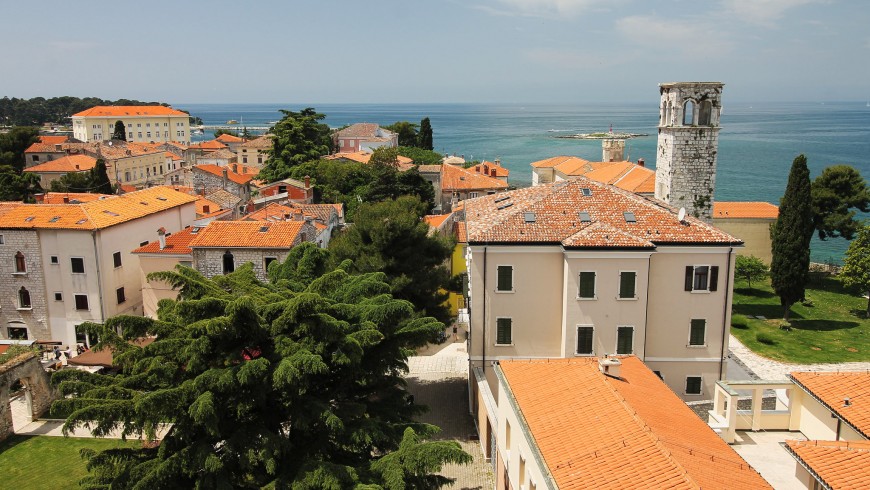 The original route is currently available from the mouth of Ospo river, almost 2 km from the center of Muggia. For those who want to follow the former railroad, it is necessary to juggle in the streets of Trieste and its outskirts to Muggia. It is possible, but they are still busy roads. Thanks to the website www.parenzana.it here you can download the GPS tracks in .gpx and .klm formats. Alternatively, you can reach Muggia by the sea, on motorboats departing from Trieste and at certain times can also carry bicycles.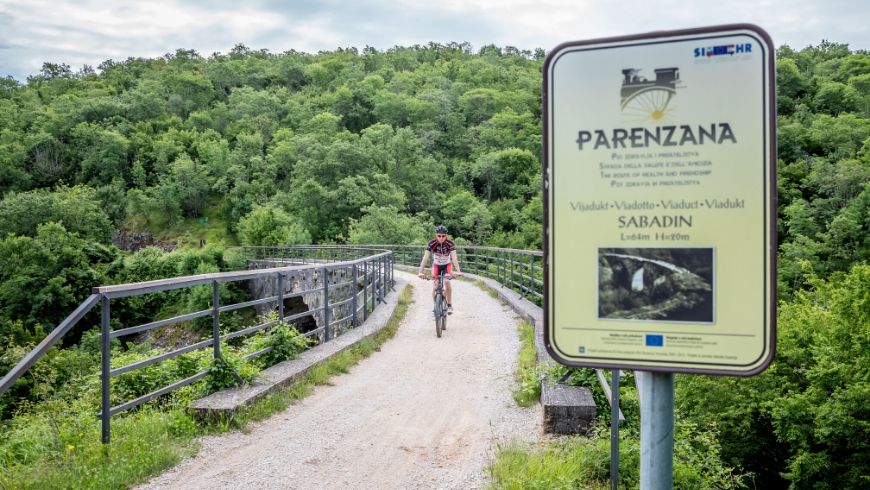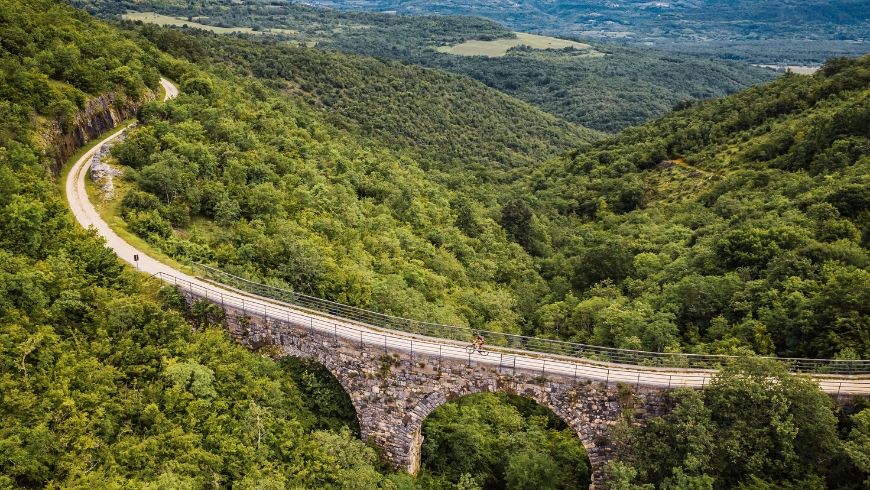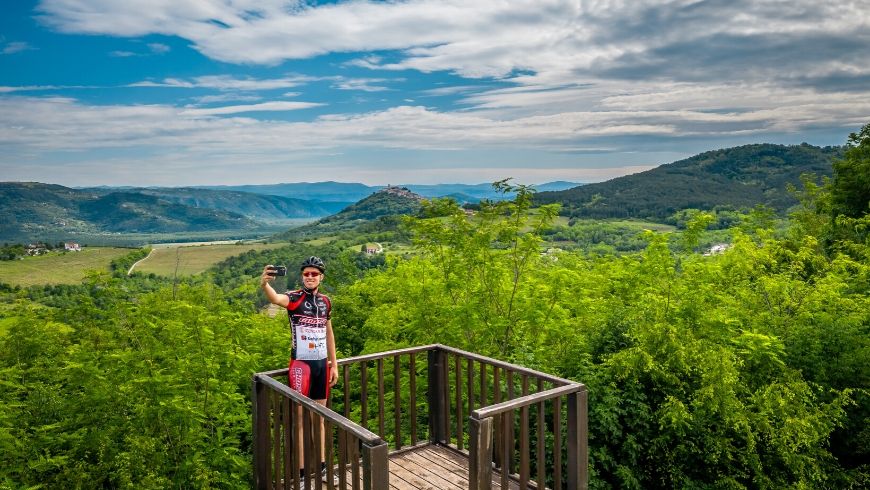 Where to stay in Trieste
Before leaving for the Route of a Health and Friendship, you can stay in an eco-friendly eco-sustainable accommodation in Trebiciano, not far from the center of Trieste. La Casetta offers the possibility to stay in two comfortable studios with an external porch and a view of the green. Alla Casetta is the perfect starting point to discover the landscapes and typical products of the Karst of Trieste.



Cover photo by Nicolas Vollmer via Flickr