There is in Friuli (Italy) a cycle route that from the Alps arrive to the Adriatic, passing beautiful landscapes and different territories, from the falls to the gentle morainic hills. It's the Alpe Adria cycle route
You leave from Tarvisio and you arrive in Grado and, by pedaling, you enjoy every step, every lovely landscape surrounded by fairy mountains, every incredible glimpse of bucolic nature until you reach the sea. Alpe Adria is made up of 180 kilometers of truly unbelievable bicycle path, that you can't miss and you must live fully. The cycle route crosses very different territories, so the cyclist can admire the lake, the rivers, the streams, the gentle morainic hills, lulled by the sound of lush waterfalls.
Although it is not completed yet, this cycle route is still viable with short alternative routes. It is easy to meet German and Austrian cyclists, considering that the continuation of Alpe Adria cycling goes to Strasbourg.
An incredible nature, which changes every few meters, but not only that. This cycle route also offers the chance to discover beautiful towns, villages and World Heritage Sites. For example, the capital of Friuli, an authentic treasure trove, the starred town of Palmanova, and the delightful Chiusaforte station, that has become a refreshment point for cyclists and small museums and the beautiful village of Venzone.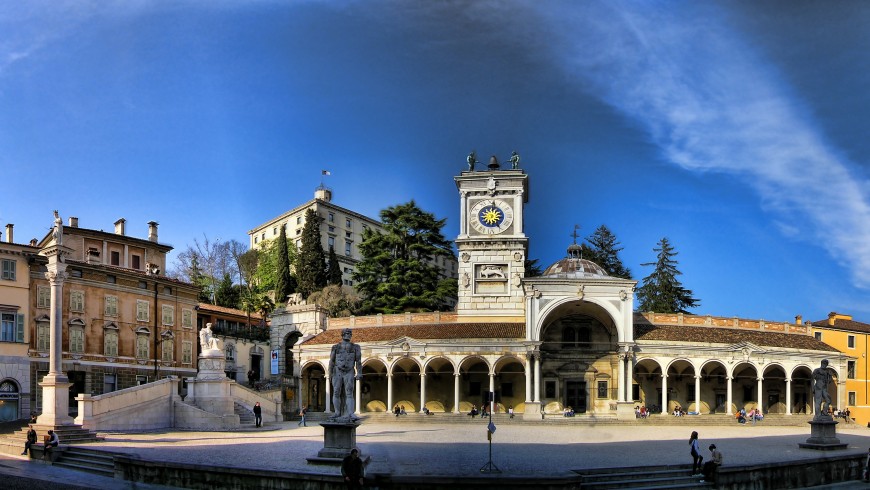 You leave from the state border (or for full experience you can leave from Strasbourg) and then go to the village of Malborghetto, at the foot of the masses of the Julian Alps, following the route of a disused railway. After the village of Venzone, one of the most beautiful in Italy, in the Natural Park of the Julian Prealpes, you reach Bordano which houses the Butterflies House, a museum of greenhouses where more than 400 species of butterflies live free. It also goes around the best area of ​​Italy for birdwatching, namely the Foce d'Isonzo Nature Reserve. Before reaching the beaches of Grado, you can admire the Archaeological Area of ​​Aquileia, a World Heritage Site.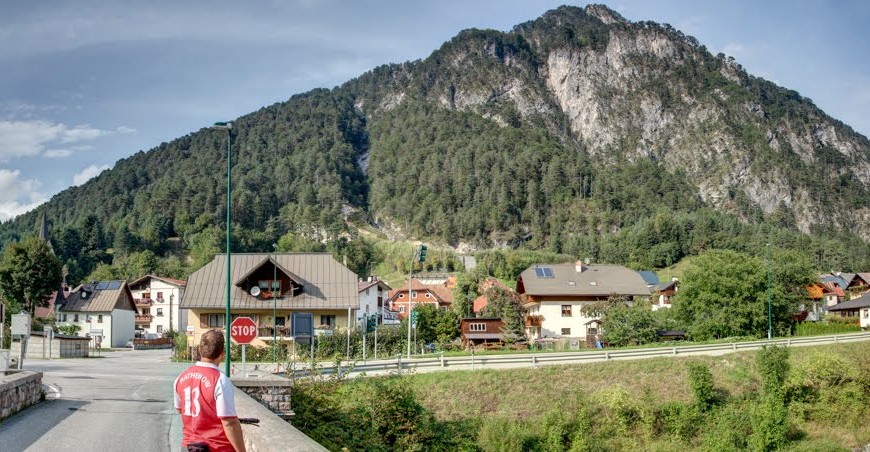 Between the meadows and orchids, between ancient Venetian palaces and city-fortresses, between spectacular tunnels and bridges, between streams and lakes, between the Alps and the sea, the cyclist enjoys all the beauty of Friuli, enjoying every moment of traveling.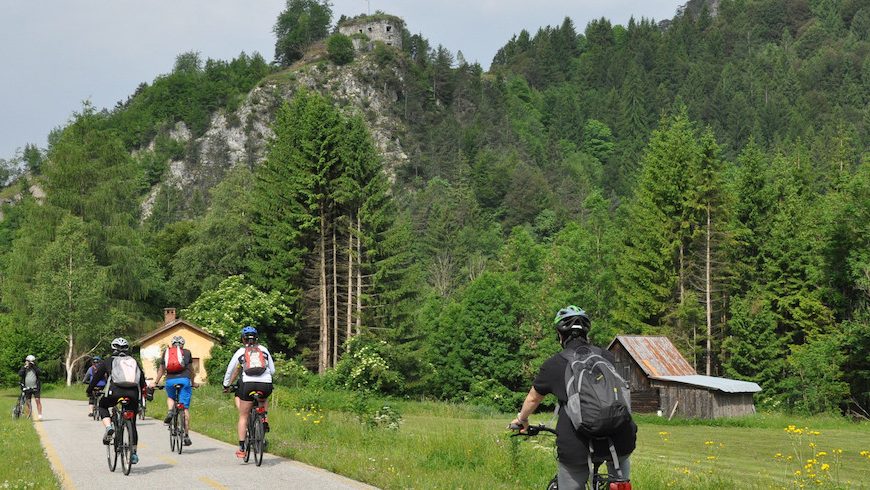 Cover Image via Canva Pro