Are you thinking of organizing a trip to Vietnam, a country with a unique charm and a thousand nuances? We have prepared some tips for you to better prepare yourself for this great adventure and to make it as sustainable as possible. From the necessary visas to the essentials that cannot be missing in your suitcase, here is everything you need to know before reaching the wonderful country of Southeast Asia.
The passport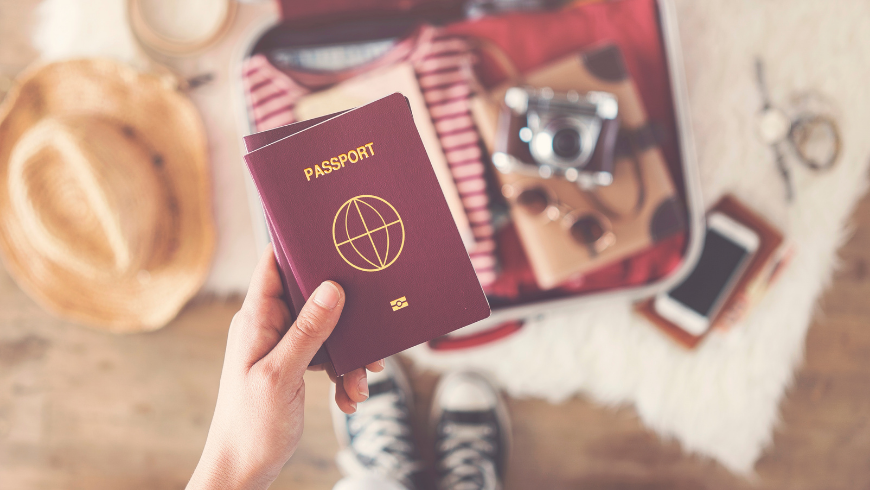 To enter Vietnam it is necessary to have a passport with a residual validity of at least 6 months. A few months before leaving, check the expiration of your passport and verify that the pages are not exhausted. To renew it it will be necessary to make an appointment with the passport office, the procedures can take a long time, so it is better to move in advance.
Visas for Vietnam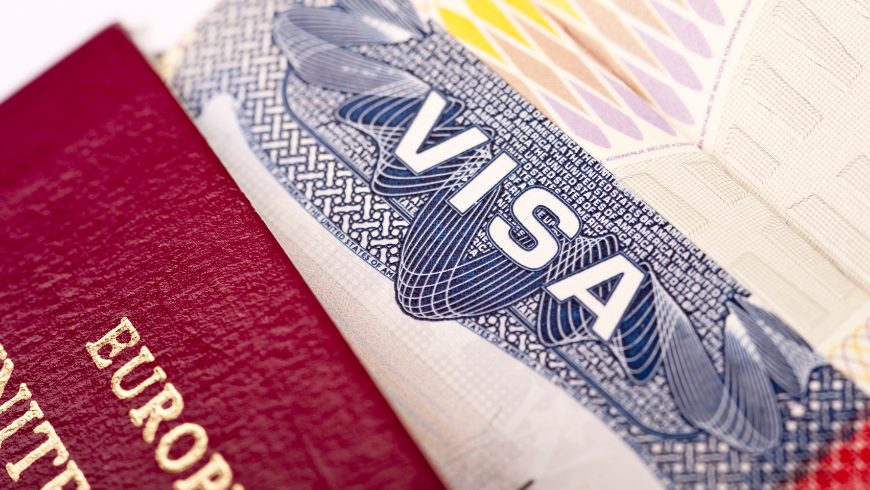 The Vietnam visa is now also electronic and it takes a few minutes to apply. It is necessary for stays longer than 15 days or if you want to return to the country before 30 days have passed since the first entry. The cost of the electronic visa is lower than that which can be requested upon arrival, in fact it does not require the payment of the stamp.
A green and authentic trip to Vietnam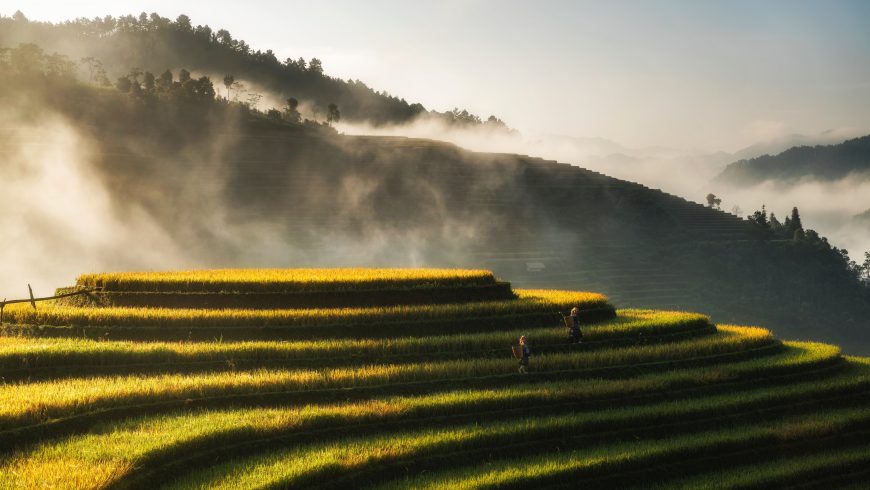 Vietnam is frequented by more and more travelers, but it still remains outside the circuits of mass tourism and for this reason the country offers numerous possibilities for a slow journey, in full respect of nature and the fascinating traditions of the populations. Our first tip is: forget the rush. Explore and let yourself be carried away by the rhythms of these places.
The best way to get to know all the facets of the country in an authentic way is to travel like its inhabitants, i.e. by public transport. If in the city it means immersing yourself in the chaos of streets full of traffic and noise, the Reunification Express is the emblem of slowness and tranquility. This beautiful railway line connects the country from north to south and, with the necessary stops, in our opinion it is the ideal solution for those who want to travel in Vietnam in a sustainable way.
There are different accommodation facilities that respect the environment. On Ecobnb you can find enchanting Ecolodges, chalets and tree houses that will allow you not only to reduce the impact of your holiday, but also to meet the locals and listen to their advice on where to go and what to try in Vietnam, among waterfalls, ancient recipes, beaches and green hills.
Vaccines and health
The yellow fever vaccination is required for travelers over one year of age that come from a country where yellow fever is at risk of transmission. As for public hospitals, health care is well below European standards; in private structures the situation is better but the treatments involve high rates to be paid in advance. You could therefore think of an insurance that provides for coverage of medical expenses and any medical repatriation.
What to pack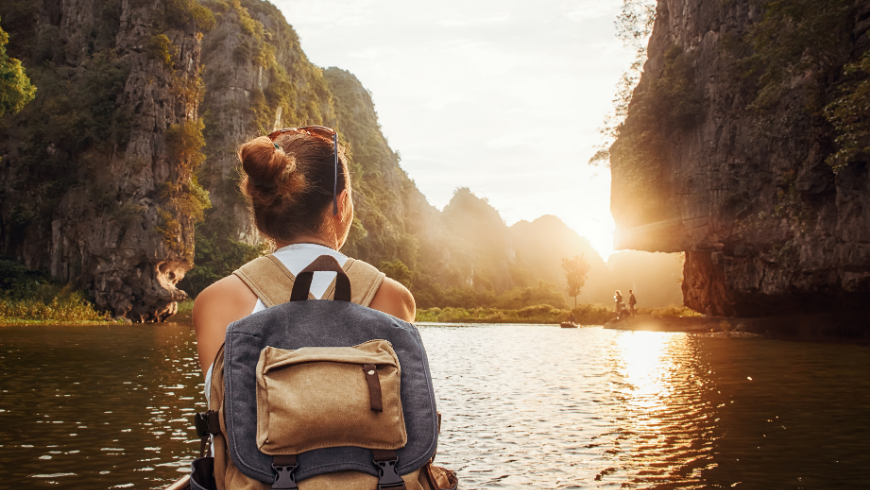 The S shape and the extension of 1800 kilometers in latitude make Vietnam a very varied country, also in terms of climate. The only constant is humidity! Comfortable shoes, cool, cotton clothing and some sweatshirts are a must at any time of the year and in any destination. You also need long dresses that cover your legs and shoulders to access temples or other religious places. You must have the sunscreen (look for an ecological one!), a k-way to protect yourself from sudden rains and universal adapters to use the sockets without any problem.
Cover Image: Photo by Constant Loubier on Unsplash