In recent years, raw foodism has gained more and more approval, finding the favor of some chefs who are starting to offer strictly raw dishes in their restaurants. Appreciated above all because it is healthy, light and more natural, this diet can be followed by everyone, as long as you have the support of a nutritionist. But what are the rules, benefits and recipes of raw foodism? Let's find out all the characteristics of this food cuisine that does not cook food and three unmissable locations for those who want to try it in Italy.
What is raw foodism?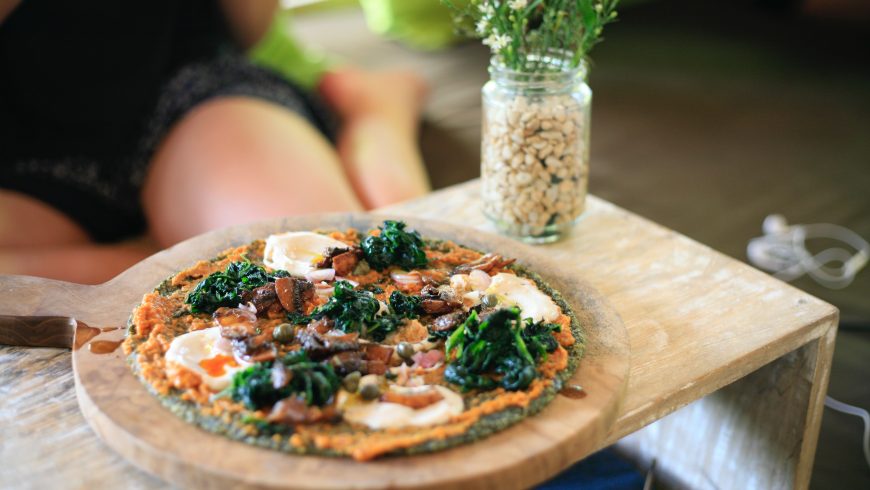 The principle behind raw foodism is simple: the high temperatures to which foods are subjected destroy the enzymes that they naturally have and which, according to this philosophy, are essential for maintaining the correct functions of the body and for digestion. Furthermore, cooking would lose a large part of food's nutrients. This is why raw food cuisine only involves the consumption of raw food or products cooked at low temperatures, at a maximum of 45° C.
Raw food can be applied to all different eating styles, but although it started as an omnivorous diet with raw or marinated meats and fish, it is now increasingly associated with veganism.
Some recipes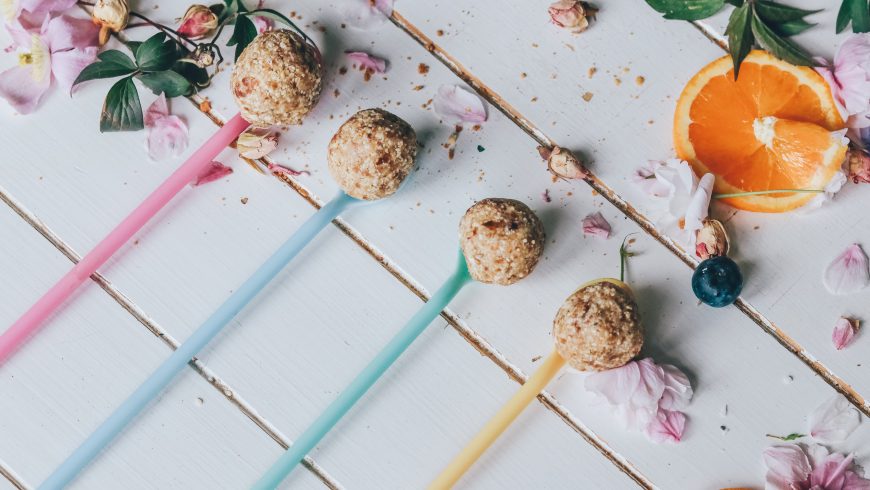 Appetizers, first courses, main courses, but also desserts and cakes: the rawism is rich and varied and allows you to explore the versatility of raw foods. The recipes are often quick and easy, but some require tools such as the centrifuge, the dryer and the blenders. Among our favorite recipes there are meatballs that can be prepared with numerous vegetables such as cabbage together that must be dried, carrot cake, a vegan carrot-based cake, and spaghetti of zucchini.
Three green accommodations where you can try raw foodism
On Ecobnb you can find three beautiful Italian accommodations that offer raw food dishes.
B&B Villa Moro, holistic center in Domodossola



Rooms full of colors, sounds of nature, tranquility and raw food: a mix designed by this Piedmontese B&B to bring balance to its guests. The breakfast is organic and self-produced and can be enjoyed while admiring the city of Domodossola and its mountains.
Agrivilla I Pini, eco-vegan oasis in San Gimignano



In the heart of Tuscany, a suggestive place that offers a detoxifying and healing experience. It does so through the environment in which the villa is immersed, the simplicity of the furnishings and through the zero-waste restaurant and the organic, vegan and sustainable wellness bar that also have raw food options.
Pange and Panthálassa, B&B in Lecce



Two rooms: the bright Pangea or the more intimate Panthálassa; outside the door the historic center of Lecce. In the elegant and natural atmosphere of this B&B you can enjoy a rich breakfast prepared according to contemporary natural cuisine (vegan and partly raw) with local ingredients from organic and biodynamic farming.
Cover photo © okeykat via Unsplash