Being vegan is more than just a diet: being vegan is a real philosophy of life based on solid foundations, that in a short time involved an increasing number of people.
A few years ago in Italy there was a kind of unconsciousness or even ignorance about the meaning of vegan, which was only approached to diets based on vegetal foods and considered as a passenger fashion.
The constant increase of veggie people
This belief was soon disproved, and many skeptics who thought about veganism like a fashion, had to change their mind by seeing a steady increase in interest and conscious participation by many people.
The Eurispes data about 2014, assure that in Italy vegetarians and vegans increased by 1% (about one million persons), compared to 2013, while the annual percentage of growth worldwide is around 30-40% .
Furthermore, according to Eurispes, it is expected that by 2050 about half of the Italian population will adopt the veggie choice.
Most of the vegan population is composed by young people, motivated by curiosity and awareness about the impact of their habits, and by women, having a greater sensitivity to ethical issues and environmental concerns.
The vegan philosophy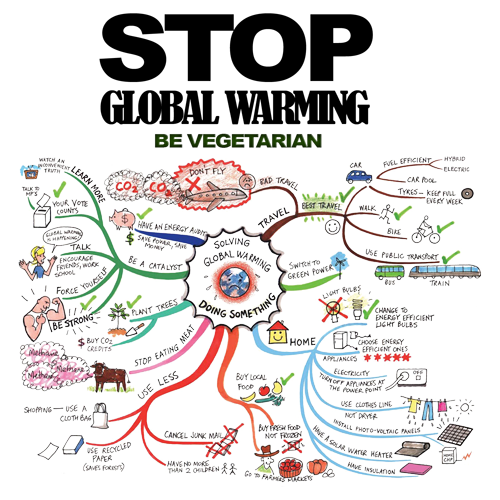 The choice for vegetarian and vegan lifestyles are very similar, especially for ethical and health issues, but there are some differences about everyday life.
The first obvious difference is in the nutrition: vegetarians don't eat meat and fish, vegans totally eliminate products derived from animals, including eggs and dairy products. This means a significantly lower environmental impact than the omnivorous population and as well deforestation, intensive farming and CO2 emissions are closely linked to breeding of animals for slaughter.
On the ethical and moral side, neither a vegetarian nor a vegan would do harm to animals, therefore they also reject the idea of hunting, animal testing and exploitation in circus and water parks, just to name a few today situations.
This is based on the rejection of specism, defined as the belief in the superiority of one race over others: in this case the human race that claims the right to choose about life or death of the other animals to reap rewards of consumerism.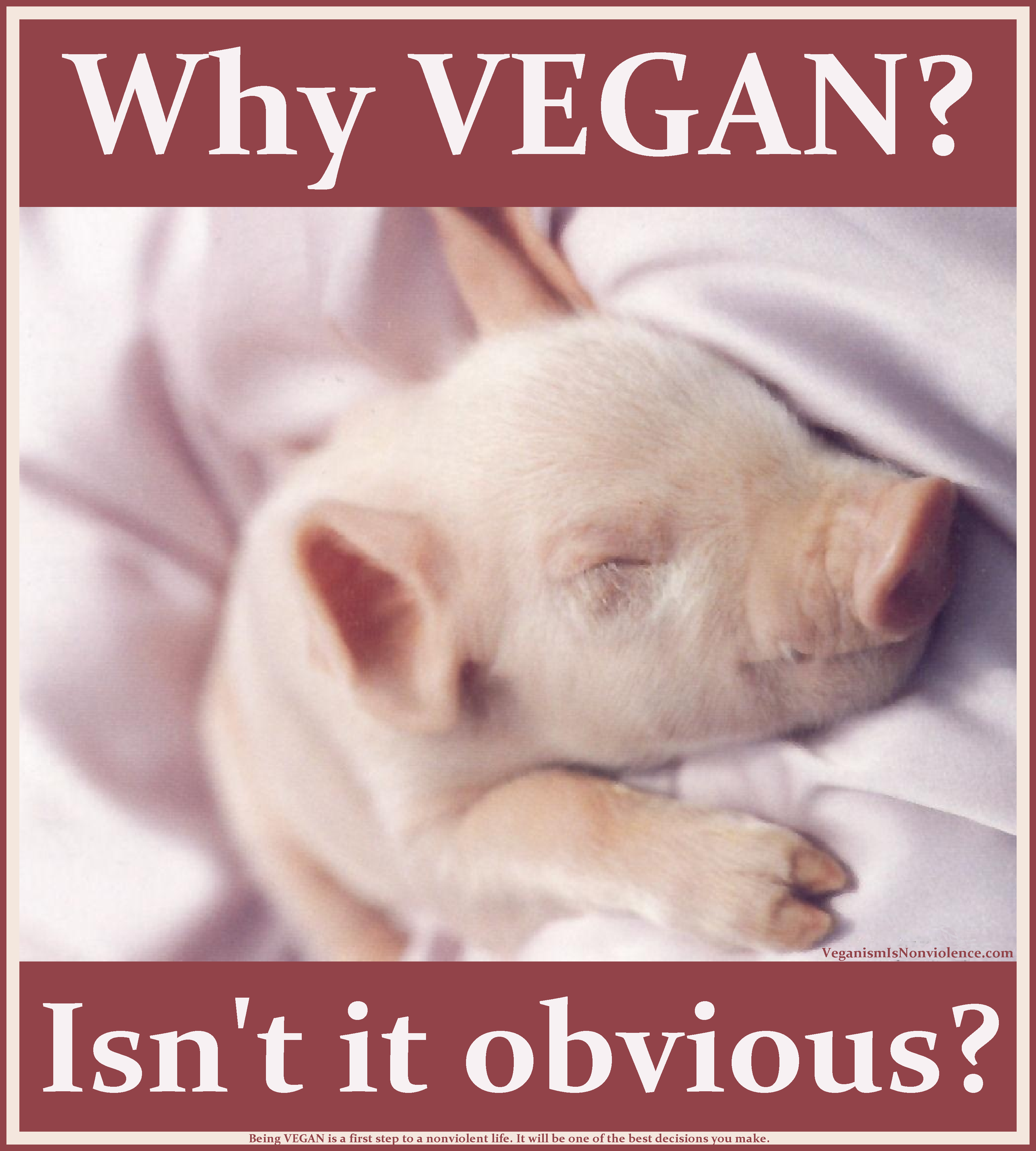 The vegan population recognizes the equal right of all living beings for a free and dignified life. They don't eat food derived from animals because they refuse farms where often, laying hens or dairy cattle and sheep, are forced to live confined to the mere purpose of production, causing discomfort and the exhaustion of the animal.
What fundamentally distinguishes vegans by vegetarians is precisely the philosophy of cruelty-free, which is a way of life that doesn't include in any way animal products. From feeding to clothing, from the purchase of cosmetics to medicines, the attention to cruelty-free means that no animal species should be used only for human benefits.
Vegan Holidays
Being vegan thus provides a great deal of attention to consumption choices, even when you are going on vacation, and since it's not easy to find structures in line with the vegan philosophy, we illustrate 5 Italian hospitality for a natural and cruelty-free stay, and where pets are always welcome.
1. Macrobiotic holiday in the woods of Garfagnana, Tuscany
In a stone farmhouse of the eighteenth century, with the ceiling with exposed beams and surrounded by a large garden, B & B Il Melograno Nano was born after a removal from city life. In this area, in fact, the owners enjoyed a simple and healthy way of life, rediscovered the touch and love of nature, that now wish to pass on to everyone staying in the rooms colorful and welcoming rooms.
Il Melograno Nano is called a Bio B & B because from the kitchen comes out only organic food at 0 km, with total respect for the land and seasonal products. In the renovation too, environmentally friendly materials and furnishings have been used, providing a power plant fueled 100% by renewable resources.
Info: B&B Il Melograno Nano, Barga, Lucca
2. Vegan holiday on the ancient paths Parma Apennines
Located in Val di Taro, on the Parma Apennines bordering Tuscany and Liguria, Tovi di San Pietro is a remote village, but that's precisely the reason why people are able to appreciate the great green space. The 40 acres of woods, meadows, pastures and cultivated fields, admired by the small stone village at 700 meters high, as well as making the show exciting, encourage people to find themselves in the beautiful natural surroundings.
Here you will learn to know and appreciate the ethical alternative agriculture and anti-specism culture, respecting all living beings. From Borgo di Tara you can start walking and hiking, sunbathe or enjoy the fresh air under the shelter of the arcades, while the restaurant serves vegan organic ingredients of the region.
Info: Borgo di TaraBorgo Val di Taro, Parma, Italy
3. Wellness and Vegan cuisine in the heart of Marche
If you're looking for a place to recharge your batteries with the power of nature, Agriturismo Coroncina is definitely the right place. Absorbed in silence and with a special view of the forest, between paths and beauty treatments, relax area near a fireplace and eco-friendly furnishings of the Cerbiatto or Leprotto rooms, it grants a unique experience.
In the restaurant of Agriturismo Coroncina, nature and seasonal organic ingredients are combined with the refinement and sophistication of vegetarian chef, making even more enviromentally friendly the structure, certified also by Legambiente.
Info: Agriturismo Coroncina, Belforte del Chienti, Macerata
4. Vegan hospitality, few kilometers from the city of Palladio
A real holiday organic farm, according to green building from a house of the '700, and characterized by the absence of electromagnetic fields to make your stay a real moment of physical and mental regeneration. The management of Bioagriturismo Albaspina is 100% green: energy is supplied by using natural methods, from photovoltaics to biomass, cleaning products are biodegradable and the kitchen uses organic food from own production, plus-certified Abcert.
The Albaspina Bioagiturismo also plays the role of educational farm, hosting school trips and organizing green weeks during summer, for children aged 5 to 12 years, teaching respect for nature and eco-friendliness.
Info: Albaspina Bioagriturismo, Monticello, Vicenza
5. Organic and vegan holiday at the foot of the Dolomites
Nestled in the hills of the Province of Belluno in the foothills of the Dolomites, 5 km from Feltre and 20 km from Belluno, the Organic Farm Campo di Cielo offers a natural break from the stress of modern life. The electricity used is 100% green, and the building was built with solid wood, according to the principles of ecological architecture. You can explore the area on a rented bicycle and relax in the beautiful sauna. At dinner, the restaurants vegan, that uses largely products of the farm itself, awaits you.
Info: Organic Farm house Campo di Cielo
You might also like: