Do you want to travel to Italy with your dog? With the right tricks and attention, you can take your friends along with you on most travel adventures.
Travel safely with your dog, with a few little tips and research, it's not as difficult as you might think. What kind of dog do you have? Do you usually take your dog with you on your travels? We're sure it can be an added value.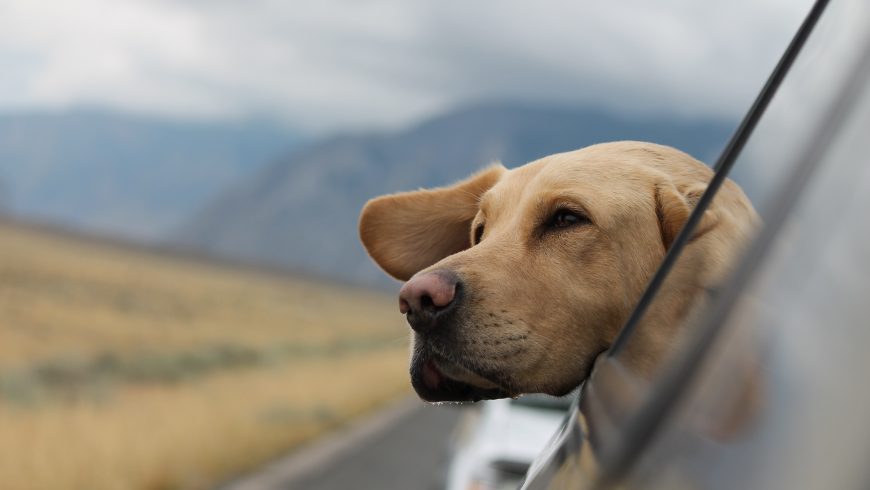 Follow these 5 useful tips and travelling to Italy with your dog will be much easier than you think!
1.Don't forget the Pet-related Documents
If you are travelling to Europe from a non-EU country or territory, your pet must have an EU health certificate. If you travel within the EU you will need a European pet passport.
In addition, the dog must be easily identified by a microchip.
Further information on the European Union website.
2.Travelling by Train with your Dog?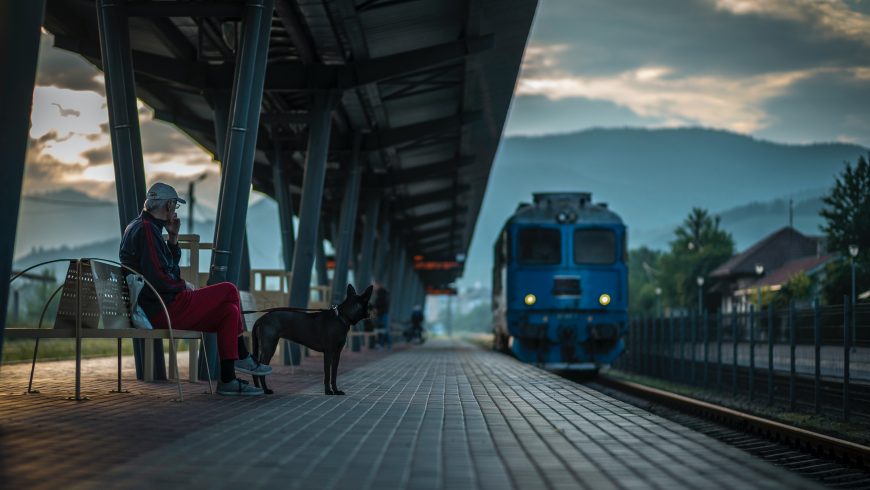 It is not always necessary to take a plane to travel and visit a place. Trains are an excellent way to travel with your four-legged friend. Just follow the instructions provided by the main railway companies. Let's see them together.
Trenitalia
As stated on the Trenitalia website, small dogs can travel free of charge in first and second class if they are kept in a special container or carrier that does not exceed 70x30x50 cm.
Larger animals must purchase a ticket at half the price of a second class/standard ticket for the desired route.
Important: Guide dogs for the blind travel free of charge on all Trenitalia trains.
Further information on the Trenitalia website.
Italotreno
It is also possible to travel with your dog with this company, and if you follow a few tips it can be a pleasant experience.
Small dogs, housed in special carriers and weighing less than 10 kilos, travel free on Italo trains.
For dogs weighing more than 10 kg, you must book the service up to 2 hours before the journey through the "Pronto Italo" Contact Centre (Tel.06.07.08) in conjunction with the Flex offers. A leash and muzzle are required when boarding or alighting from the train and when requested by the on-board staff. The price for transporting your dog is €50.
Further information on the Italo website.
3. Search a Pet-friendly Accommodation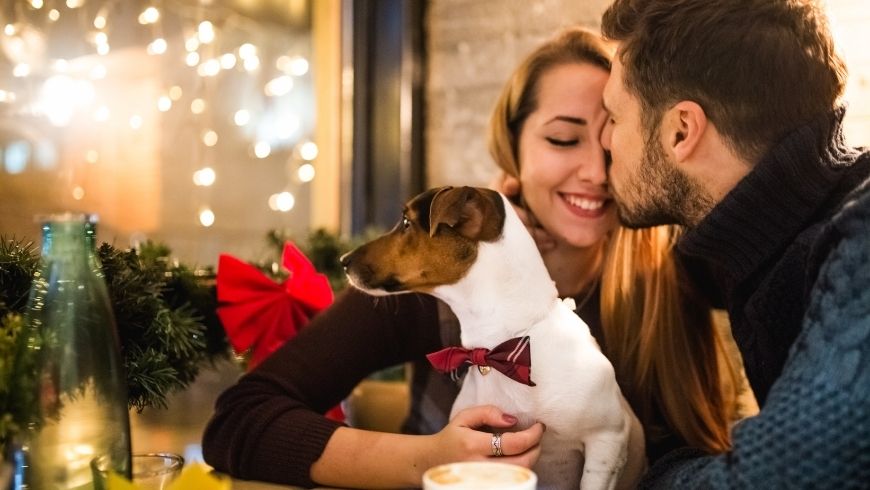 Pay attention to the accommodation that welcomes your pets. Also, always choose places that are as close to nature as possible, so that you can enjoy great, regenerating walks with your pet!
Here at Ecobnb, we'd like to suggest a few establishments in Italy where your pet is sure to enjoy his or her stay to the fullest.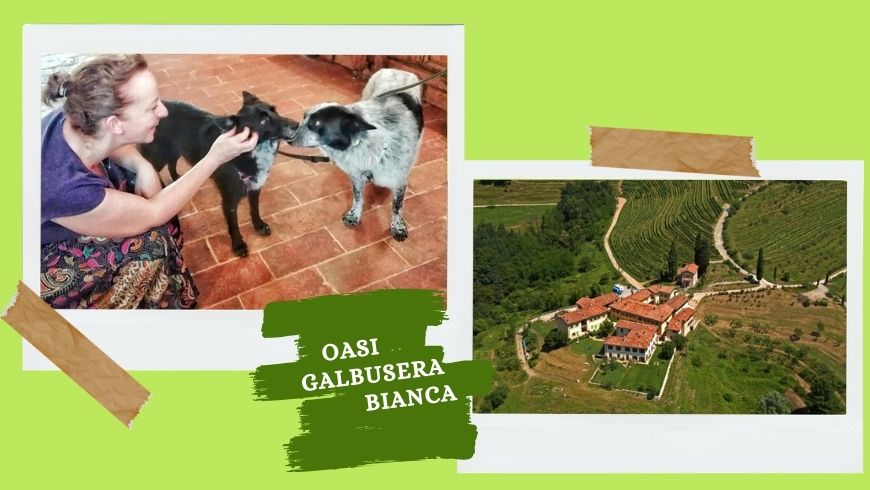 This fantastic Agriturismo, in the province of Lecco, is ideal if you want to travel with your pet. It is immersed in a WWF oasis with a hilly terrain of about 20 hectares. Ideal for walks with your dog! After a nice walk, you'll find crunchies and bowls of freshwater waiting for you.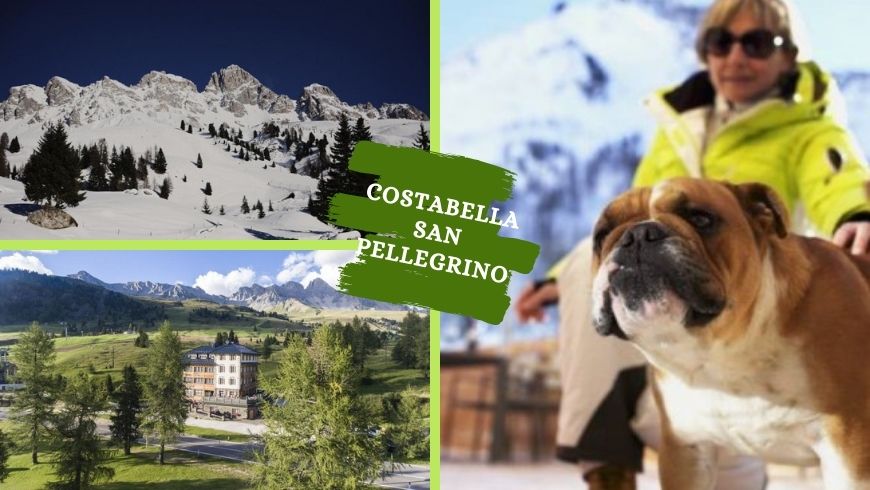 Pet-friendly hotel immersed in the unspoilt nature of Passo San Pellegrino, just a few kilometres from the Alpine Pearl of Moena, perfect for wonderful walks in the company of your pet. The hotel website also suggests things to pack for your animal. If you forget something, don't worry! In the Val di Fassa, you will find several shops equipped with everything you might need.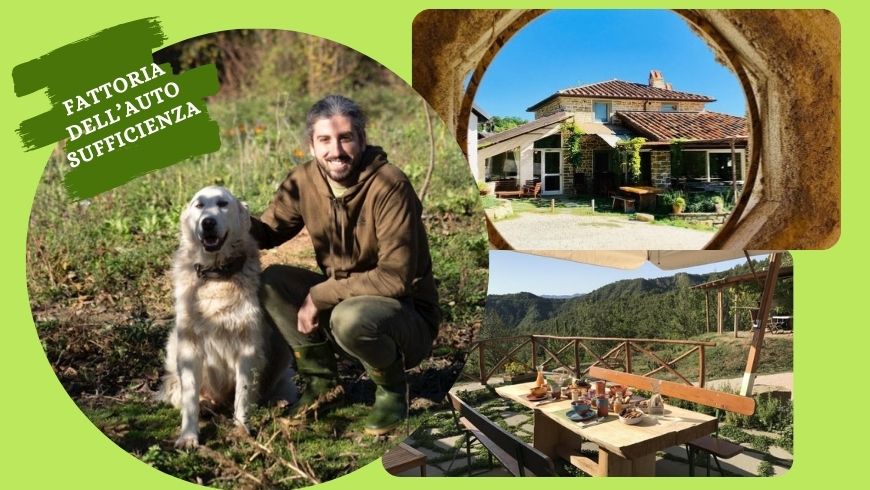 Ready for a different kind of farm stay? This fantastic farmhouse, located in the Romagna Apennines, is waiting for you and your pet. The total area of the Self-sufficiency Farm is 68 hectares with a prevalent coverage of oak, hornbeam and beech woods (50%), meadow-pastureland (35%) and arable land (15%). The farm is also home to other animal species such as chickens and bees, so your dog will be in good company!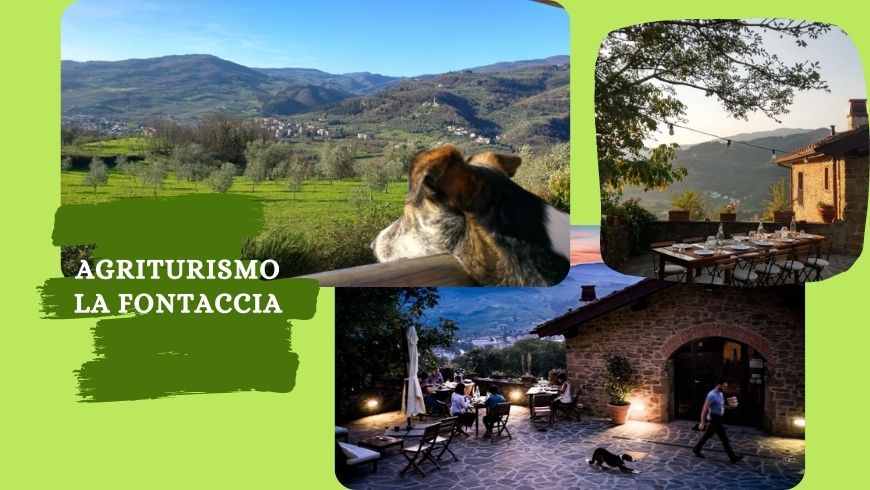 This incredible farmhouse, in Val di Sieve, the land of Chianti Rufina, a few steps from Florence, is also waiting for you for a stay with your pet in perfect harmony with nature and the environment. You can take beautiful walks with your pet inside the property, which extends to about 50 hectares, with an artificial lake.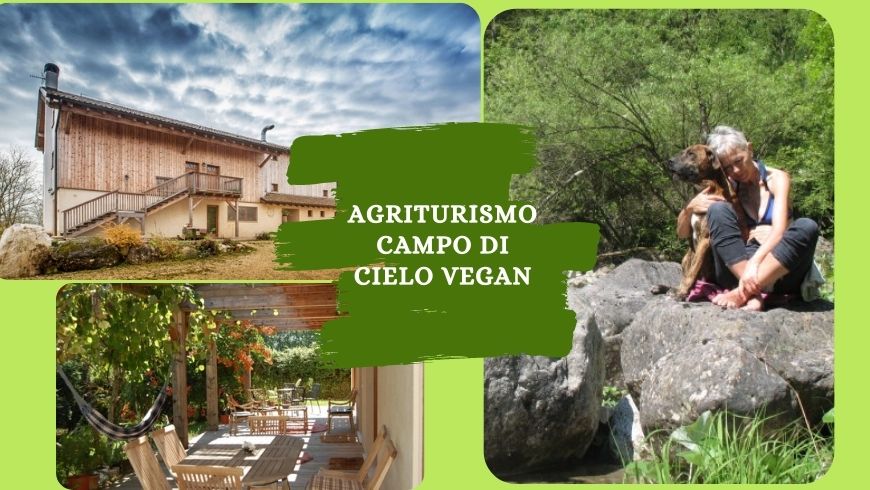 Located in the National Park of the Belluno Dolomites a few steps from Cesiomaggiore (Belluno), Campo di Cielo is an organic farm. Renzo and Teresa will welcome you, together with their dogs, to this wonderful place!
Are you curious to discover which accommodation facilities offer hospitality to your pet? Find out on Ecobnb, and when searching for the most suitable place, remember to select "pets" in the search filters.
4.Use Dog-friendly Apps
We suggest some useful apps that are perfect for finding solutions to meet all needs. Getting around with a dog is possible! Check out these apps:
BarkHappy: Locating dog-friendly parks, restaurants, and lodging are just a few of the things you'll enjoy with this app.
Pet First Aid: t's loaded with information for emergency medical situations, first aid and general health issues.
Dog Land: The app will help you find "dog-friendly people and dog-friendly places".
Paw Parks: Looking for a dog park during your trip? This app will help you find one.
Rover – Pet Sitters & Dog Walkers: Whether you are on vacation or at home, if you are looking for a dog sitter this app is perfect for you!
5.Take a Dog Suitcase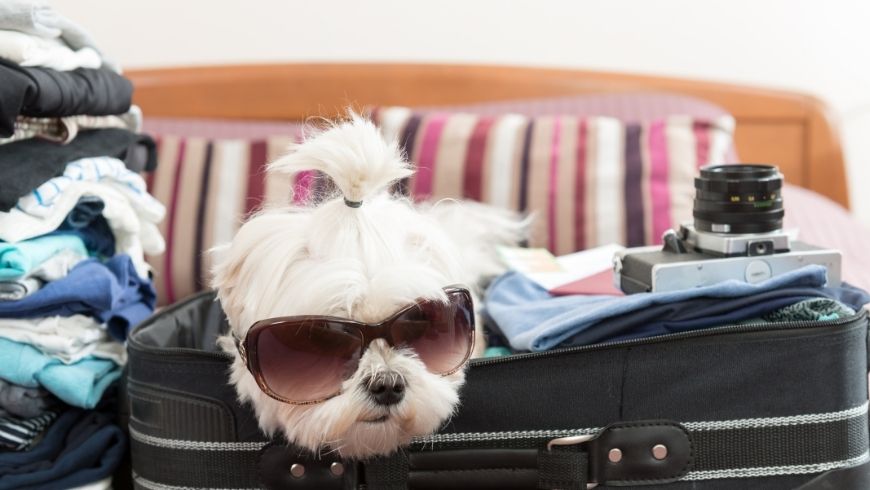 It is essential to pack two suitcases: one for you and one for your dog. For example, take along some of the food that your animal normally eats in travel size – sudden changes in diet are not good! Also remember to bring a first-aid kit, which is useful just in case. It is also important to bring along some of his usual toys, so he won't miss home too much.
Have you ever travelled with your four-legged friend? Are there any other tips you would like to share with us? We're curious to find out!
Travelling responsibly is even more important if you are travelling with your pet.