Valentine's Day is coming and you're still thinking about an original idea to amaze your boyfriend or girlfriend. You've got tired of the usual chocolates and your rooms are already full of the best pictures of you two. Well.. What's better than some time to spend together?
In such a difficult moment, which has often forced us to be distant, the perfect gift is undoubtedly being near those we love. That's why we suggest you 5 original ideas to experience with your boyfriend/girlfriend (as soon as it'll be possible).
Sleep in a Lighthouse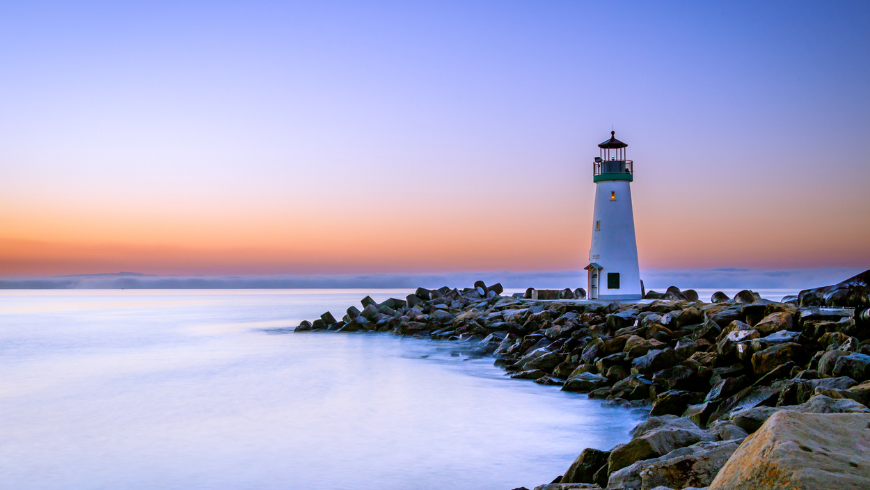 To sleep in a lighthouse surrounded by the immensity of the sea is an experience not to be missed, especially for sea lovers or for the melancholic ones. It won't be easy to go back to everyday life after having fallen asleep while listening to the sound of the waves.
Those who long to enjoy a crystal clear sea and a wild hinterland should go on vacation in the charming Punta Lighthouse. This unique accommodation is located in the most prominent part of the coast of Istria, the biggest island of the eastern Adriatic Sea. You'll live an unforgettable holiday starting from €120.
Night in a Medieval Tower
To those who love historic houses and would like to wake up in a medieval castle, we can but suggest a dreamy vacation in a tower. Medieval towers are located in those small and suggestive villages where time seems to stand still. There you can breathe the most ancient and authentic atmosphere of Italy.
Tower Hotel Botonta is a fortress of the 14th century in the heart of Umbria. Here, starting from €70, you can still cherish the original features of ancient buildings: the old bank, the public oven, the watchtower.
Valentine's Day in a Tree House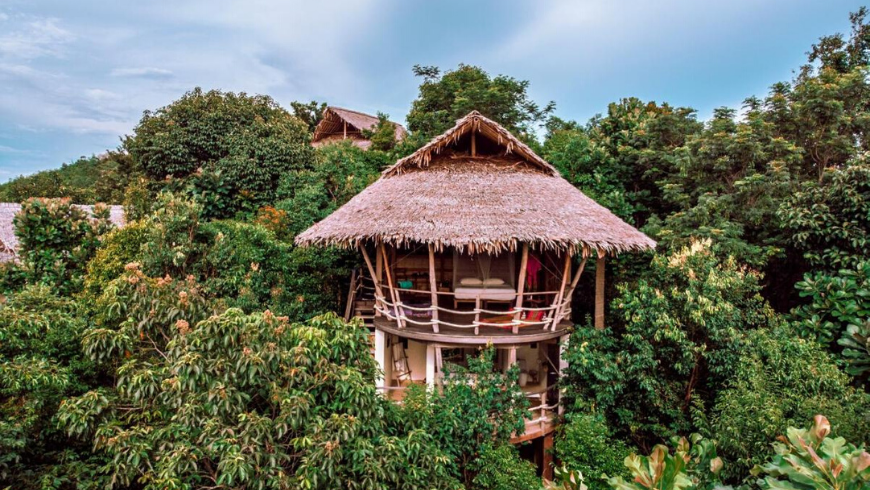 Which one of you wished at least once in his life to sleep in a tree house? Well, I think everyone. Being several feet off the ground, on strong branches and surrounded by thick vegetation is undoubtedly a fascinating experience. Then you'll be happy to discover than more and more cottages in Europe are offering the chance to sleep in a tree house.
And if you want to move a little further you can book a stay in the eco retreat The Hideout, on a lush and peaceful tropical island in southern Thailand. Starting from €259 they offer you the chance to live for a few days immersed in the nature.
Traveling Vacation in a Yurt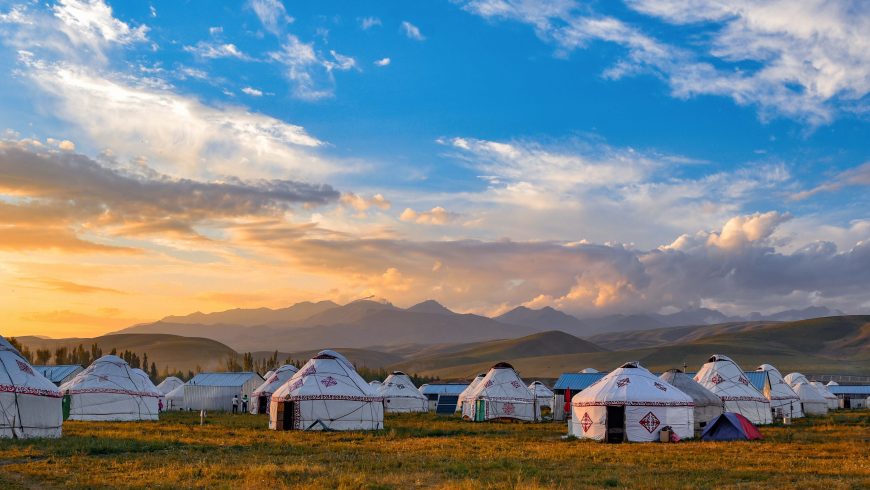 Yurt is perfect for those who want to experience a both original and ecological vacation. The yurt is a cylindrically shaped tent used as a mobile dwelling by several nomadic groups of Asia, such as Mongols or Kazaks. The main feature of the yurt is its practicality. Indeed it can be packed and put up pretty quickly. This makes it ideal for those who wish for a travelling vacation.
If you like this idea you can have a look at those beautiful Yurts in Italy. Instead, if you're thinking about going abroad, we suggest you the eco village Finca de Arrieta. It is surrounded by the impressive volcanic landscape and the stunning beaches of Lanzarote, in the north of the Canary Island. This unique experience costs only about €95.
Valentine's Day Under the Stars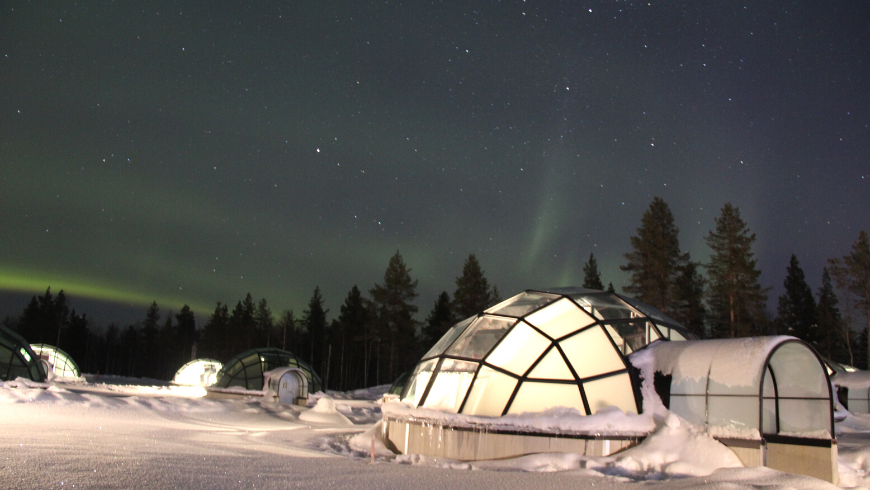 Lastly, the most romantic ones will surely appreciate spending their Valentine's day under a starry sky. More and more dreamy accommodations far from the light pollution are offering their guests the chance to fall asleep while starring at the stars.
In Finland, at the Golden Crown Levi, you can enjoy the astonishing arctic landscape while sleeping in a luxurious igloo which features a large glass roof. Your dreamy stay in that igloo is worth about €300.
Do not hesitate and choose the option that best suits you. Whatever it is, we're sure your boyfriend/girlfriend will get speechless!
Featured Image via Canva