The world is gradually coming out of quarantine. And although the so-called "second phase" may last several months, many residents are already well aware that even after the virus has been defeated, their lives will undergo tremendous changes. You will find out what the world will look like after a pandemic in this article.
The pandemic has made us reevaluate our established way of life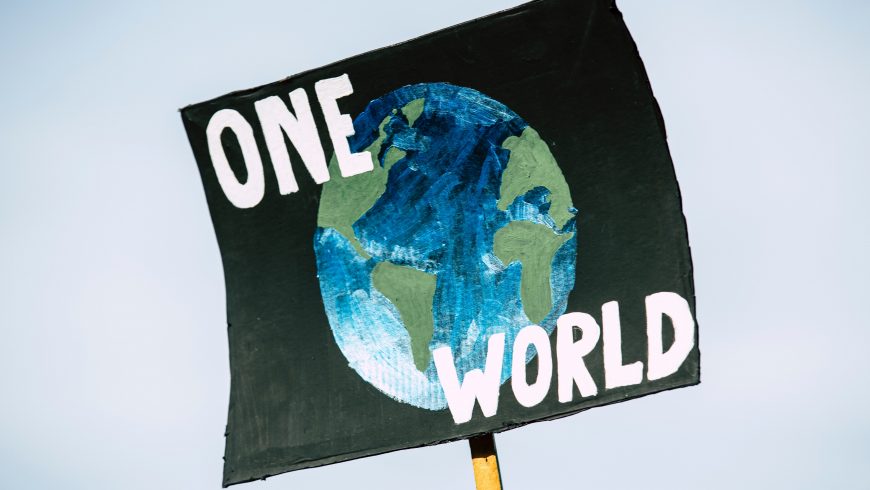 The events we are witnessing today, for us sociologists, are not a surprise. If anyone was surprised by the outbreak of the pandemic, it was the liberal economists who, until today, were fully convinced that the world was on the road to progress, that resources were inexhaustible and that more jobs would always be created through new technologies.
Sociologists, who have a good understanding of the reality around us, have long been sounding the alarm, trying to reach the world through their scientific articles and publications to warn where we are all going because of globalization, uncontrolled consumption, and social inequality. Just 20 years ago, Dominique Belpomm wrote about five scenarios that would lead to the forced disappearance of the planet. Among them was the case of an outbreak of an infectious pandemic that would strike an irreparable blow to demography, devastated natural resources, lose biodiversity, and exacerbate the greenhouse effect.
Will people change their consumer habits?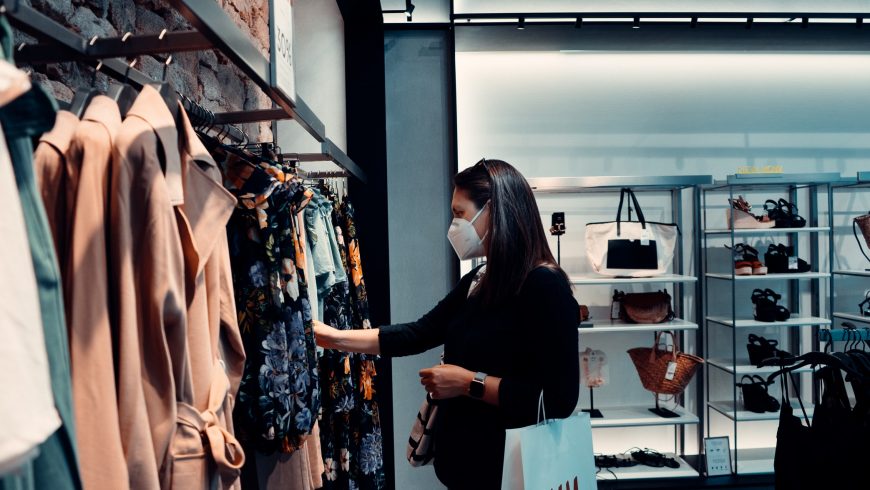 In recent days, I have been closely following the ads on television – the content has remained exactly the same as before the Coronavirus. It consists mainly of luxury goods and luxury perfume. This suggests that nothing will change in this sense and that no one will basically reconsider their habits and attitude to things. To my great regret, it will not be possible to reverse in a couple of months what has been ingrained in the minds of society for decades. Everything will go back to normal, and people in their masses will work harder to consume more, as before.
What about the problem of socialization of children and adolescents?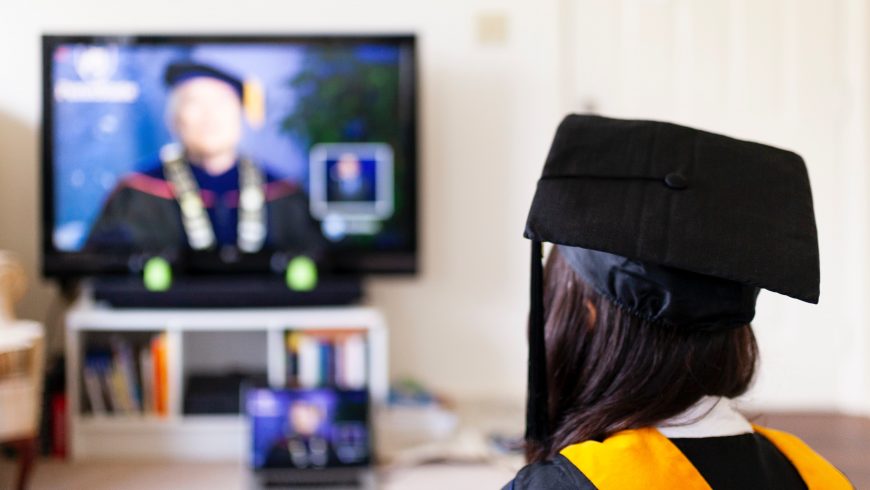 There will be a serious upheaval in educational institutions, a new model of education will appear. Previously, students would go to university to listen to lectures, and at home, they would do lessons. And in the post-Pandemic world, everything will be exactly the opposite: at home, students will listen to online lectures by the most prominent professors from all over the world, specializing in this or that matter, while they will go to educational institutions only to discuss what they heard and what they saw. This format will be convenient for those who use the college paper writing service. Such discussions will allow students and schoolchildren to form their own opinion, on the basis of which they will be able to prepare their essays, term papers, and graduation works.
Is society ready to change a spacious office for a remote job?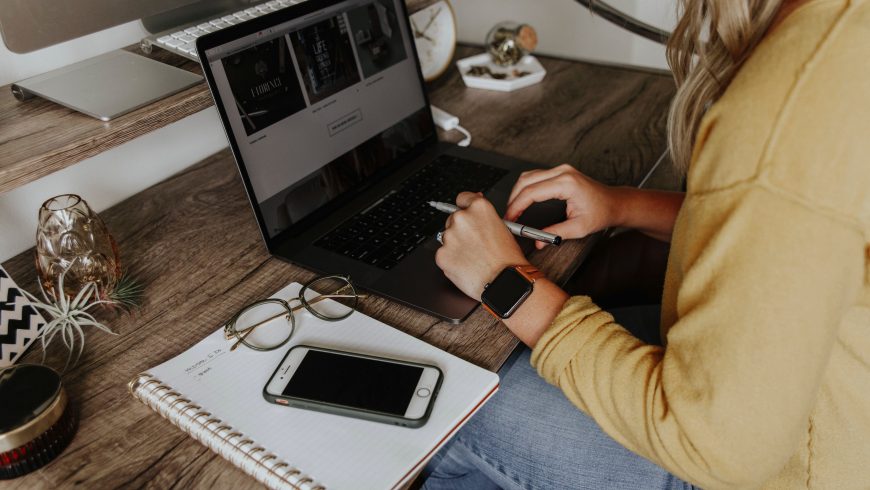 As of January 1, 2020, only 570 thousand Italians worked remotely. And then a virus knocked on our doors, and in just four weeks it managed to do what it failed to do all these years. And now almost 10 million Italians are working remotely. But there is one important fact. Behind these people are their bosses (there will probably be thousands of them), for whom it was vital to feel the total power over an employee and to have them around. It seems, for the same reasons, that they will not listen to their subordinates, who, despite the fact that their remote work takes place in the pressure conditions of confinement, are ready to continue working in this mode and after the pandemic. Let's see who will now be the winner in this argument. Recent surveys show that in Italy, productivity in remote mode has increased by 20%. I think, at the end of the year, all dots will finally rise above it.
Cover image: photo by vadim kaipov on Unsplash
Author: Evelina Brown: an Internet marketing expert. Elena has been involved in brand development and creation since 2012. Trainer and founder of marketing courses.