One of the downsides of living a more nomadic life is that you don't get to build a long term home for yourself. You may stay in a place for a couple of years, but at the end of it you leave it behind and start anew. While you do keep much of what you have bought for the place, you can't take the interior design with you.
More importantly, you can't do much to your rented apartment in the first place. After all, it is not yours and you cannot make permanent changes.
However, you are not as limited as you might think. There is actually a lot you can do when decorating a rented apartment. You can't make major structural changes, but in terms of interior decorating, you can really make it your own.
This is what you need to know when decorating your rented apartment.
The walls are fair play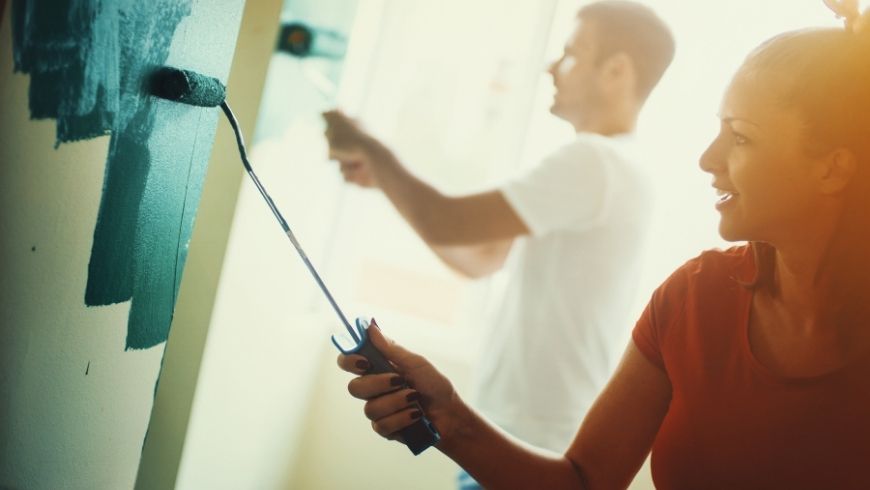 Many renters believe that they are not allowed to paint the walls of their apartment. The good news is that, in most cases, the walls are your canvas. As long as you can return them to their original state when you leave, you can do what you want.
Painting always looks better than wallpaper, to be more sustainable you can choose natural, non-toxic, and biodegradable paints. You can also use an ecological wallpaper, composed of linen fibers and biodegradable vegetable glues, which at the end of its life cycle will be completely compostable and biodegradable. Finding a middle ground is possible – instead of having multiple coats of paint, or a huge block of wallpaper, you can use vinyls for great patterns and to separate sections.
Unless you're damaging the walls, you can make them look as good as you imagine. When it comes to damages…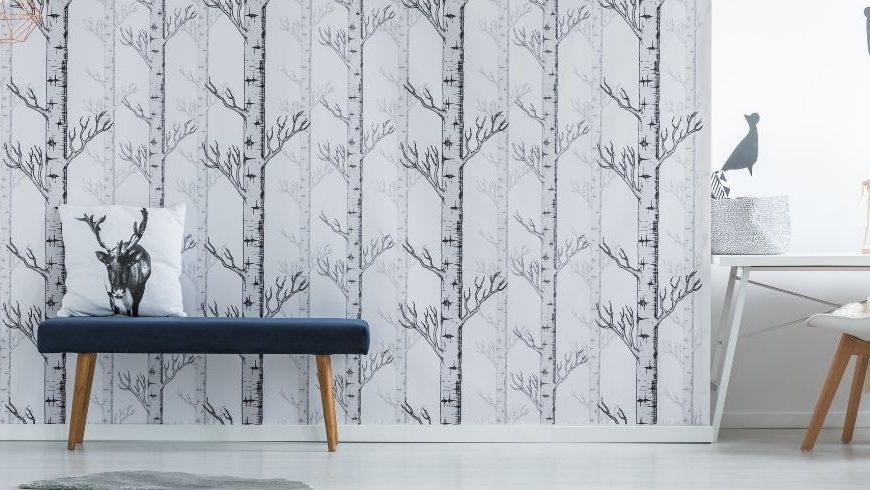 Get renters insurance
The reality is that once you start working on the interior design of an apartment, accidents can happen. This could be due to walls not being as strong as you expected, equipment ruining the floors, or a number of other possibilities. Even the most careful person sometimes makes an expensive mistake.
Your landlord will have homeowners insurance, but they might try to claim from you. Having renters insurance is a good idea even if you are not decorating. It covers your possessions so that a disaster doesn't leave you with nothing.
But it is particularly important for when someone else's possessions are at risk. You can get personal liability cover as part of your insurance, meaning that if your landlord claims from you, your insurance may pay out.
Of course, there are things that renters insurance does not cover. Click to learn more about what that includes.
Nature is your friend
When decorating a rented apartment, the urge to buy cute statement pieces can be frustrating. Since you know you are not going to be in this apartment permanently, you don't want to buy things that are only suited to this space.
A great way to decorate your apartment without worrying about this is to make nature your friend. Buy plants for every different room. Plants are cheap, the right environmental choice, uplift the feeling in a home, and can transform a room. They also require your regular engagement, which is something most other decorations lack.
Be sure to buy plants from affordable sellers. There are nurseries that will sell you a desk cactus for $50 because it comes in a pretty pot. If you simply go to a cheap garden store, you will find a range of beautiful plants that anyone can afford.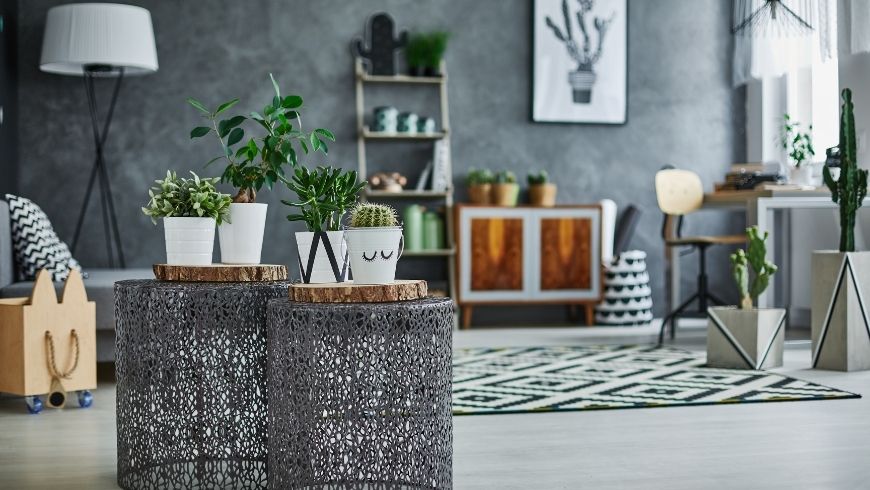 Discuss upgrades with your landlord
If there's a part of your apartment that is unsightly or in need of an upgrade in order to look its best, speak to your landlord about whether they are willing to do this for you. They are not required to make aesthetic changes, but they will be willing to listen if it could increase the value of their place in the long run.
Sometimes, they just need the impetus to make the change. They may not have known how to go about doing so, and will be more than happy for you to do it for them.
Don't make these upgrades without consulting them first. It is frustrating to improve someone else's property at your own expense.
Living in an apartment is not ideal for those who want to decorate to their heart's content. But there is still plenty you can do. Make sure you are covered for accidents, and check with your landlord if you're unsure of something.
Author: Josh Mishin
Cover Image: photo via Canva Pro