This month, in the Croatian tourism and hospitality magazine Apartman Plus, it is possible to read a new article by Ecobnb. The author, Nastja Logar, gives pieces of advice to the facilities about special eco-friendly offers, the post-quarantine restart, and how to attract new guests off-season. You will find an extract of the article below. At the very end of this page, you can find the link to download two pages from Apartman Plus magazine. Enjoy the reading!
A new Awareness
Without sustainability there's no future: this is what the pandemic taught us. So, we have to re-design tourism, in order to make it sustainable for the years to come. New trends have shown how today's travelers want to be more responsible for the environment and for society. In other words, there's more interest in eco-tourism.
The lock-down showed us, how much our reduced impact on the environment and a minimized usage of fossil-fuel have a huge positive effect on nature. For example, the presence of dolphins in Venice's unusually clear canals. Millions of people all over the world are acknowledging the responsibilities of the human species in a matter of pollution.
New eco-tourists know what they want: quality, experience, and environmental protection. In order to persuade eco-travelers, hosts have to be creative.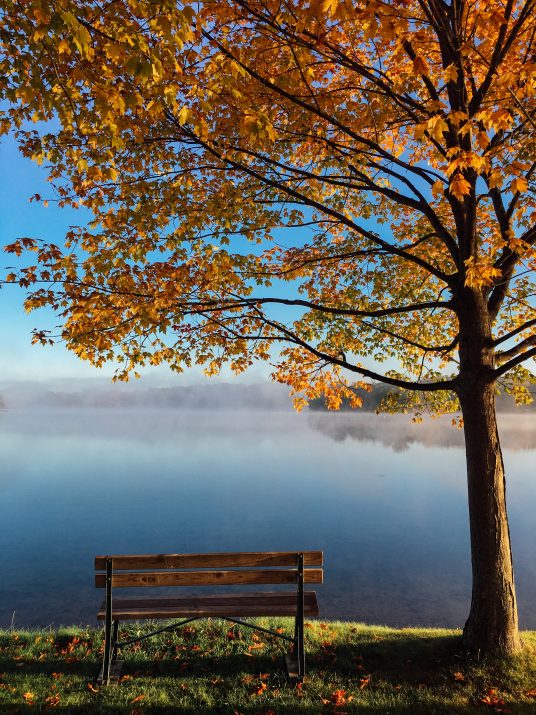 Special Eco-friendly offers
A special offer is a creative way to gain the interest of new guests, but how can you do that? Here some useful tips:
Improve your online presence and exposure. Try to offer special packages during the year, with a particular focus on the off-season.
Create collaborations with local producers and restaurants. Try also to connect with a travel agency, they will help you to promote your sustainable travel offer.
Plan at least four original off-season offers. In addition to the stay, you can promote authentic experiences, local cuisine, cultural activities, and wellness practices.
Adapt your marketing to the "new normality" of things. Try to focus on these guidelines:

Safety – your location is out of mass-tourism paths and is reachable with a car (of course an electric one).
Nature – large, open, and natural landscapes are a valuable feature. There, your guests can spend their time with others or alone. Woods, forests, meadows, rivers, waterfalls, lakes and the sea, when close to your structure, are some must-see for the guests. Try to explain which activities are suitable in these places.
Sustainability – underline in your offer if your structure has an ecological certification, in this way you guarantee sustainability and environmental responsibility.
Wellness – your structure has a spa, a jacuzzi, or a sauna, highlight this feature and propose the chance to relax there after a long day in nature.
Authenticity – promote traditional products and services, the uniqueness of your area, and its cultural heritage. Collaborate with local producers and plan with them some welcome packages.