Discover some of the wonders of Italy while staying in suggestive historic houses turned into eco-friendly villas, Alberghi Diffusi or elegant, family-run b&b.
The elegance of Parma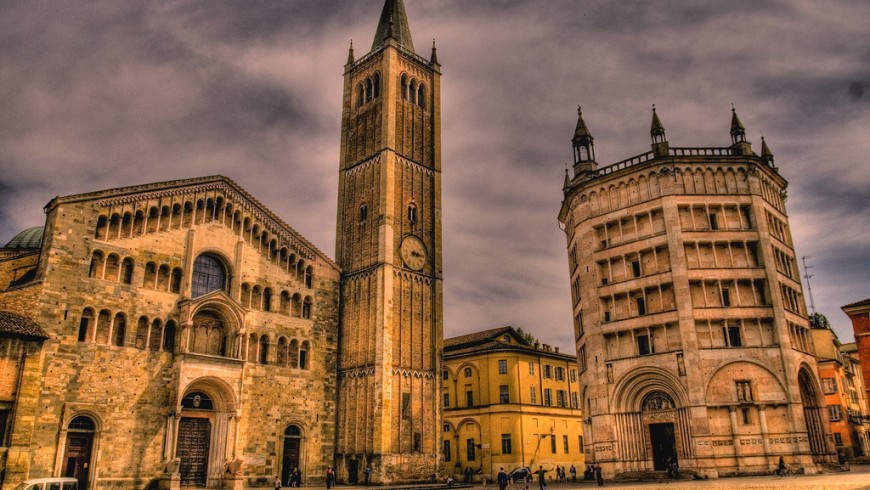 Parma is a quiet and friendly town that embodies rich treasures: the beautiful Baptistery, the elegant gardens, numerous historic houses and the Farnesi Theatre, all wrapped in an incredible atmosphere. It is a city of art and good food, surrounded by an amazing nature.
Where to stay: a few steps from Piazza del Battistero, in the historic heart of the ducal city, a beautiful eighteenth-century palace has been converted into a stylish bed and breakfast where you can enjoy a tasty breakfast served in the room.



History and Nature in Caderzone Terme, Trentino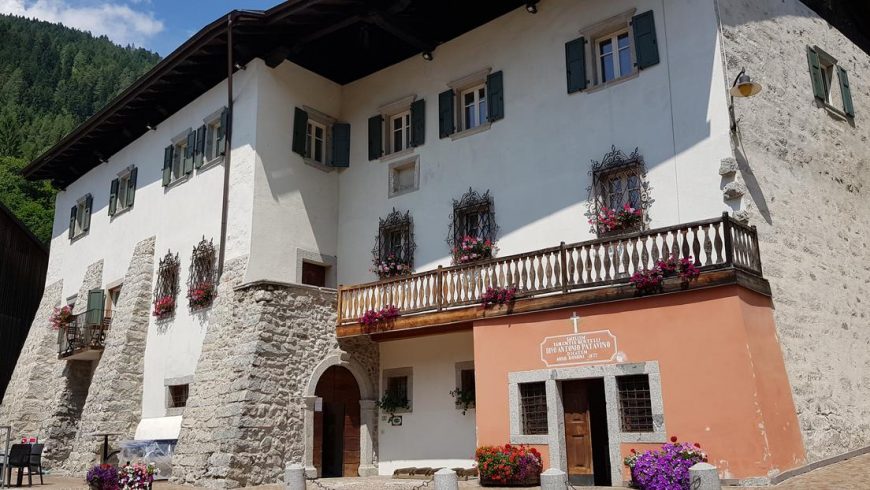 In the heart of Piedmont there's a pearl set among thick woods and mountains.
In the heart of the Adamello Brenta Natural Park there is a pearl set between dense forests and mountains. It is the enchanting village of Caderzone Terme. Here, the thermal water with its ferruginous beneficial properties flows from the spring above the town. With its narrow and winding streets and its glimpses of the mountains, it will give you unexpected corners of beauty.
Where tostay: Palazzo Lodron Bertelli invites you to spend a romantic holiday in one of its suites with four-poster beds and whirlpools inside a fairy-tale palace, recovered in an eco-sustainable way.



Lemons and the Baroque Sicily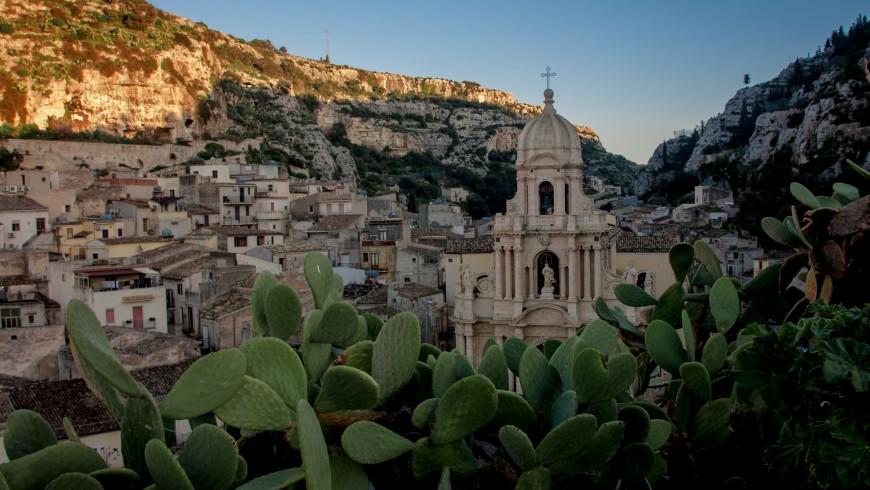 The scent of lemon trees, baroque palaces, places of Montalbano and the most southern coast of Europe: doesn't seem the perfect location for your next holiday? Discover Scicli, a picturesque village in Sicily, a place inhabited since prehistoric times characterized by rocky landscape, rich in caves. Baroque here has some of its greatest expressions, and is also why the town is a UNESCO World Heritage Site.
Where to stay: some historic houses in this picturesque village have been converted into a beautiful Albergo Diffuso where you can fully enjoy the unusual atmosphere of this enchanted place.
A noble residence in the mountains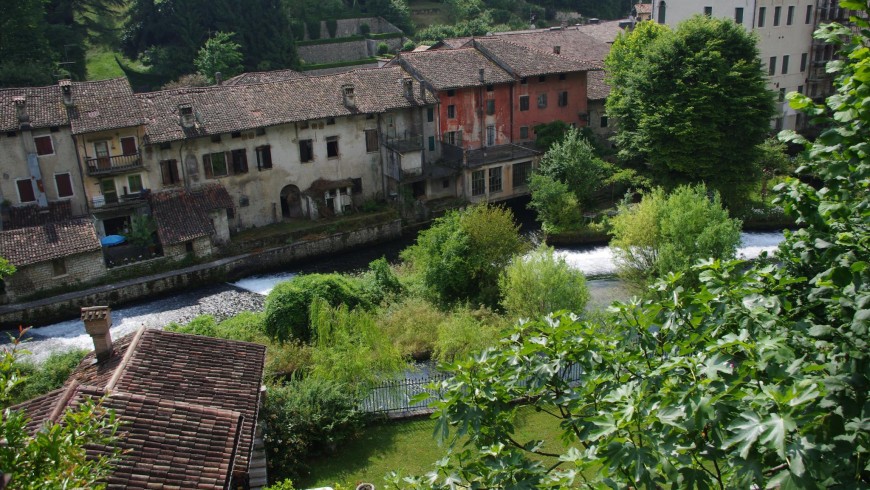 In the mountains of Friuli Venezia Giulia, a short distance from Pordenone, is a small town where art, history, nature and food come together, creating a small oasis. Polcenigo and its green surroundings offer travelers many attractions and secret destinations such as the Ecomuseum of the Friulian Dolomites, the lake-dwelling site of Palù di Livenza, the Museum of Cookery and the Rural Park "Europark" Saint Florian, the only example of the existing natural and rural park in Italy.
Where to stay: B&B Palazzo Scolari is in a noble residence of the sixteenth century.
Nature and cuisine of Emilia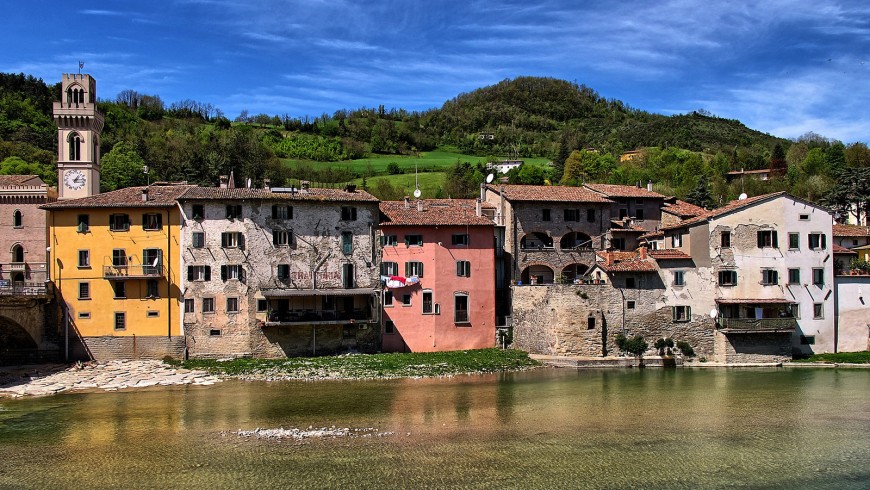 Do you want to immerse yourself in the green? Visit Santa Sofia, Emilia Romagna, a small town surrounded by the nature of the Casentino National Park. It is a perfect destination for a gourmet holiday, you can't miss the tortello alla lastra, filled with pumpkin and potatoes!
Where to stay: in a sixteenth century palace, former municipal hall of a town that no longer exists, where you will find comfortable studios.
Live an experience of the past, discover the Italian history and the cultural heritage traveling through historic houses, stately mansions and historical residences for unforgettable weekend of charm and fairy-tale atmosphere.