When people clean their home, they might feel the need to sanitize with harsh chemicals or use the most affordable option at the store. While you may see quicker results from these products, you probably aren't aware of what's hiding in the ingredients list. The invisible substances found in household cleaners could have negative effects on your health. Fortunately, there are many cleaning natural alternatives available that are less harmful to humans and the environment.
Why Are Some Chemicals Considered a Health Hazard?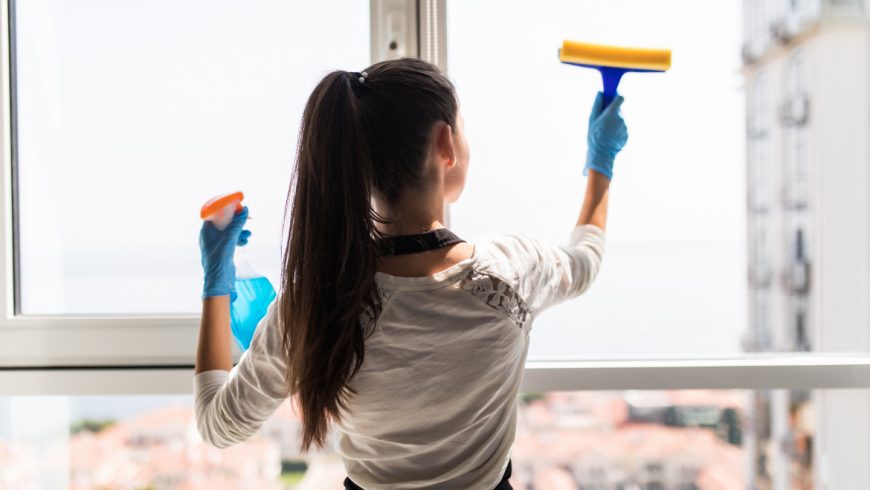 Many chemicals found in cleaning supplies might kill germs and bacteria on various surfaces, but they can also cause damage to your body, potentially leading to asthma attacks, burns or irritation. Although these ingredients are legal and widely used within the cleaning product industry, they could be doing more harm than good. In fact, some of the substances found in everyday sprays and wipes have been linked to cancer and other diseases. Though these disinfectants usually seem visually and financially appealing, the hidden toxins aren't worth the risk.
People often don't notice the health warnings printed on the labels of many cleaners. In fact, common chemicals such as formaldehyde, ammonia, chlorine and hydrochloric acid are likely to cause irritation of the eyes, skin and throat. Many are linked to respiratory issues, cancer and brain damage. Others are packed with perfumes and harmful synthetic substances that could cause migraines and dizziness. Even if you're leading a healthy lifestyle with regular exercise and a healthy diet, the compounds lurking in your cleaning supplies may be hindering your well-being.
Natural Cleaning Alternatives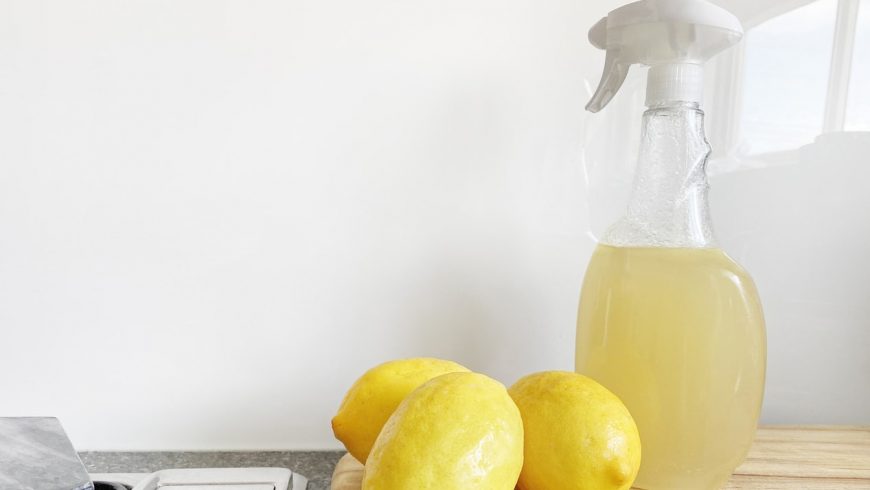 However, many natural alternatives to these toxic chemicals are items that you have in your bathroom cabinet or kitchen pantry. Try these everyday products to clean the appliances and common areas in the home.
Baking Soda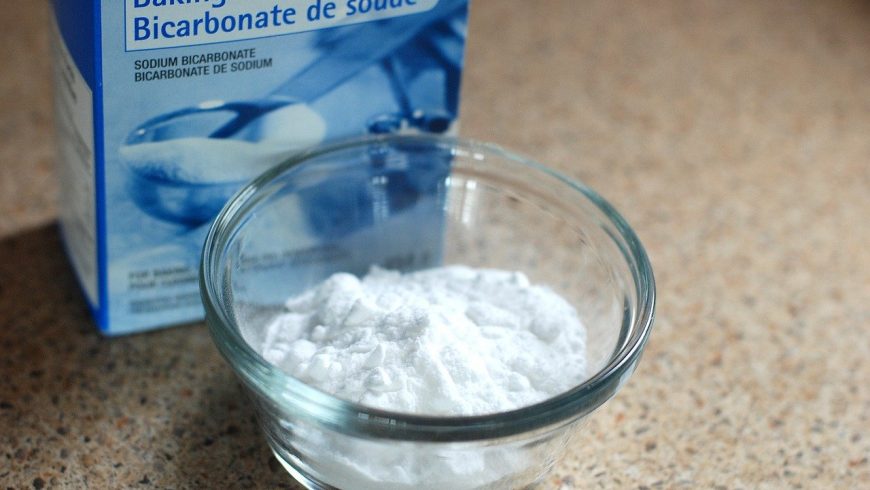 A powerful natural cleaner, baking soda is an underrated neutralizing agent. Use it to sanitize:
Grout: Mixing two halves of Borax and baking soda will create a paste that helps lift grit and clean grout.
Sinks: Combine water and baking soda into a paste and get your sink looking brand new.
Carpet: For oil-based messes, pat dry as much as you can, apply baking soda to the stain and vacuum the spot after it's soaked for about 15 minutes.
Silverware: To restore luster, boil water, baking soda and a piece of aluminum foil in a pot with the utensils.
Air: Skip the aerosol sprays by mixing a few drops of essential oils, baking soda and water and pour the solution into a spray bottle.
Vinegar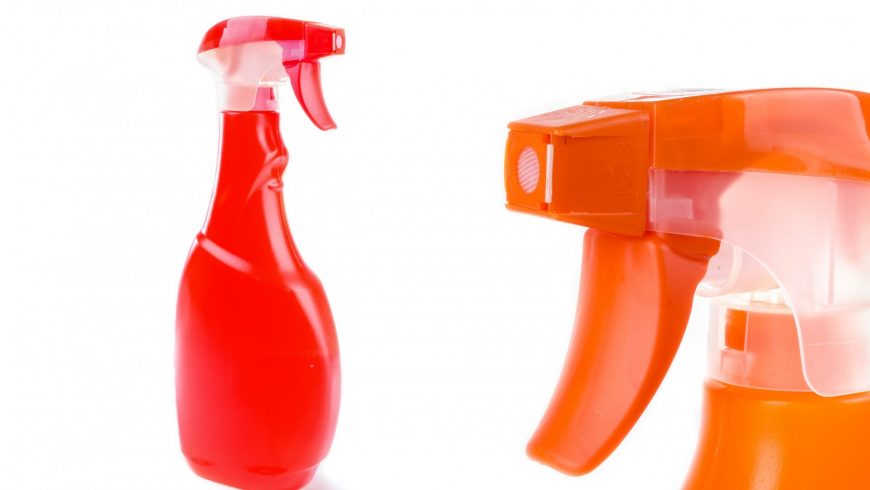 Though it doesn't always smell pleasant, vinegar can be blended with other ingredients to make a fast-acting cleaner. Try it on:
Countertops and other surfaces: Combine vinegar, water and citrus peels. Let the liquid sit for about 2 weeks and use it as an all-purpose spray.
Shower heads: Add vinegar to a plastic bag and hang it around your shower head. The acidity will make the metal shine.
The garbage disposal: When your disposal is clogged with last night's leftovers, combine baking soda, vinegar and citrus peels and rinse the mixture down the drain with warm water.
Burnt pots and pans: Create a paste with equal parts baking soda and vinegar, soak your pans overnight and wipe clean.
Blinds: Water and vinegar make a great cleaner. Use these ingredients on a rag or towel to wipe the blinds.
Hydrogen Peroxide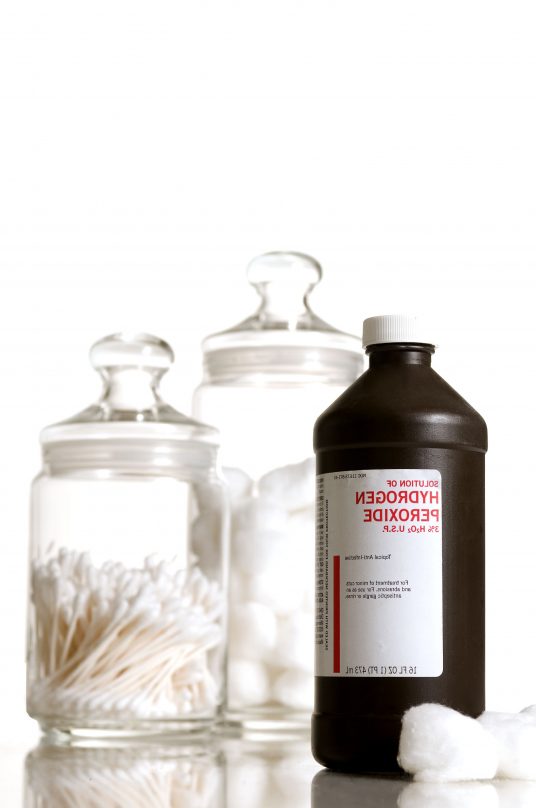 Not only is hydrogen peroxide great for treating wounds, it's also ideal for cleaning stubborn messes around the house. Use it for:
Glass: Mix hydrogen peroxide and water for a streak-free glass cleaner. You can even use a coffee filter instead of a dusty rag.
Shower curtains: Load your shower curtains and bath towels into the laundry machine with a capful of hydrogen peroxide and some detergent.
Old sponges: Soak sponges in warm water and hydrogen peroxide to sanitize and leave them looking fresh.
Removing skunk odor: Use a blend of dish soap, baking soda, hydrogen peroxide and warm water in the shower or bath to get rid of lingering skunk scents.
Floors: Add hydrogen peroxide to hot water, skip the chemical cleaner, and see how much brighter your floors get.
Salt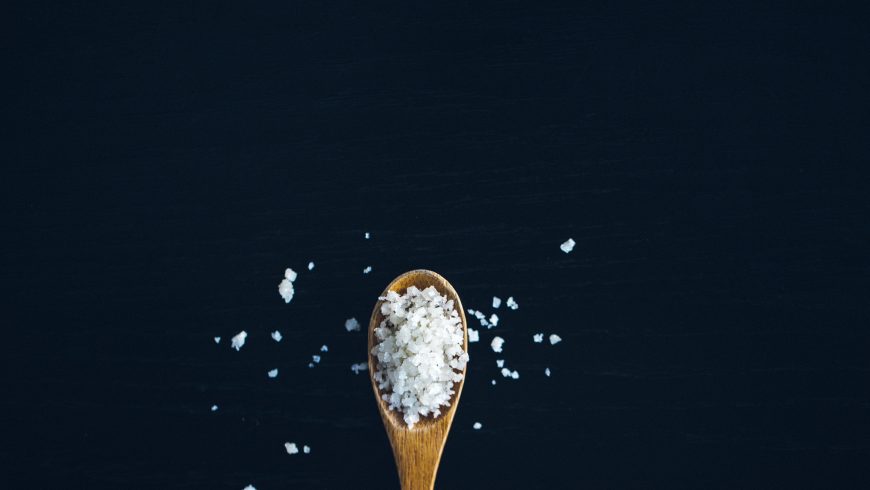 Not many people know that sea salt can be an effective additive to homemade cleaners. Add salt to clean:
Mildew: Blast pesky water stains by combining water and sea salt. Then spray on your shower curtains.
Coffee pots: Keep your pot spotless by swirling it with water and sea salt after every few uses.
Tub rings: Pour sea salt on a halved grapefruit and scrub your tub to remove the ring.
Kitchen surfaces: Cut a lemon in half and pour sea salt on it, then scrub wooden cutting boards or other stained surfaces.
Cast iron pans: These skillets can be scrubbed clean using sea salt on a sponge.
Your family's health comes first. By using natural cleaning alternatives and ditching the store-bought cleaners, you can decrease their exposure to harmful chemicals and help the environment along the way. For more information on some of the hidden toxins in cleaning products, where they're found and the risks involved, check out our accompanying resource.
Cover image: photo by Cade Martin, Dawn Arlotta, USCDCP on Pixnio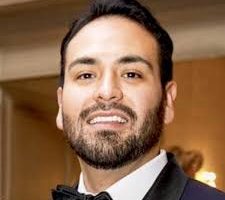 Author bio: Juan Padilla is the founder of Spotless Cleaning Chicago, an office and commercial cleaning company. With several years of experience in the cleaning industry, his focus is on improving the janitorial industry and helping other small businesses understand their customers and how to succeed.