The pandemic due to Coronavirus COVID-19 has hit the tourism sector very hard. However the precautions to take during the pandemic do not necessarily have to bring back the use of single-dose products in hospitality. In other words, the challenge is to be able to fight the spread of the virus and at the same time, maintain green hospitality with eco-friendly Cleaning & Disinfecting.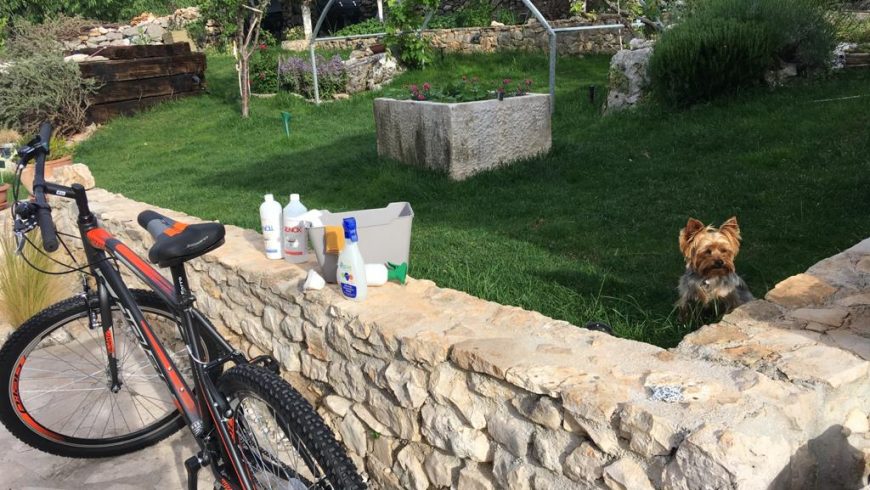 There will be an increase in waste due to the use of gloves, masks, and cleaning cloths, but it is possible to avoid a total return to disposable use. For instance, to reduce waste, it is possible to use washable and reusable cloth masks, which manage to filter 90% of the droplet and one-third of the aerosol. In addition, applying a filter inside you can increase the filtering effect of the mask. It is a more ecological solution than disposable.
Health must be a priority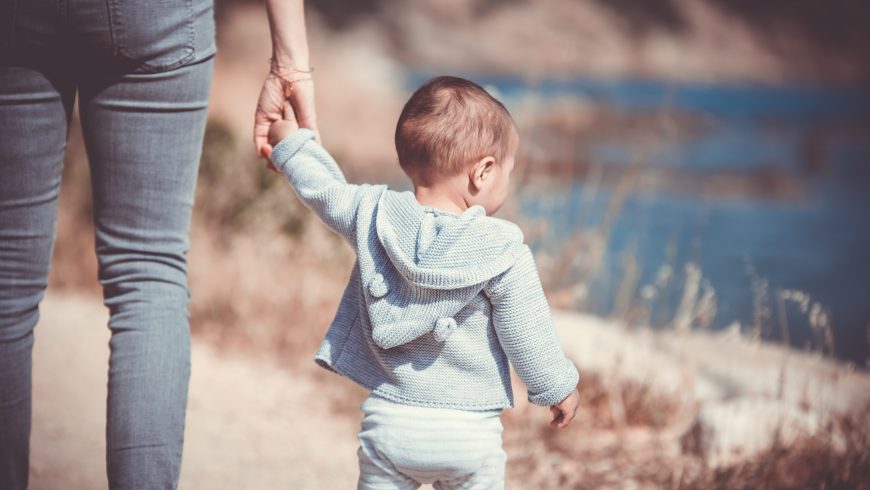 During this period, you must use cleaning and disinfecting products capable of eliminating COVID-19. Therefore, you may need to use products with ingredients that you usually avoid. This represents a big problem for people and environmental health.
Products against Coronavirus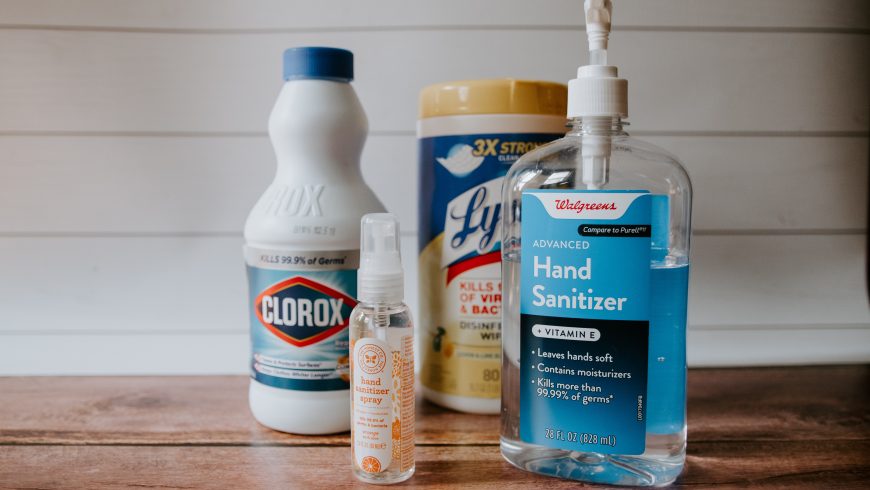 Certainly, we know that effective cleaning and disinfecting products are alcohol or chlorine-based (bleach type).
CAUTION!
You must use them carefully because they contain volatile substances capable of causing irritation and toxicity. Therefore, when using these products, the environment must be ventilated.
Products to avoid
Sodium hypochlorite-based cleaners (harmful to the environment, but also to the skin and respiratory system) and quaternary ammonium compounds, or quats, are not recommended. Quats can be toxic if inhaled and are also known to cause birth defects and are toxic to marine life if they enter waterways.
Eco-friendly cleaning and disinfecting alternatives
Buy cleaning and disinfecting products, that are aggressive against coronavirus, but delicate for the planet. These eco-friendly products are good for everyone's health! The following machines can sanitize and sterilize contaminated environments. However, an initial investment is required for their purchase.
1. Sanitization with vapor at 160 degrees
You can sanitize the rooms in a more natural and eco-sustainable way using vapor cleaners. These machines can sanitize washable surfaces and floors, eliminating up to 99.99% of viruses, germs, and bacteria.
2. Ozone cleaning
Ozone machines (O3) can disinfect limited spaces, thanks to the antifungal and bactericidal action of ozone. These mobile devices are placed in the center of the room and left on for 90 minutes. The sanitization process involves the transformation of oxygen into ozone until the room is saturated. During the operation of the machinery no one must enter the room, in order not to inhale the ozone, as a toxic gas, dangerous for health. At the end of the cycle, ozone returns to oxygen. As a result, purification, and sterilization from any type of pollutant present in the air are guaranteed.
3. Cleaning with hydrogen peroxide
You can disinfect rooms using machinery that nebulizes a disinfectant product based on hydrogen peroxide (H2O2), destroying bacteria without generating humidity. The treatment does not produce volatile organic compounds and is not toxic or carcinogenic. After about 20 minutes the degradation of the product is greater than 99.99%.
Ecological sanitizing soaps and gels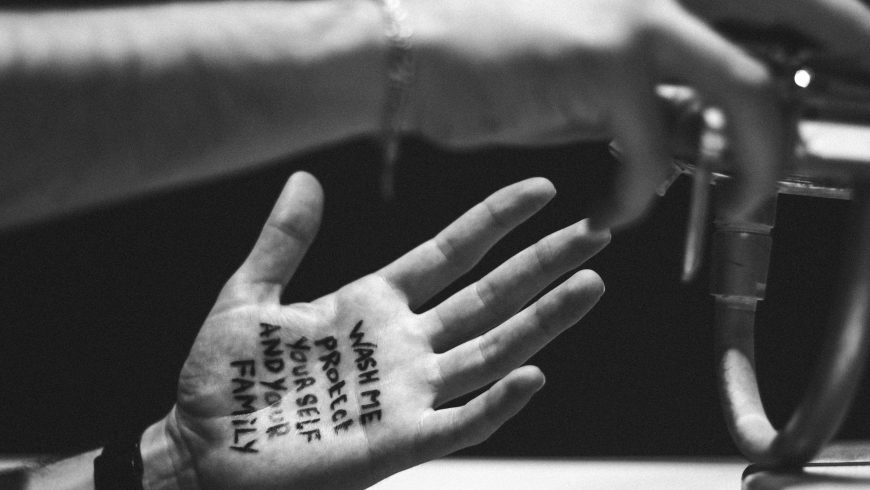 You can choose ecological hand soaps and bio-based sanitizing gels on the market. You can also look for the other cleaners made with specific active ingredients with lower toxicity, such as
hydrogen peroxide,
ethyl alcohol (ethanol),
citric acid,
L-lactic acid,
caprylic acid (octanoic acid), and
thymol.
Choose certified eco-friendly products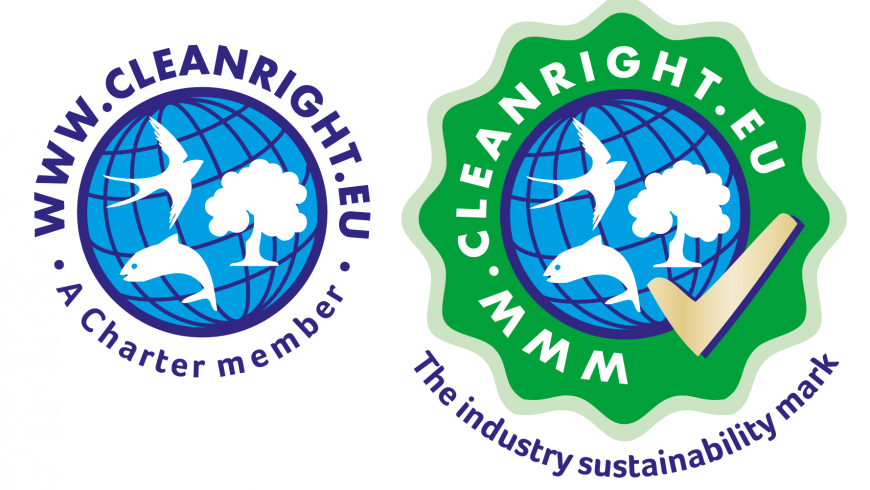 The Charter for Sustainable Cleaning promotes sustainability in the cleaning and hygiene sector and is in line with the circular economy. You can look for this brand on products, to guarantee high environmental safety standards and minimize waste. This is a recognized label that meets the requirements of ISO 14025 for type III environmental labels and declarations.
Stepping into the "new normal"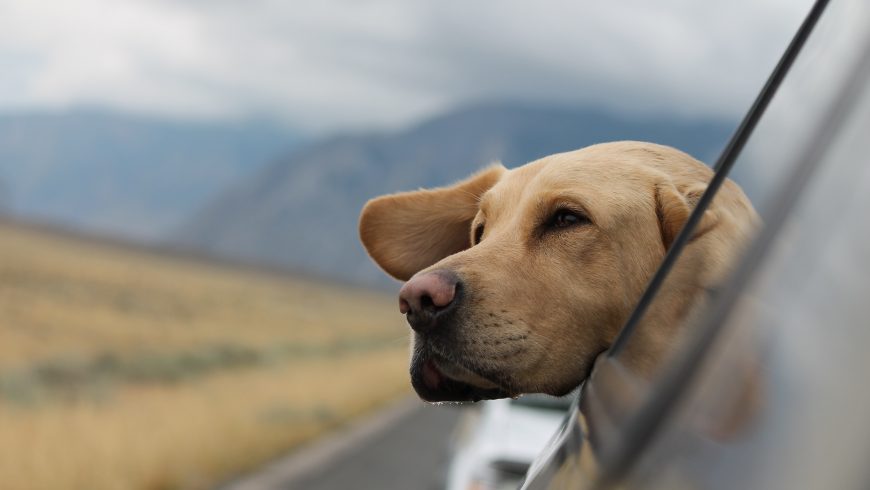 The main goal is to ensure maximum safety for you, your guests, and employees, and offer guests a positive experience and comfortable holidays. Hospitality during this period will adapt to new circumstances, where the highest health standards and the necessary social distance must be guaranteed. Let's do our best to keep eco-friendly Cleaning & Disinfecting in accordance with sustainable and healthy foundations, for our greener future!