It's not for nothing that they say – 'old is gold'. The statement particularly holds true for old furniture that can be easily transformed into an upgraded look with improved functionality that can change the look and feel of our homes.
We all have some old furniture lying in some corner of our house. There might be times when we think of how to get rid of old furniture, yet there are certain pieces that tug at our heartstring. If you have a penchant for Do-It-Yourself projects and have some tools handy, you can unleash your creativity in your old furniture restoration project.
Make sure you have all the tools handy. Some of the best tools to own include paint brushes, spray bottles, sandpapers, and a saw, to begin with.
How to Paint Old Furniture
Let your old furniture be your canvas and let your imagination run free. You could use a base color and draw different patterns on any wooden or metal surfaces. Use this idea on old cossets, metal trunks, nightstand, coffee tables, dressers, and chest of drawers.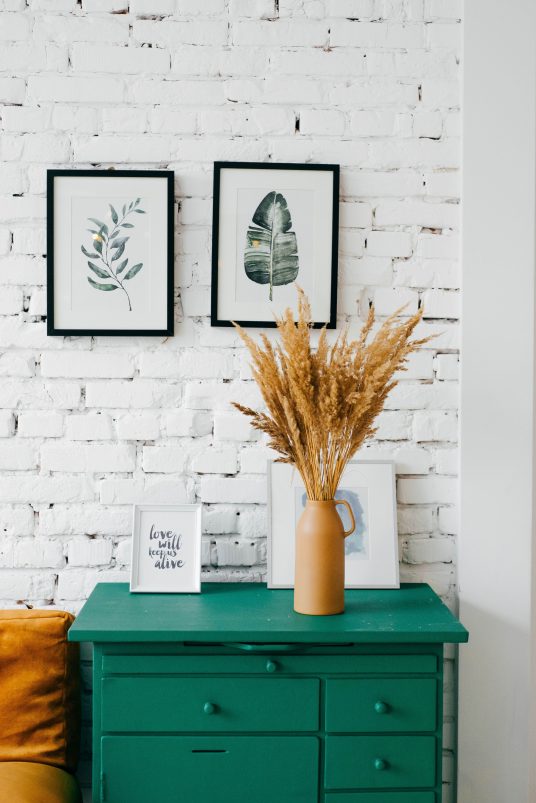 Changing the Surface Cover
Add mild padding to the headboards of the beds or back-rest of the sofas teamed with a beautiful fabric or leatherette cover.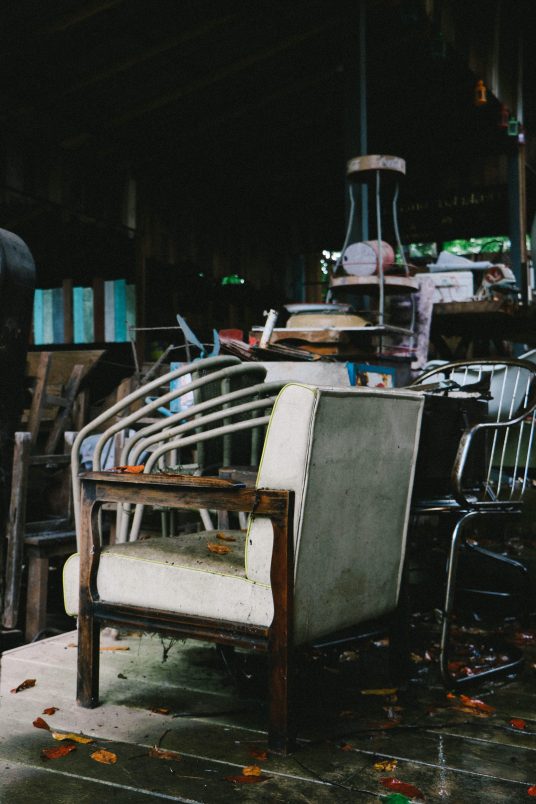 Swanky Upgrade for Night Stands
Replace the drab worn-out wooden by of a chest of drawer or a nightstand by using mirrors or metal finish to give it an instant facelift.
Tweaking Headboards
A brilliant idea to use old fashioned headboards of the beds with mini storage drawers and compartments is to revamp it into a sleek console table or a television cabinet.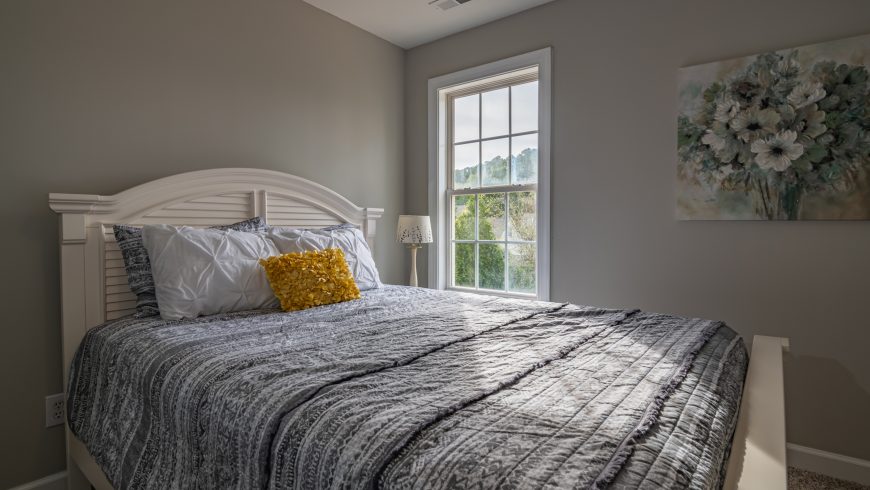 Reusing Dressers
Just pull out the drawers from an old bulky dresser and fix them to the wall one above the other. Paint them, add a layer or two if you need, and turn it into a bookshelf, a display unit, or a nightstand.
Swanky Console or Work Table
What to do with the outer frame of the dresser? Well, you could turn it into a console table for your foyer or a work table for your home office.
Window to Your Memories
Use a windowpane as a frame to display family photographs or paintings. Add a hook to it and place it just above the console table in your foyer area to make it more functional.

Reuse Door Panels
A door panel is the most versatile piece of furniture that can be reused in multiple ways. Right from a room divider, to a wonderful backrest for your sofa, headboard for your bed, an elaborate multiple photo frame, dining tabletop, and so on.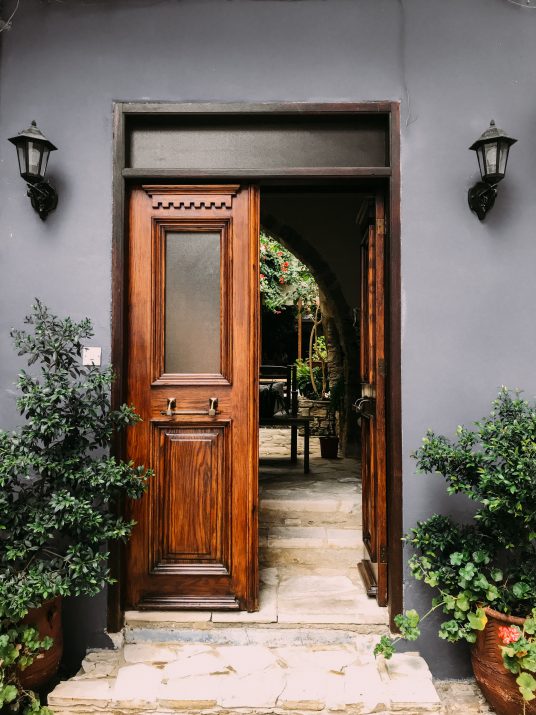 Classy Dresser
You could even use an exquisitely hand-carved door panel at the back of your mirror to give your dresser a classy look.
Horizontal Display Units
Add a layer of an elevated glass cover to turn your dining tables, coffee tables, work, or study tables into a horizontal display to store and display small mementos, artifacts, antique pieces, photographs, certificates, and handmade greeting cards.

A little tweaking here and there can make a world of difference to your old furniture. Hope you enjoy this transformation journey.
Do you have any furniture that you are considering to transform? Do let us know in the comment section.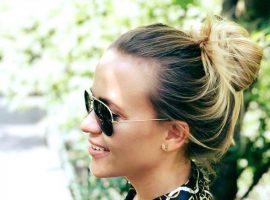 Author: Betty Olsen is a professional designer. She graduated from the Metropolitan State University of Denver, but her real vocation was to create comfortable, eco-friendly and cozy spaces. She is able to turn your home and garden, regardless of their size, into a work of art accessible to everyone. Special writer for HomeMakerGuide.com Blog.