Are you ready to immerse yourself in the nature of the Brembana Valley? Here, among the spectacular landscapes and historic villages, there are famous Terme di San Pellegrino; and so a wellness holiday is guaranteed.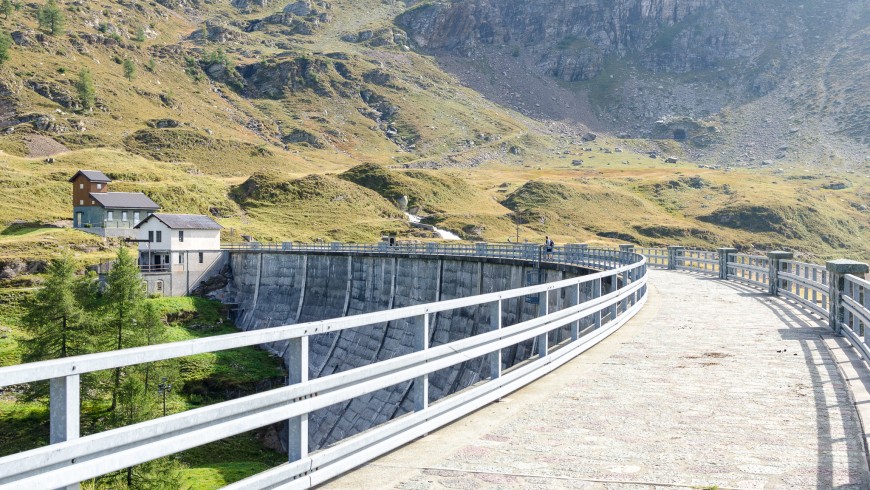 The Brembana Valley houses the profile of the beautiful Orobie Alps, fairy-tale landscapes, vast woods, suggestive corners, a dense network of paths and magical historical villages with beautiful monuments and frescoes.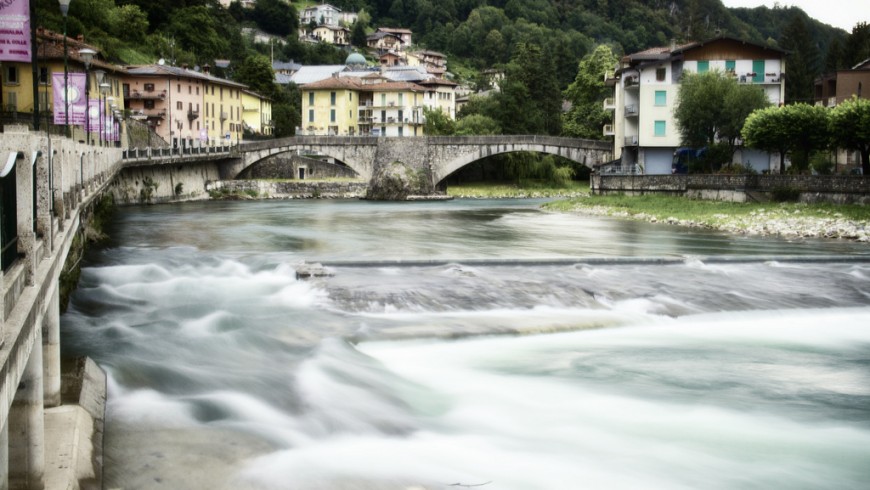 There are so many things to see in the lush Brembana Valley, for example, the natural cathedral of Oltre il Colle. It is located at the foot of Monte Arera, its floor is the earth and the sky is its roof: the 5 naves and 42 columns are built with 1800 fir trees, 600 branches of chestnut, 6 thousand meters of hazelnut and 42 plants of beech. It is a true monument to nature and of nature!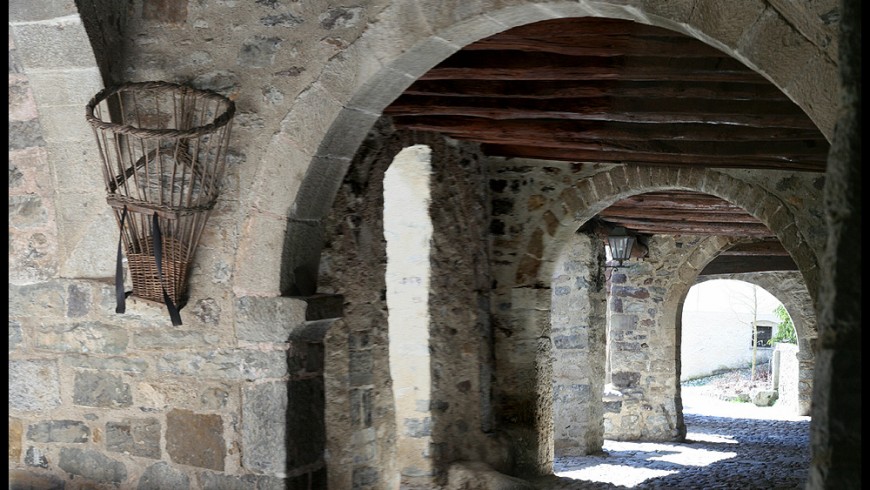 Scattered here and there for the Brembana Valley there are Cornello dei Tasso, one of the most beautiful villages in Italy where time seems to have stopped, Oneta with Arlecchino's home, and the small mountain village of Sussia at 1000 meters of altitude, reachable by foot from San Pellegrino.
You can then discover walks and paths that go into untouched woods, to search yourselves accompanied by birds singing and the warmth of nature.
Terme di San Pellegrino, the pearl of the Brembana Valley
But what we can not miss for a wellness holiday in the Brembana Valley are the San Pellegrino Baths.
Leonardo da Vinci called it miraculous, later the Italian poet Quasimodo fell in love, and so did Federico Fellini. A few years ago they were re-opened, bringing to light all their splendor, the splendor of the liberty style. There is the porch with granite columns, the restored frescoes of the old drinkroom, now a Bistro, the Pompeian-style decorations that are now in perfect harmony with the ultra-contemporary construction designed by De8 Architects. In this, which is one of the most famous places in the history of thermalism, there are 6000 m² dedicated to wellness: outdoor and indoor whirlpools, Kneipp paths, waterfalls, saunas, where to regenerate and indulge in a relaxing moment embraced by the architectural wonders of the past.
Where to sleep in Brembana Valley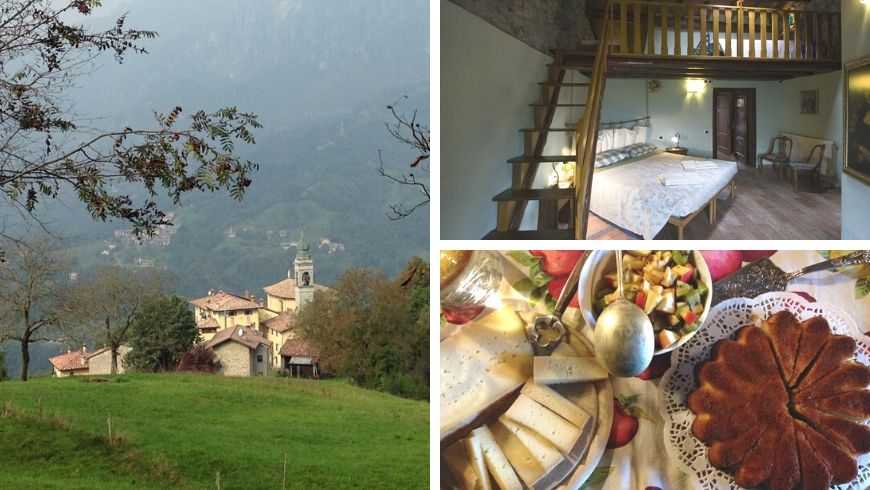 The B&B Adelché is ready to welcome you in the heart of Brembana Valley, 700 meters above sea level, with a wonderful view of Mount Cancervo and Mount Venturosa.
After a night in one of the three characteristic and comfortable rooms, with original exposed beams and terracotta flooring, it is easy to reach the ski resorts of the Bremboski area, the Orobie trail as well as the same San Pellegrino spas.
Cover photo by Luca Casartelli via Flickr