Hiking is a great activity that can help you connect with the environment and nature. It is an activity that urges you to spend more time outdoors, breathing fresh air and admiring nature's beauties.
When people want to lose weight, they mostly think of buying a gym membership or going jogging in the nearest park. These activities are useful, but hiking is the one that tests your limits and offers you a combination of activities and movements. Depending on the trail you choose, you can just walk on a plain trail or you can go uphill a few kilometers.
Hiking is an activity that comes with a lot of fun moments and mesmerizing landscapes, but also with unpredictability. And this is what makes it one of the nicest and most challenging activities to do in nature.
However, if you are a beginner, you might find it hard to plan your hiking trip and choose the best trail and gear for you. Here are five tips you need to know before you go hiking.
1. Choose the Best Trail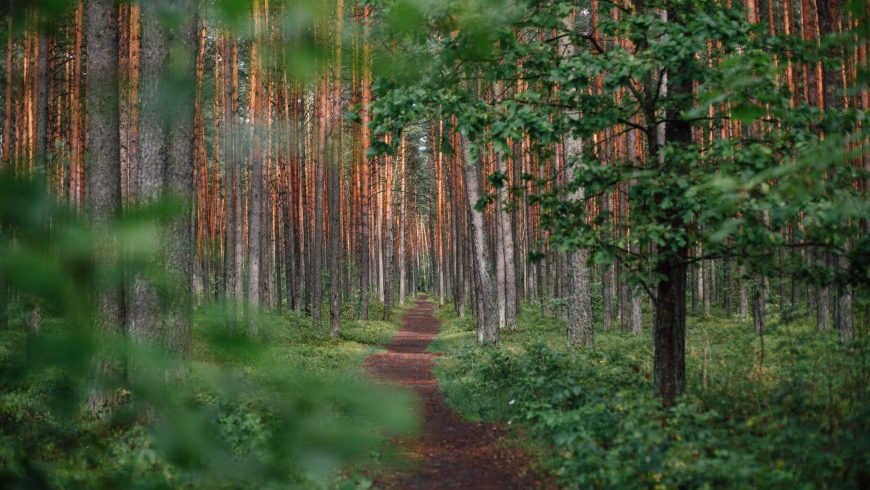 Nature is a wonderful place to spend your time in and there are lots of trails you can choose from. The most important thing is to know your limits. Hiking often comes with unpredictable trail parts so it is better to prepare beforehand. So, choose a hiking trail that offers you amazing views, but also one that it is not difficult to hike. Walking on plain terrain and going uphill are two different things and usually, the latter one is more difficult than you imagine.
The best thing you can do is to choose a short hiking trail, without too many hills or mountains to climb. Test your limits and see how much effort you are up to. Like this, you will know what hiking trail to choose for your next trip. Get information on the length of the trail, the portions that are more difficult to hike, how long it is going to take you and what to expect. You can choose a beginner trail, no matter your physical condition, and test your limits.
2. Get the Best Gear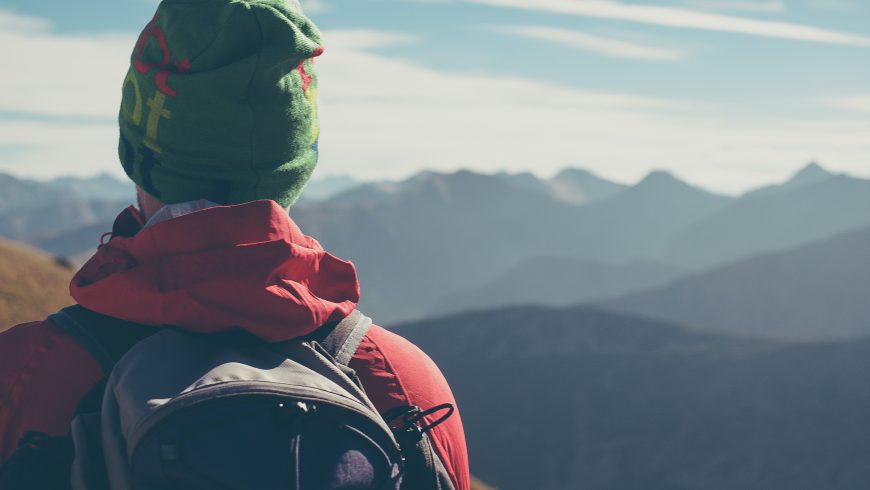 If you begin with an easy hiking trail, it will take no more than one day to do it. So, you do not need so much gear and you can easily manage to face this challenge with things you already have. The most important thing about how you can prepare as a beginner for hiking is the choice of clothes. There are so many beginners that fail to choose the right ones and end up hiking difficult parts of the trail with their casual clothes on.
Well, the most important thing you need to keep in mind is that jeans, shirts or jackets are not suited for hiking. Instead, you should choose lightweight clothes and if you have waterproof ones, better. Hiking is an activity that comes with effort and you will probably sweat. Having clothes that dry fast will help you not catch a cold. Choose pants and shirts with long sleeves.
Another important aspect is the shoes. Choose a pair of hiking boots or comfy sneakers that give you the comfort you need and that keeps your feet still. They are the best in preventing ankle sprains.
3. What to Pack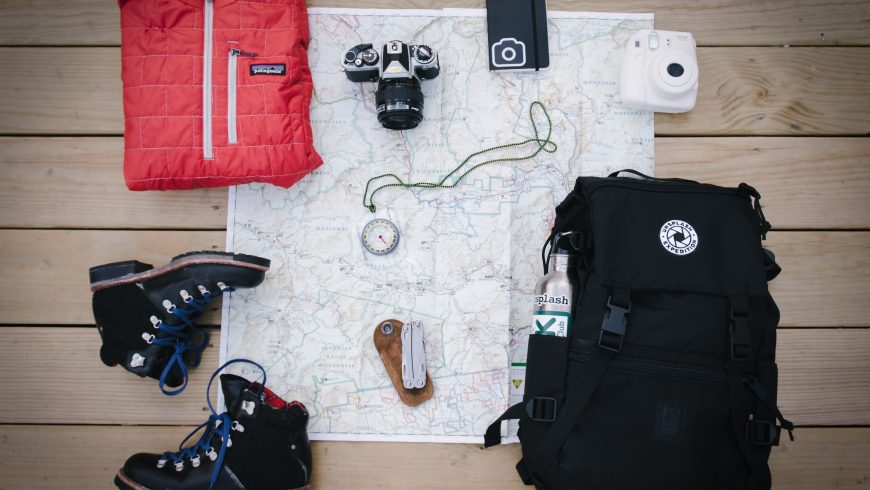 No matter how long the hiking trail is, you need to pack the essentials and have them with you. Choose a small but lightweight backpack where you can put some things you might need on the trail. Because you will make a lot of effort, you need to have a reusable bottle of water with you. You may find a spring on the trail and you can refill it.
Also, pack some snacks and extra water if you know there are no springs on the trail you chose. It is useful to have some extra layers of clothes with you, along with waterproof clothes. The weather is often unpredictable so it is better to be prepared for rain or a temperature drop. Avoid overpacking and choose only the essentials.
4. Check the Weather and Prepare Accordingly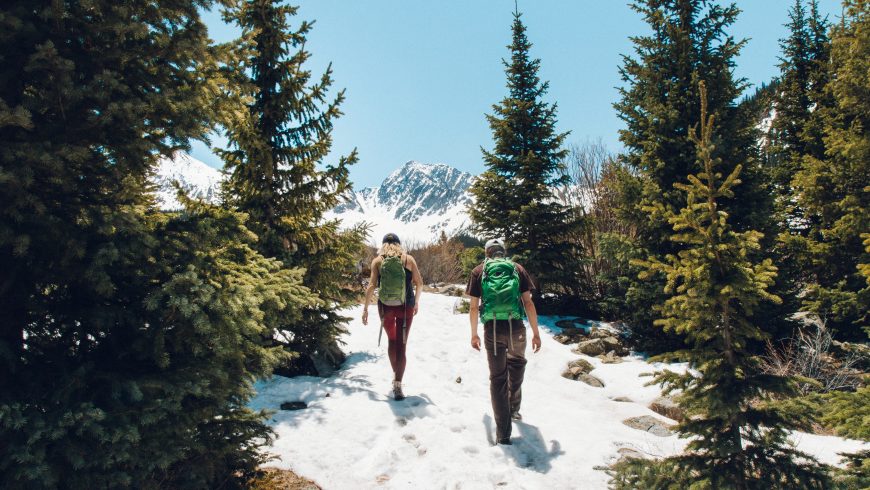 It is important to check the weather before going hiking because this allows you to prepare accordingly. It also gives you the opportunity to time right your experience to maximize its benefits. Besides the essential clothes, socks, and boots, you can also have some useful gear.
If you do not manage to return to your starting point before nightfall, you must have with you a flashlight or headlamp. If the weather is going to be hot, you should have sunscreen and sunglasses with you. Also, be sure you have with you any first aid supplies in case you scratch yourself.
5. Let Your Family or Friends Know About Your Adventure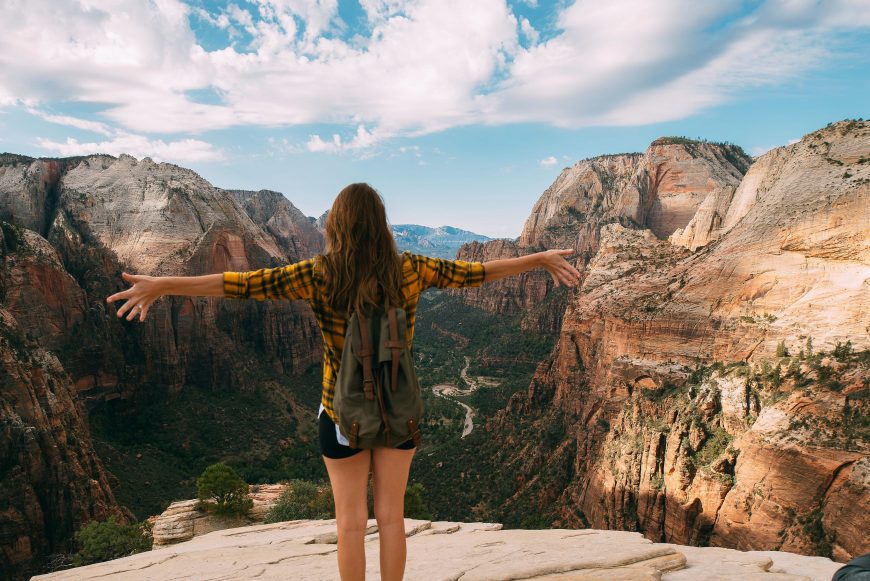 No matter how much you prepare for this, unexpected things can happen and something can go wrong. Even though you know your map and trail, you might get distracted and lose track. It is something that even expert hikers experience some time.
So, let them know that you are going on a hiking adventure and tell them how long is going to last. Nowadays it is easy to get in touch with rescuers via your phone, but it is better to have a backup plan just in case. Like this, your friends can alert the authorities if you do not return until a certain hour. Leave yourself a buffer time to explore the surroundings and admire nature's beauty.
Conclusion
Hiking for the first time might seem a challenging activity to do. There are a few tips that can help you prepare better for this adventure. Choose an accessible and easy hiking trail and do not force yourself from the first time. Choose lightweight clothes and comfy hiking boots and pack only the essentials and necessary accessories. Let someone know of your adventure and always consider a buffer.
Cover image: photo via unsplash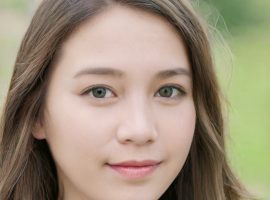 Author Bio: Isabell Gaylord is an essay writer and manager at a writing service. She enjoys traveling and she has seen over 15 countries until now. Isabell loves hiking and spending time in nature and she shares hiking advice with her readers.