From the crystal clear sea to the dense forests in the mountains, from the cultivations in the hills to the natural thermal baths: Maremma is a rich and fascinating place to explore on foot or by bike, discovering the variety of its landscapes, retracing centuries of history through important testimonies such as the Etruscan cities and the Medicean walls and savoring its typical dishes and wines.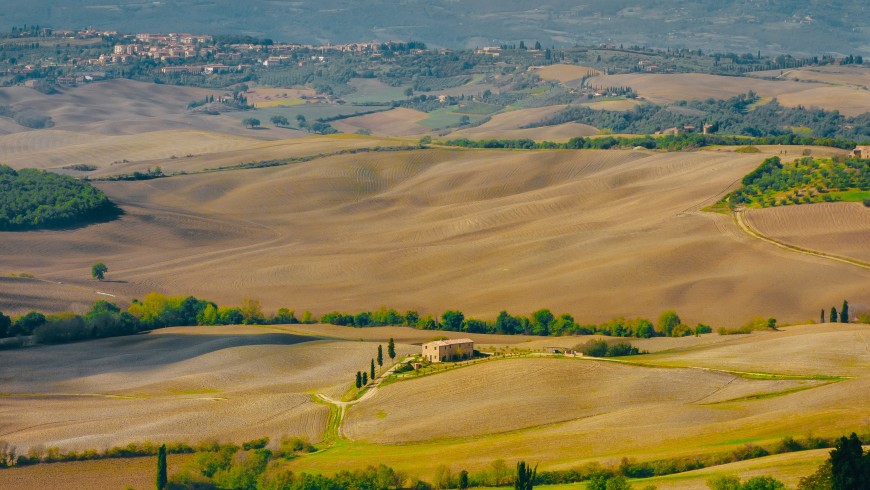 With an area of ​​5000 km², the Maremma has so much to offer to those who decide to spend a holiday here. Culture, nature, food: whatever you are looking for here you will find it, and you can live it in full respect of the environment and in a slow way. Among the many things you can see or do here, we have selected our favorites. Ready to go?
Relax: Petriolo hot springs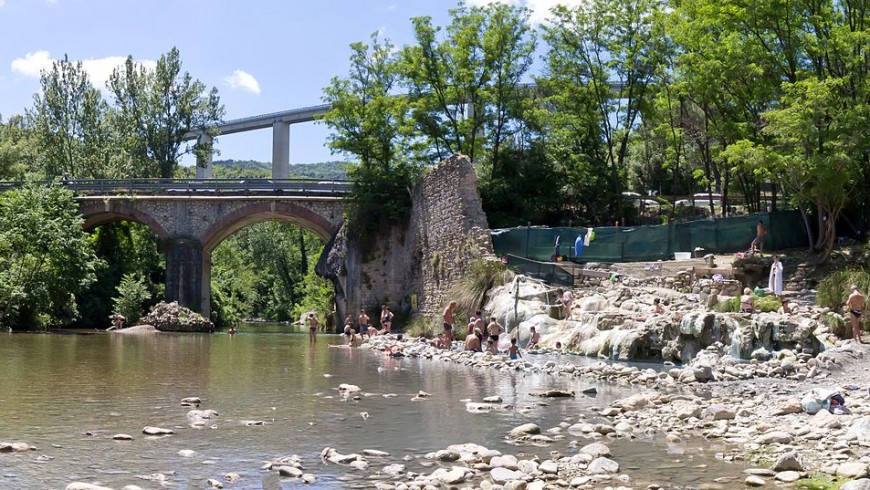 In the Valle d'Ombrone, along the river Farma, there are the free thermal baths of Petriolo, set in a very suggestive landscape. They are the most famous free hot springs in Tuscany after those of Saturnia and are definitely worth a visit. Do not miss the fantastic and beneficial frigidarium-calidarium effect that is obtained by passing from the warm waters of the thermal spring to the cold waters of the river Farma.
Culture: Abbey of San Galgano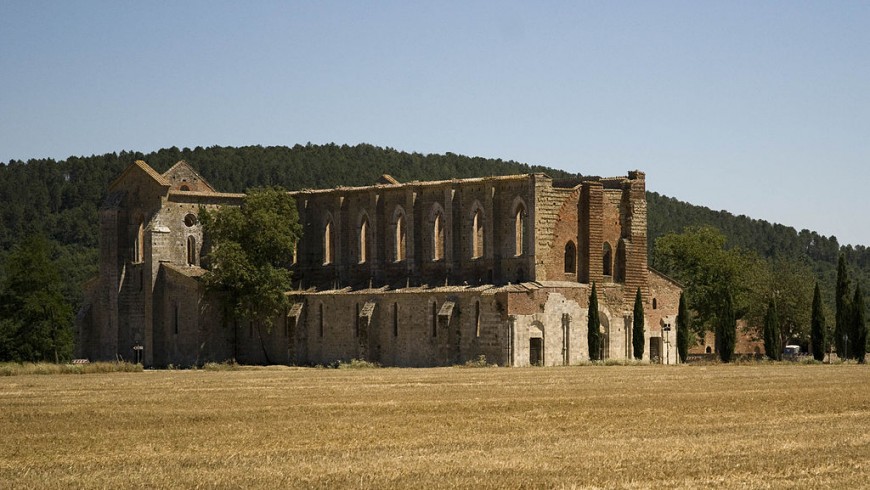 The legend of a sword in the rock and a sky that became a roof: the abbey of San Galgano, located in the town of Chiusdino, is surrounded by a mystical solitude and a special spirituality that really leaves you breathless.
Nature: the old Leopoldina road by bike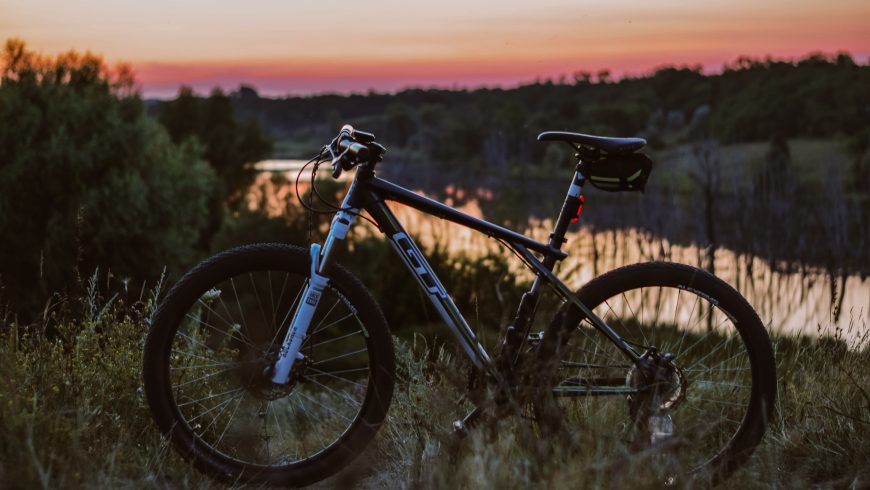 From Paganico starts a breathtaking path that for 38 kilometers runs through the heart of the Maremma, among woods, medieval fortifications, scenic avenues of cypresses and castles. The route, one of the most beautiful in the Maremma and accessible by bicycle, is recommended for trained cyclists, considering the length and stretches with considerable slope.
A holiday on a farm in Maremma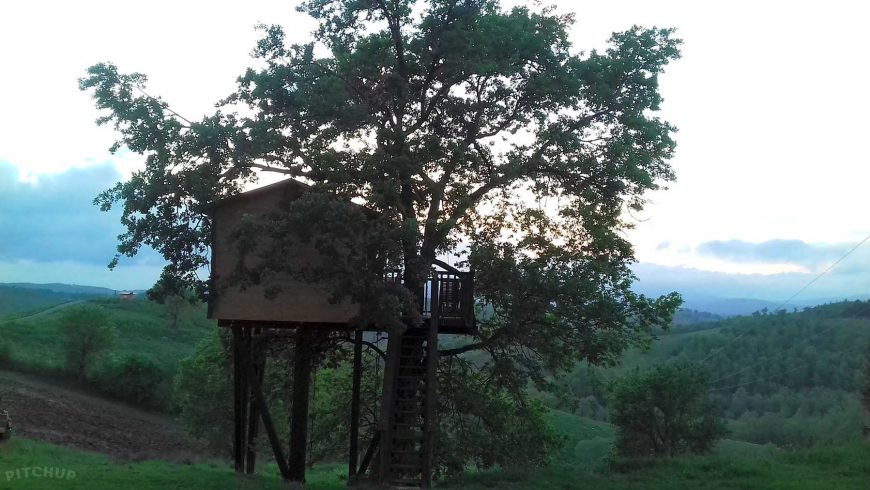 landscape
local cheese
double room
In Alta Maremma you will not only find beautiful landscapes, delicious flavors and a thousand-year history (as if this were not enough!), but there is also a farm that is also a B&B. Pietra Serena / glamping Il Sole gives you the opportunity to live inside a farm, collaborating in daily activities, taking care of horses, pigs, poultry, and sheep, taking care of the milking and assisting in the preparation of the cheese, learning to live in harmony with natural rhythms. Isn't that enough? To completely immerse yourself in nature you can even sleep in the branches of a tree!