Formentera is a charming isle belonging to the Balearic Archipelago. Easy to reach from Italy, it is the ultimate destination for those who are eager to stay in contact with nature and dive in crystal clear water. Rich in Mediterranean vegetation, as soon as you land on the island, you happen to be surrounded by its intense scents: rosemary, thyme, and many other aromatic herbs grow wildly throughout the island. This is why it is considered a beauty of mother nature.
Authentic landscapes and fig trees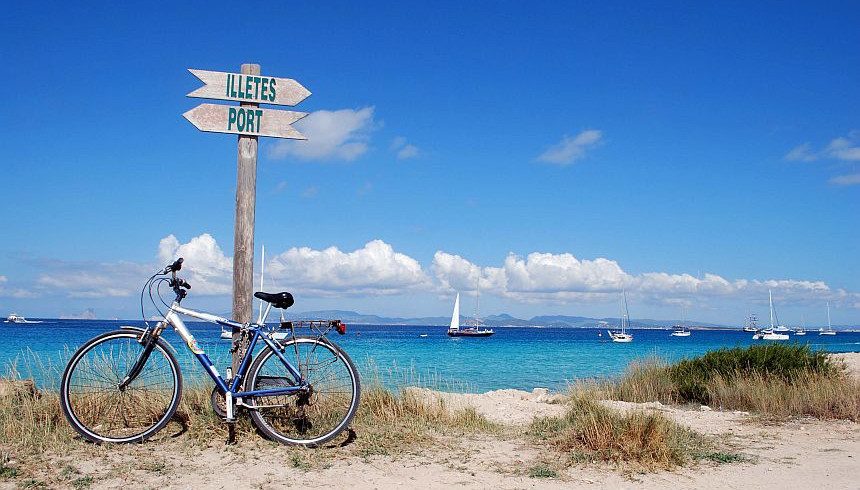 Right, despite other touristic sites, Formentera has managed to maintain an authentic allure. Strolling down its unpaved boulevards, it is likely to see still cultivated fields, lovely grazing goats and magnificent fig trees.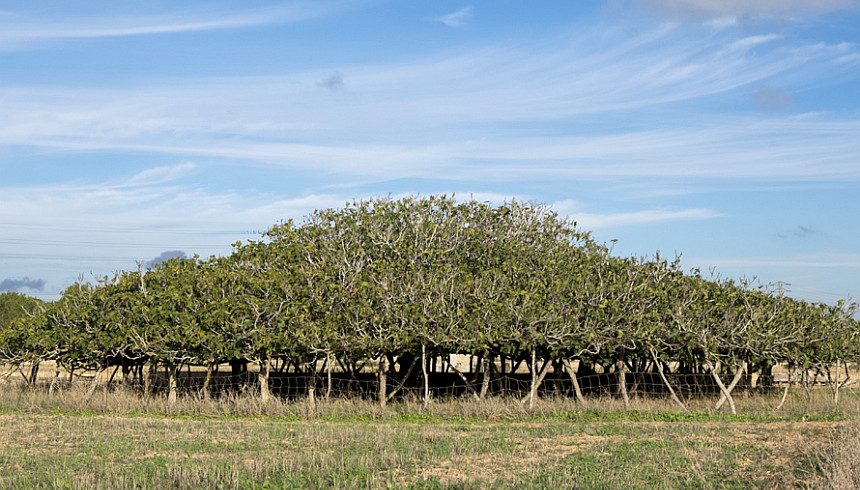 These trees warrant special mention, as they have become one of the symbols of this land. Their distinctive appearance is due to a growing method, by which deprivation of their main sprout is provided. As a consequence, their branches grow downwards and naturally develop widthwise.
In order to sustain their thick foliage, an accurate cultivating system is adopted to shore them up. This consists of several sticks and rods supporting the branches. The final result is nothing but an appealing poem: as leaf-hats, these trees welcome under their shade the grazing sheep in the fields. You will for sure have the opportunity to see lots of these trees during your stay and we are sure that they won't miss the chance to catch your eye and gaze.
Green itineraries in Formentera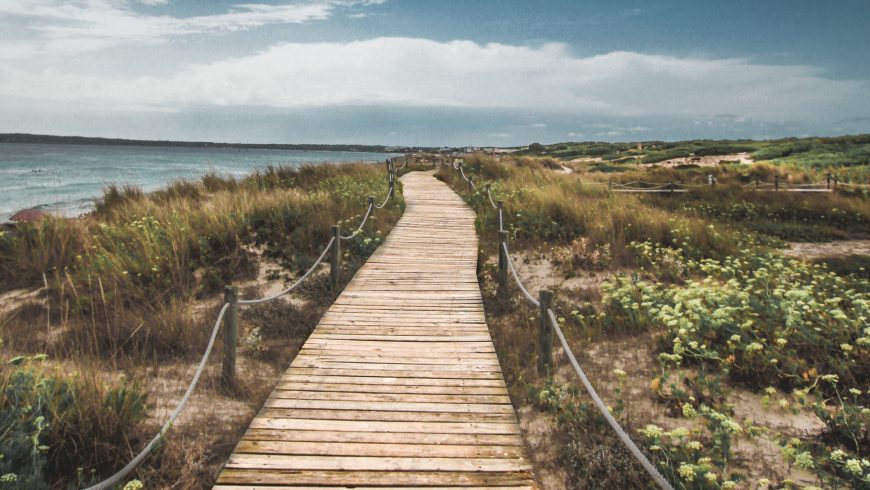 When it comes to embracing the island in its most intimate nature, we suggest you undertake at least one of the 32 green routes. These itineraries, designed by the City of Formentera, provide excursions both on foot and by bike. Each of them, every one of easy practicability, will allow you to delve to the heart of this land and to fully discover this beauty of mother Nature step by step.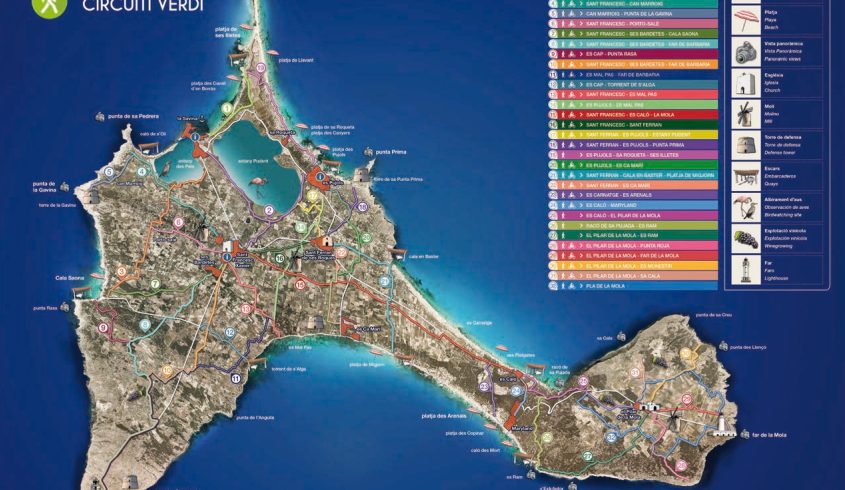 The green routes cover an overall distance of 40km and are all scattered in every corner of this small isle. Only after undertaking these paths you can say to have seen the whole Formentera!
« Camì de Sa Pujada »
Among the most enchanting routes, Camì de Sa Pujada (that is, Roman Route) undoubtedly has pride of place. The 2km long path finds its beginning in a small village named Es Calò and proceeds on his way up towards an exceptionally marvelous site of the Island, not in vain called El Mirador.
In order not to take you away from all the amazement, we want to mention that the path "summit" won't be the only spot for you to be astonished. Along the route, which runs alongside the shoreline, you can admire a succession of breathtaking views, as the island is a natural beauty. Although the path shortness, mind that it is uphill. Therefore, consider it as an hour-long of walking and especially do not forget to take some water with you.
By bike on the « Camì de Sa Talaiassa »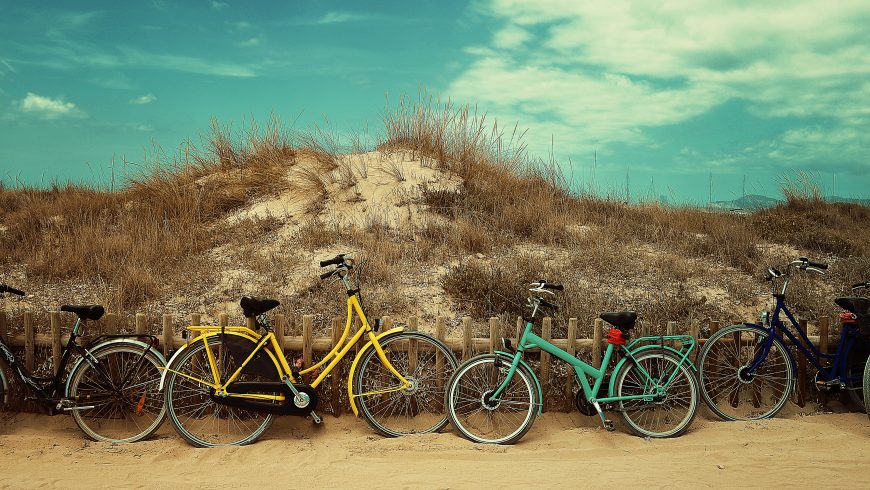 The rural side of Formentera can be appreciated on the so-called path of Camì de Sa Talaiassa. This route is 2km long and is accessible both on foot and by bike – a very green means of transport to explore this island since it is a small-size land – and it allows you to admire farming areas of great charm. You can wonder at centuries-old dry stone walls, which are a typical building of the island itself – and of some southern parts of Italy. You can also enjoy the so-named "finche", that are traditional houses of Formentera inhabitants.
Saline Natural Park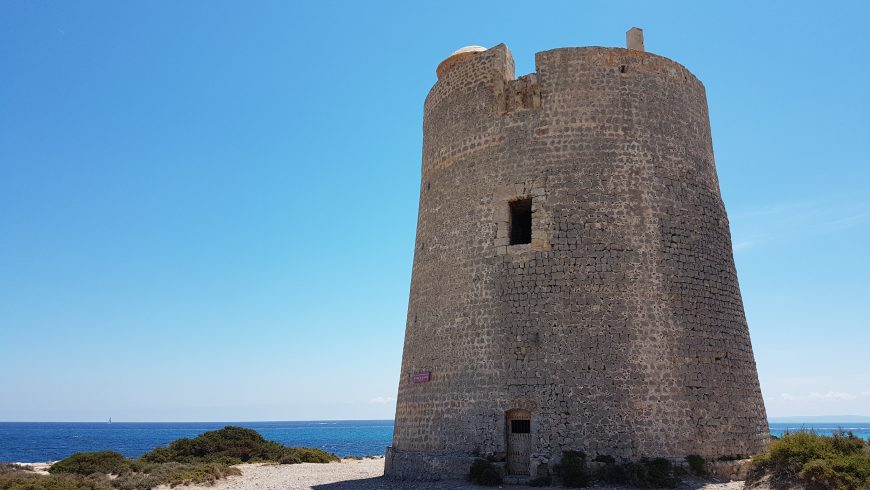 The Ses Saline Natural Park adds on the island genuine richness and beauty of nature. This area, declared a natural reserve in 1995, comprises also a part of Ibiza territories and mostly develops in the northern side of Formentera, nearby La Savina harbor.
Salt pans used to represent one of the major economic resources of Formentera, however, in disuse since time, they now belong to the island's cultural heritage. What distinguishes them the most and ensures them as a stopping place during tourists' walks undoubtedly is the process of crystallization of the salt: basins turn a particular shade of pink – especially with the sunset lights they become a natural wonder, that is an absolute must-see.
As well, salt pans also represent a destination for the passage of many migratory birds. For those who are keen on birdwatching, this is one of the best spots indeed, where you can observe more than 200 species of birds.
Formentera beautiful sea and beaches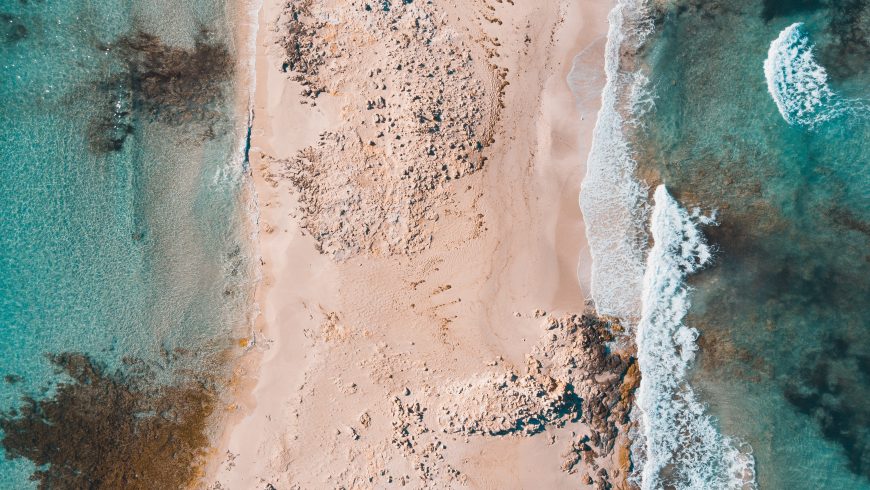 How can we not mention the Formentera sea! Well, by far one of the most beautiful seas in Europe. Its beaches splendor and attractiveness are only equal to far away atolls in the Pacific Ocean. The secret behind these crystal-clear waters lies in a plant, named Posidonia Oceanica, which is endemic to the Mediterranean Sea.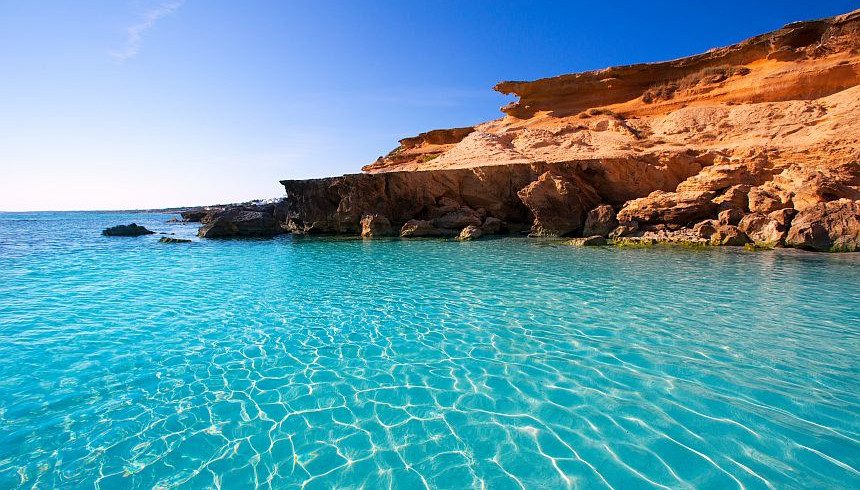 This kind of plant, characterized by a peculiar shape and multiple inherent properties, not only is an obstacle to the beach erosion, preserving the coastline and the dune regeneration – in regards of the dune, an ad hoc campaign is based in Formentera, aiming to define the most vulnerable areas – but it is also useful to give oxygen to the sea and provides shelter to several marine organisms. Basically, this plant is a blessing for the Balearic water.
As well, the stillness of the sea results from this plant presence: you can rarely experience waves or rough sea in Formentera. The Posidonia meadows act as a barrier hindering currents from the outside.
When to visit Formentera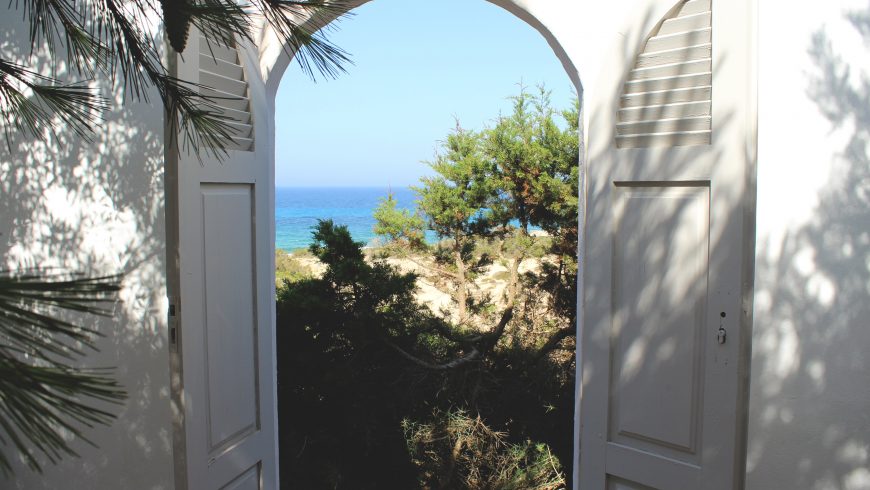 The best time of year to visit the island is from May to October. Even though the pleasantly mild weather won't be an obstacle not even for visiting in December and January, which however are not the most touristy months.
Remember to always check the temperatures before leaving for your trip to be sure. Nonetheless, know that Formentera, as beauty of mother Nature, is going to get straight to your heart. A legend tells that, once you have visited the island, one can no longer live without it!