A unique lake in the world that looks like a sea: Lake Baikal with its 25 million years and its maximum depth of 1642 meters is the deepest and oldest lake in the world and the largest fresh water lake in volume, representing 23% of the fresh water on the earth.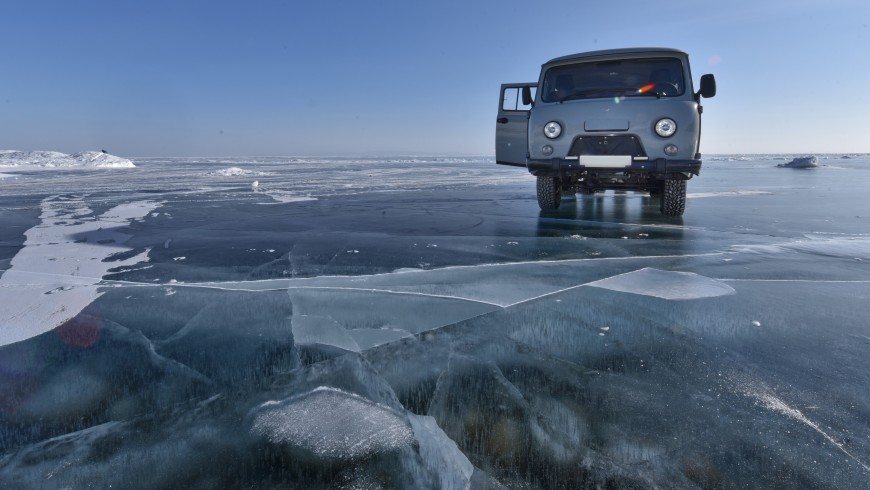 Finding yourself in front of this spectacle of nature, which freezes from May to November, is truly a unique emotion. We are in the wild and remote Siberia, which gives us here one of the most incredible and breathtaking beauties of the world, an immense lake with crystal clear waters full of life, surrounded by wild mountains, forests and rivers. Here you can make an exciting trip through the forests of taiga pulled by a sled of 12 Siberian huskies or walk on the frozen surface of the lake, where you can also play golf, observe the pretty wooden houses with the typical multicolored windows, discover the lake in an aerosphere and sight seals, sables and arctic foxes.
The fauna of Lake Baikal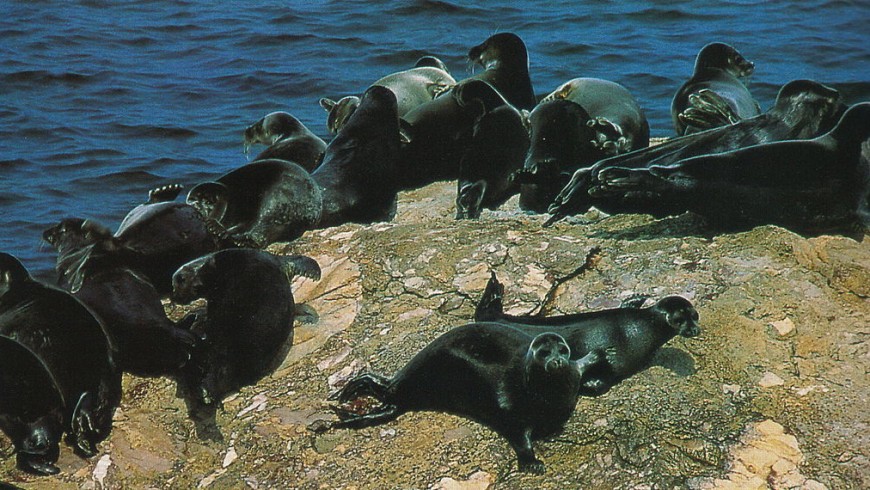 Lake Baikal has been a World Heritage Site since 1996 and is home to more than 2,500 species of plants and animals, 2/3 of which can not be found anywhere else in the world, thanks to the high level of oxygen in its waters. The pearl of Siberia is the home of the nerpa, the seal of the Bajkal, a small-scale endemic species with a dark gray coat and the Omul fish of the Bajkal.
Irkutsk, nature and museums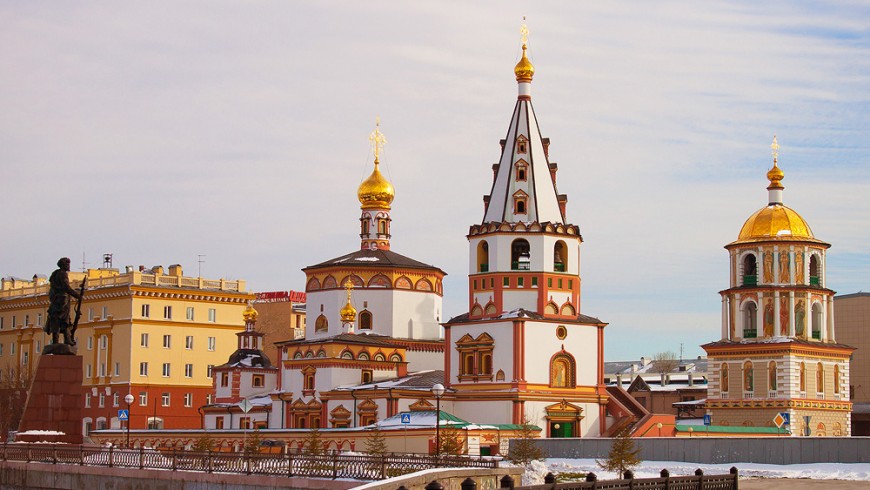 Irkutsk is one of the main access gates of Lake Baikal and is a city rich in history. Walking around on foot, in a few hours we can visit the most interesting places of this destination, among the most popular in the region and among those who venture along the tracks of the Trans-Siberian Railway. Walking through the historic center we admire the characteristic wooden architecture, the Drama Theater, one of the country's oldest drama centers, the open-air market where we can taste the famous "omul" fish of the Bajkal. The city is a great starting point to discover all the wonders of the lake.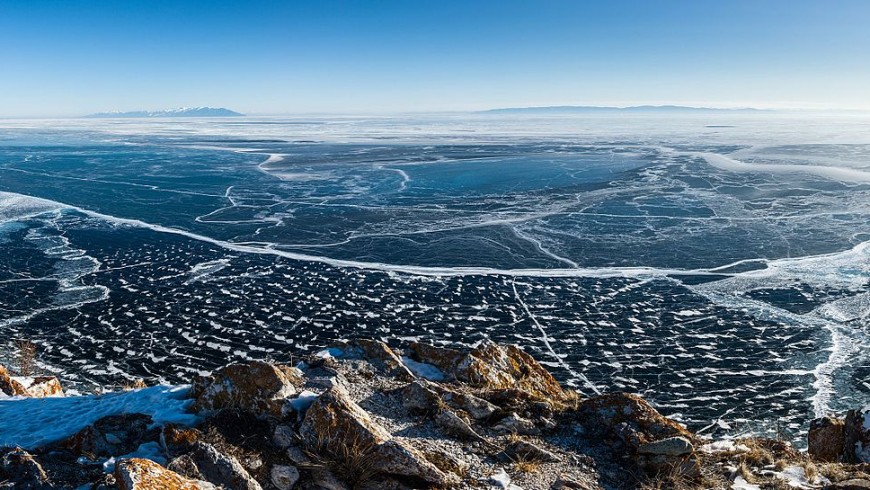 Unfortunately, despite being UNESCO heritage and despite its isolated location, Lake Baikal is continually threatened by pollution and poaching. Preserving this wonder is a duty of all of us: we can help the WWF in its projects to safeguard this unique microcosm and respect it during our journey.
Where to sleep near Lake Baikal



For a truly sustainable journey we must sleep in an eco-friendly accommodation. In this house located in an island of the lake and built in bio-architecture, we could know the authentic life of the Siberians, having lunch with the family and getting to know their animal friends.
You might also like: