If you're going to spend your holidays in Catalonia and dicover the different landscapes the region offers; then you should definitely visit the picturesque city of Girona and experience the itineraries around this area.
Girona lies in the North of Catalonia and it's next to France. The city indeed is easy to reach with different means of transport. With its medieval architecture, Girona also offers a wide range of bicycle touring experiences. In fact, the city is surrounded by Las Vias Verdes. Although these were old and abandoned railways, the paths became greenways for cyclists and hikers. Las vias verdes are safe and eco-friendly pathways that lead you to beautiful and diverse landscapes.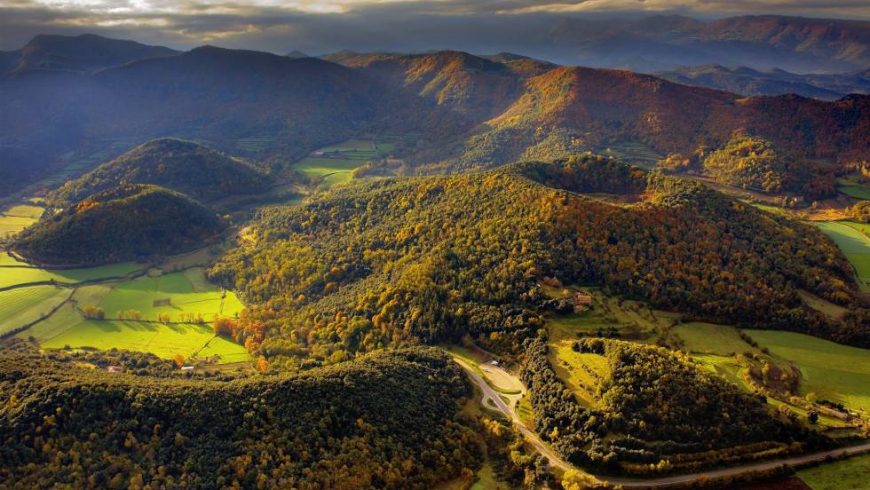 If you are fond of cycling and you want to travel in an environmentally-friendly way, you can't miss these one-day itineraries in the surroundings of Girona.
From Girona to Canet d'Adri, the itinerary of farms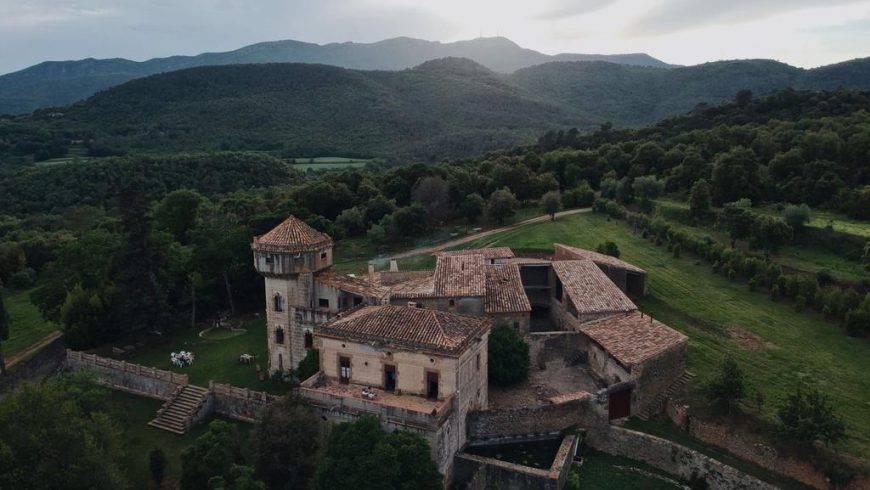 The itinerary is 29.1 Km long. You'll discover the beauty of Adri, a small rural village, where there are plain pathways, low hills, and waterways. This is an easy itinerary that will lead you to the rural heart of Girona.
Banyoles-Olot, a journey to the past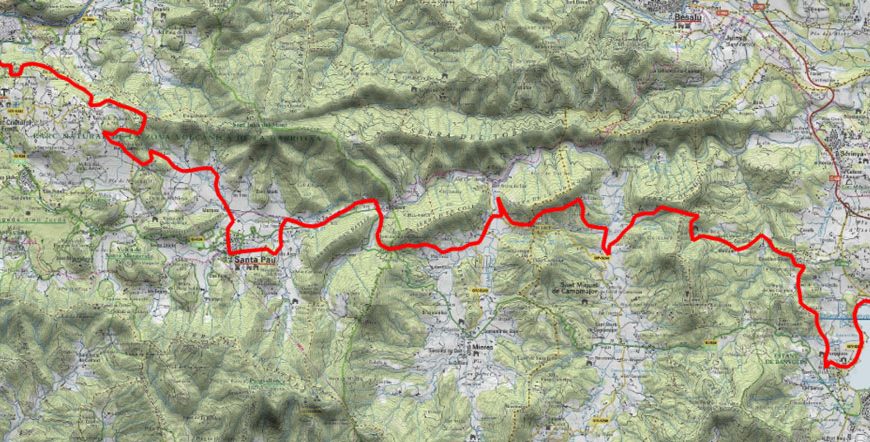 Olot is a small mountain village not far from the French border, which offers scenic old buildings and small cobbled streets. The village is surrounded by a volcanic area of the Natural Reserve of La Garroxta. The path is 50 Km long and even if the itinerary's altitude is low, this greenway has ups and downs. Through the itinerary you'll admire the most important volcanic area of Catalonia and breathtaking landscapes.
From Olot to Sant Feliu de Guixols, the itinerary of the sea
This is one of the most charming and panoramic itineraries. The path leads directly to the sea. You'll reach the city of Sant Feliu de Guixols cycling along the so-called Ruta del Carillet crossing Girona. This itinerary is 57 Km long and it's suitable for everyone since it presents one hill of 600 m called Col d'en Bas. The Green pathway has also bridges and clear directions, leading to crystal clear waters.
Llançà-Cadaques, the land of Salvador Dalì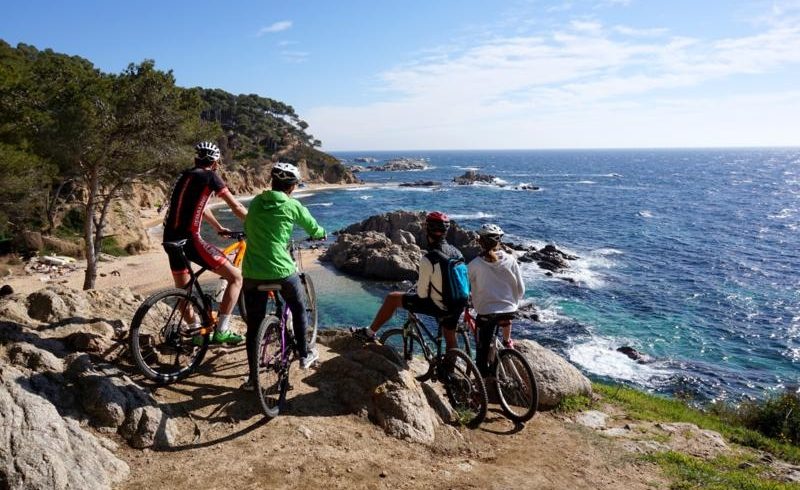 The itinerary starts by catching the train from Girona to Llançà. This city boasts a tourist harbor and hidden beautiful areas. The path is 20.41 Km long and here you'll discover old seafront villages and the city symbol of Salvador Dalì.
Find out what this territory has to offer and in order to make your journey unique, spend your holiday at Hotel Mas Pelegri. The accommodation, indeed, is an ecologic hotel for people who love the outdoors. It was a Pilgrims house where the reconstruction of the old Masia and the new suites makes it a Green solution for a gateway in the Catalonian countryside.
What are you waiting for?



Cover Image: costabrava.org