Sustainable Hotel Kimen is located in unique natural park of Mediterranean vegetation on island Cres. The sea is crystal clear and the scents of herbal arboretum will fully awaken your senses. Numerous recreational paths among the dry stone walls provide stunning views and a sneak peek into the island's traditional lifestyle. This place is ideal for your next eco-friendly romantic getaway or active family vacations.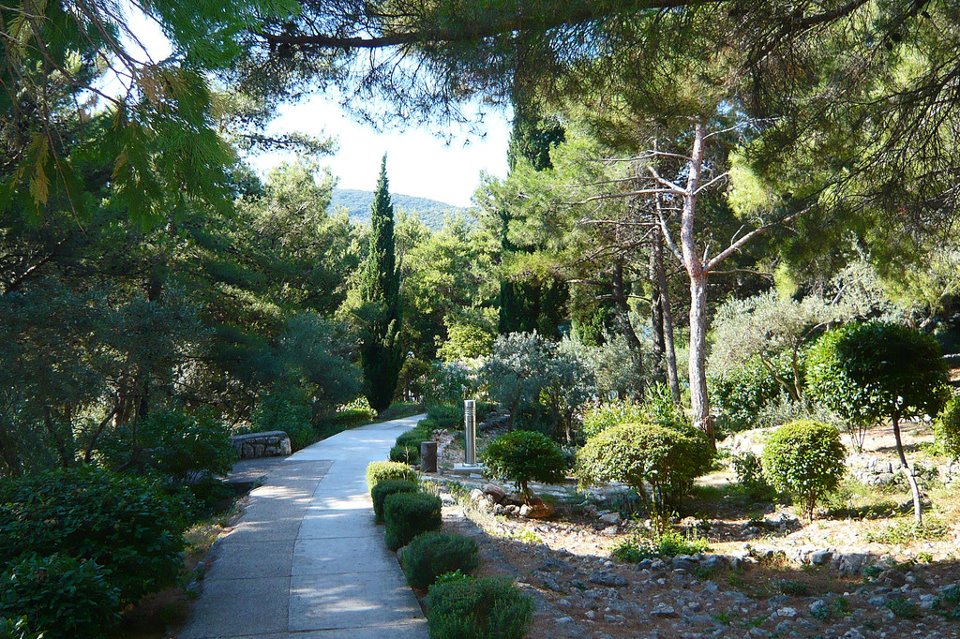 The management of sustainable Hotel Kimen fully recognized the importance of going green in order to provide quality offer for guests with green, active, healthy and minfdful lifestyle. It is awarded by the international eco-label Green Key, so that by staying here, you will not only discover the unique local experiences of the island Cres, but also reduce the environmental footprint of your holidays.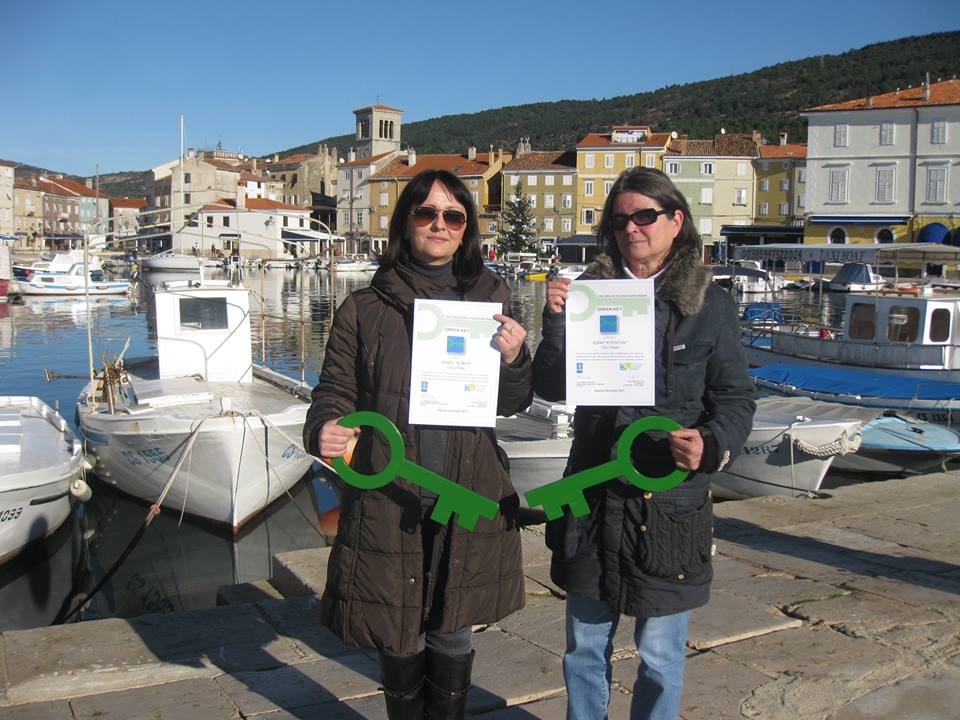 We were chating with Mrs. Karin Kučić, sales & marketing vice manager who shared with us how their hotel aligned with the customers' emerging green focus and explained why island Cress to be on your travel list:
Q:  What motivated you to embrace the green revolution in the hotel industry?
A: Long time ago we decided that we want to be the leaders in green hotel industry not only in Kvarner county but in Croatia in general. We saw a lot of bad hotel practices from destinations with mass tourism and decided to follow a different strategy. We've renovated our hotel and implemented sustainable tourism practices into our business.
Customers are looking for businesses that offer fresh solutions that support their quest for "going green."
We are proud that we've preserved the nature around us and are able to provide truly unique eco-stay in balance with nature and locals. Sustainable hotel Kimen is minimizing impact on the environment, but without losing the comfort of our guests. We are attracting more and more travelers who share the same values, and our green practies also have a very positive impact on the other guests, yet unfamiliar with sustainable lifestyle.
Q: Which eco standards have you implemented into the sustainable hotel Kimen?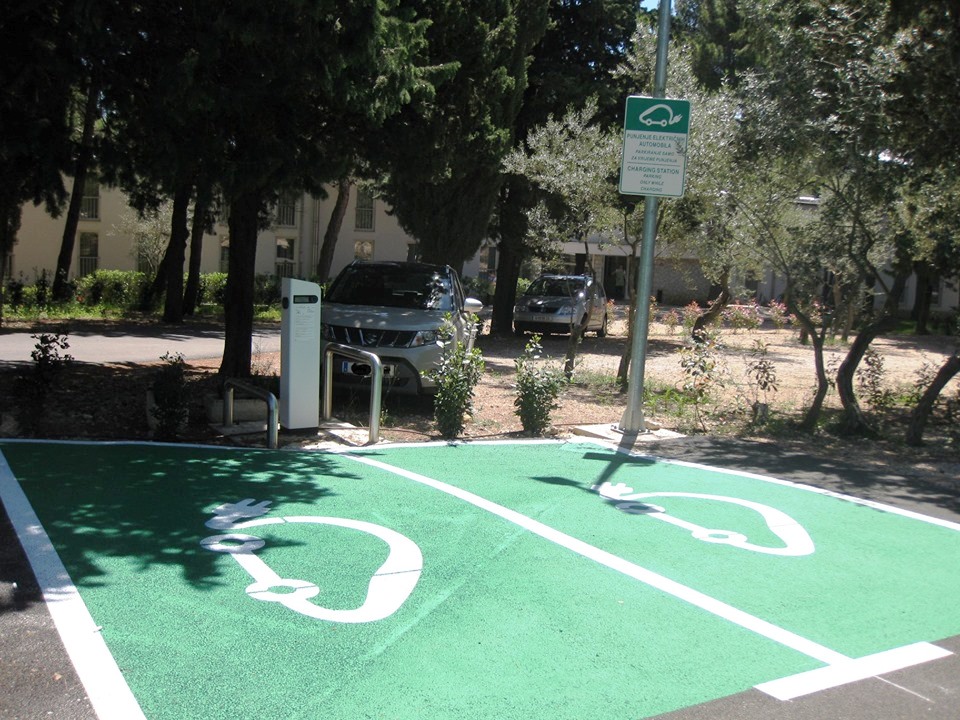 A: We are using ecological cleaning products, so that the stay is also friendly to guests with skin-allergies. Our rooms are ecologically fresh, which allows the human body to relax, enabling our guests to experience a better sleep than in other hotels that use pesticides and toxic cleaning chemicals, or even in the guest's own homes."
We find important to provide bicycles and e-charging station to stimulate the green mobility on our island.
Supporting the green mobility and active lifestyle.

We are following the zero waste approach to reduce the (plastic) waste and offering very abundant breakfast buffet that is also suitable for the gluten-free dietary needs. Ingredients for our dinner menus are mostly local and thus we enable the local farmers to become a part of hotel food services. We are also buying Croatian products, so that our guests can taste delicious and traditional meals. We are happy because they appreciate our gastro delights and thus we contribute to our economy and sustainability.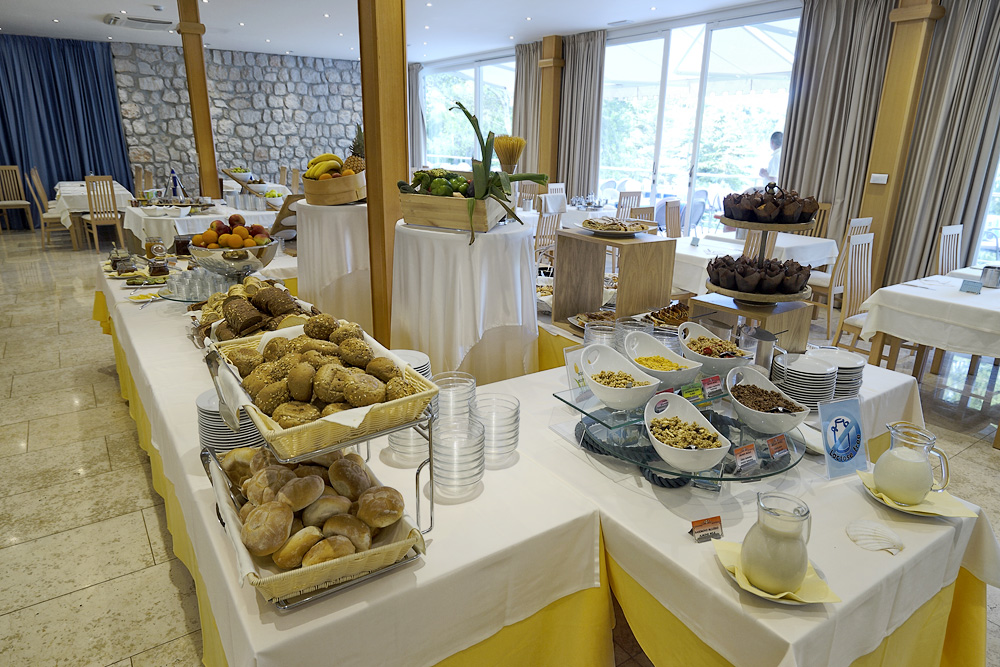 We are using the solar panels for hot water and saving water with the water flow reducers. Our goal is to reduce the use of water on our island, but still provide cozy stay for our guests. We are very proud that our eco-friendly efforts were recognized and awarded by the Green Key certificate and Sustainable Hotel certificate.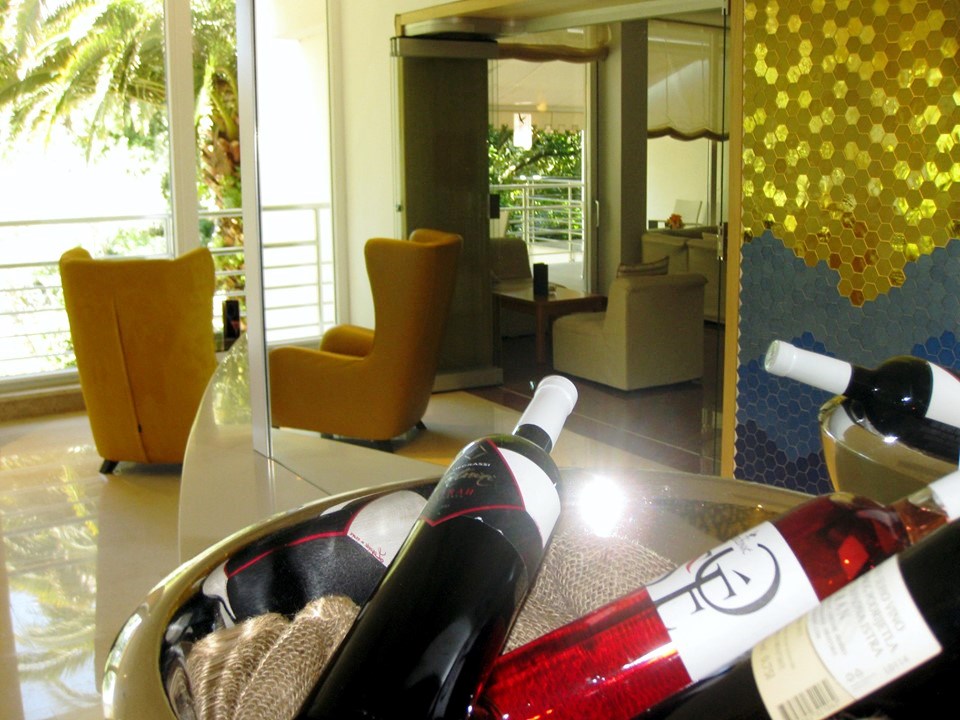 Q: What guests appreciate the most during their stay at your hotel?
A: They absolutelly adore the crystal clear sea. The ones who love to be natural can find their spot on the nudist beach at eco camp Kovačine in the vicinity of the Hotel.



Our green hotel is surrounded by a very unique herbal arboretum which provides full immersion in nature. It is like a herbal jungle, so that the guests with respiratory illnesses can fully enjoy their healthy retreat. The majority of our guests book the stay because they are nature lovers and our hotel provides a real harmony with nature.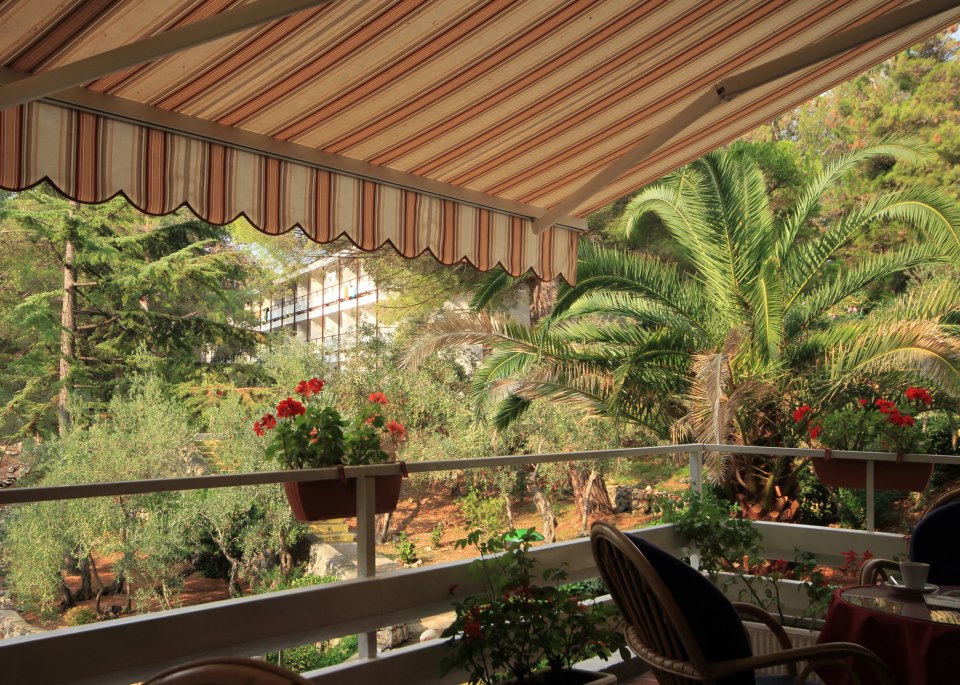 We are also focusing on the guest engagement experience and organize educational eco-experiences. This fun-filled workshops are organized for children and adults, to change their lifestyle for the better, by implementing certain green practices  after they return back home.
We are organizing workshops about the zero waste of life, where they can get practical knowledge on how to create their own natural cosmetics. They are involved in making their own stylish eco bags for island's shopping, with the help of the textile designer. This can also be their unique souvenir that will remind them on their holidays. Most unforgettable experiences are also provided on the ornithological workshops.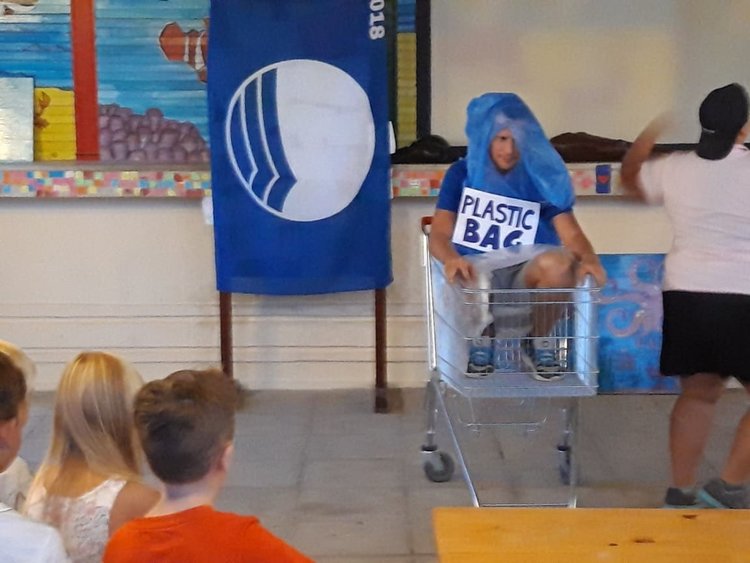 Q: Which green itineraries in your surroundings do you recommend to your guests?
A: We want to provide the most meaningful experiences in harmony with nature and the island community. We suggest them to experience:
Everyone who visits Cres should look up into the sky in search of the magnificent silhouette of the griffon vulture in flight. We are inviting our to visit the Beli Visitor Centre and experience the majestic Griffon Vultures watching and to help preserve the last population of vultures in Croatia. This visitor's center is only 30 min driving distance from the sustainable hotel Kimen.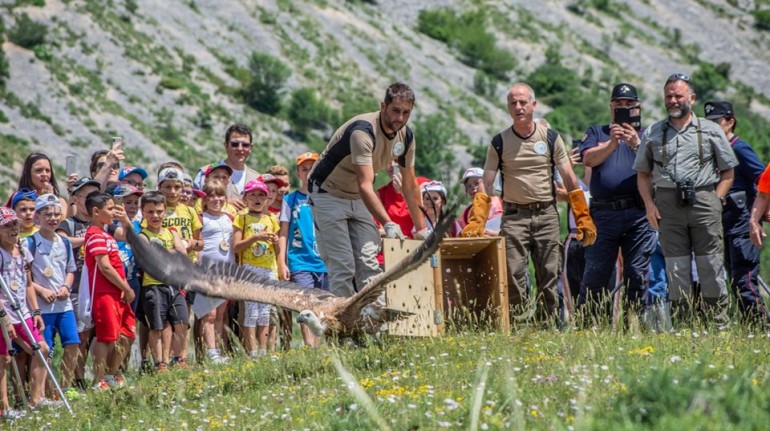 Flora, fauna & panoramic views
For nature lovers, interested in aromatic green trips we are suggesting hiking to the most popular peaks of our island to get the most outstanding panoramic views. During the hiking they can admire more than 100 species of medicinal herbs, extensive sheep rearing and olive tree fields.
Source: Visit Cres Facebook page
Source: Visit Cres Facebook page
Source: Visit Cres Facebook page
Traditional organic gourmet experiences
We invite our guests to taste the traditional island dishes created at home by the warmth of the fireplace, where bread would be baked under the baking lid and in the kettle over the fire all other meals were cooked. Traditional gastro offer includes the tastings of the sheep cheese, olive oil and fish specialties prepared after the traditional recipes from our grandmothers (and grandfathers).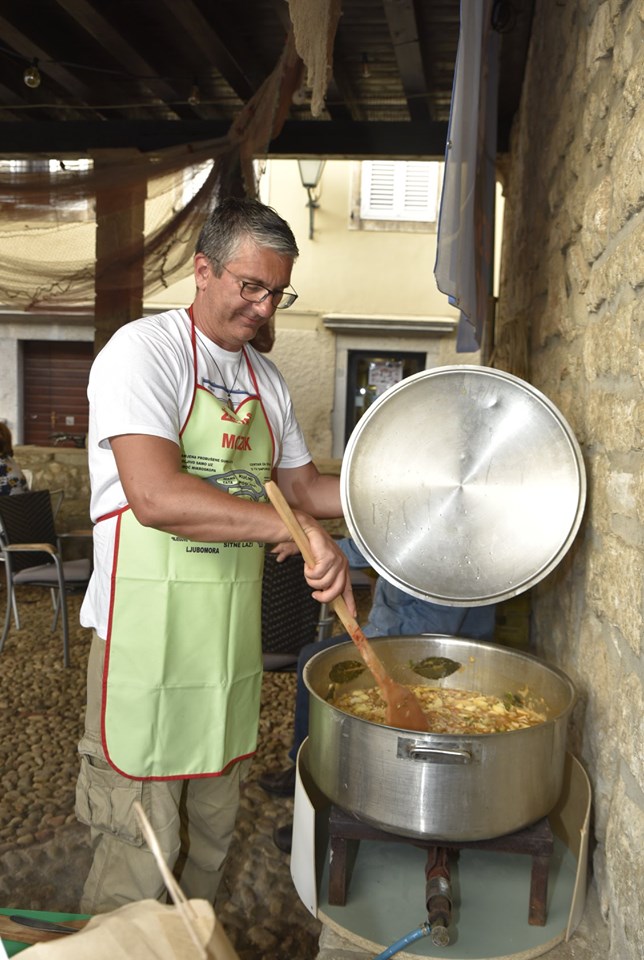 This green itineraries also increase repeat business and attract frequent travelers who make last-minute decisions based on a search for unique eco experiences.
Our eco-tourists understand that they could go to international hotel chains where things are done for them; but when an eco-tourist comes to a place like the island Cres, they get to do activities that benefit the environment, our culture and the human spirit.
Impressed by this magnificent eco story? Run away from stress and book your romantic getaway on Cres!
Indulge in the scents and sunsets of Cres island this spring. Take time to get away from the daily distractions, get your energy back and spend some quality time with your partner.  Experience the top green itineraries on the biggest island in Adriatic sea. 10% discount for early bird reservations is available until the 31th of January 2020!