Ecobnb and The Green Key share the same commitment to protecting the environment, so we are happy to announce the start of an exciting collaboration.
The Green Key is an important environmental certification applied to tourism, founded in 1994 in Denmark by the Foundation for Environmental Education (FEE). The eco-label is now international and certifies hotels, campsites, hostels, farmhouses, holiday homes and bed and breakfasts that adopt a number of environmental criteria to reduce their environmental impact.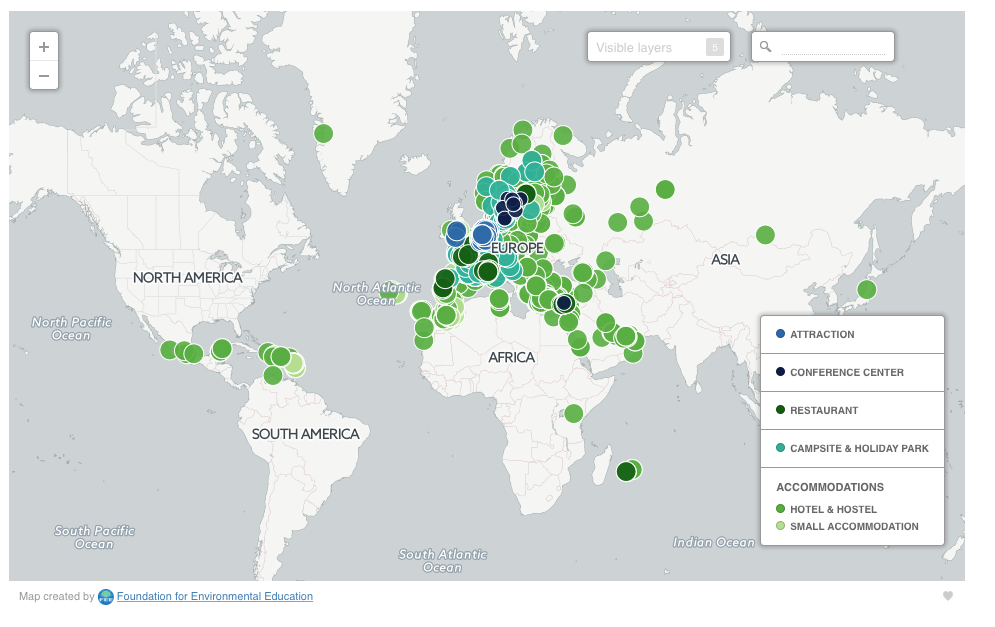 This prestigious eco-label represents a commitment by businesses that their tourism establishments adhere to the strict criteria as stipulated by the Foundation for Environmental Education.
Accommodations that get Green Key certification can guarantee to their guests a low environmental impact of the facility, and these guests, by opting to stay with such accommodation, are aware to helping to make a difference on an environmental and sustainability level.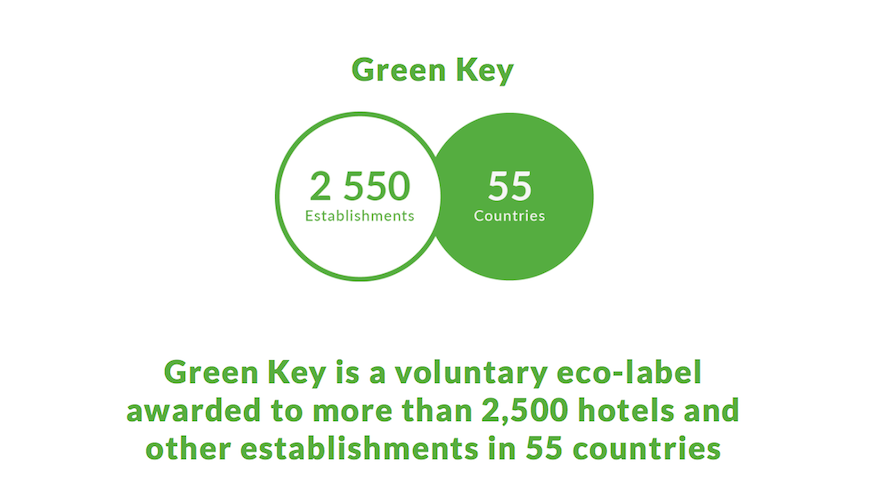 The high environmental standards expected of these tourist establishments are maintained through rigorous documentation and frequent audits.
The criteria are different for each of the different categories: hotels and hostels, camping and holiday parks, small accommodations (B&B, eco-farms, etc.), conference centers, attractions and restaurants; but they cover the same 13 areas: energy, staff involvement, guest information, water, environmental management, cleaning, food and beverage, administration, waste, indoor environment, green areas, green activities and corporate social responsibility.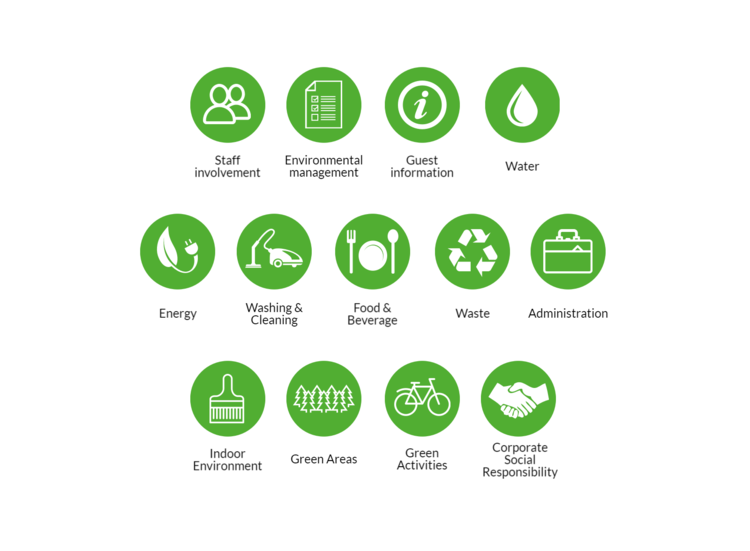 Ecobnb and Green Key share the same goals as reducing the environmental impact of tourism and in particular of accommodation facilities and increasing awareness in guests and staff.
You might also like: