At the base of the Andes, between stunning lakes and picturesque towns, enjoy the Top 5 free hikes in Bariloche, Argentina
Bariloche (full name, San Carlos de Bariloche) is an Argentinian city situated in the Rio Negro province. Nestled at the base of the Andes, and hugging the shore of Lake Nahuel Haupi, it is a beautifully picturesque town that has much to offer intrepid visitors who make it this far.
Its Alpine-style town planning has attracted visitors for generations, and it is known as a major tourist resort within Argentina and South America, attracting visitors with its offering of tremendous skiing, trekking trails, and mountain climbing opportunities.
The town itself attracts visitors of a less energetic nature too with its abundance of high-quality restaurants and cafes. It truly is an Argentinian gem with a distinctly European flavor.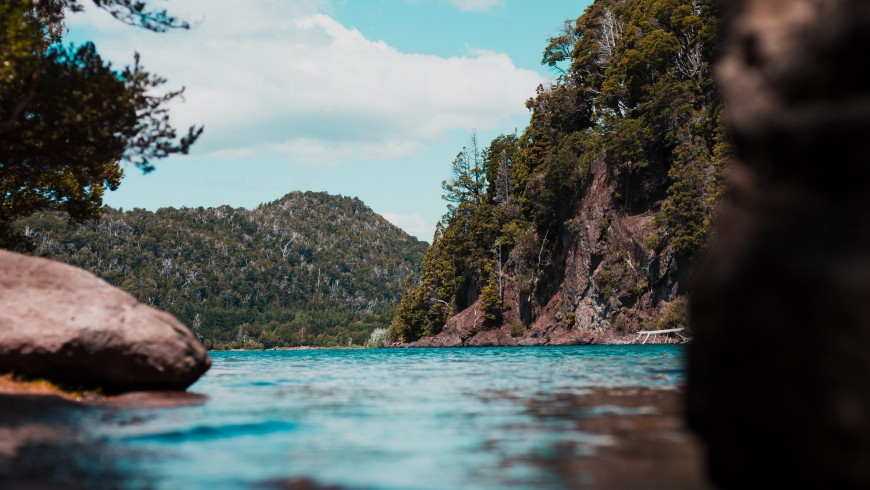 Bariloche is famous for its variety of walks and hiking trails, ranging from the leisurely serene to the heart-stopping.
Here is just a small collection of the best the region has to offer:
Laguna Negra, Refugio Italia
This is a high-difficulty trail that takes 5 hours to complete just the 14 kilometers it takes to go one way, so bear that in mind before setting off. Id you are able for it, though, it is definitely worth it as you climb through a forest valley along the River Goye before reaching your climb up Refugio Italia. The views are something to behold and is somewhat off the crowded trails, so you can certainly get some solitude which can be hard to find in Patagonia.
It may not be easy for everyone, but if you are looking for a challenge, Laguna Negra, Refugio Italia could be the one that ticks all your boxes.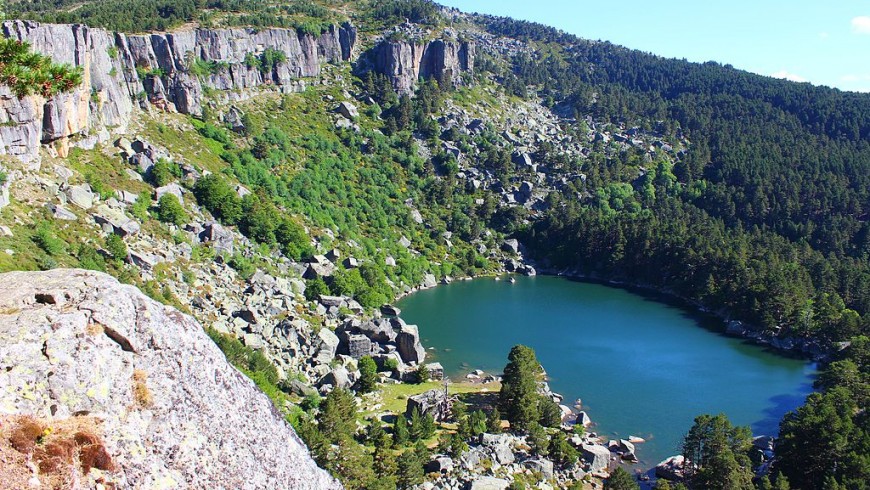 Bahia de los Troncos
A much easier hike, Bahia los Troncos allows you to enjoy the stunning scenery of northern Patagonia and is easily accessible from Bariloche. Again it will not be overrun with walkers, and you absolutely must pack swimming gear so you can enjoy the crystal blue waters of Lake Nahuel Haupi. All you need is a spare couple of hours to complete the hike, and you can be back in Bariloche sipping the city's famous hot chocolate in no time.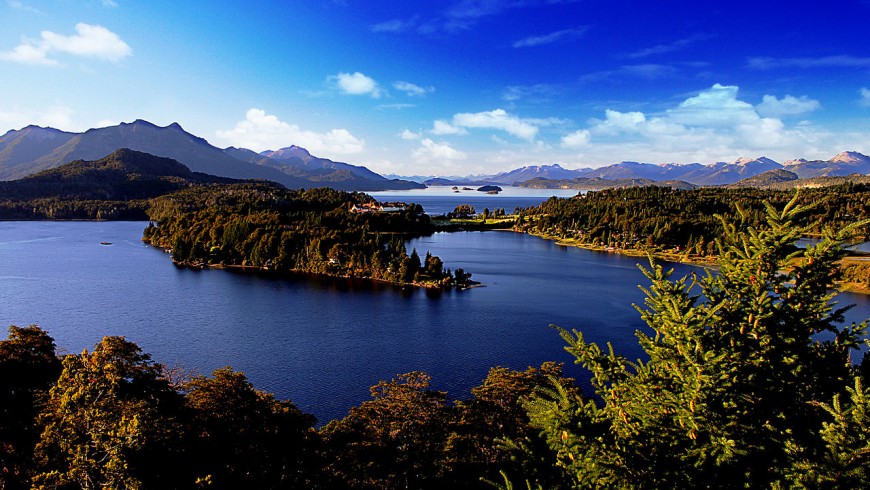 Refugio Frey
This is one of the most popular hikes in Patagonia, and although you may be a little put off by the numbers of hikers who are started to it, Refugio Frey is just too good to ignore.
Sitting on a stunning lake which takes about 4 hours of cliff-top walking to access (with the accompanying gob-smacking views, naturally), you must also pass through thick forest, giving you an idea of the rich natural diversity of the region. Please note it is medium difficulty in nature, and the full round-trip could take up to seven hours, so it's not for the fainthearted, but the climbs are not too arduous either. You simply can't ignore this Bariloche jewel, though.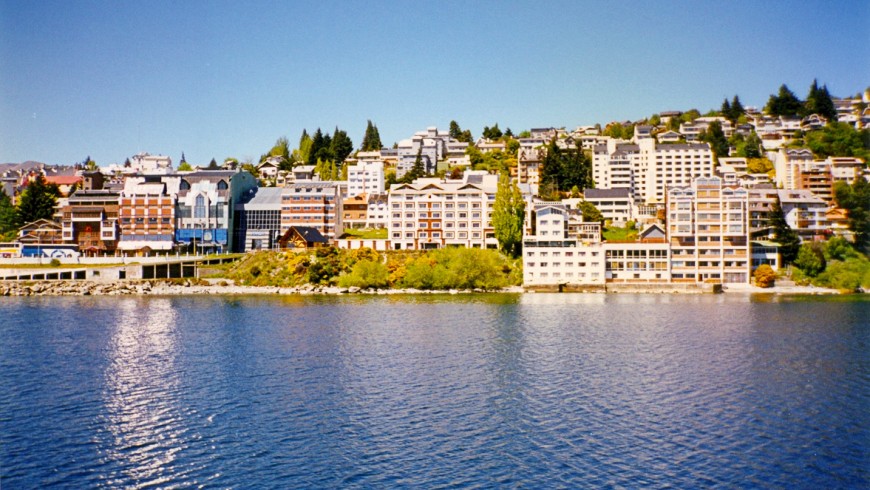 Cerro Campanario
Unbelievable views are a feature of hikes near Bariloche, and this choice is no exception, offering incredible vistas of Lake Nahuel Haupi, and Lake Perito Moreno.
This is only a quick hike (you can complete it comfortably in under an hour) so you could conceivably squeeze in before breakfast, and is accessible by the chairlift should you choose to use it, but there is definitely more of a sense of achievement if you don't. It's steep, but short, and can get the blood pumping at the start of another wonderful day in the Bariloche region.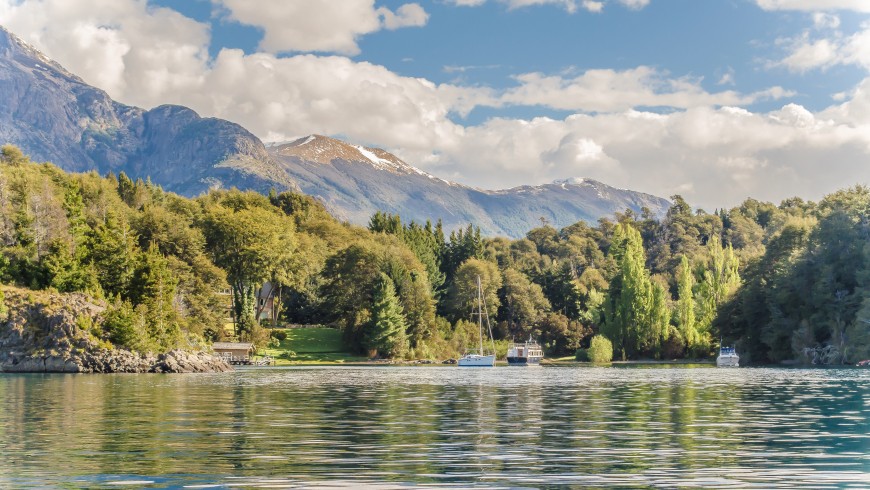 Cerro Lao Lao
This is an easy-to-medium difficulty level day hike, so is good for those who wish to exert themselves a little bit, but the climbs themselves are not too strenuous, and the views of Lake Nahuel Haupi at the top are something to behold. You can even stop at a beautiful beach at Villa Tacul on the way back down.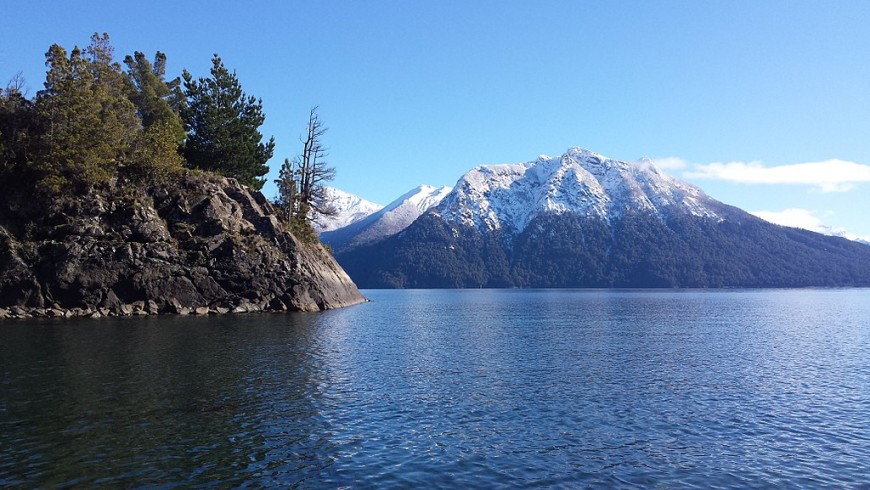 Cover image: photo by Danielle Pereira, via flickr