For those who love to watch the stars, the scents of the countryside, the unique pleasures of outdoor life, to those who love to take the time to listen to the silence and live suggestive sensory experiences, today the Sant'Egle farmhouse offers a new way of take vacation and experience nature. Glamping has arrived in this beautiful corner of Tuscany, combining the beauty of camping with the convenience of glamor.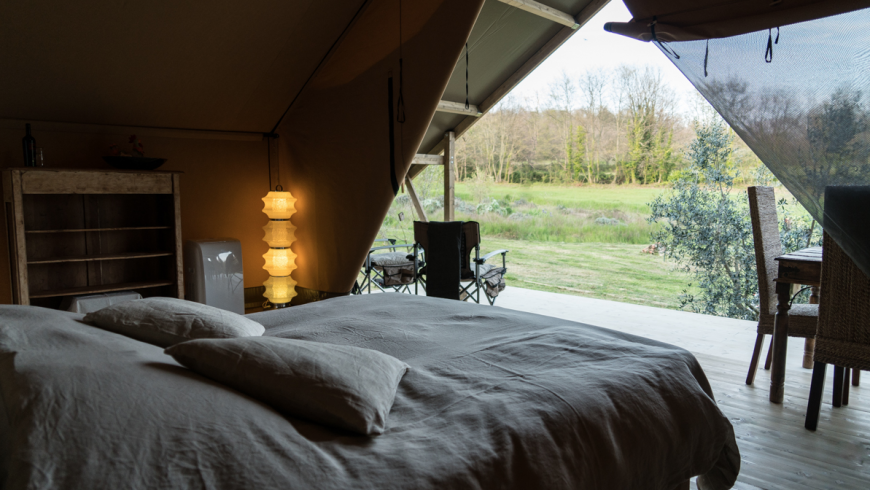 We are not that surprised: the Sant'Egle farmhouse has always offered its guests unique and unforgettable experiences, continuing to innovate its tourist offer always in full respect of nature and never forgetting the importance of beauty. Here in 2019, along with newly refurbished rooms, beautiful luxury tents has arrived, all characterized by green design details and eco-sustainable luxury.



The 50sqm tents are spacious and perfectly integrated into nature. They offer a private bathroom with shower, living room, double bedroom with panoramic view, wardrobe, mini bar with wines, beers and organic produces, wifi, kettle with tea and herbal teas, water always available, private terrace with comfortable chaise longue, suggestive outdoor shower to regenerate under the blue sky of the Tuscan Maremma, and private garden. Inside, you will find beautiful furnishings in natural wood, all handmade and enriched with design objects and unique pieces that are the result of creative recycling.
Glamping and more: the other farm's services



Those who decide to experience the glamping in Tuscany will not only discover a new eco-friendly luxury travel philosophy in a unique naturalistic setting, but they will also take advantage of all the other services offered by the farmhouse. There is the holistic space with its large window, where you can practice yoga at dawn and at sunset, the synergistic organic vegetable garden, the hot tube where you can relax while admiring the starry sky, the bio pool to cool off and many other details that will make you fall in love with this place and this unprecedented experience.
Glamping in Tuscany, what to do in the surroundings?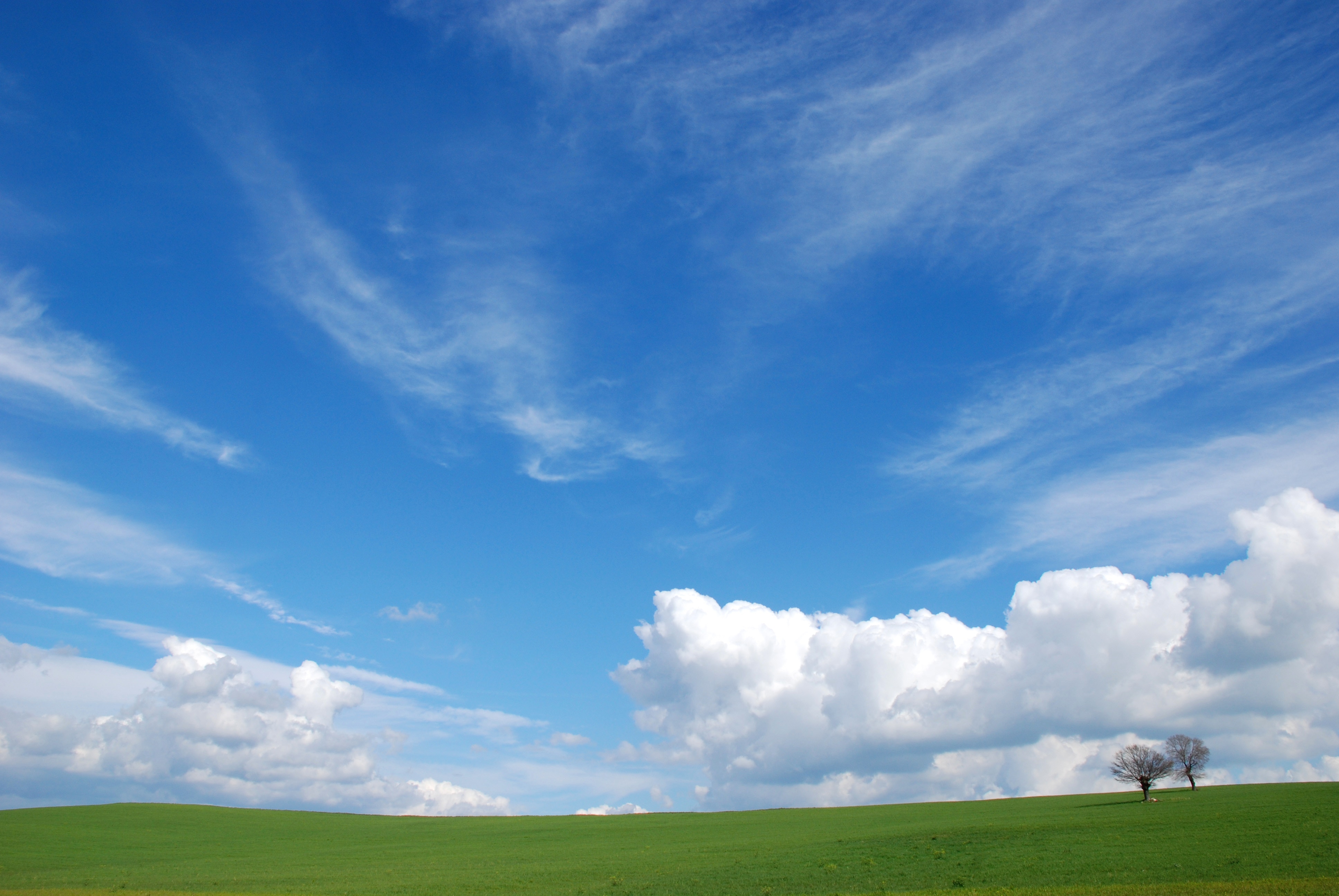 From your luxury tent to the other spaces of the farm: if you decide to try glamping in Tuscany you will immediately feel at home and it will seem enough. But in the immediate surroundings there is still so much beauty to discover: we are just a few kilometers from enchanting destinations such as Sorano and Pitigliano, Saturnia's hot springs (free natural thermal baths) and the Etruscan caves. On foot, by bicycle or driving your electric car -in the farm you will also find the recharge service- you can breathe the Tuscan Maremma, exploring its uncontaminated nature and discovering its incredible culture. Erika and Alessandro, your hosts, are ready to advise you on the best itineraries.
Ready for this adventure?