Cycling tourism in Italy has a potential value of 3.2 billion euros. The northern Adriatic coast is leading this green revolution. This is confirmed by several initiatives to build new cycling infrastructures. The new track between Bibione (Veneto) and Lignano Sabbiadoro (Udine) is already a must-do for sweet mobility lovers. 
Italy and Europe are looking at cycling tourism with increasing attention. More and more people choose bike to go around. That is why initiatives for cycling tourists are growing fast. Great for us and for the environment. With the chance to discover hidden spots from a healthy and ecologic perspective.
From Bibione to Lignano Sabbiadoro: a "bridge" for cycling tourism.
This positive trend is highlighted by the set up of a new bike lane, between the two most famous location on north Adriatic. The beaches of Bibione and Lignano are not separated by Tagliamento river anymore. Thanks to a steamboat that carries bikes, crossing the river is more easy than ever. Good news for those up to cycling on holiday. They will have more chances of exploring such a biodiverse and wonderful natural area.
This growth in the number of services for cycling tourists and their accessibility are a great opportunity for the regions of Friuli Venezia-Giulia and Veneto. Add the sea, the beaches, the lagoon and the untouched area of Tagliamento and it's done! Adventure in such marvelous places is worth it.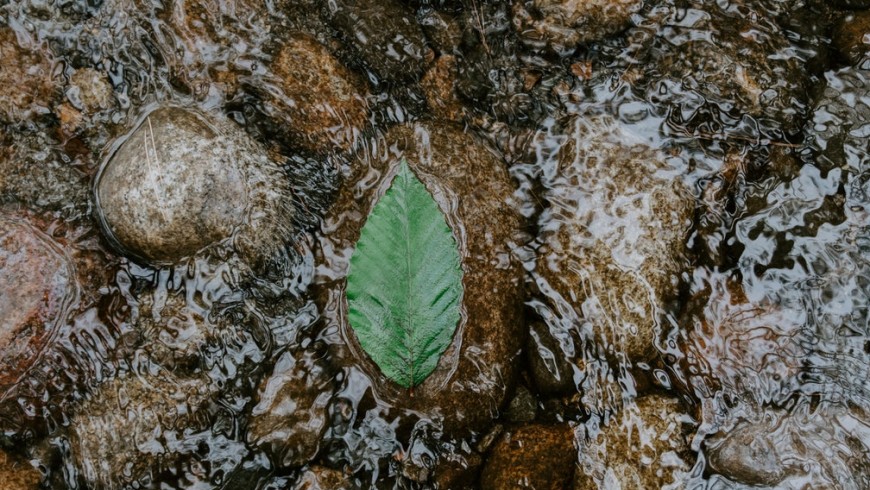 The so-called "passo barca" (literally, boat pass) actually links two paths. 9 km "Adriatic walk" along Bibione's coastline plus 8 km in Lignano Sabbiadoro. 17 km more of bike lane, added to other existent 240 km in the hinterland. Meaning that one could ride from Venice from the bike path of "Alpe d'Adria", that connects Grado (Friuli) and Salzburg (Austria). An enviable infrastructure that makes truly happy cycle and environment lovers.
The boat to Lignano Sabbiadoro leaves from the pier of the evocative lighthouse in Bibione. It arrives on the dock Marina Uno in Riviera. It's an ideal starting point to explore the backcountry of the region.
Feeling connected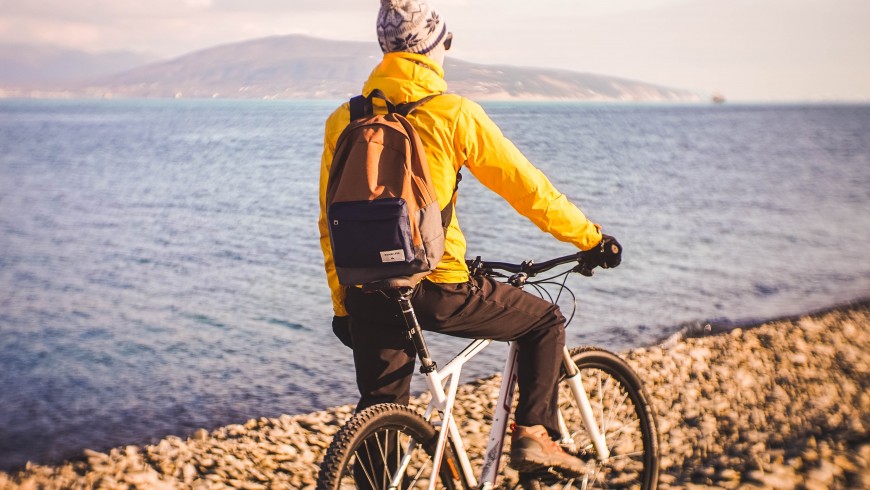 "Passo barca" connecting Bibione and Lignano Sabbiadoro is the first of many news. Once you get off the boat, reach the wild and untouched beach of Brussa, near Venezia. How to? Just walk down a new exciting path. From Bibione Pineda harbour, take another steamboat heading to the dock in Brussa, nearby the Environmental Museum of Vallevecchia.
That in Brussa is considered an eco-beach, because human hand is basically inexistent there. The adventure will make you discover lagoon's typical flora and fauna. Herons and cormorants leave here in perfect harmony, among rushes. A short but extraordinary journey.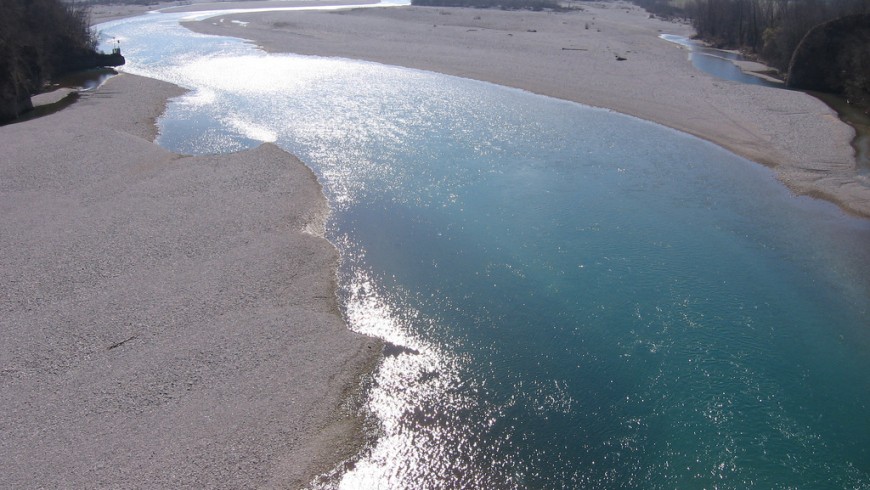 Beside the boats, there's a way to reach the area via train, from Verona to Latisana, Lignano and Bibione. And of course, it can be the entrance gate to a cycling-tourism experience as well.
Are you a bike-rider? Or do you want to try a new style of eco-friendly vacation? Don't wait any longer: try this unforgettable path! Look for your eco-friendly accomodation in the area and complete the package of a perfectly sustainable holiday.
Cover image by Alphacolor, via Unsplash
You may also like: