Skis are not your favorite hobby or maybe you're tired of the usual holiday, you want to spend your winter holidays in a warm and sunny destination, you want to experience the mountains in a new way: you're looking for alternative destinations for your next winter vacation. You are in the right place: at Ecobnb we are always looking for new places and new travel ideas, to continue to explore the world while always respecting the environment.
We have noted 5 possible trips to do in the next months and it's time to share them with you, ready to leave and to live the winter in an alternative way?
The mountain without skis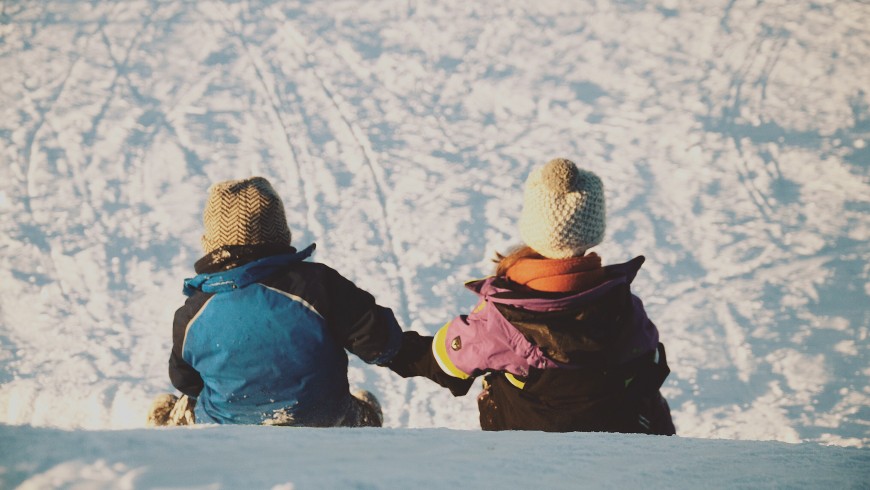 Walks, snowshoe hikes, tastings: in the mountains you can do so much more than just skiing. You can experience the spectacle of snow, admire the very high peaks and feel the woods breathe in many other ways. A beautiful and fun alternative is the sled. In Vipiteno there is the most snow-covered and longest sledding track in Italy, perfect for both children and adults. Here you will also find picturesque squares and narrow streets and above all breathtaking views and an authentic mountain. A few kilometers away there is also the Alpine Pearl of Racines.
A hot bath in a natural spa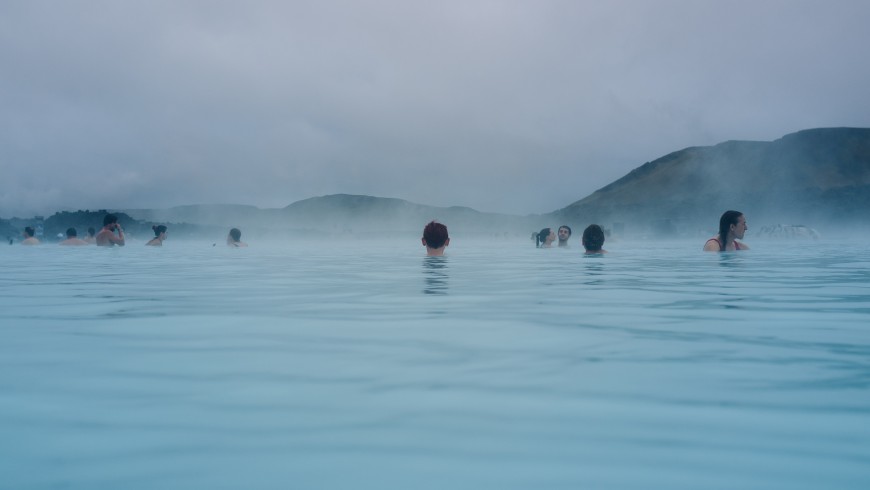 In Italy, but not only, you can find beautiful natural hot springs. Hot water tanks rich in beneficial properties set in incredible landscapes. Just find the courage to take off your clothes, then dive will be an incredible feeling. Among the most beautiful natural thermal baths of the peninsula there are certainly those of Saturnia, in Tuscany.
Unconventional winter holidays under the sun of Southern Italy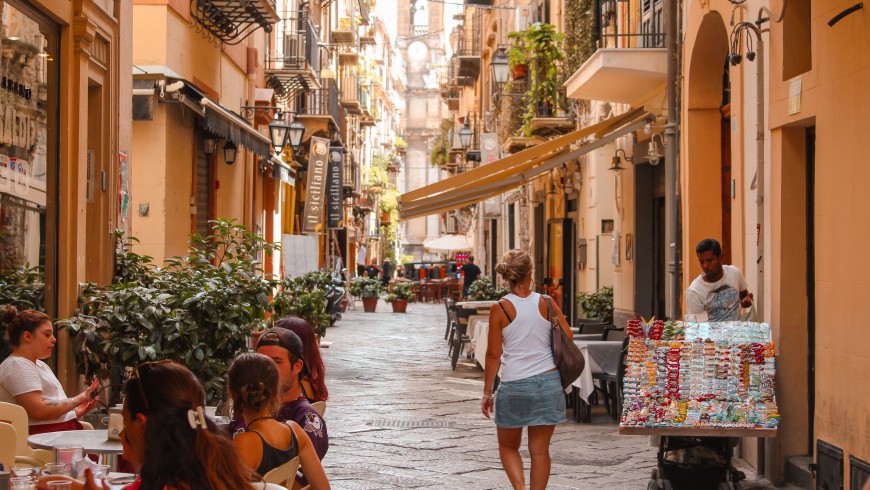 The climate of Italy is one of the reasons why our country is so spectacular. But if the sun can be found almost everywhere, winter is not the same in all regions. Trust me, on Christmas morning I was at the beach and there were 18 degrees! There are many places where you can find mild temperatures, a beautiful sun and, why not, the melancholic and evocative show of winter sea. Visiting off-season travel destinations allows you to experience places in a more authentic way, fully discovering customs and traditions.
Sleep in an igloo like an Eskimo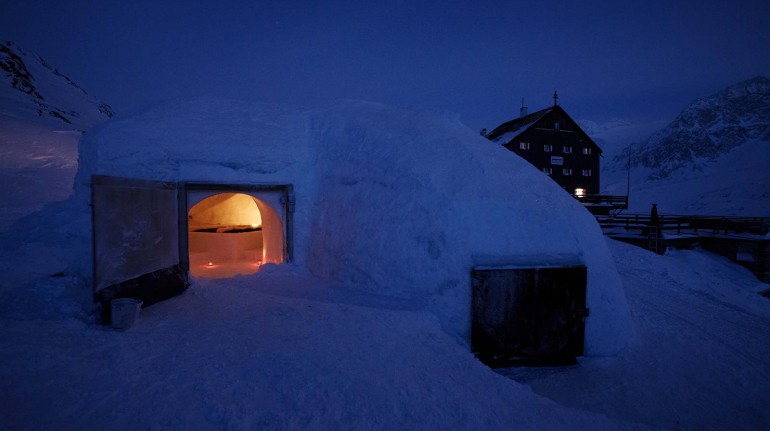 For alternative and exciting winter holidays you can choose to sleep with your sleeping bag in a real igloo of ice, among the snowy peaks, the silence and the splendid view of the mountains. Here you can discover the 16 most beautiful igloos in Europe, all eco-sustainable!
Slow winter holidays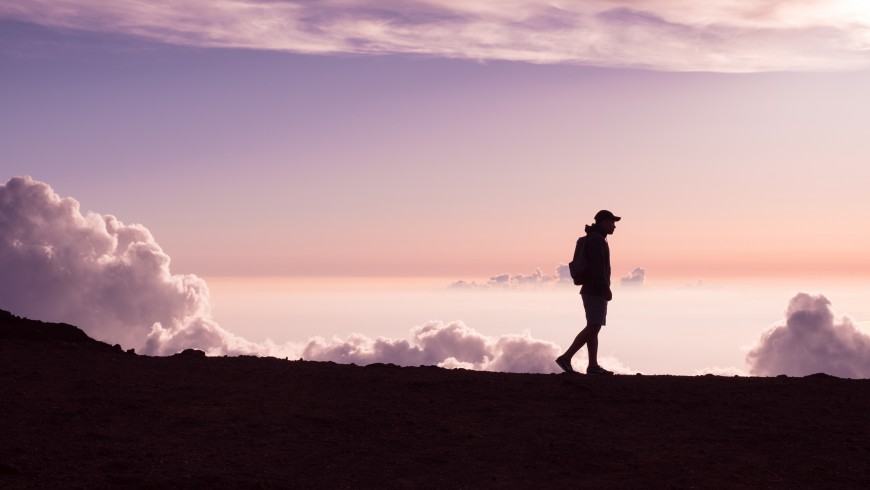 Winter, cold days and the slightly melancholic atmosphere invite to slowness and contemplation. There are some perfect places and itineraries for these days; why not discover Cinque Terre on foot, walking among the beautiful paths and discovering the incredible landscapes of this Ligurian corner without being disturbed by too many tourists? If you prefer, you can also walk with snowshoes on the snow, but walking looking at the sea in this season has a very special charm.
Will your winter holidays be unconventional?
You might also like: