And if there was a link between our mind, our well-being and water? This is the starting point of the wonderful book by Wallace J. Nichols, a Californian marine biologist, that has collected statistics, studies, experiments and new discoveries in neuroscience that tell of a close link between water and happiness.
Blue Mind reveals, through a course in evolutionary biology and medical research, the amazing effects that water has on our bodies and our minds. Years of research seems to show that the proximity to the water significantly decreases anxiety, even more than some psychotropic drugs, expand creativity, improves our physical and mental wellbeing, but not only. These extensive studies have shown that water, that it is river, lake, sea or ocean, releases dopamine, serotonin and oxytocin, all chemicals linked to happiness.
Maybe it's not something that surprising: water is necessary for our life, is our first habitat in the womb, made 75% of our body and in the whole course of history man has tried to live as close as possible to it; it's an instinctive, emotional and deep bond.
Reading Blue Mind is a journey through our own memories, through man history, through sciences and through the testimonies and stories related to water of artists, neuroscientists, surfers that Wallace J. Nichols met during his studies and his life.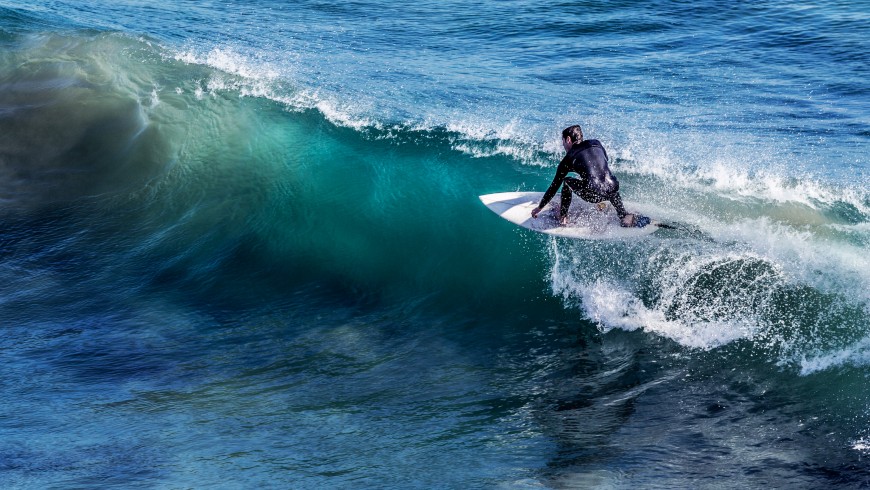 Experience water on holiday
And if in the life of every day, in our city lives, living close to rivers, lakes or the sea isn't always easy, why not do it at least on vacation? Why not immerse yourself in the blue and live in person that sense of calm and happiness that water give us?
Here are 5 ideas for this summer, to experience water in its various forms: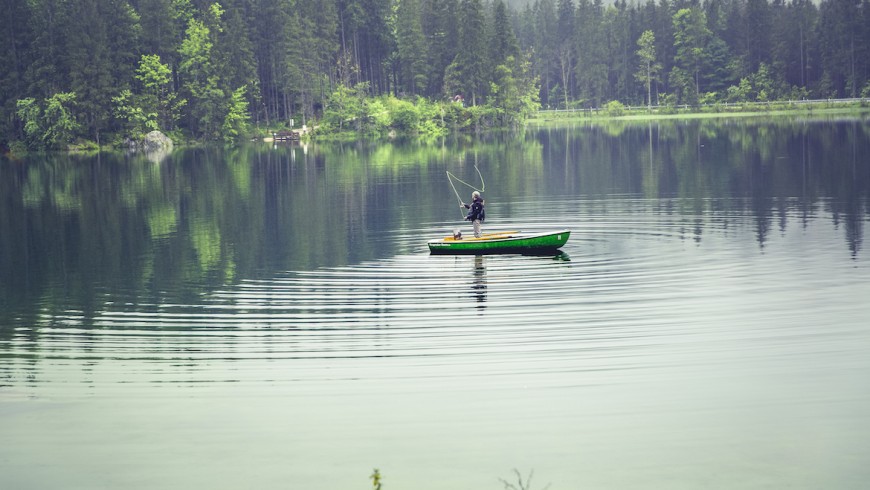 Discover the 10 most beautiful lakes in Italy, dive into the crystal clear waters of Lake Garda, between the mountains and lemons, or of Lake Orta in its pristine nature, and immerse yourself in the vibrant life of the villages on the water, so romantic and typically Italian.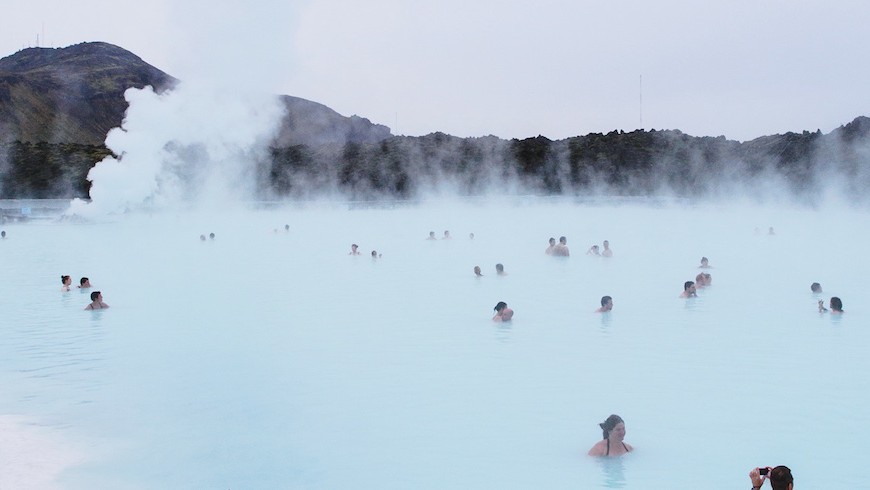 Among medieval villages and cities of art, hot sulfur waters, hidden in a pristine nature, come to life in the incredible natural thermal baths in Tuscany for a wellness holiday, among free cuddles and picture postcard landscapes.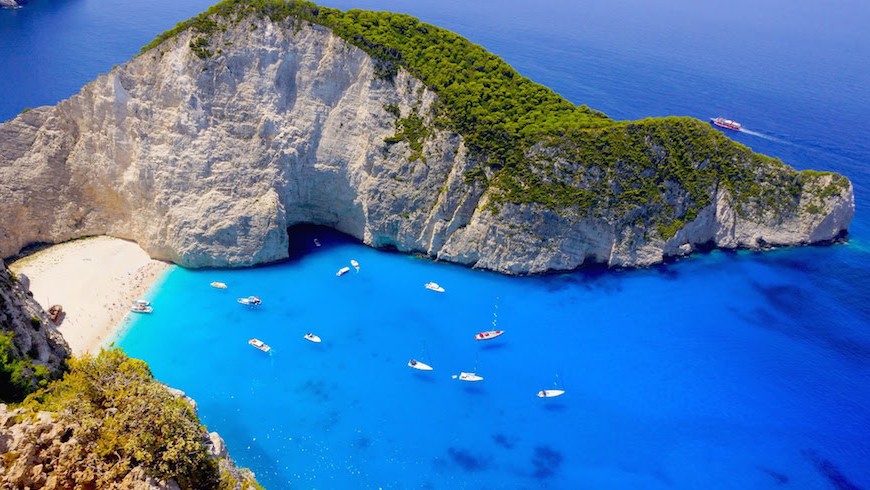 Experience a journey through the colors of Greece: the white of the houses, the green of olive trees, the red of sunsets, the yellow of the sun, and the blue of its incredible crystalline sea.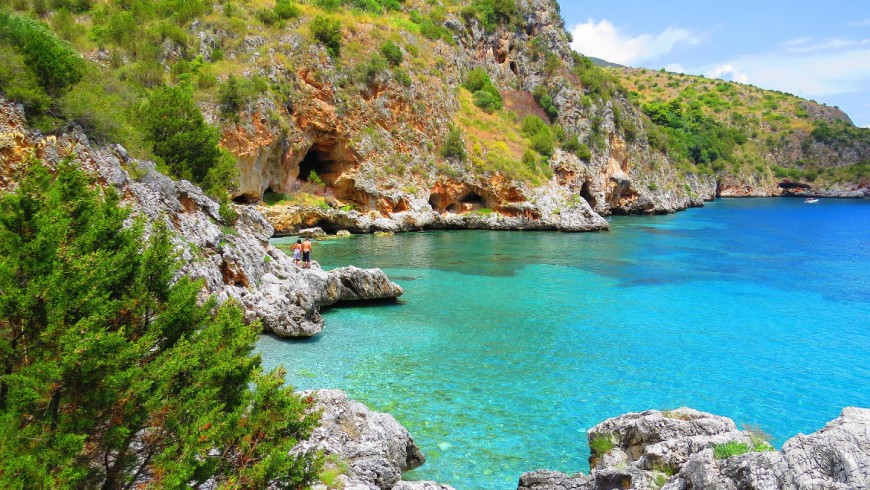 Among its beaches reminiscent of the Caribbean and its impressive caves, Cilento knows how to excite all types of travelers, and the contact with water is assured!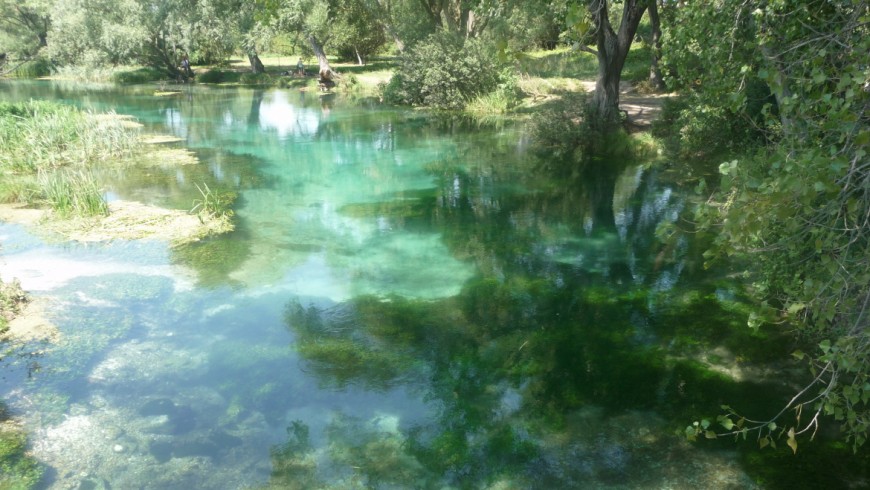 Try closing your eyes and imagine a world without the everyday noises, where silence is not silence, but sweet music sung by nature… It's just a taste of this unforgettable experience in a canoe in the Natural Reserve of the River Tirino, in Abruzzo.
Think about your life, your favorite memories: how many are the ones related to water?
You might also like: