In just 7 months we have finished the resources of our Planet. And from August 1st we begin to consume the sources that the earth is not able to regenerate. It is a Negative Record never achieved before. This Earth Overshoot Day calls us to action!
Resources of our Planet are reaching their limit also this year. This August 1st marks Earth Overshoot Day – the day by which we will have used more of Earth's natural resources than the Planet can renew in the whole year.  Put simply, we use more ecological resources and services than nature can regenerate, and this puts the Earth on an unsustainable trajectory.
Resources are over. It's not a joke. It's the Global Footprint Network to inform us about that. The international association has calculated the amount of the global demand of goods and services and then they related this amount with the total amount of carbon emission due to production, transport, and disposal.
We have used a year's worth of Earth's resources in just seven months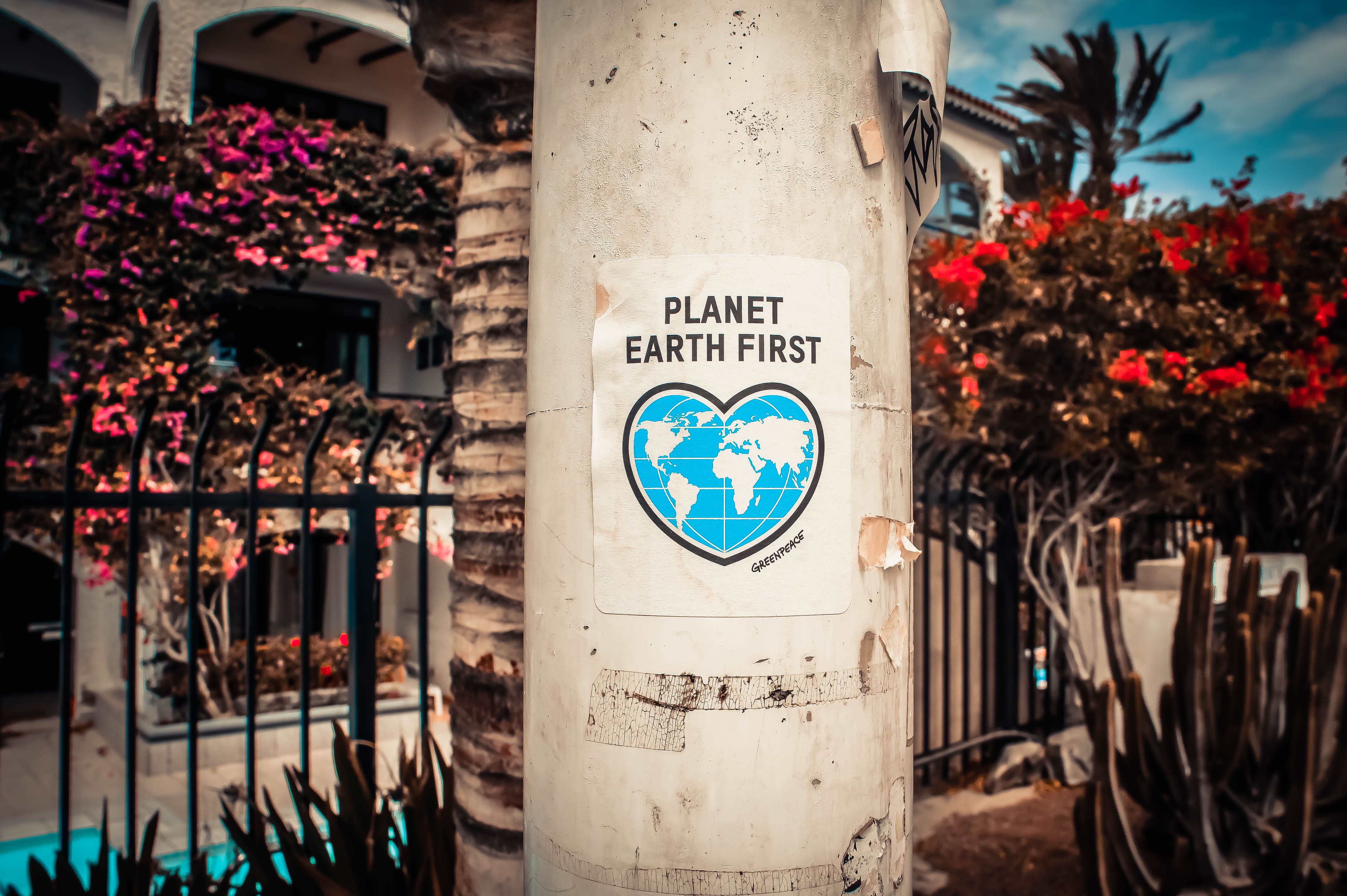 This year we have used our resources in just 212 days. A new negative record since 70's. According with the Global Footprint Network's calculations, at the end of 2018 we will have consumed 1,7 Planets. And this is the more optimistic prediction.
We are destroying forests, replacing them with intensive agriculture. We are polluting air just to travel ort to heat (or cool) our homes. We are polluting our oceans and seas with plastic. Through overfishing, overharvesting forests, and emitting more carbon dioxide into the atmosphere than forests can sequester, we are demanding more from the Earth than it can produce.
Consequences are devastating: desertification, biodiversity destruction, acidification of the oceans, soils exploitation or reduced amount of drinkable water. The environmental deficit produced in the lasts decades is compromising the balance of the Earth biological system. And also the future of ours lives is threatened.
The climate is changing and it's impossible to say the opposite. In the North Pole temperatures are now warmer then usually. In the Northern and Central America hurricanes are increasing their power of destruction. We need to stop this catastrophic scenario. We must push back Earth Overshoot Day. As faraway as possible.
Which countries are consuming more resources?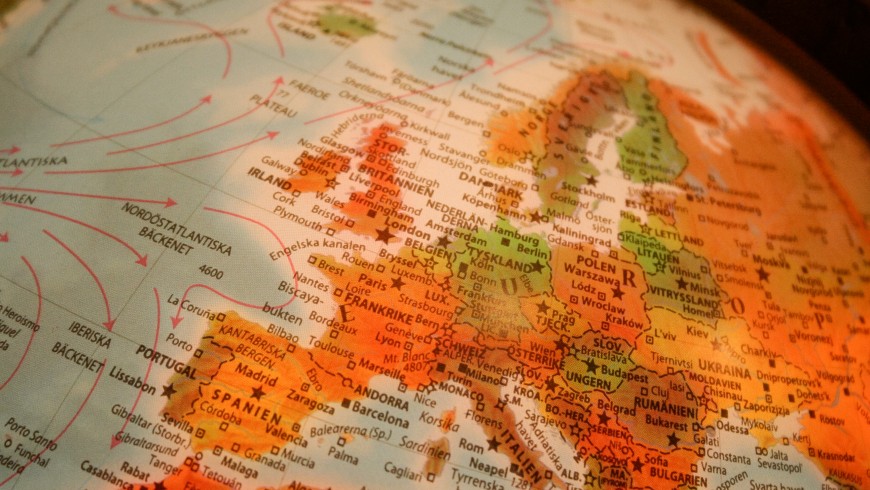 Only 14% of global population has the possibility to live in a place where the resources are used in a sustainable way. But the remaining 86% is not doing that. A good news is that China has reduced his environmental impact of 0,3% in the last year. A very little percentage, but positive.
In general, the more developed countries have reduced their environmental footprint of about 13% from 2000 until today. This fact that maybe reflects the environmental protection strategies adopted by
Despite the good performance of some country, others States are continuing in the worst direction. For example, Italy is going to exhaust 2,7 planets this year. And that is the worst performance of an European country. But South Korea and Japan exceed also Italy, becoming the first and second more consuming countries in the world.
How to move the date of the Earth Overshoot Day?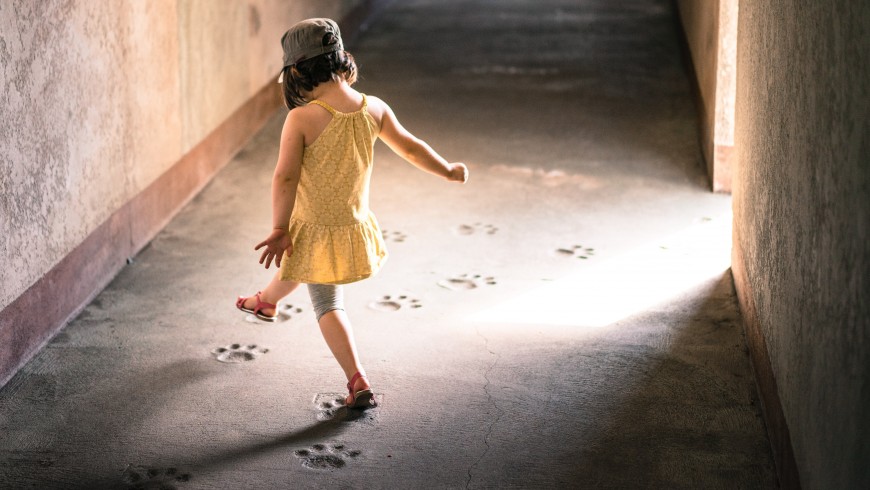 Everyone can choose one or more steps to help #MoveTheDate of Earth Overshoot Day and create a sustainable future. During the week of the Earth Overshoot Day a lot of events are promoted by the Global Footprint Network all around the world to awareness global population about environmental problems.
How we can reduce the consumption of planet resources? Just to give an example, we can choose sustainable food, reducing meat consumption. Having care of our diet and reducing wastes, we can reduce our environmental footprint until 16%. That means to postpone the Overshoot Day of 42 days!
As Global Footprint Network suggests us, let's say stop to the waste of resources. Let's respect the environment and his biodiversity. Good habits will better our health and well-being too, also on  holidays!
You might also like: