The world's largest ever tropical reforestation effort is Planting 73 Million Trees in the Brasilian Amazon. After years of devastation, finally good news for our planet's green lung.
Brazil gives green a chance. The larger ever project of reforestation, promoted by the US ONG Conservation International, will introduce 73 million of new trees in an area sadly known as 'arc of deforestation', spreading from North-Western Brazil to the river basin of Xingo in the centre of the Country.
In the next six years 23 million ha will be repopulated, moving down the ruthless deforestation which took place for years in favour of intensive farming.
Reforesting the Amazon to stop climate change
M. Sanjayan, CEO of Conservation, underlines how important are rainforests for the safeguard of the planet: their reforestation represents a key-action to reduce global warming and its bad effects on the environment.
That's because a greener Amazon could absorb up to 37% of our CO2 yearly emissions, claims the ONG, reaching considerable steps in a sustainable and environmental view.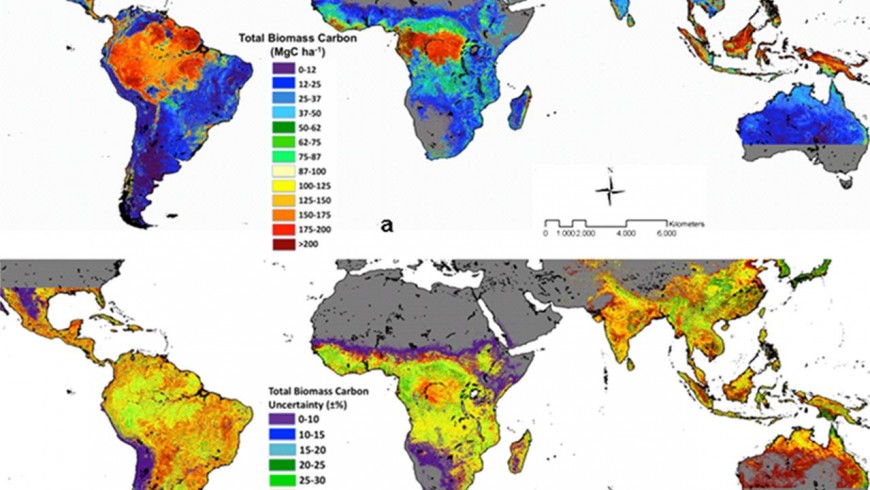 Muvuca: the innovative reforestation technique
The project will adopt an innovative planting technique, recently developed by Brazilian farmers, named muvuca (literally, crowd of people in a narrow space).
This strategy consists in spreading more than 200 native seed species for each square meter of deforested land.
The "crowd" of future trees sown in a such limited area will see a natural selection, based on nutriment from the ground and solar light, which will allow to grow only the strongest exemplars.
According to studies from Food and Agriculture and Biodiversity International, thanks to muvuca rainforests have a 90% of trees that can survive without water for over six months.
With such a great and brilliant initiative, fuelled by a very effective local planting method, we'll can finally touch with hand important results. After ten years of work could grow 5000 trees per hectare. That would mean make one of the furthest step ever since man deals with climate changes, bringing a concrete contribute to the reduction of global temperature.
Cover image: ph. by Jonathan Meyer via Pexels
You might also like: